Viral Abortion Story Surrounding 10-Year-Old Sexual Assault Victim 'Very Difficult' To Verify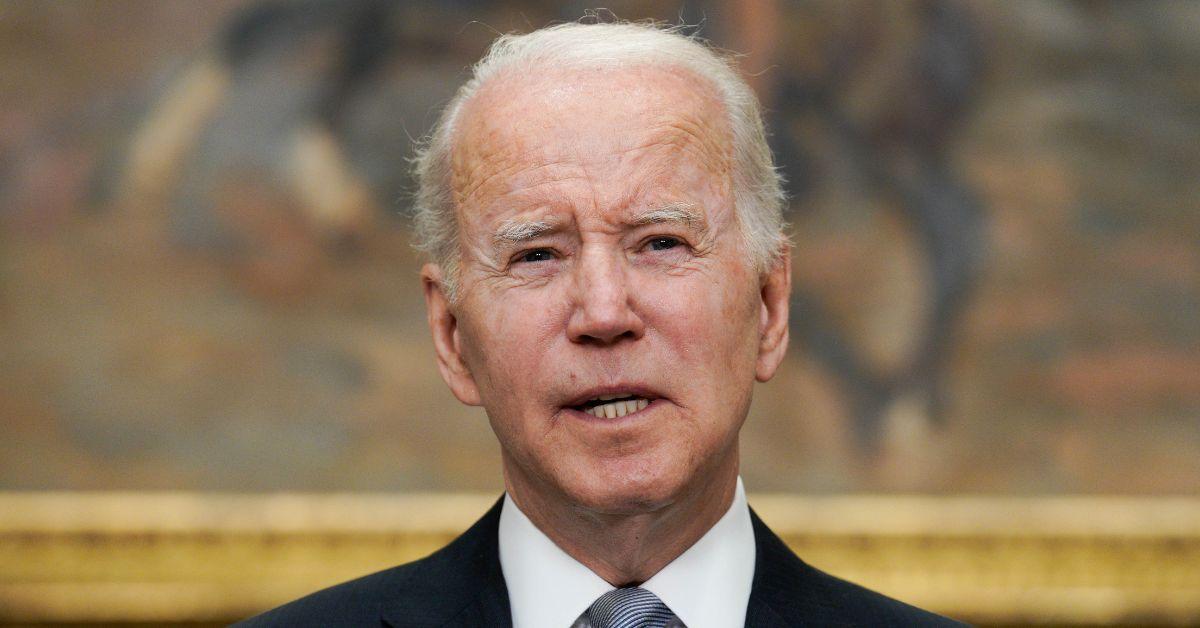 While discussing the recent overturning of Roe v. Wade, President Joe Biden told the story of a 10-year-old who was denied an abortion after being raped.
The viral report stated that a little girl from Ohio, who was just over six weeks pregnant, had been cruelly forced to travel across state lines to Indiana after the bombshell Supreme Court ruling caused Ohio clinics to turn her away. Now, a fact-checker is suggesting the entire account could be a lie.
Article continues below advertisement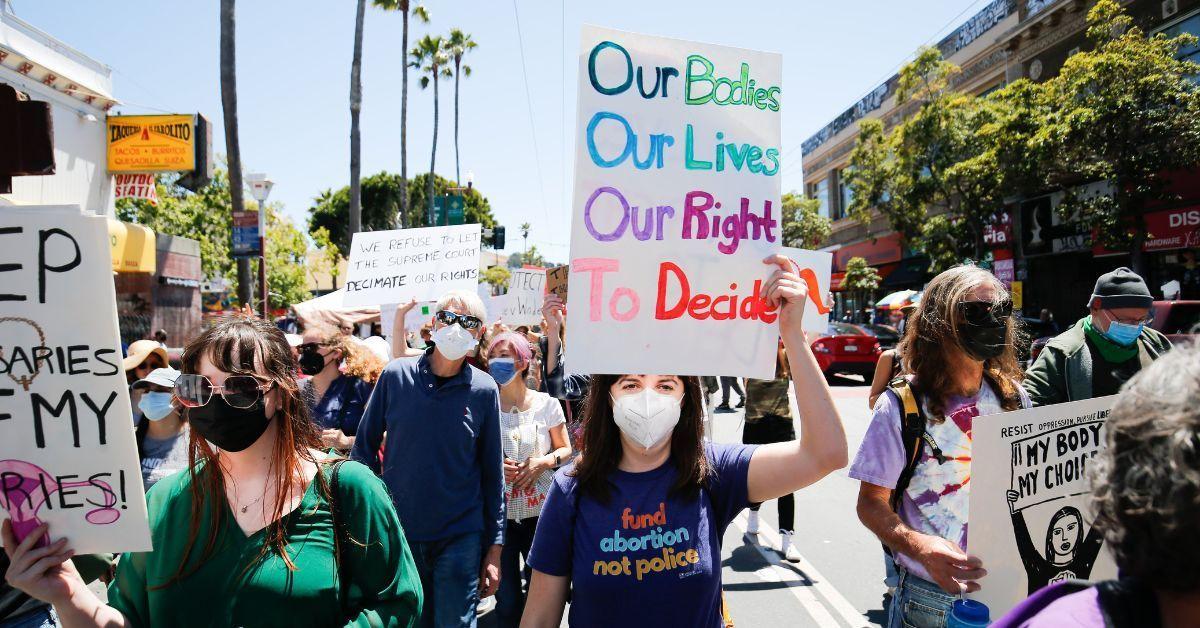 "This isn't some imagined horror," Biden said in a heartfelt speech on Friday, July 8. "It is already happening. Just last week, it was reported that a 10-year-old girl was a rape victim - 10 years old - and she was forced to have to travel out of state to Indiana to seek to terminate the pregnancy and maybe save her life."
The 79-year-old politician brought up the heartbreaking story amid talks of signing an executive order to protect a person's right to choose.
"Imagine being that little girl," he continued. "Just imagine being that little girl. Ten years old!"
Article continues below advertisement
This prompted Glenn Kessler of the Washington Post to research the origins of the story. Kessler — who is generally a supporter of Biden's — later admitted because it was a "one source" story, it was "very difficult" to prove the tragic account had actually occurred, according to DailyMail.
The report originated from an Indianapolis-based obstetrician-gynecologist by the name of Dr. Caitlin Bernard, who shared the story with a small news outlet. She allegedly claimed a doctor in Ohio had contacted her regarding the issue. The doctor's name, the child's name and the city where they were located in Ohio was left out of the story, making it tough to verify.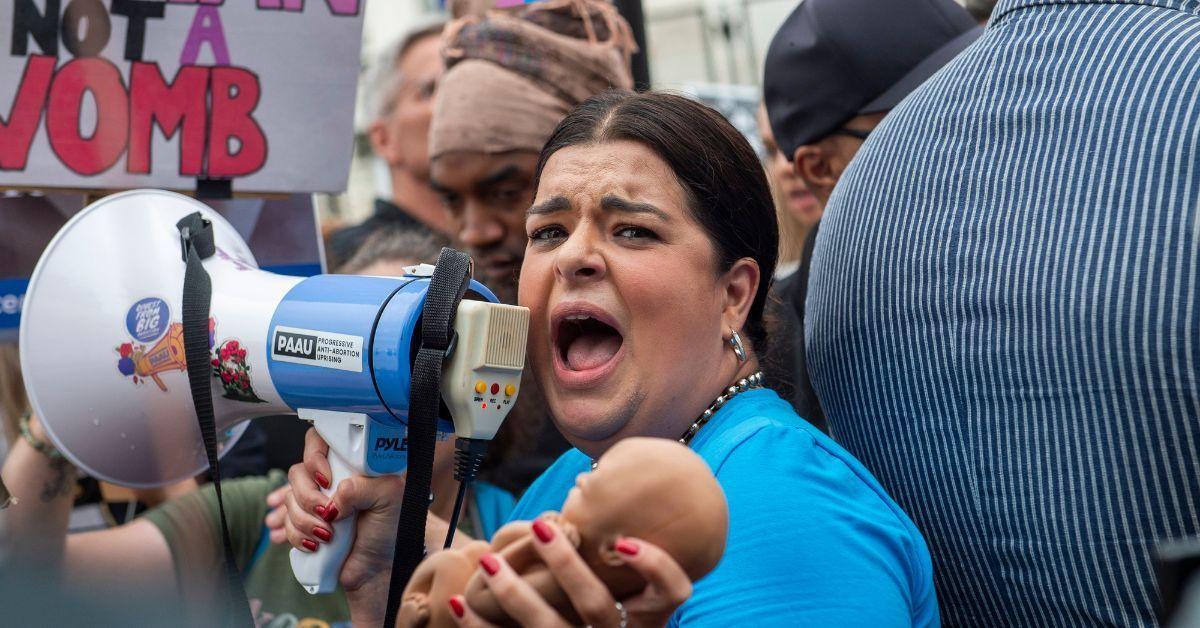 Article continues below advertisement
Kessler also discovered Bernard was a staunch pro-choice advocate. Furthermore, when he reached out to the Indiana news reporter who penned the story, they "did not respond."
"The only source cited for the anecdote was Bernard. She's on the record, but there is no indication that the newspaper made other attempts to confirm her account," the fact-checker continued.
The paper's executive editor also did not provide further details, insisting the story spoke for itself.
"The facts and sourcing about people crossing state lines into Indiana, including the 10-year-old girl, for abortions are clear," executive editor Bo Krift reportedly replied to Kessler queries. "We have no additional comment at this time."