Whoopi Goldberg Trashes Supreme Court Draft Opinion That Would Overturn Roe V. Wade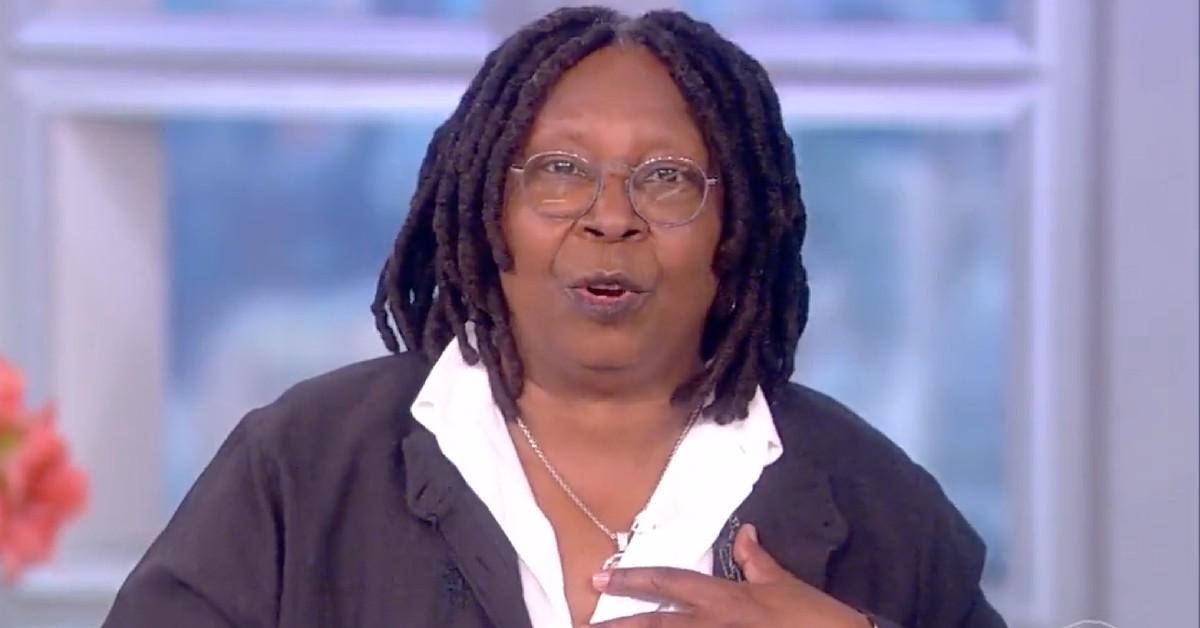 Whoopi Goldberg didn't hold back while reacting to a leaked Supreme Court draft opinion set to overturn the historic 1973 Roe v. Wade ruling.
On Tuesday's episode of The View, Goldberg gave a powerful monologue in response to the news, speaking about the implications of such a change years after detailing her own teenage abortion experience in an essay for The Choices We Made.
Article continues below advertisement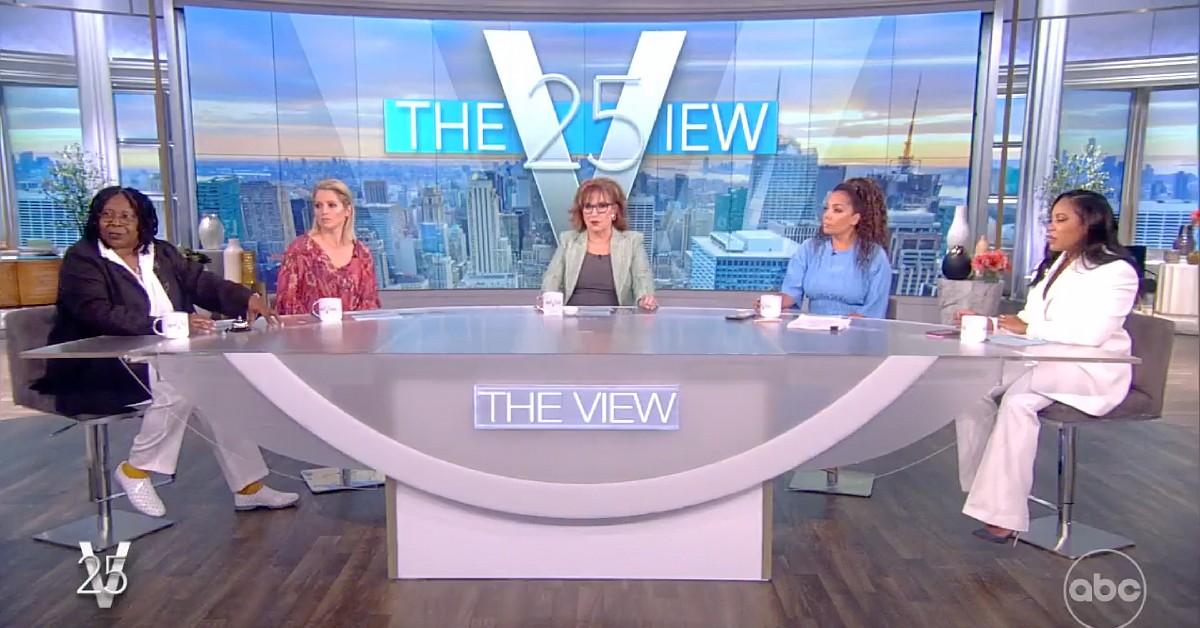 "Women, when they decide something is not right for them, they'll take it into their own hands," she began. "Well, we got tired over tripping over women in bathrooms — public bathrooms — who were giving themselves abortions because there was nowhere safe, nowhere clean, nowhere to go. This law came about because people wanted people to have somewhere safe and somewhere clean."
Goldberg declared, "This is not a religious issue, this is a human issue."
The Sister Act star reiterated that it's never an "easy" decision to make, or one that women take "lightly."
Article continues below advertisement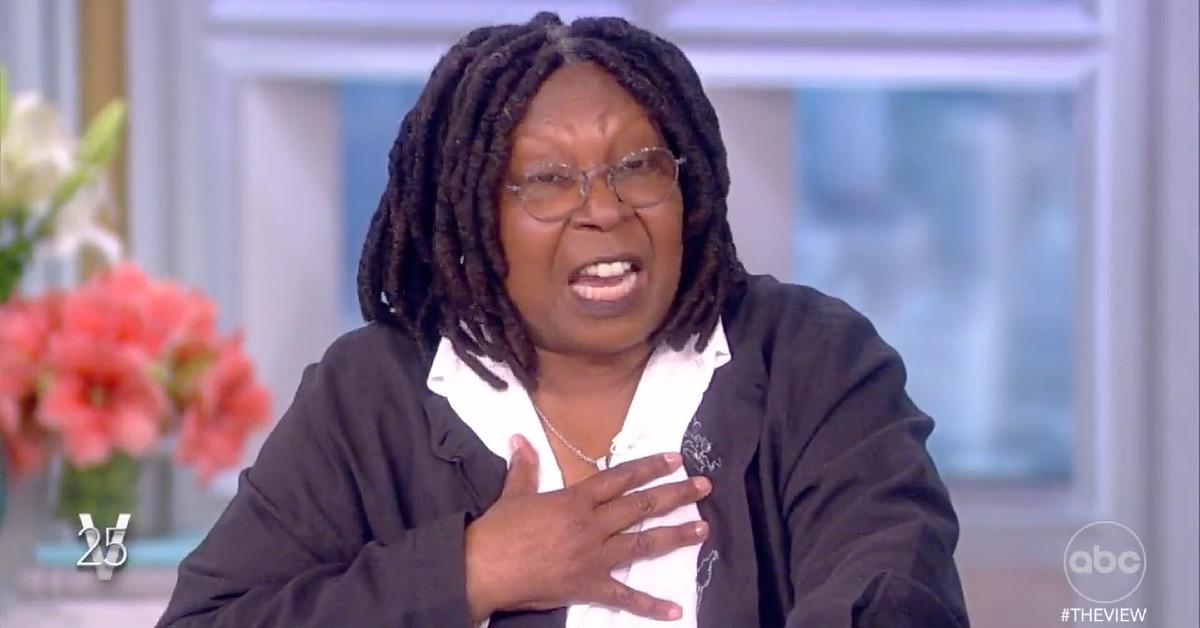 "And if you don't have the wherewithal to understand that, to start this conversation with, 'I know how hard this must be for you,' if you're starting it by telling me, I'm 'gonna burn in hell,' then you're not looking out for me as a human being whether I subscribe to your religion or not and that is not OK," she continued.
Cohost Joy Behar also went off over the potential ruling, expressing concerns that it could lead to a domino effect and be the beginning of "facism."
Sara Haines, for her part, said it will "cost lives." She added, "This will not in any way stop abortions or reduce abortions. It will reduce safe abortions."
Article continues below advertisement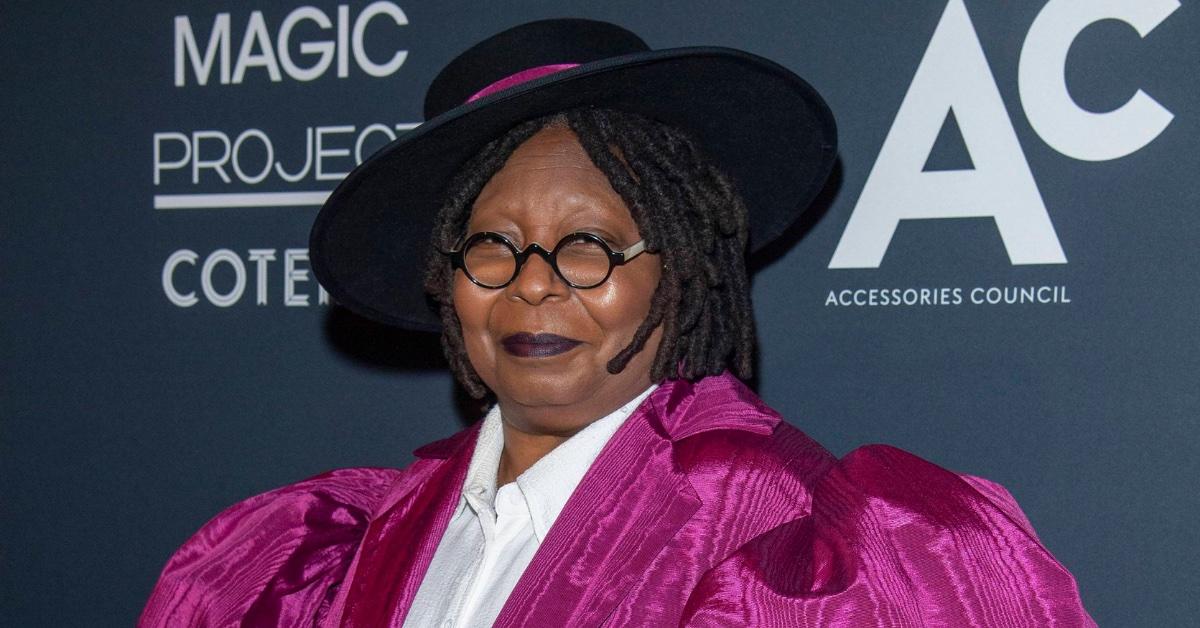 After the draft made headlines, the court confirmed that it was "authentic," with Chief Justice John G. Roberts Jr. calling the leak an "egregious breach" of trust and privacy. It was noted the draft does not represent the final opinion of any member or the full court.
The draft opinion from Supreme Court Justice Alito was published on Monday and is a "full-throated, unflinching repudiation of the 1973 decision which guaranteed federal constitutional protections of abortion rights," according to POLITICO, leaving state legislators to decide their own abortion policies.