Exclusive
Venus & Serena Williams' Stepmom Accused Of Spending All Her Money On 'Fast Food' In Bankruptcy Battle Over $1 Million Florida Home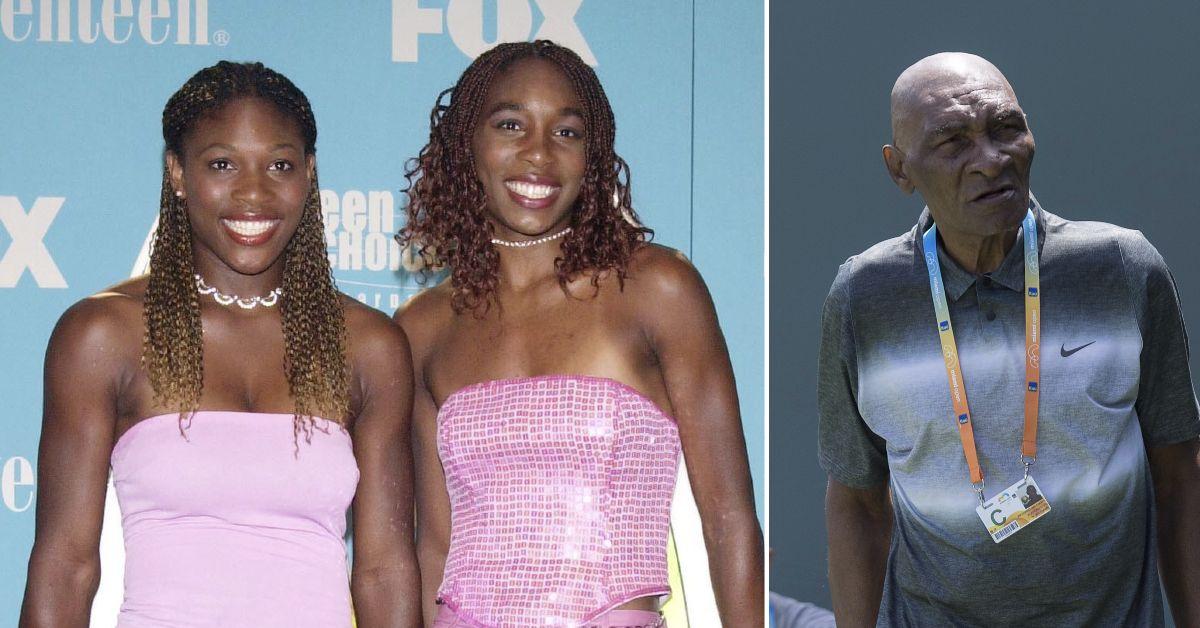 Venus & Serena William's estranged stepmom Lakeisha has been accused of spending all her money on frivolities despite being in the middle of a Chapter 13 case.
According to court documents obtained by Radar, a creditor of Lakeisha named David Simon has asked the court to dismiss the entire bankruptcy that was filed earlier this year.
Article continues below advertisement
In her petition, Lakeisha demanded she is allowed to keep a $1 million 4-bedroom, 2.5-bathroom, 3,422 sq. ft. home in Palm Beach Gardens, Fl.
The home was originally purchased by Serena and Venus' father Richard and their mother Oracene Price for $335k in 1995. Richard moved his family — including Venus and Serena — after moving from California to the Sunshine State.
See The Photos! Venus & Serena Williams' Rotting Childhood Home As Roof Starts Caving In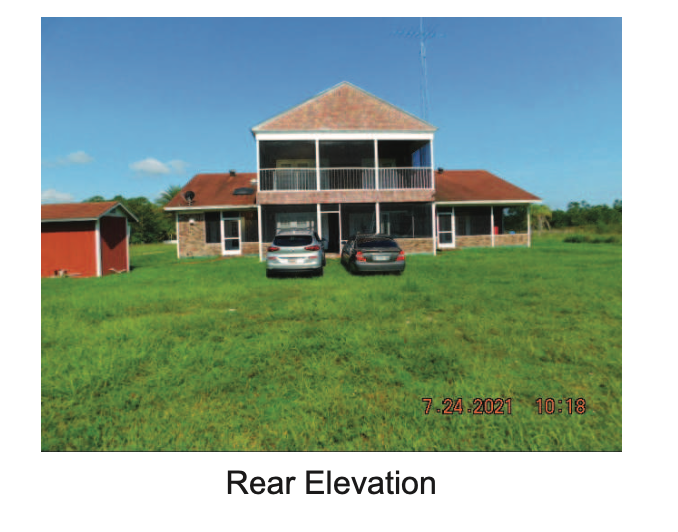 Article continues below advertisement
In the Chapter 13, Richard filed a lawsuit against his estranged wife accusing her of forging legal documents to remove his name from the deed. Lakiesha is listed as the sole owner.
Lakeisha lived with Richard during their marriage and after he filed for divorce in 2017.
Article continues below advertisement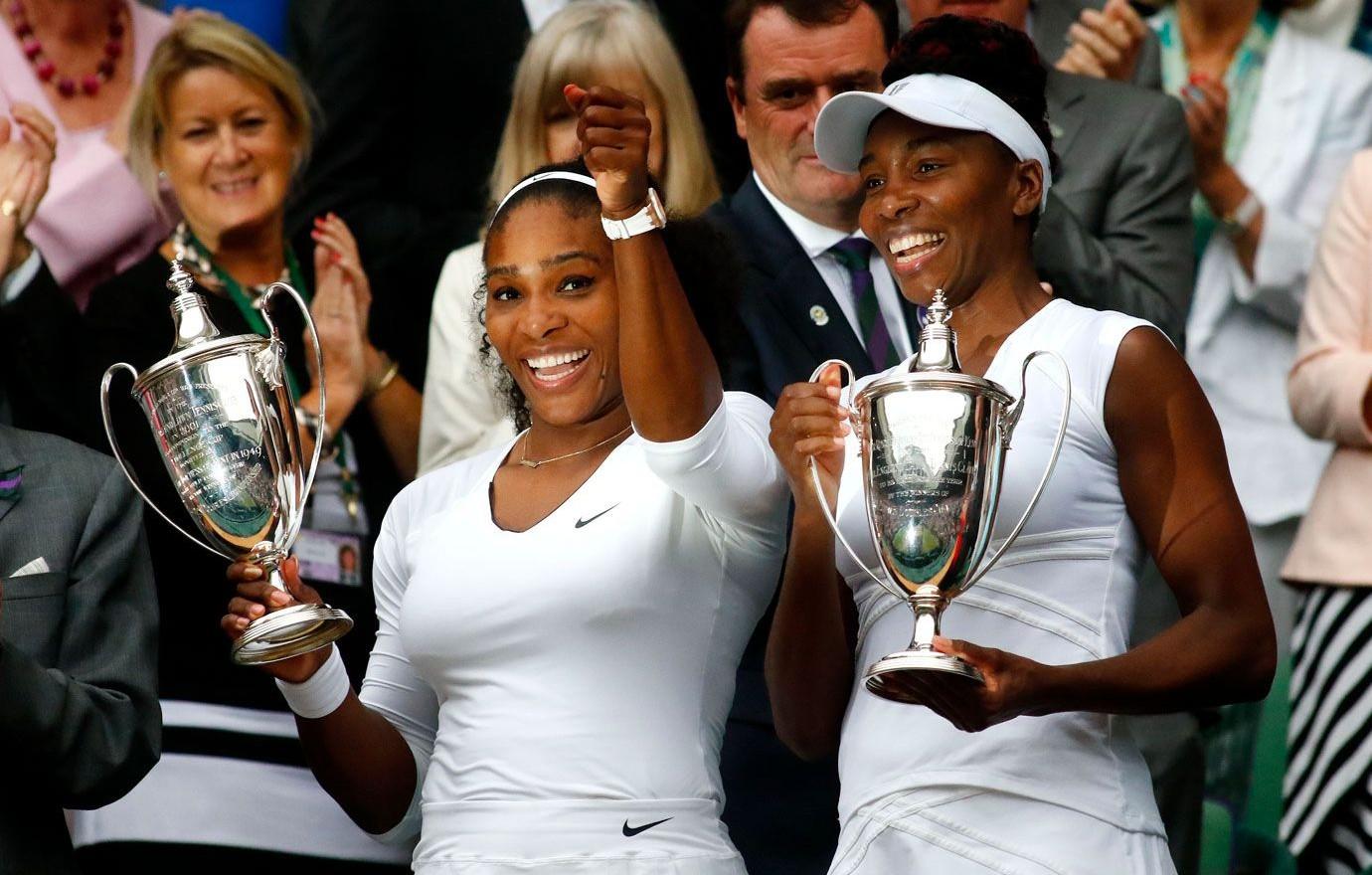 Further, he argued, "[Lakeisha] does not have sufficient disposable income needed to cure the mortgage default."
David said while her income "appears significant" Lakeisha "spends all her income on fast food and frivolities." He said her bank account statements show that Lakeisha has increased her income and increased her spending.
Article continues below advertisement
"She cannot afford to make an $11,000/month payment," David argued.
David also accused Lakeisha of failing to hand over her bank statements for April and May. "Nor has she produced the cash receipt she testified about in connection with the roof repairs she claims to have made to her unlicensed contractor," they wrote.
Venus & Serena's Father Richard Sues Estranged Wife Over $1 Million Florida Home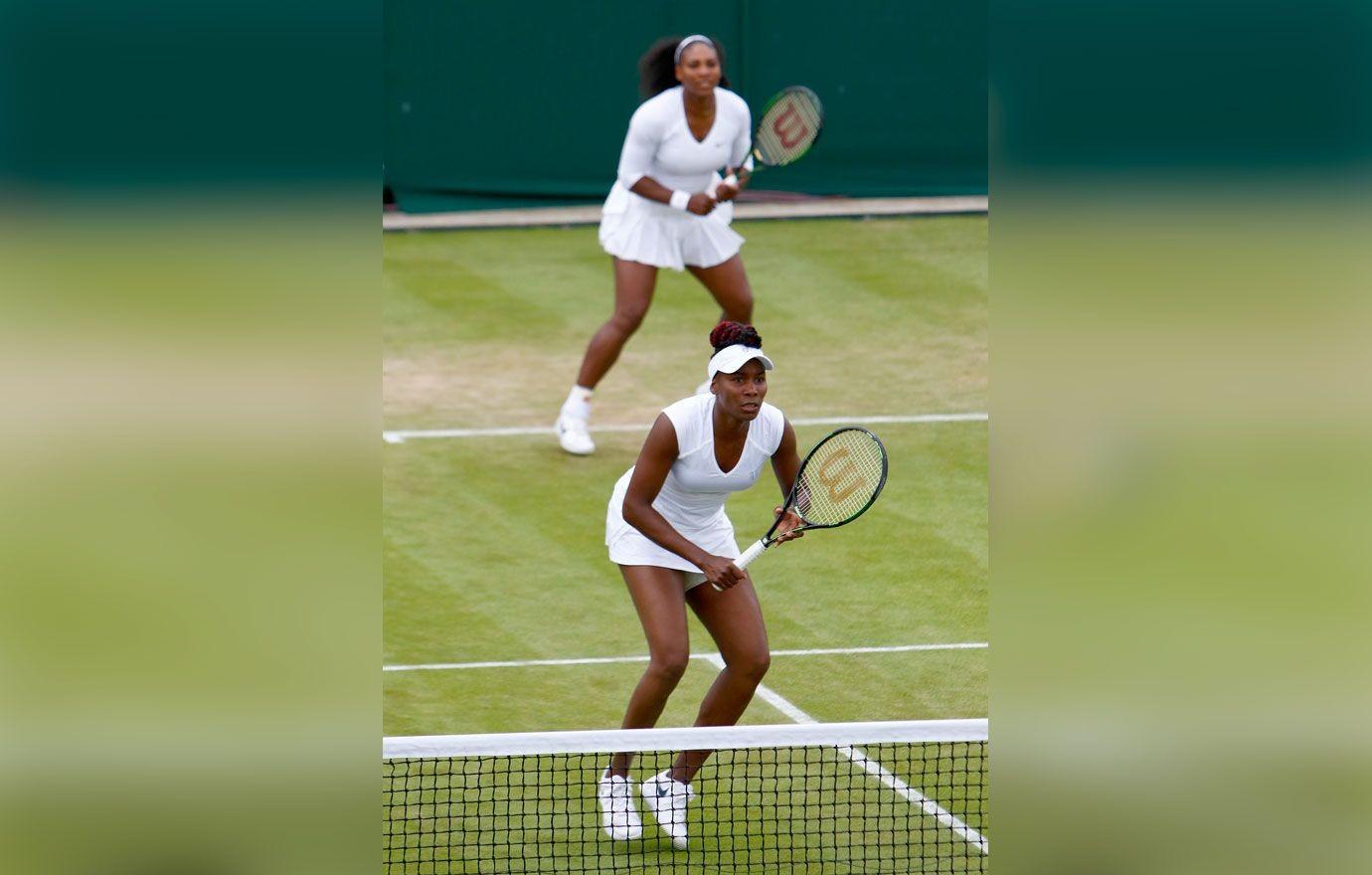 Article continues below advertisement
David when they asked Lakeisha for the records she told them she was "on the road, driving her truck." The creditor said this was no excuse and wants the judge to step in.
The judge has yet to rule.
Lakeisha and Richard's divorce battle is still raging on in Palm Beach County Court. Recently, as part of the divorce, Lakeisha asked for the case to be dismissed claiming the two had been sexually active.