Williams Sister's Dad Richard Accused Of Lying About Dementia Battle In Wake Of 'Weekly Sexual Relations' Scandal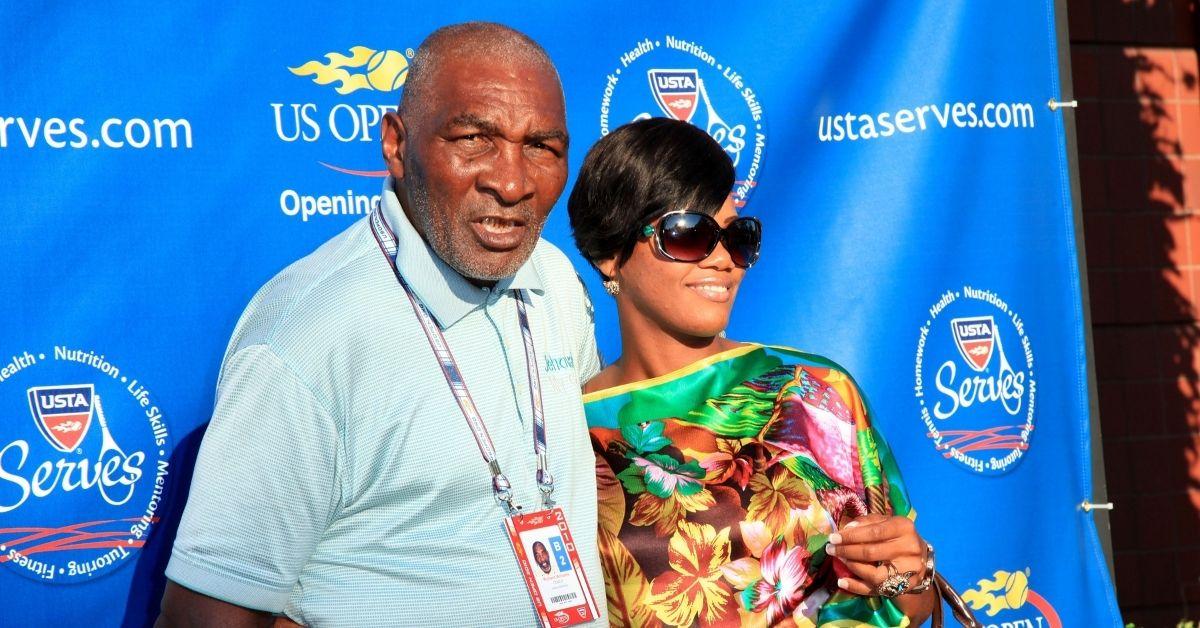 Venus and Serena Williams' father Richard has been accused of lying about his "brain damage" and "dementia" health battles.
As Radar reported, court documents that included testimony from the 80-year-old's own doctor suggested Richard – who was the subject of the recent critically-acclaimed biopic King Richard ­– was incapacitated after allegedly suffering a series of strokes.
Article continues below advertisement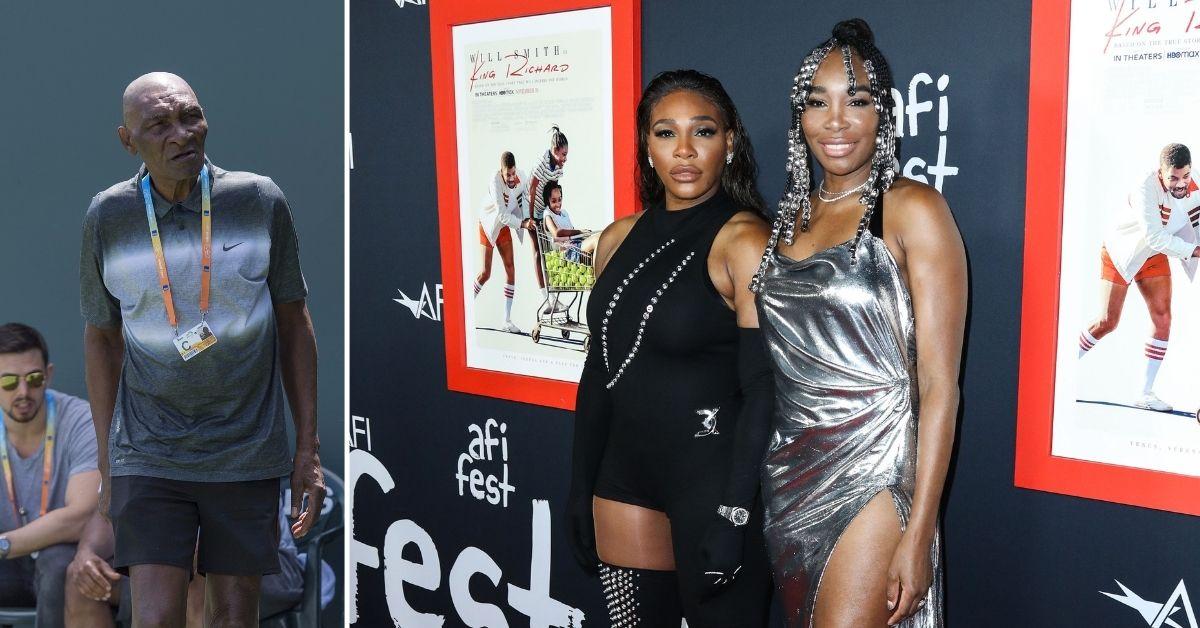 But then, in March, Richard's 43-year-old wife Lakeisha requested a Palm Beach, Florida judge halt the couple's divorce proceedings because not only did the pair "reconcile" their relationship issues, but Richard was also active enough to engage in "weekly sexual relations" with Lakeisha – something that Richard's daughter Sabrina recently scrutinized.
"The wife believes that the parties have reconciled and have engaged in an active marital life including having regular weekly sexual relations including but not limited to on January 9, 2022, the night before filing this motion," Lakeisha's lawyer, Sara Lawrence, wrote on her client's behalf.
"Well, it seems like sex weekly! I'm laughing, wow!" Sabrina said regarding Lakeisha's claims the pair still have sex at least once a week.
"If he's still able to keep producing children at his age, then that's why I always said God was a man, because only a man can keep producing kids."
Article continues below advertisement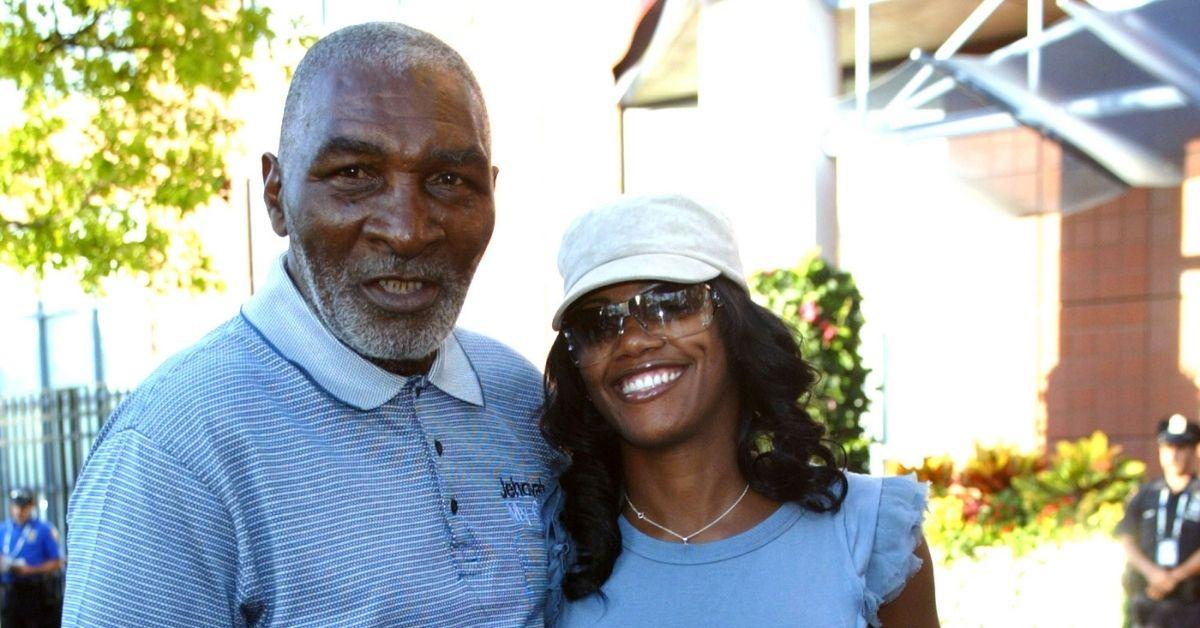 Sabrina also called into question her father's claims that his health quickly deteriorated after he suffered two strokes that resulted in dementia and irreparable brain damage, because on March 27, the night King Richard won five Oscars, Richard allegedly drove himself to his son's house.
"Wow, that doesn't sound like someone who's had two strokes, come on, he doesn't even have dementia!" she said at the time. "I'm done with playing like that. He needs to stop playing all the time."
After accusing her father of lying about his health battles, Sabrina – who is Venus and Serena's 57-year-old half-sister – criticized the statement Richard and his family released after Will Smith smacked Chris Rock on stage in the middle of the Academy Awards.
"Oh Lord. It's so, so weird," Sabrina said.
Article continues below advertisement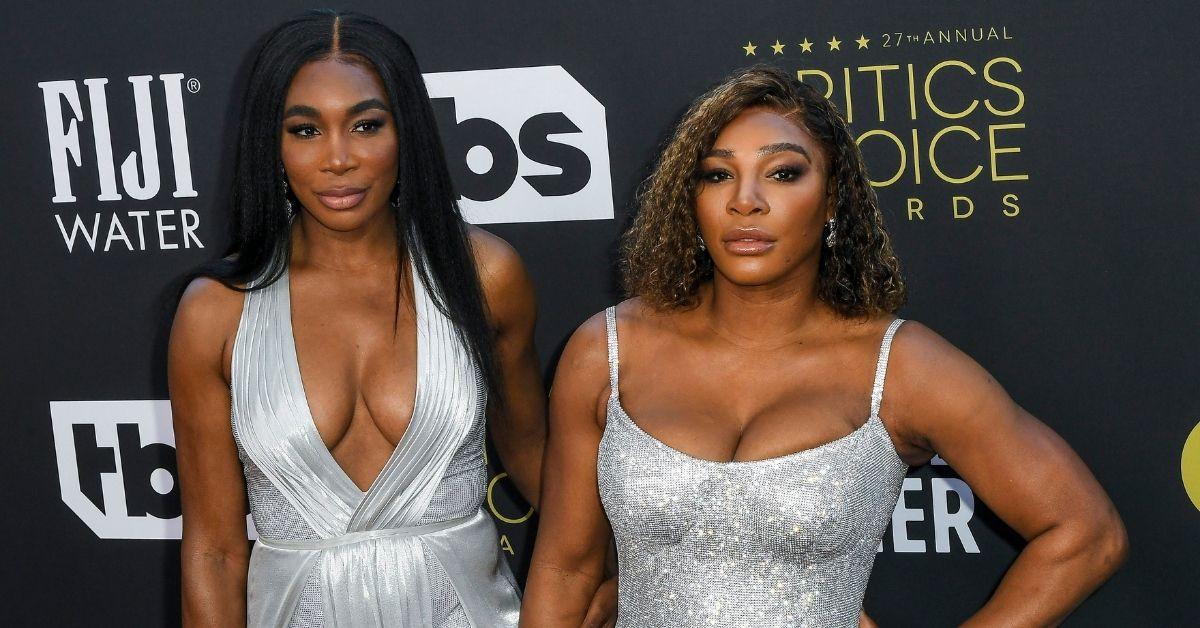 "Then when Will Smith hit out at Chris Rock, they sent that message out saying they don't condone violence," she continued, referencing Chavoita and Richard's statement in which they said they "don't condone anyone hitting anyone else unless it's in self-defense."
"You, Richard, of all people? I just wanted God to send down a lightning strike right there and then."