Exclusive
Venus & Serena Williams' Stepmom Rushes Back To Bankruptcy Court To Save Tennis Superstars' $1 Million Childhood Home From Foreclosure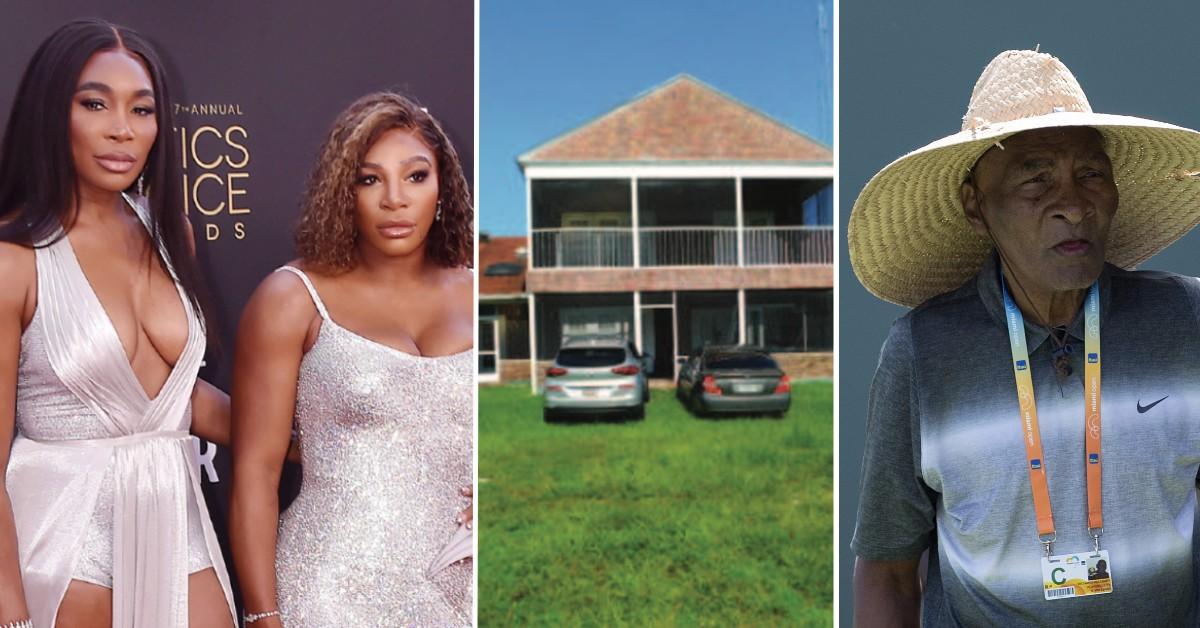 Venus and Serena Williams' stepmom has made a desperate last-minute plea in court to save the home the tennis superstars lived in as kids, Radar has learned.
According to court documents obtained by RadarOnline.com, Lakeisha Williams' lawyer appeared in court this week as part of her bankruptcy.
Article continues below advertisement
Earlier this year, the 43-year-old filed for Chapter 13 bankruptcy in Florida. The goal is to save a 4-bedroom, 2.5-bathroom, 3,422 sq. ft. property in the city of Palm Beach Gardens.
The home in question was originally purchased by Venus and Serena's father Richard and his then-wife Oracene Price in 1995 for $335k.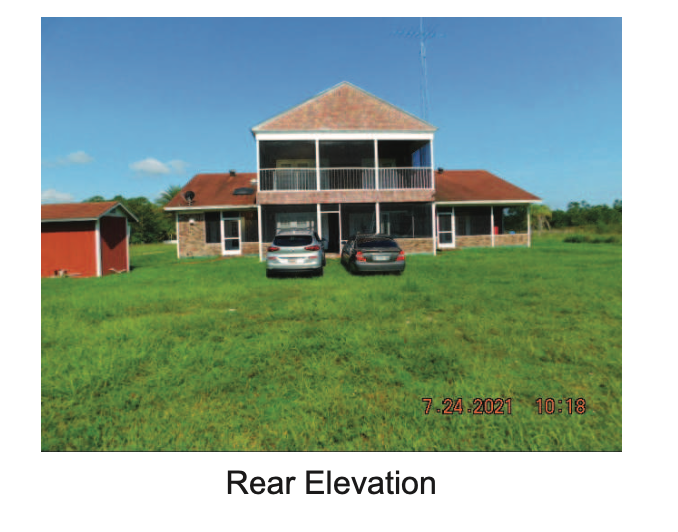 Article continues below advertisement
The tennis sisters grew up in the home after the family moved from California to Florida in 1991.
Richard and Lakeisha married in 2009 but he filed for divorce in 2017. The two have been battling it out in court for years with the case yet to be finalized.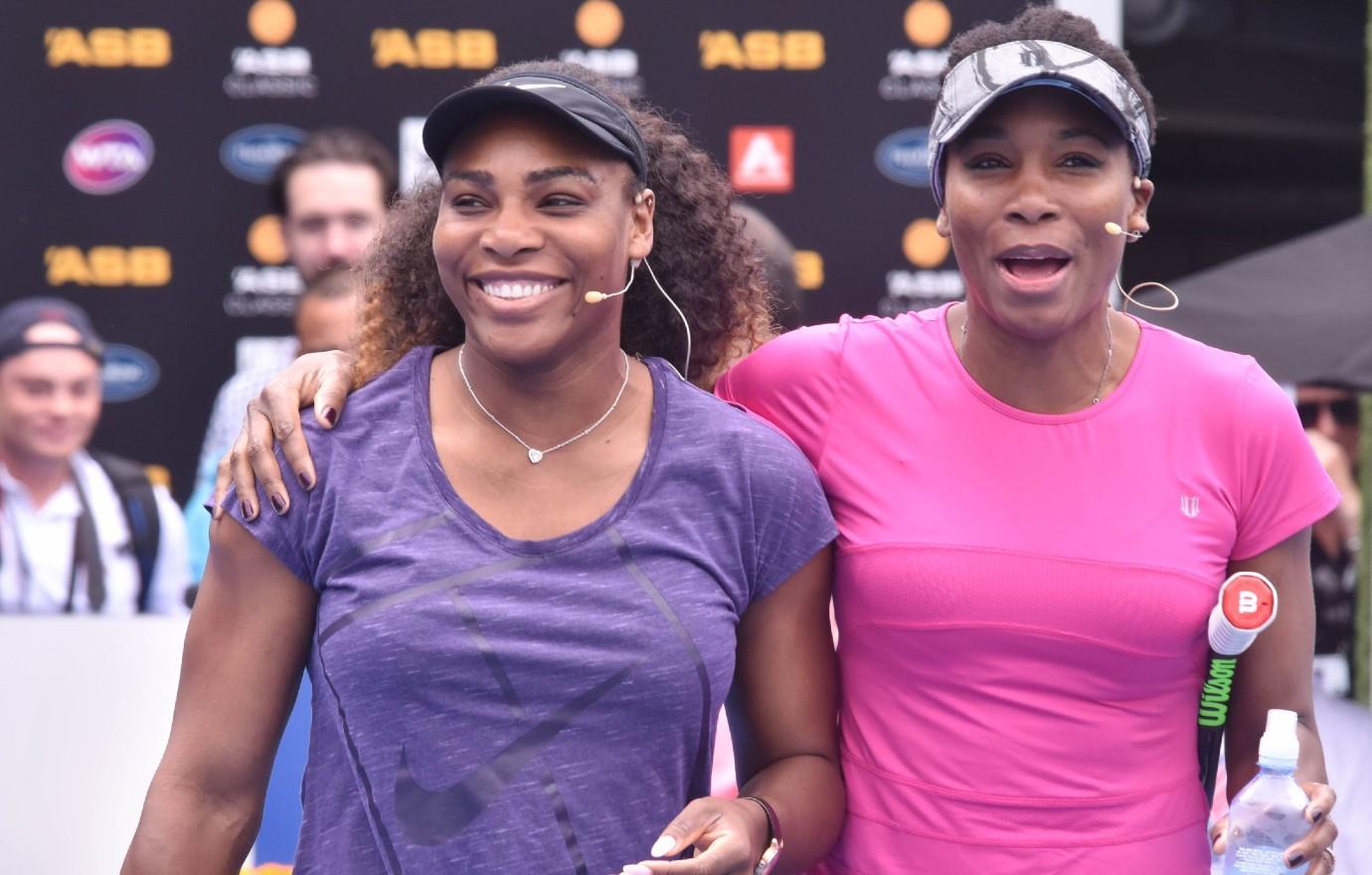 Article continues below advertisement
In the divorce, Richard claimed Lakeisha forged documents to have the deed transferred from his name to hers.
Despite the accusation, Lakeisha still listed the property in her bankruptcy petition. She said she had assets totaling $682k and liabilities in the amount of $491k.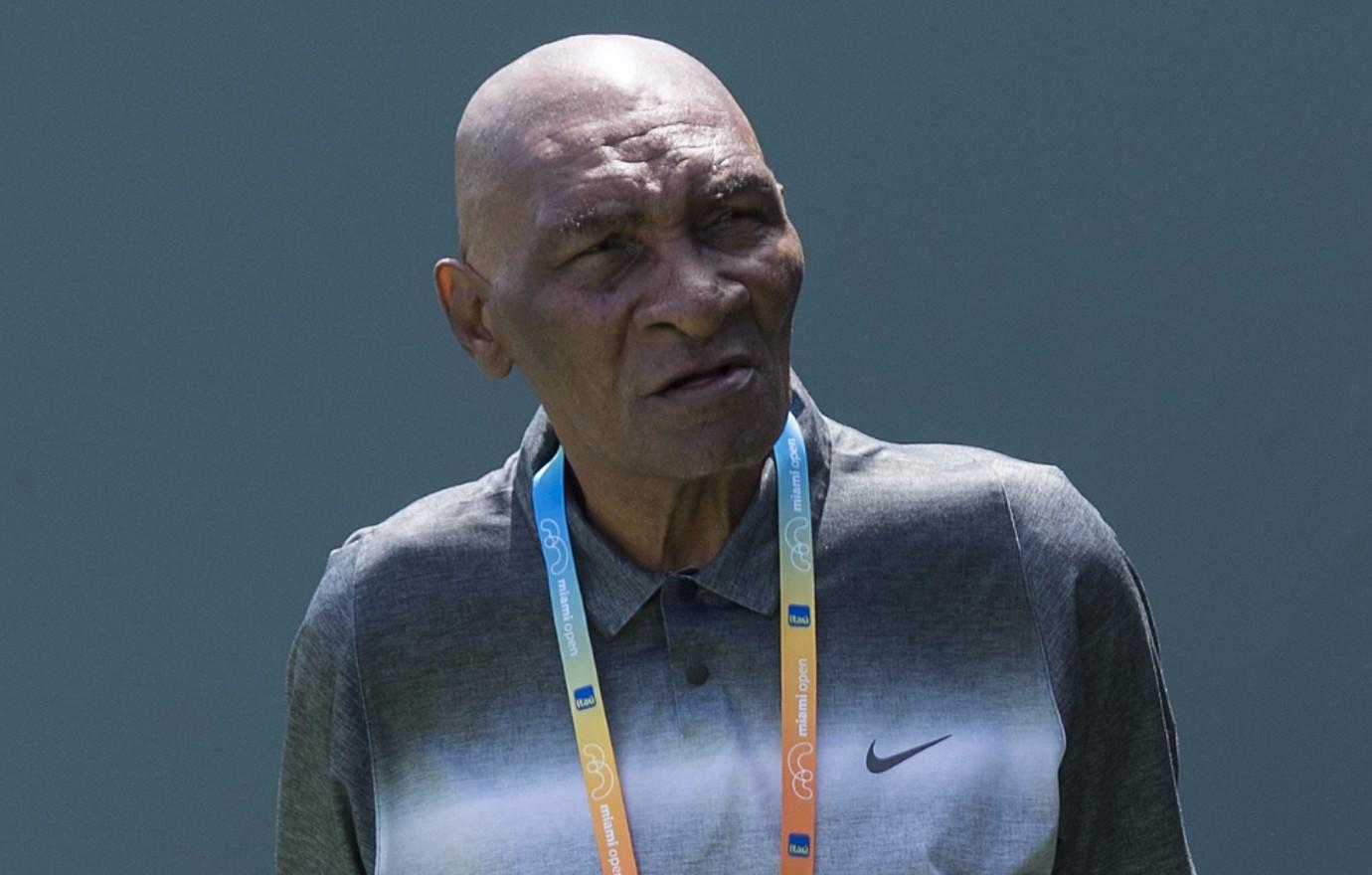 Article continues below advertisement
The creditor who owed the most was listed as a lender named David Simon. He filed a $472k lien against the property due to Lakiesha defaulting on a loan he provided.
David demanded the bankruptcy not be approved claiming Lakeisha didn't have the funds to make the required payments. He pushed for the home to hit the auction block in hopes he could collect some of the money owed.
The trustee presiding over the case agreed and dismissed the case.
In the newly-filed motion, Lakeisha said she had come up with additional funds and was able to make her payments. "In the interest of justice, fairness and equity, it is appropriate that the Court enter an Order Reinstating the Case," her attorney said. The judge has yet to rule.
RadarOnline.com obtained bombshell photos of the Florida home showing its state of despair. In the snaps, shingles can be seen falling off, items are covered in rust, and a leak in the roof was visible.