Anderson Cooper's Secret Deposition: CNN Anchor Admits He Doesn't Fact-Check News But Blasts Claims He Sits 'Around For The Camera To Turn On'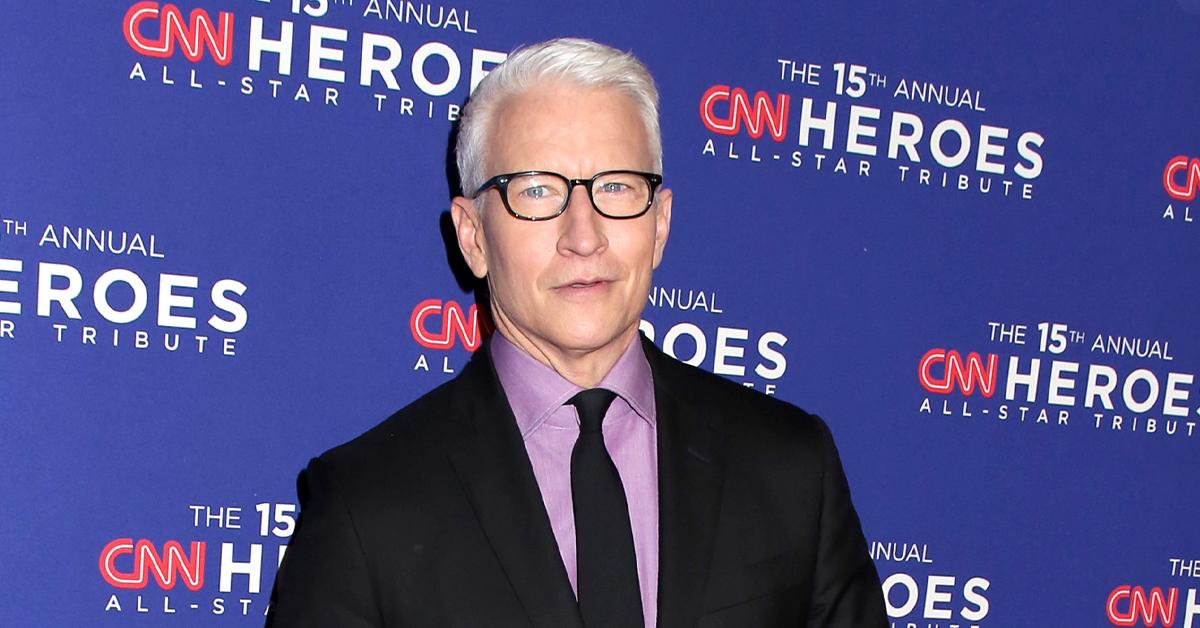 Anderson Cooper isn't just a pretty face. CNN's silver fox, 55, blasted claims that he's nothing more than eye candy while admitting he doesn't fact-check what he reports on during his show. Cooper made the shocking admission during a secret deposition, RadarOnline.com has learned.
Article continues below advertisement
One of the most recognizable faces on television is tangled up in a lawsuit against CNN that questions the network's newsgathering process. Dr. Michael Black filed the suit in 2016, claiming CNN and its star medical correspondent Elizabeth Cohen's reporting on infant deaths at St. Mary's Medical Center in West Palm Beach was dishonest.
Black worked at the facility and argued that the information CNN provided their viewers on Cooper's show was deeply flawed.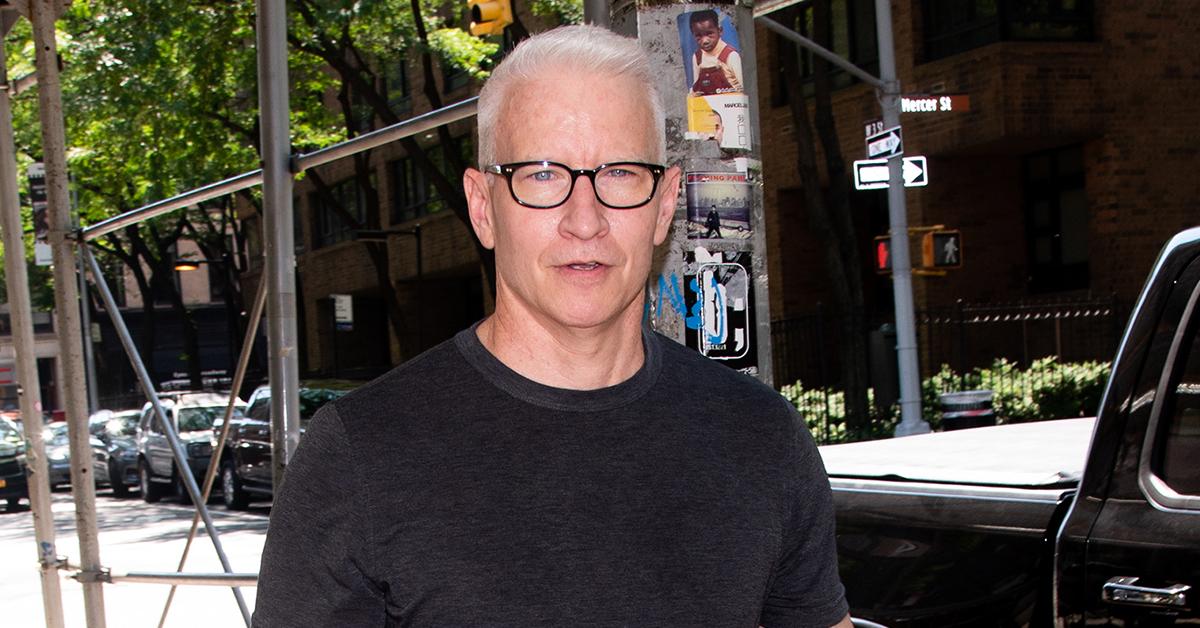 Article continues below advertisement
CNN reported that the mortality rate for open-heart surgery at St. Mary's Medical Center was "three times the national average" — an alarming and false statement, according to Black.
He argued that the network was only looking at the highest-risk procedures, and despite warnings, it reported the story anyway.
RadarOnline.com has discovered that Cooper was deposed in January, and what he said during the sit-down has been sealed until now.
During the deposition, the television personality was asked about the network's highly-publicized fact-checking process known as "The Triad."
Article continues below advertisement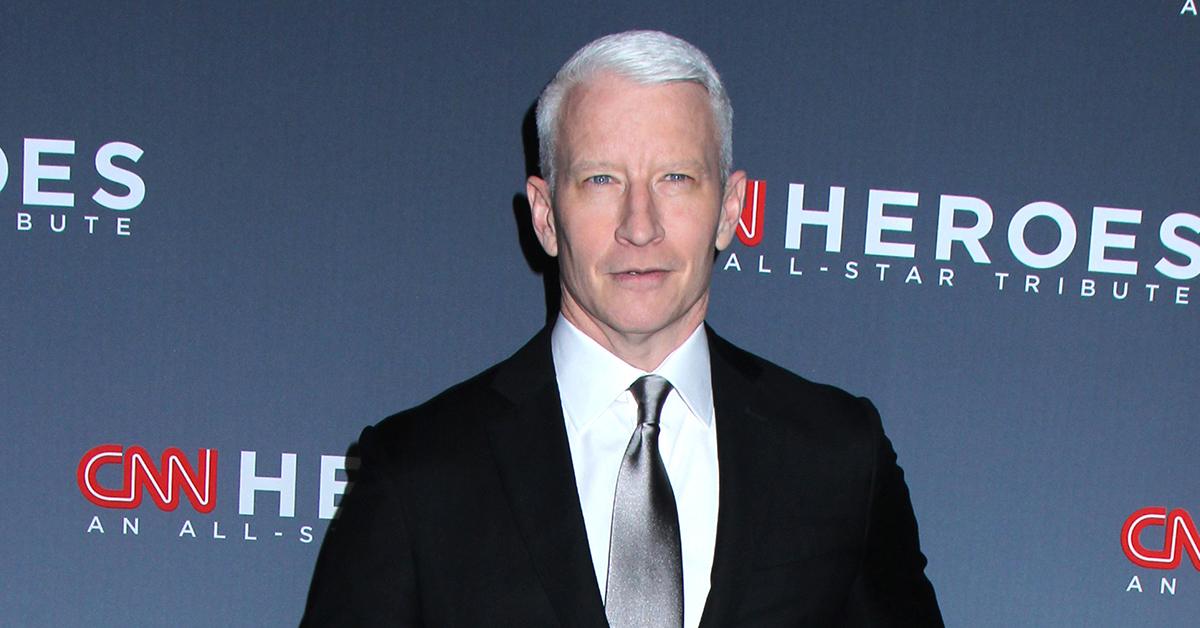 The rigorous system includes senior editors at CNN, as well as its Standards & Practices employees, and the network's lawyers going through stories with a fine-tooth comb and looking for any factual errors — a process that Cooper admitted he doesn't mess with.
Article continues below advertisement
He told Black's attorneys, Tom Clare and Libby Locke — who are also representing CNN's rivalry network Fox News in a separate lawsuit — that he never attended ex-boss Jeff Zucker's morning editorial meetings and doesn't question the pre-vetted reporting of his peers.
Cooper made it clear that he was confident in "The Triad," pointing out that other networks do not have such a tedious system in place.
"Normally, I would just ask the question that I'm interested in about something, and the reporter wouldn't know in advance what I'm asking, and they would just answer it. The fact that there is an answer here [in this script,] I'm assuming that meant it had gone to the Triad process," he stated during the deposition per Puck News.
Article continues below advertisement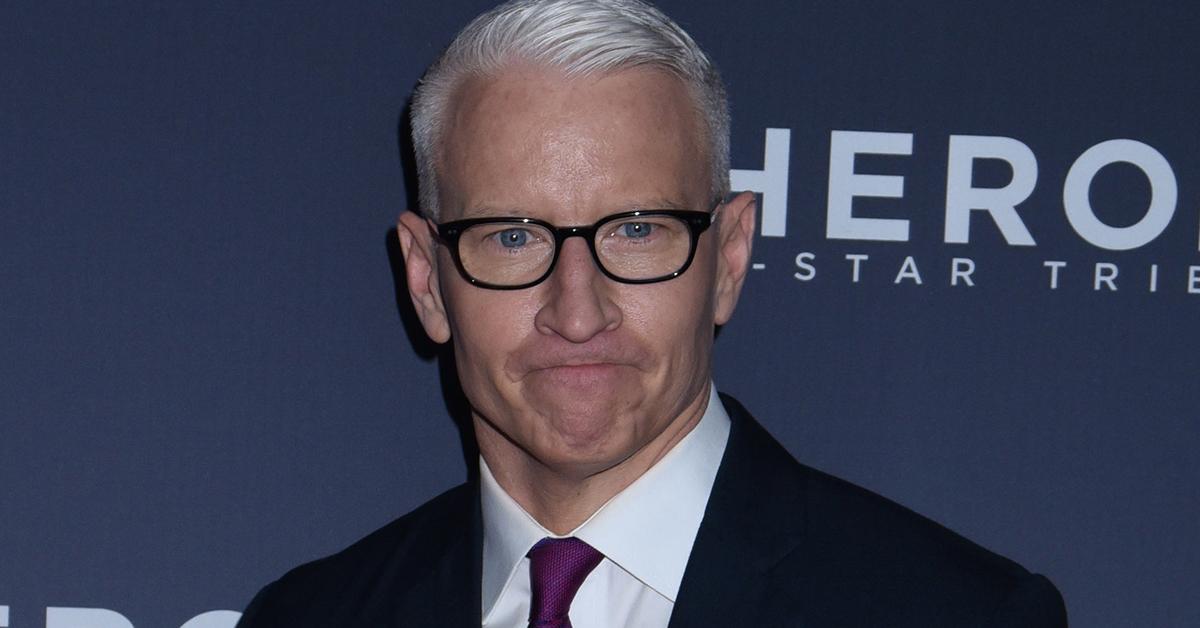 Cooper later grew apparently agitated when it was insinuated his only job was to look good for the camera. "I feel it makes it seem like I don't do anything all day long and I'm just sitting around for the camera to turn on," he said. "I'm deeply involved, you know, all day long every day, in learning and research and stuff. It's just not for lengthy yearlong investigations."
Article continues below advertisement
The lawsuit questions the integrity of CNN and the fact-checking system it relies on. If the suit doesn't end in a settlement, it will likely go to trial and could open a can of worms for the scandal-plagued network following a massive talent shakeup and a string of bad behavior from higher-ups.