Exclusive Details
Witness In R. Kelly Chicago Trial Pleads With Court Not To Make Him Testify After Being Subpoenaed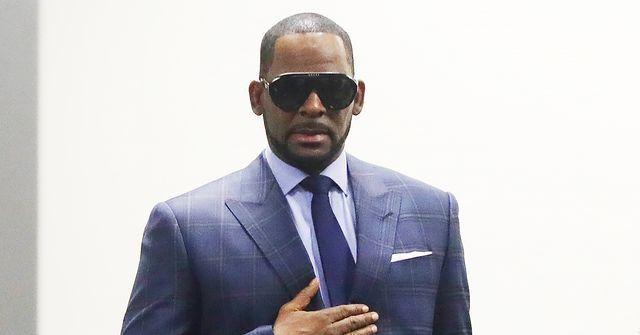 A key witness in R. Kelly's Chicago case has pleaded with the court not to make him testify in the ongoing trial, RadarOnline.com has learned.
According to court documents obtained by RadarOnline.com, journalist Jim DeRogatis has filed an emergency motion to quash a subpoena fired off by Kelly's co-defendant/former employee, Derrell McDavid.
Article continues below advertisement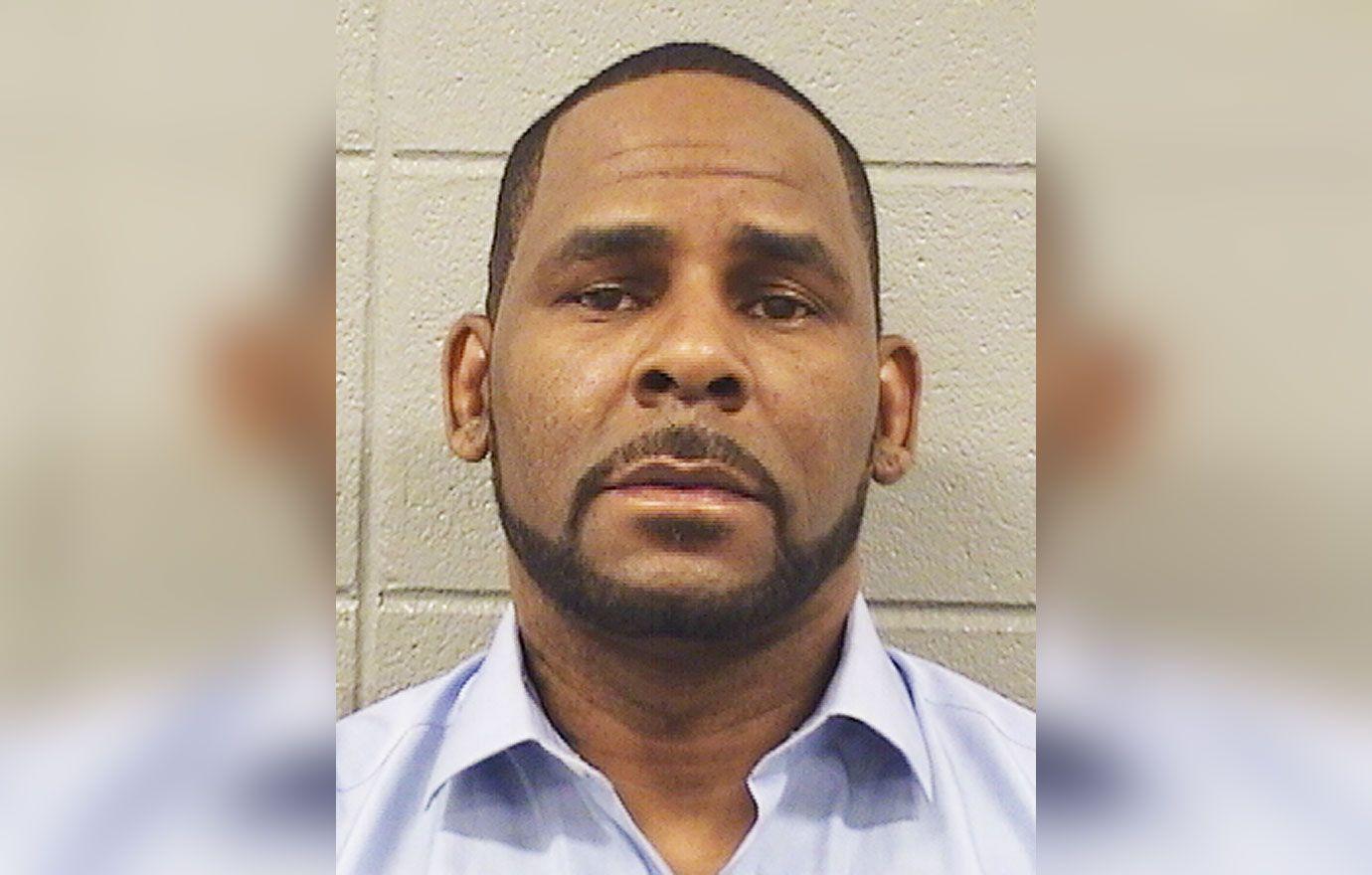 McDavid stands accused of helping pay off witnesses and buy back incriminating evidence for Kelly.
Article continues below advertisement
The journalist's reporting led to police launching an investigation into Kelly where criminal cases were eventually brought. In 2008, Kelly was acquitted of all charges. In his current trial. Prosecutors accused him of paying off witnesses and threatening victims to stay silent during the original case.
McDavid argued that DeRogatis should take the stand to answer questions about the tape in question.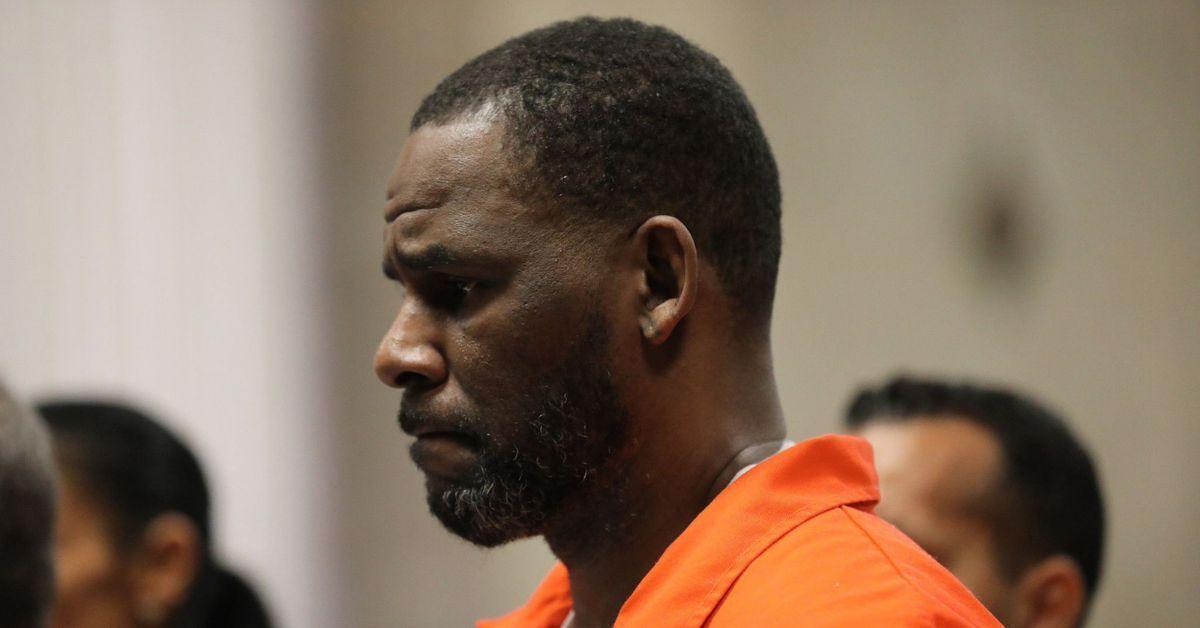 Article continues below advertisement
In a recent motion, McDavid demanded DeRogatis take the stand and be grilled about how he obtained a sex tape featuring Kelly in the early 2000s.
DeRogatis was working at the Chicago Sun-Times at the time when an anonymous source sent in an alleged explicit video showing Kelly with a 14-year-old girl.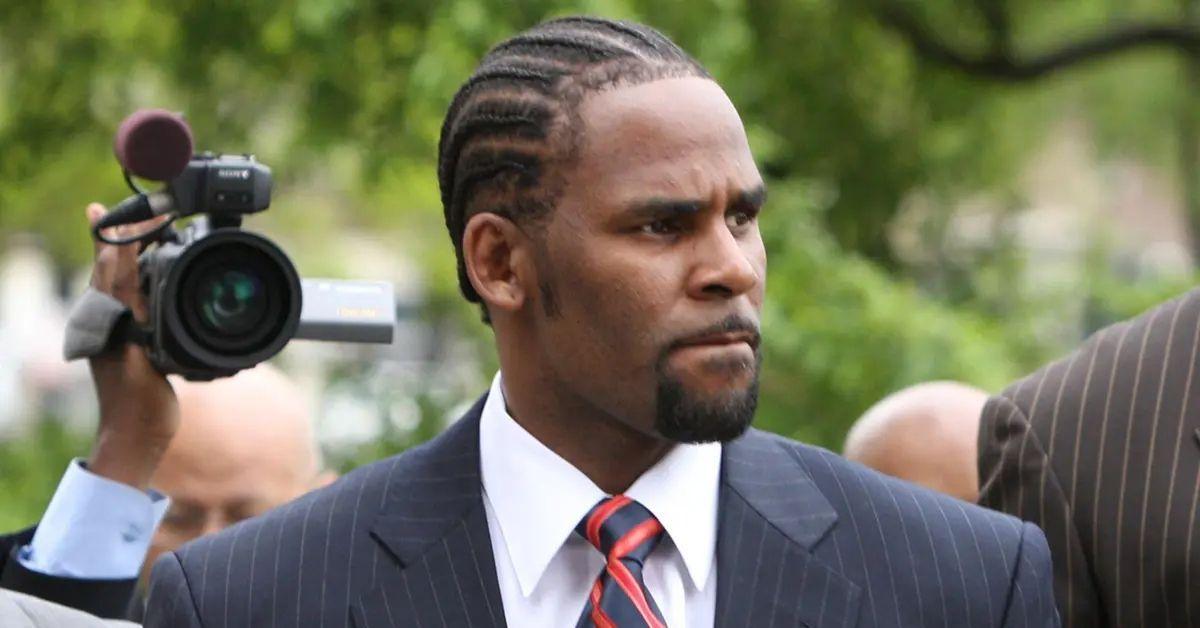 Article continues below advertisement
The victim featured on the tape — who used the pseudonym Jane Doe in court — testified in court that she was 14 when Kelly filmed her.
"Because Mr. DeRogatis' role has been as an investigative reporter, compelled testimony also is invasive as to his newsgathering methods and cumulative of the actual sources and their source materials," the journalist's motion read.
Kelly and his co-defendants have been attempting to cast doubt on the authenticity of the video in question. Sources said they wanted the reporter to admit copies of the tape were made at the outlet before law enforcement obtained the video.
McDavid's legal team previously accused DeRogatis of having secret communications with a federal prosecutor, Angel Krull, involved in the case. Both the reporter and the prosecutor denied they were involved in improper communications. DeRogatis admitted he reached out to federal prosecutors while working on the story but nothing ever came from it.
DeRogatis argued other witnesses had already provided information about the matters McDavid wants to question him on. The judge has yet to rule.
As RadarOnline.com previously reported, earlier this year, Kelly was sentenced to 30 years in prison after a New York jury found him guilty of sex trafficking and racketeering.