Exclusive Details
Key Witness In R. Kelly's Chicago Trial Picked Up By Agents Before Court After Saying She Didn't Want To Return To Stand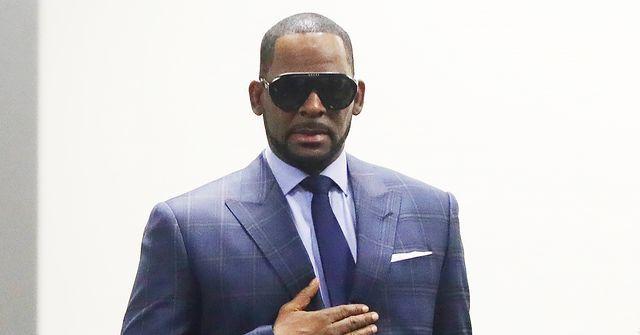 A key witness in R. Kelly's Chicago trial had to be picked up by agents to ensure she showed up for day two of her testimony, Radar has learned.
On Thursday, Kelly's ex-girlfriend Lisa Van Allen took the stand for a grueling day of questions and cross-examination. The day ended before Van Allen could finish being grilled. As she left the court, she told prosecutors that she didn't want to return for a second day.
Article continues below advertisement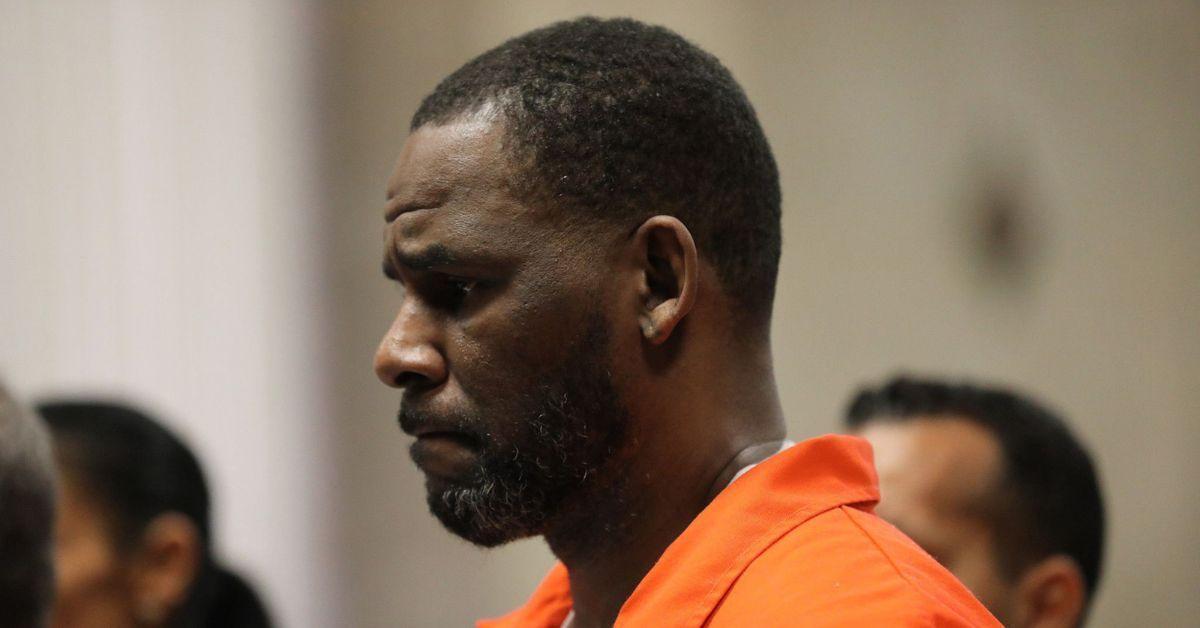 As a result, a plan was put into place to have agents pick up Van Allen ahead of the trial on Friday to make sure she appeared.
On day two, Van Allen was questioned by Kelly's attorney Jennifer Bonjean about her reluctance to return and continue answering questions about the disgraced singer under oath.
Article continues below advertisement
Van Allen clarified that she never said she wasn't going to return but rather that she didn't want to. ""Not wanting to come and not coming are two different things," Van Allen said.
On Van Allen's first day on the stand, she testified that she had threesomes with the underage girl who previously testified in the case using the pseudonym Jane.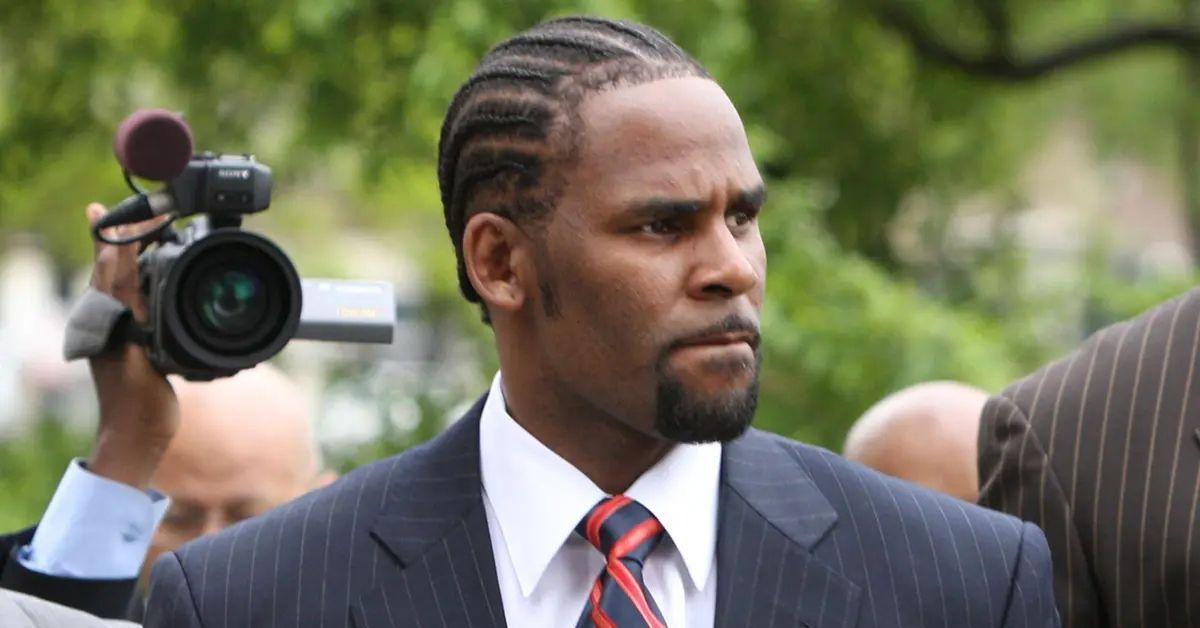 Article continues below advertisement
"I'm not, I'm not proud of it," Van Allen said. "I am here to admit to my wrongdoing and to hold him accountable for what he's done, so you can sit there and try to make me the bad guy all you want, but I'm up here admitting that..."
As RadarOnline.com previously reported, earlier this week, Jane took the stand to describe the abuse Kelly made her endure for years.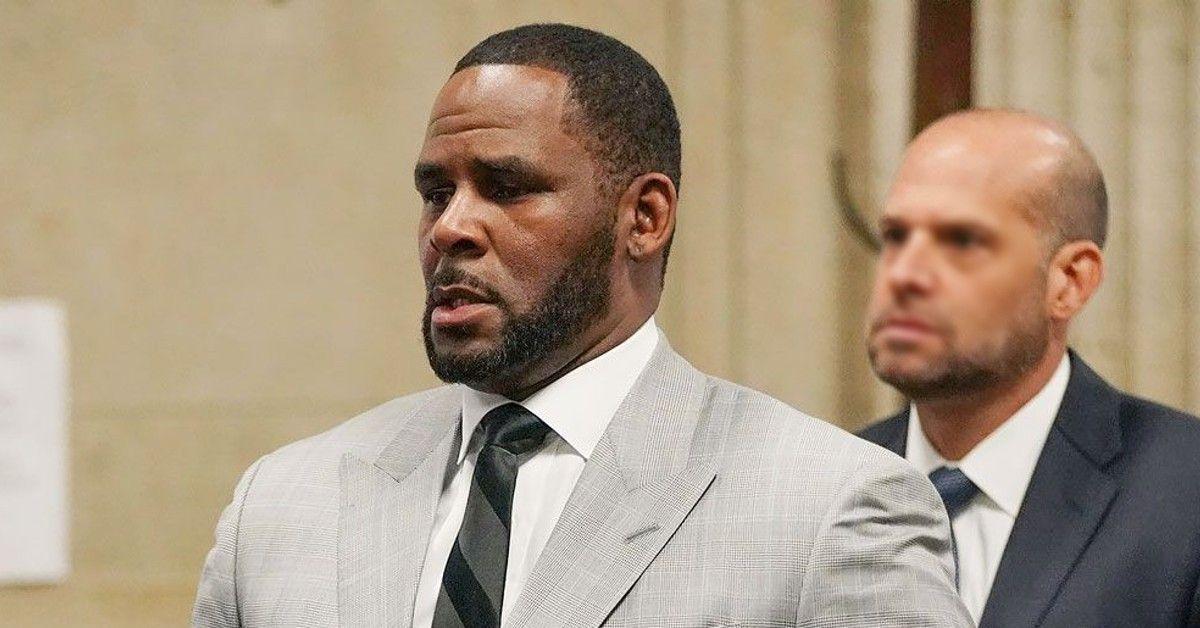 Article continues below advertisement
She admitted she was the girl on the tape that leaked in the early 2000s. Jane told the court she was only 14 when the video was filmed and that Kelly continued to abuse her hundreds of times before she turned 18.
Jane and her family refused to cooperate with investigators during the 2002 investigation but changed their mind after Kelly was arrested in 2019.
As RadarOnline.com first reported, Jane was paid an undisclosed amount by Kelly for her silence while her parents were paid $80k over the years.
Jane's father worked for Kelly years after he found out about the alleged abuse, financial records revealed.
Kelly and his team will be in court next week as the trial continues. The singer was already sentenced to 30 years in prison after being found guilty of sex trafficking and racketing in New York.