Exclusive
Revealed: Parents Of R. Kelly's 14-Year-Old Victim Faced Money Troubles For Years Despite Being Paid $80k From Convicted Criminal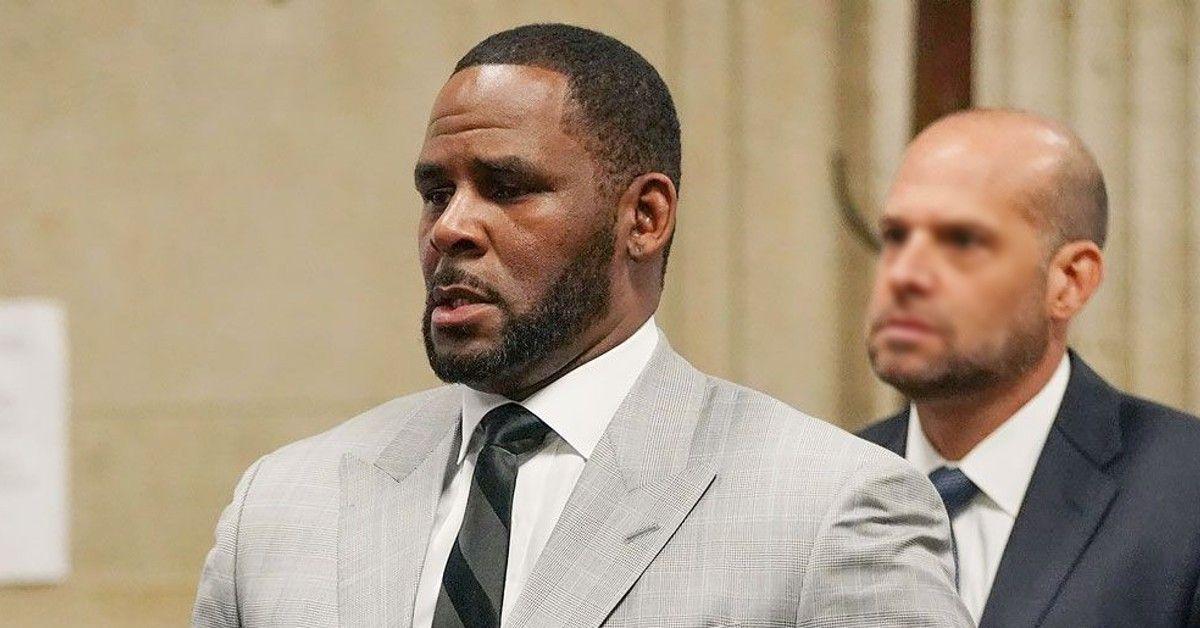 The parents of R. Kelly's 14-year-old underage victim struggled to stay afloat financially for years despite the disgraced singer having paid them a substantial amount of money over the years, RadarOnline.com has learned.
According to court documents obtained by RadarOnline.com, the parents — who we have decided not to name — have filed for bankruptcy a total of three times since 2007.
Article continues below advertisement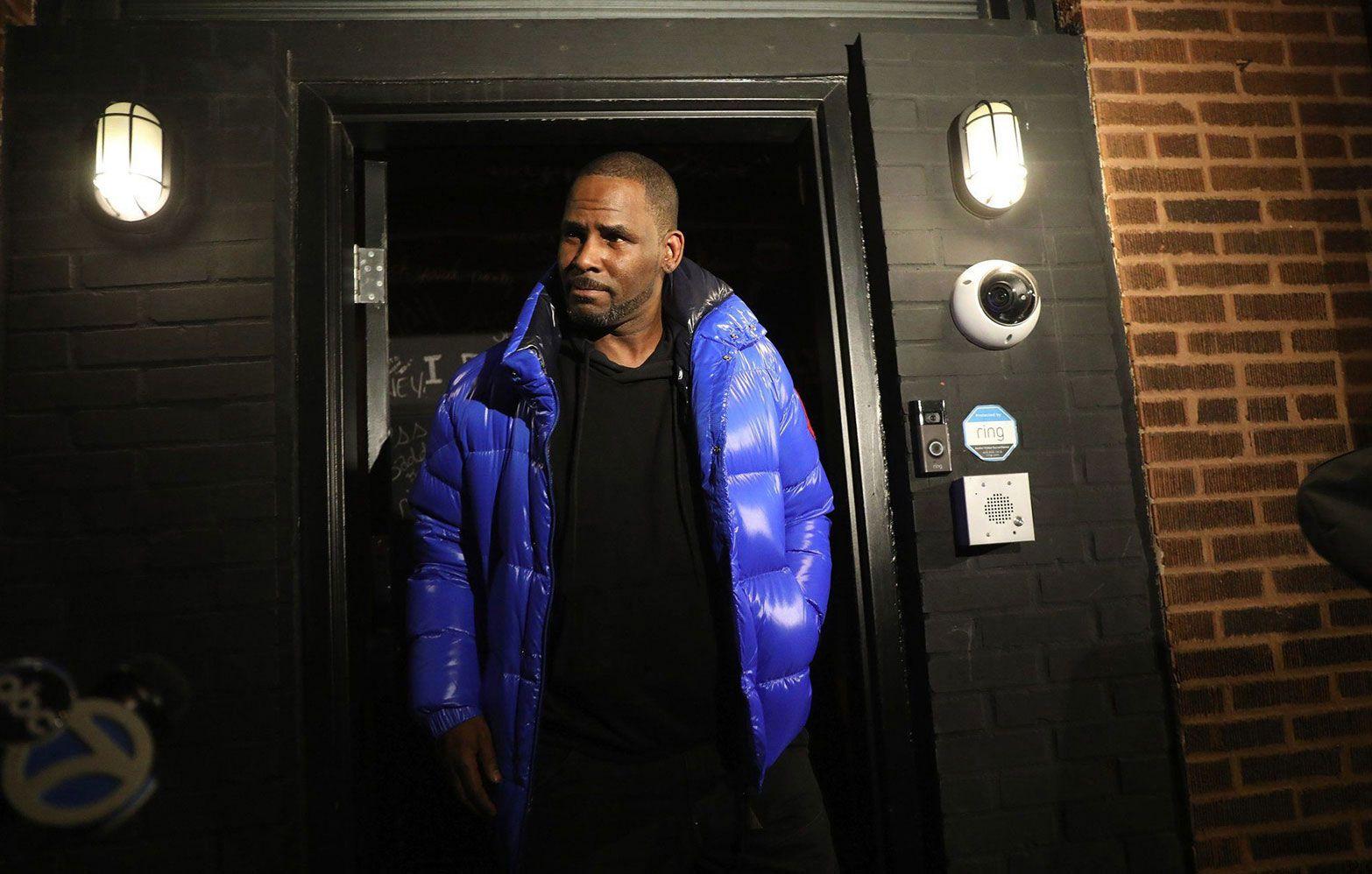 As RadarOnline.com previously reported, Kelly and his lawyers are in the middle of week two of the disgraced singer's Chicago trial.
He faces several charges related to his alleged abuse of young girls and the videos he filmed of the encounters. Last month, Kelly was sentenced to 30 years in prison after being found guilty of sex trafficking and racketeering.
Article continues below advertisement
The singer hopes to avoid adding additional years on his prison term. During the current trial, prosecutors brought out the victim featured in the 2002 sex tape with Kelly.
The victim — who used the pseudonym "Jane" in court — said she was 14 when Kelly had sex with her. She said he had sex with her hundreds of times before she turned 18.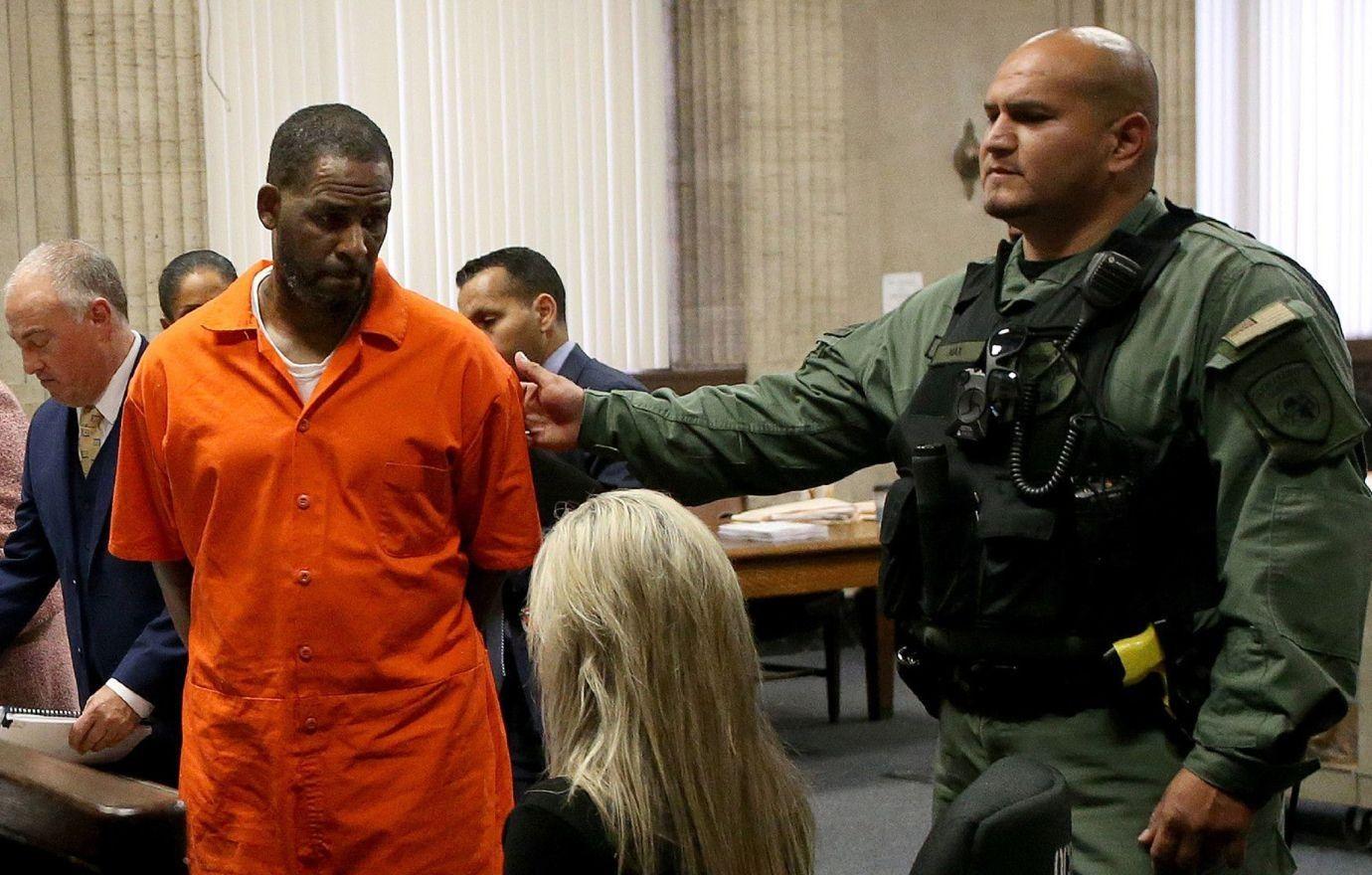 Article continues below advertisement
The video in question was at the center of the 2002 criminal investigation into Kelly. He eventually was charged for child pornography, but Jane refused to cooperate with prosecutors at the time. Kelly ended up being acquitted.
After Kelly's 2019 arrest, Jane lawyered up and agreed to talk with prosecutors. In court, she was asked why she came forward now, to which she said, "I no longer wanted to carry his lies."
In court, the victim's mother said both she and her husband confronted Kelly in a hotel room in the early 2000s about their daughter. He allegedly told the mother, "You are with us or against us" which she took as a threat. She said she remained silent for years after her daughter threatened to harm herself if she spoke out.
For years, there has been speculation that Kelly paid off the victim and her parents. In court, an IRS agent testified that Kelly paid all three of them substantial sums of money over the years.
The parents were paid $80k from 2006-2012. The victim was also paid an undisclosed amount from 2006 to 2015. As RadarOnline.com first reported, the now 37-year-old victim filed for Chapter 7 bankruptcy after Kelly's arrest.
Article continues below advertisement
Now, RadarOnline.com has uncovered court records that reveal the parents have struggled over the years despite the $80k from Kelly.
The parents filed for bankruptcy in August 2007 months before Kelly's 2008 trial began. They listed $405,381 in assets but $449,219 in liabilities. The couple's monthly income was $8,200 with monthly expenses totaling $8,400.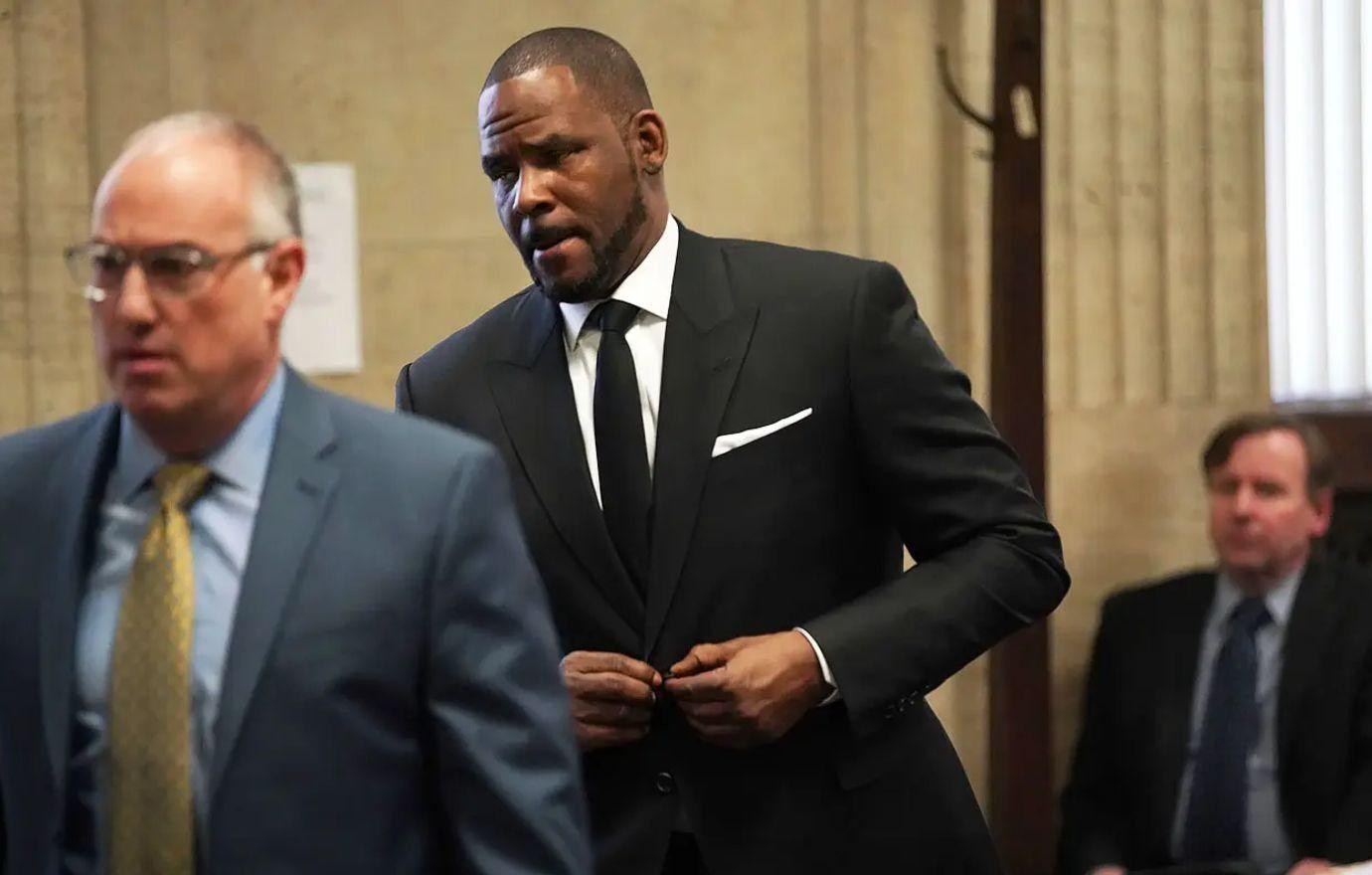 Article continues below advertisement
The father said he pulled in $7,200 a month from his job at "Bass Production." The company is R. Kelly's company.
Kelly's record credits show the victim's father working on the singer's 2003 album "Chocolate Factory," his 2005 album "TP.3 Reloaded" and the 2010 release, "Love Letter."
At the time, the couple owned a home in Illinois, a 2005 Ford Focus and a 2006 Lincoln Navigator. Court documents revealed they owed credit card companies and department stores large sums of money.
In 2010, the couple filed for bankruptcy a second time. The father now listed himself as unemployed. At the time, the couple listed having an 18-year-old son and a 25-year-old daughter (Kelly's victim). Both were listed as dependents.
The case ended up being dismissed without their debt being discharged. However, in 2016, the couple filed for bankruptcy a third time with assets of $11k but liabilities totaling $100k. They only had $700 in the bank and owed thousands in tax and credit card debt.
In March 2017, the bankruptcy judge grant the parents a discharge.