Exclusive Details
R. Kelly's Fiancée Joycelyn Savage Accuses Singer's Lawyer Of Pressuring Her Not To Keep Singer's Unborn Child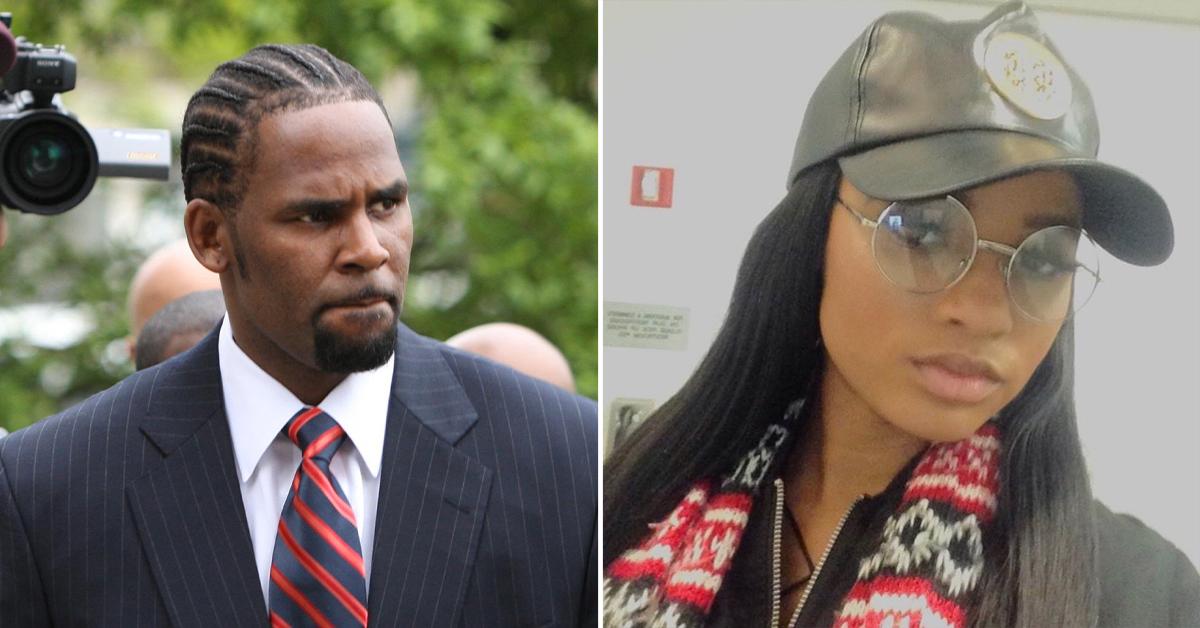 R. Kelly's fiancée Joycelyn Savage has fired back at the singer's lawyer after they tried to shut down her pregnancy announcement, RadarOnline.com has learned.
The 26-year-old girlfriend said she is very much pregnant despite Kelly's lawyer Jennifer Bonjean denying the news.
Article continues below advertisement
Savage told Entertainment Tonight, "I'm very excited."
As RadarOnline.com previously reported, earlier this month, Savage released a short memoir, Love and Joy of Robert. In the book, she talked about the years she spent with Kelly before he was locked up.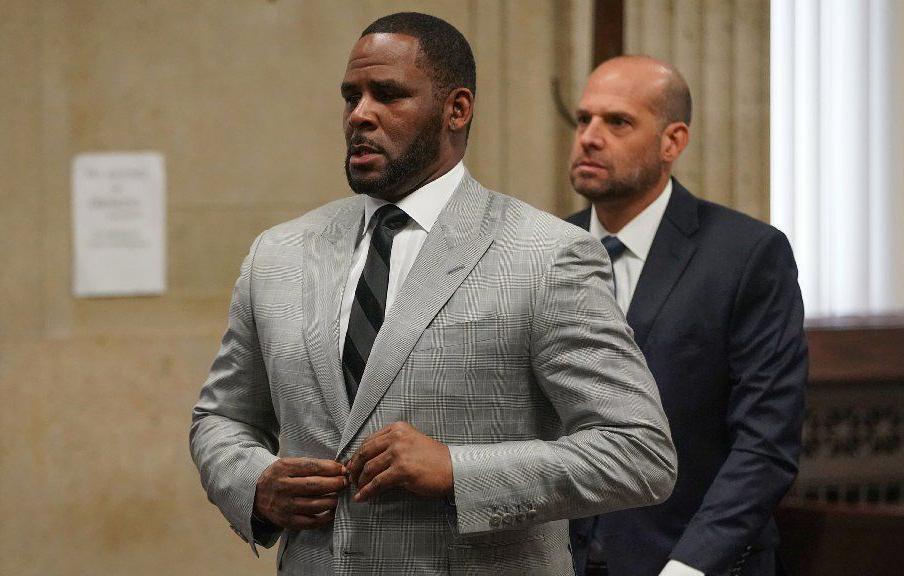 Article continues below advertisement
Savage then dropped the bombshell that she was pregnant with Kelly's child. The announcement confused many who pointed out Kelly had been in prison since 2019 — which would have made it difficult to conceive a child unless he was given conjugal visits.
Savage said, "his lawyer didn't know that prior to him going to jail, Robert and I were doing IVF because at the time I was told I couldn't have a baby."
"When he got sent to prison, we paused on it and I had them freeze my eggs until I was ready," Savage said. "Once his lawyer did find out, she wanted me to have an abortion because she didn't feel that now was the time for me to have a child following the 30-year sentence."
Savage added, "Me and Robert wanted to have a child for a long time. He is very happy about it, his lawyer isn't. Once I told her I was keeping my baby, she didn't want me to announce but I wanted to share the news. I've always been there for him even before this new lawyer came into the picture."
Article continues below advertisement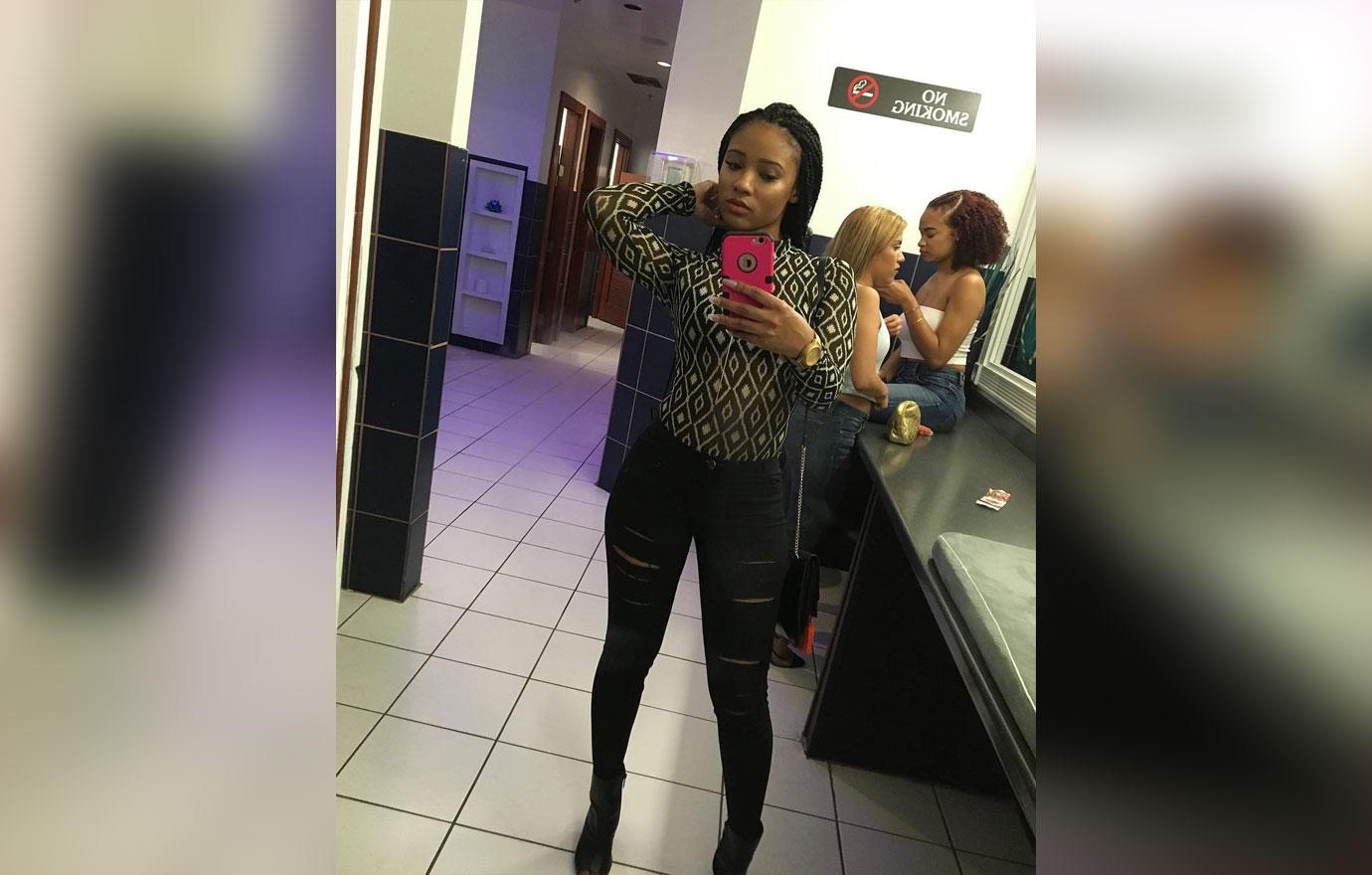 As RadarOnline.com previously reported, Savage was one of the two women who defended R. Kelly in the infamous 2019 interview with Gayle King. The other woman Azriel Clary in the interview has since taken back her defense and cooperated with prosecutors.
Savage also wrote a letter to the New York judge ahead of Kelly's sentencing pleading for a short prison term.
Article continues below advertisement
"He's the best thing that's ever happened to me," Savage told the court. "We have a very special connection and are deeply in love. I still support Robert to this day because I love him and will always be here to support him. Robert is not the monster that the government has described him to be."
Savage added, "At the end of the day, he has always made sure that I'm taken care of, and any other women he was with as well."
Kelly was recently transported to Chicago where he will face additional criminal charges months after being found guilty of sex trafficking in New York.