Exclusive
R. Kelly Demands Chicago Judge Kick Off Any Potential Jurors Who Watched 'Surviving R. Kelly' Docuseries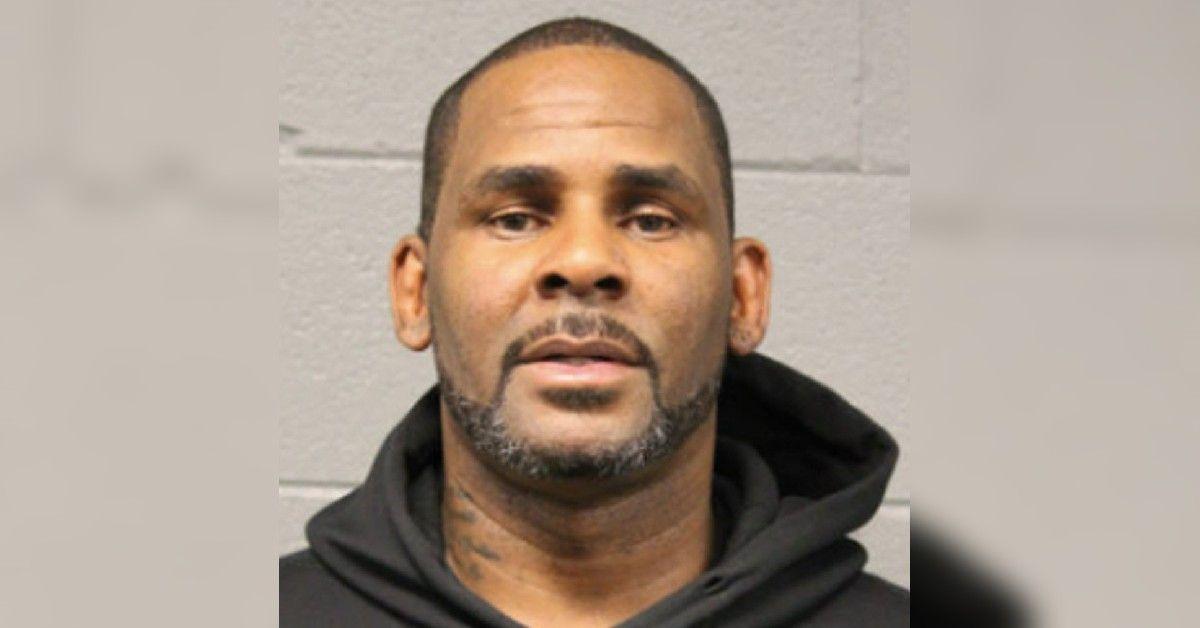 R. Kelly has been making moves in court ahead of his Chicago trial to attempt and score a favorable juror and avoid adding additional years to his prison sentence, RadarOnline.com has learned.
According to court documents obtained by RadarOnline.com, Kelly and his legal team have demanded any potential jurors who have watched any portion of Lifetime's docuseries Surviving R. Kelly be excused from serving.
Article continues below advertisement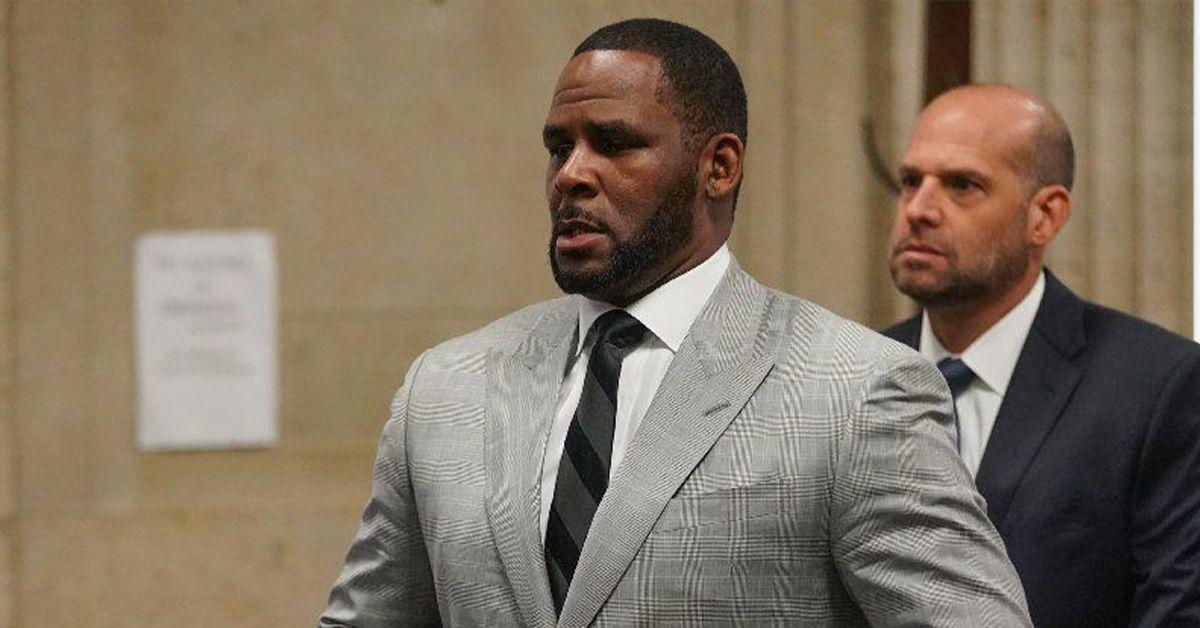 Last month, the disgraced singer was sentenced to 30 years in prison after being found guilty of sex trafficking and racketeering. He will now face a second set of criminal charges in Chicago at a trial starting later this month.
In his motion, Kelly's lawyer Jennifer Bonjean wrote, "Any potential juror who has watched any portion of this docuseries must be disqualified for cause, irrespective of whether he/she believes he/she can be fair, where too great a risk exists that such a juror would base his/her verdict on matters not introduced into evidence in the courtroom."
Article continues below advertisement
Surviving R. Kelly first aired in January 2019 and a second season premiered a year later. The show featured several alleged victims over the span of decades speaking for the first time. Many said Kelly started grooming them at a young age and then proceeded to harm them.
The docuseries focused a great deal on Kelly's 2008 criminal case which centered around an explicit tape. The family members of the girl allegedly featured in the video spoke out in the docuseries.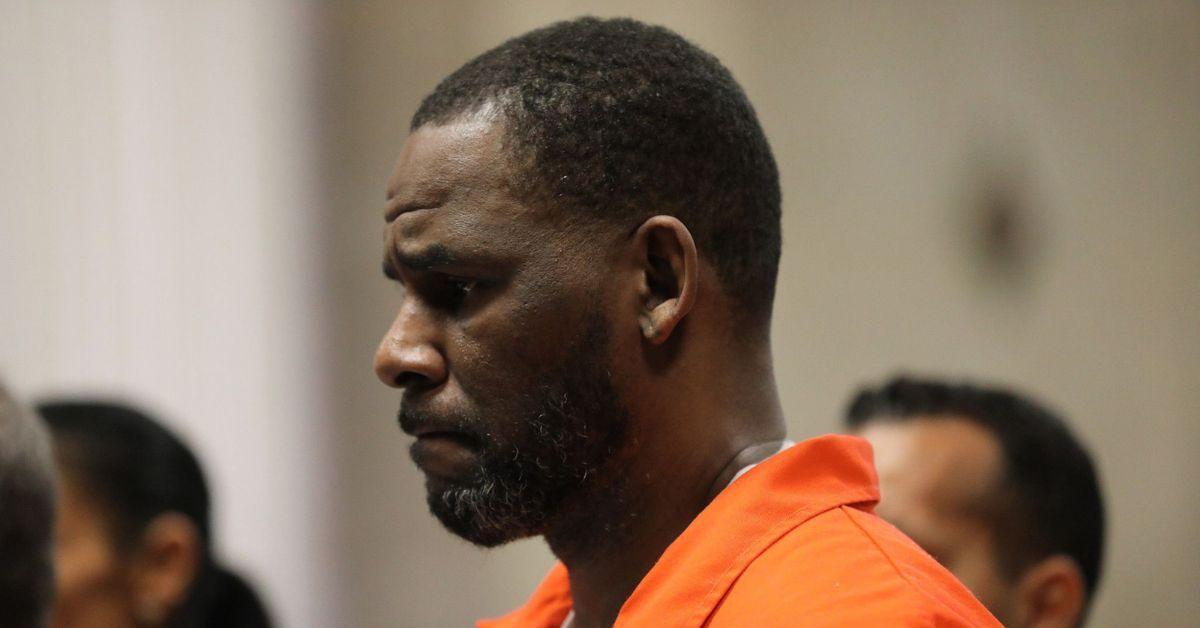 Article continues below advertisement
Bonjean said, "the docuseries contains extensive interviews with some of the government's witnesses in this case, including Lisa Van Allen and Jerhonda Pace. Other individuals who appear in the docuseries are identified as potential witnesses in this matter including Stephanie "Sparkle" Edwards and Andrea Kelly."
Kelly said the docuseries also talked about his 1994 marriage to a then 15-year-old Aaliyah. He has already moved to block any evidence of the marriage from being introduced at the upcoming trial.
"There is no scenario under which any individual who watched Surviving R. Kelly could be qualified as a juror in this case whether the person admits it or not," Bonjean argued. "Any person who has seen the documentary would possess information about the allegations in this indictment (and unrelated allegations) that would unquestionably interfere with his/her ability to decide the case based on the evidence that is introduced at trial."
The judge has yet to rule on the request.