Exclusive Details
Say It Ain't So, Joe! Home Of Biden's Vacation In South Carolina Full Of Defects.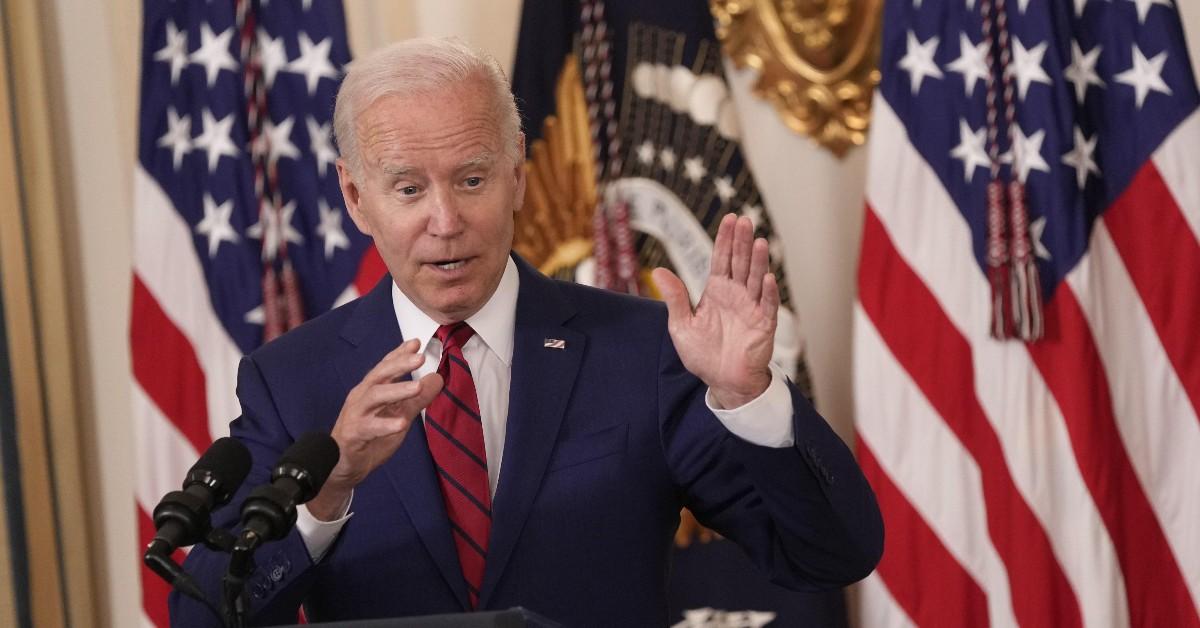 Say it ain't so, Joe. President Joe Biden's South Carolina vacation home is filled with leaks, mold, mildew, termites, fungi, drafts, stains and cracks, according to court filings, RadarOnline.com has learned.
Article continues below advertisement
Biden and his family have been vacationing at a $20 million estate in Kiawah Island, South Carolina as the guests of major Democrat donor and political VIP Maria Allwin for free. Her mansion has nine bedrooms, and she has been hosting the current president since 2009.
The beachfront home on Kiawah Island, which hosts PGA Tour events and even majors, appears to be a gorgeous palace, but Allwin's lawsuit against builders of the property says the estate is plagued with pests and defects. Some have taken place during the Bidens' vacations there.
Article continues below advertisement
A South Carolina appeal court ruling from 2019 reveals the mansion's problems that led to Allwin suing the builders. Russ Cooper Associated (RCA) finished building the 10,500-square-foot property in 1994.
According to the appeals court, Allwin was first made aware of the home's problems by a guest staying there in 1999 who spotted more than a dozen links and peeling wallpaper. According to the ruling, the home endured "mold and mildew, caulking cracks at windows, drywall and wallpaper damage, trim cracks at windows, ceiling damage and stains, condensation in the basement, and warped hardwood flooring" over the next few years.
Article continues below advertisement
Allwin attempted to list the home for sale in 2006, when a report by Complete Inspection Services reported "roof leaks, prior termite activity, damaged wood cladding, water infiltration at rear doors, water stains at rear basement walls, damaged hardwood flooring, water stains, mildew, and damaged drywall."
Contractors told Allwin the problems dated back to the original construction. In 2004, Dan Bluffington of Bluffington Homes told Allwin that "the roof was so poorly installed the only way to properly repair the roof is to replace it." He told her it would cost more than $500,000 to fix and recommended hiring a lawyer.
Instead, Allwin spent hundreds of thousands of dollars fixing up the place before finally deciding to sue in 2013, according to the Daily Mail.