'Worst Moment In My Career': Adele Reveals 'Embarrassment' Over Canceling Vegas Residency Dates Last-Minute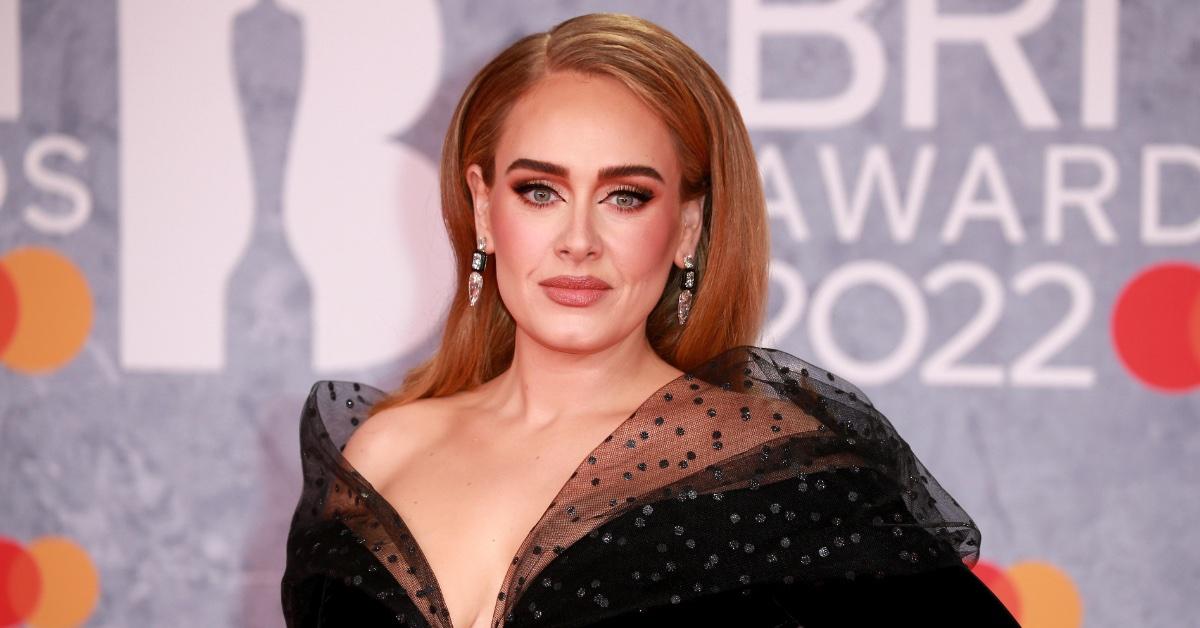 Adele opened up about the pain she felt from canceling her Las Vegas residency dates last-minute, describing it as the "worst moment in my career," RadarOnline.com has learned.
The Rolling In the Deep songstress, 34, recalled the day she took to Instagram with a teary-eyed video back in January, admitting that her show was not ready despite ticket holders having already arrived for opening night.
Article continues below advertisement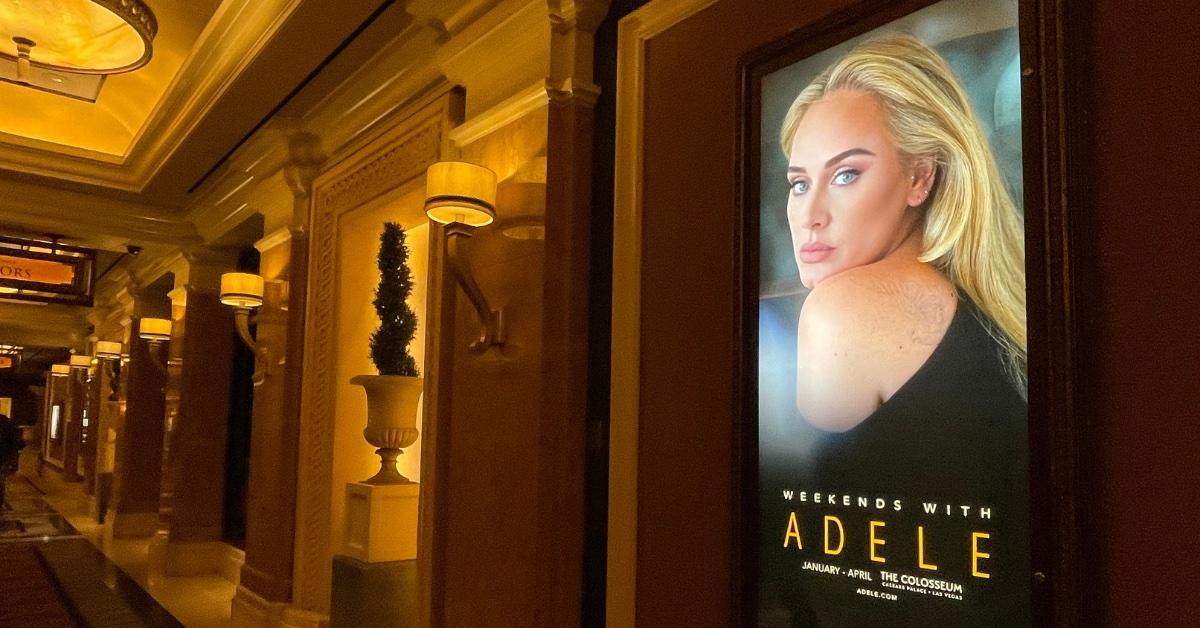 Adele's first performance was set to kick off the following evening at Colosseum at Caesars Palace. "It was the worst moment in my career, by far," she told Elle UK.
Reflecting on her own professional nadir, the powerhouse performer admitted she felt plagued with guilt for letting her fans down.
"By far. I was so excited about those shows. It was devastating," she continued.
It was a decision she grappled with due to the massive fallout it could have: months of planning and rehearsals wasted, untold dollars in investment, and planned trips canceled.
Article continues below advertisement
"There was just no soul in it," Adele said in hindsight. "The stage set-up wasn't right. It was very disconnected from me and my band, and it lacked intimacy. And maybe I tried too hard to give it those things in such a controlled environment."
Pulling the plug on her performances was "brutal," she said, while her longtime manager Jonathan Dickins supported Adele's decision, adding that, "With her, everything's about authenticity."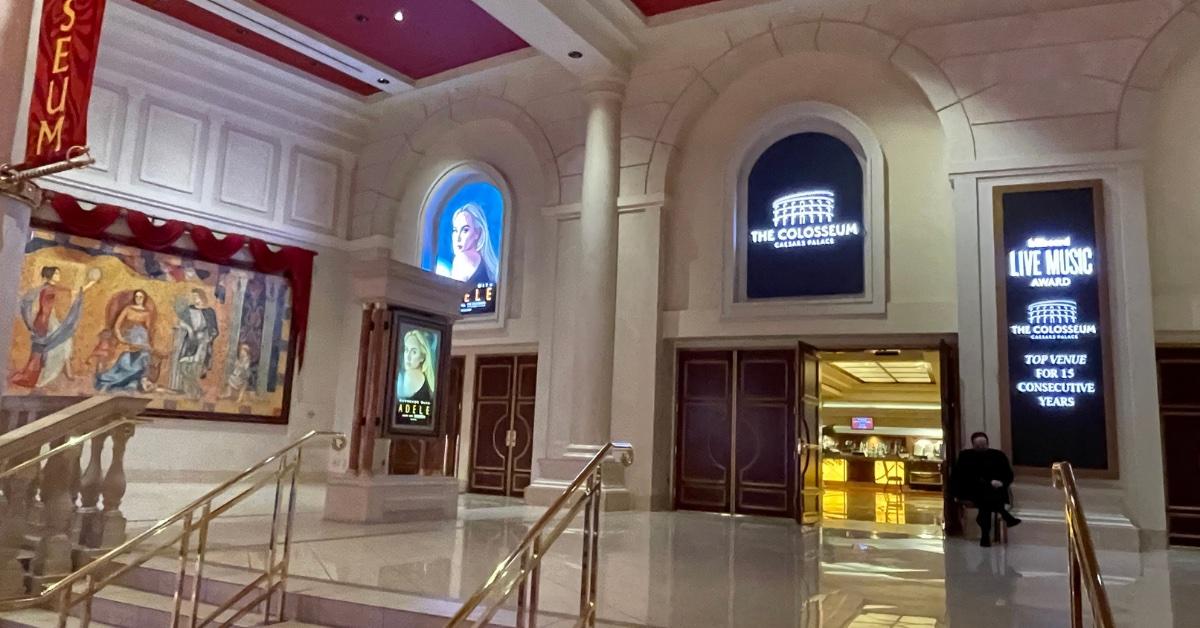 Article continues below advertisement
Adele admitted post-cancelation, "the first couple of months were really, really hard." She added, "I was embarrassed."
"But it actually made my self-confidence in myself grow, because it was a very brave thing to do," the Grammy-winning artist shared. "And I don't think many people would have done what I did. I'm very proud of myself for standing by my artistic needs."
The rescheduled 24-show run has since been set for November 2022 to March 2023, offering fans an additional eight days to come see her live.
"I want to tell the story of the beginning of my career to now. I'm not gonna give too much about it, but the show grows," she said of the new stage, which has been adapted from her design. "It's all about the music, and it's really, really nostalgic. It's gonna be really beautiful."
Article continues below advertisement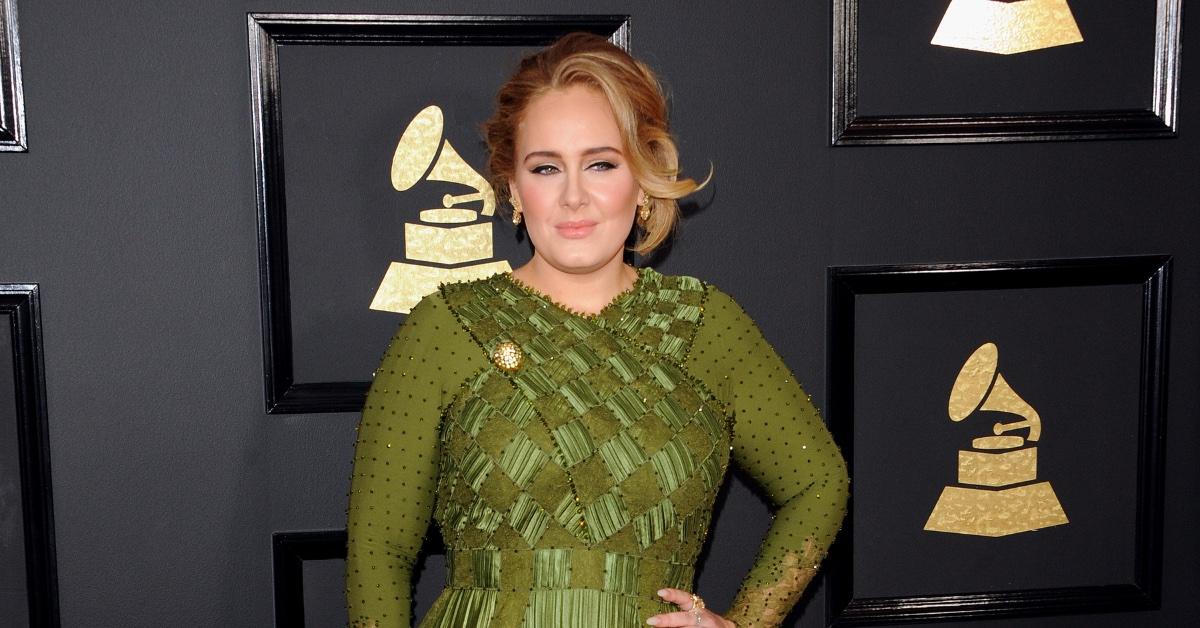 The musician also dished about her love life following her split from charity entrepreneur Simon Konecki, with whom she shares nine-year-old son Angelo.
Spilling on her romance with sports agent boyfriend Rich Paul, Adele said she is smitten.
"I've never been in love like this," she gushed. "I'm obsessed with him. I definitely want more kids."