Exclusive
Ellen DeGeneres 'Will Not Be Invited' To Ex-Lover Anne Heche's Funeral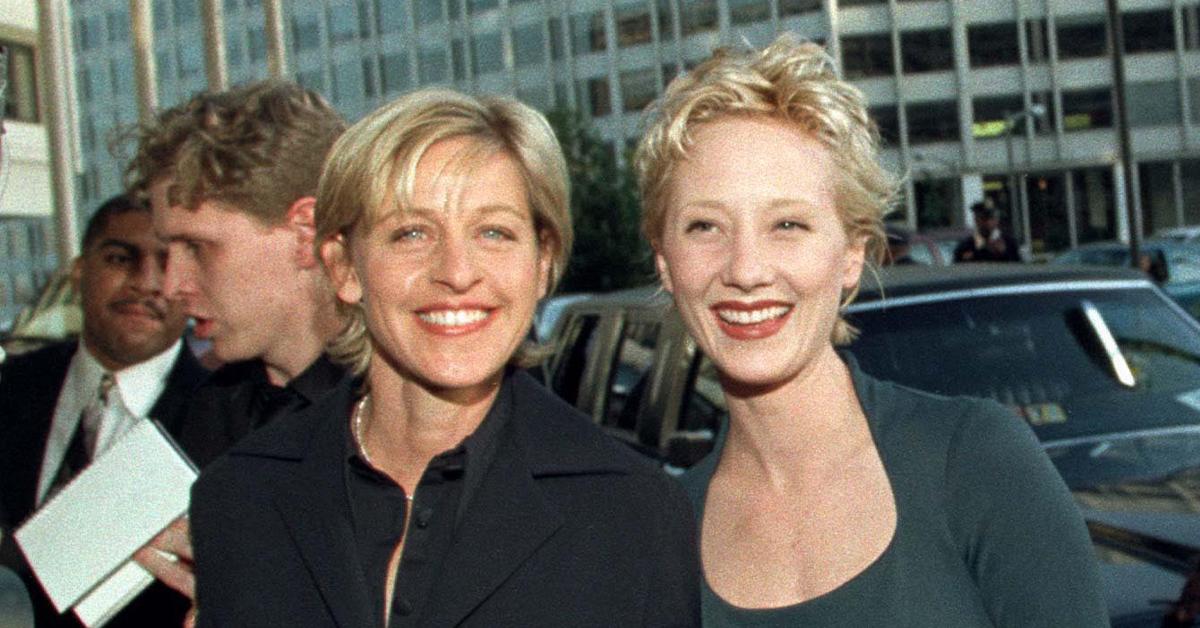 Ellen DeGeneres, who had a groundbreaking with Anne Heche over two decades ago is speaking out following the actress's death, however, sources tell RadarOnline.com that Ellen will not be attending the funeral.
"Anne's funeral will be this week and Ellen will not be invited. It's just close family and friends. It will be small and private," sources tell RadarOnline.com.
Article continues below advertisement
"This is a sad day," Ellen tweeted on Friday. "I'm sending Anne's children, family and friends all of my love."
Heche's other exes-James Tupper, who shares a 13-year-old son, Atlas, and Coley Laffoon, whom she shares a 20-year-old son, Homer, have both reacted to her death.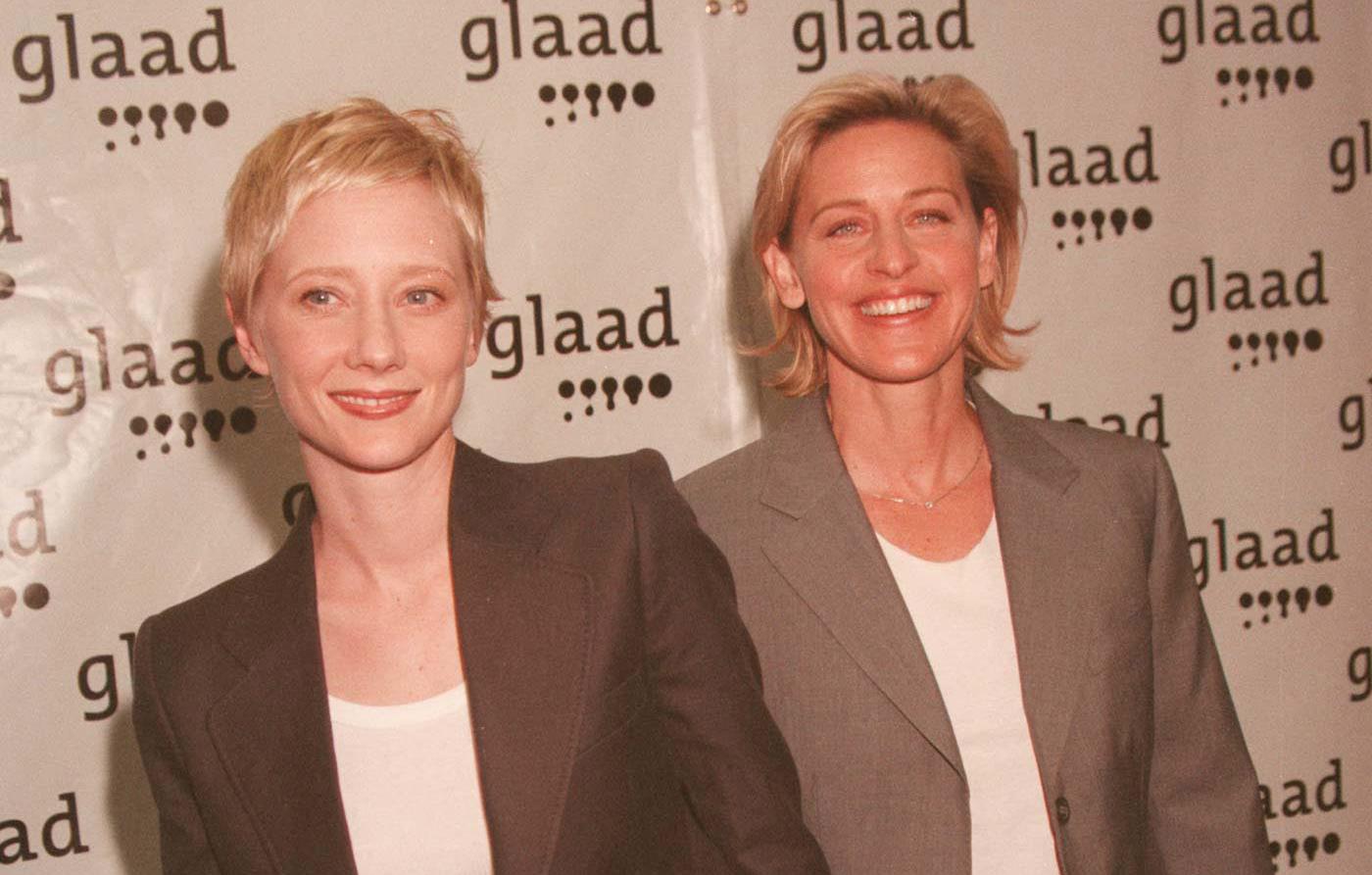 Article continues below advertisement
"Love you forever," Tupper posted.
Laffoon added that their son, Homer, is "grieving her […] but he's surrounded by family."
Article continues below advertisement
A rep for the late actress told us, "Anne Heche has been peacefully taken off life support."
The decision came over a week after Heche was involved in a car crash in Los Angeles. As RadarOnline.com first reported, eyewitnesses saw Heche crash into an apartment building garage. Bystanders attempted to get her to get out of the car and wait for emergency responders.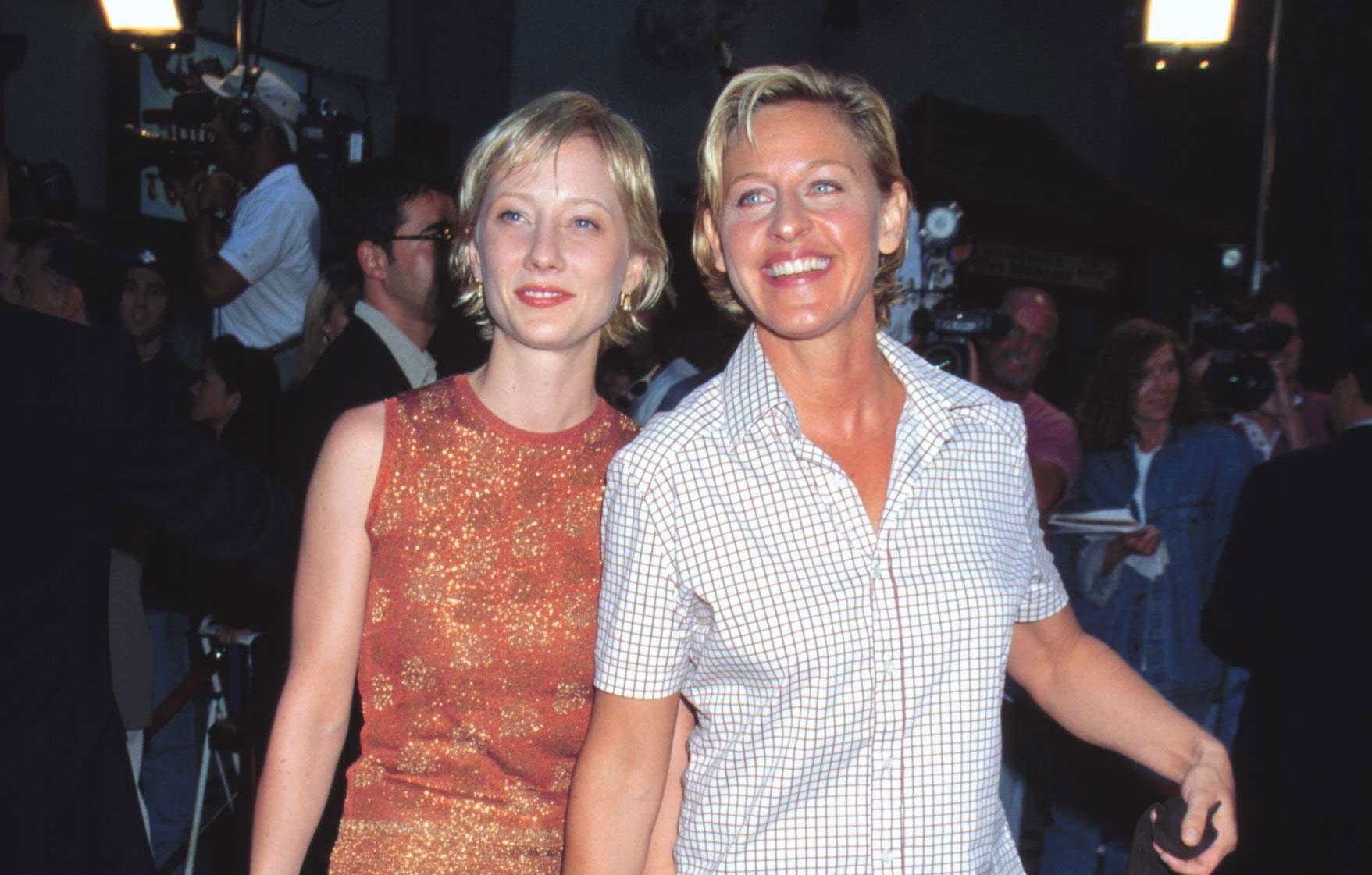 Article continues below advertisement
A photo of Heche driving off showed her with what appeared to be a vodka bottle in her cup holder.
The actress sped off from the scene and moments later crashed into a house. Her car erupted into flames while she was stuck inside the car for over 30 minutes.
She survived severe burns and an anoxic brain injury. After arriving to the hospital, sources said Heche was in a coma and never came out of it. Her family announced on Friday that she was dead and then took her off life support days later.
Her family said in a statement, "Anne had a huge heart and touched everyone she met with her generous spirit. More than her extraordinary talent, she saw spreading kindness and joy as her life's work –especially moving the needle for acceptance of who you love. She will be remembered for her courageous honesty and dearly missed for her light."
Article continues below advertisement