OMG! Adele Debuts Shocking Plumped-Up Pout, Sparks Injection Rumors While Keeping Lips Sealed About Vegas Dates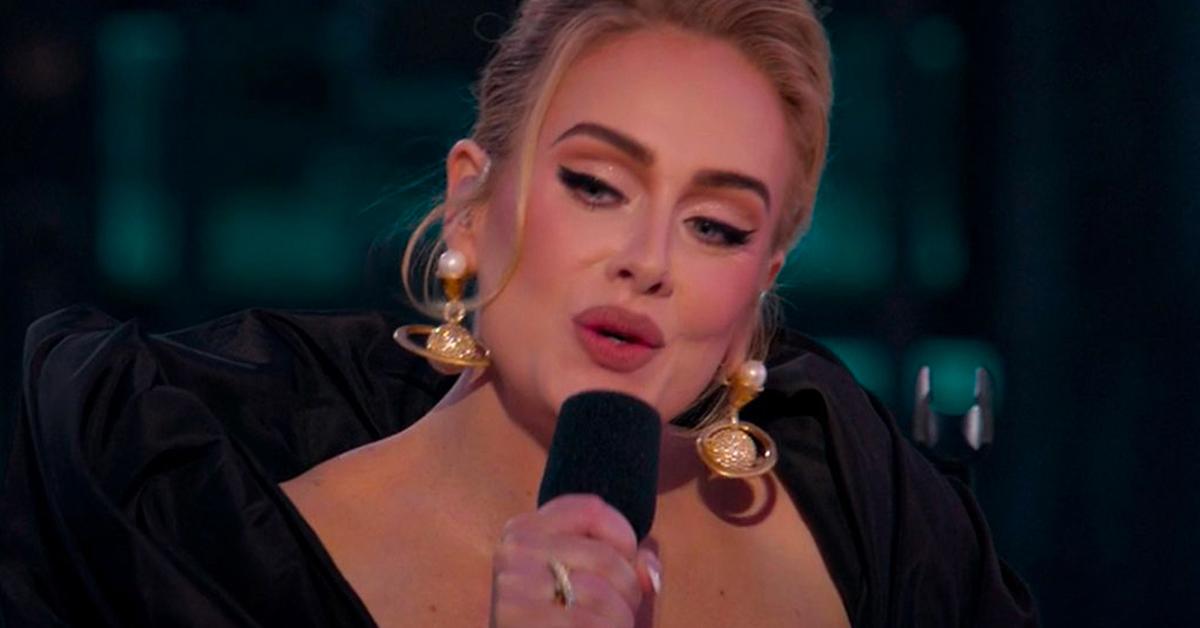 Adele might be keeping her lips sealed when it comes to her Las Vegas dates, but her pout is sparking controversy. The Rumour Has It singer left fans shocked after she was spotted with a noticeably puffy pout, with many wondering if she's resorted to lip injections.
Article continues below advertisement
After playing two gigs at the British Summer Time Hyde Park music festival last weekend — much to the dismay of her U.S. fans — Adele, 34, returned to American soil to spend time with her boyfriend, Rich Paul.
The Grammy winner wound up in the 90210 area, stepping out and looking very different on Wednesday night in Beverly Hills.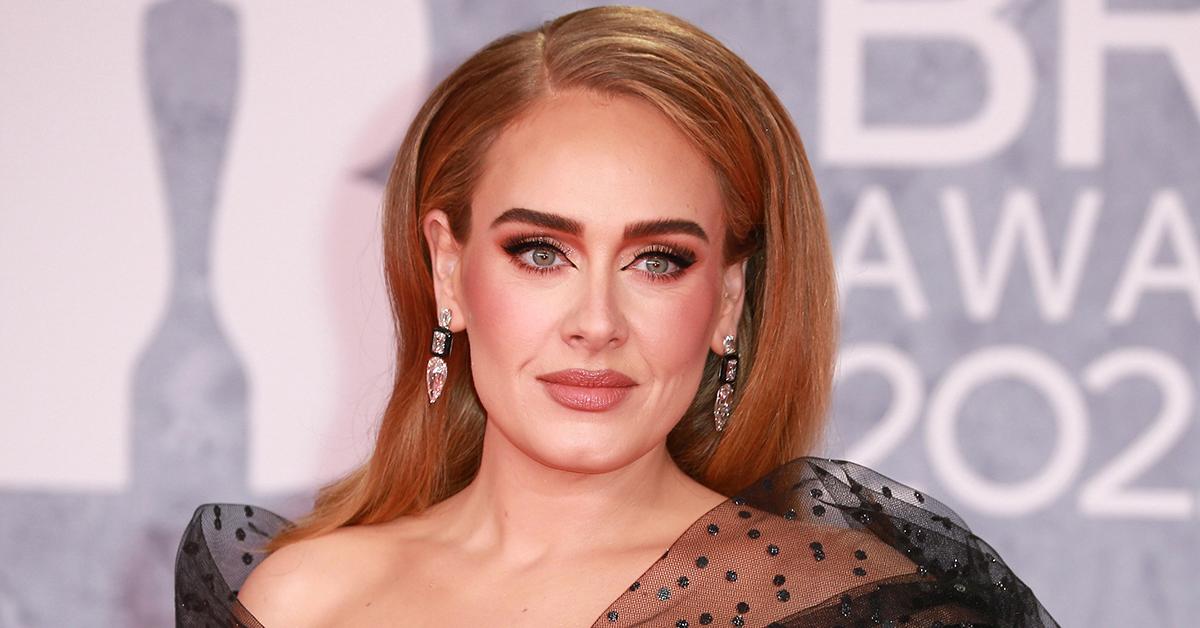 Article continues below advertisement
Adele was met by the paparazzi when she and her beau arrived at celebrity favorite Greek and Mediterranean restaurant Avra — but her ballooned lips quickly took center stage.
Wearing an all-black ensemble, the Go Easy On Me singer wore minimal makeup, which made her enhancement even more attention-grabbing.
Adele's appearance looked drastically different less than a week after she took the stage in London. She seemed to be self-conscious about her new look too.
Adele was caught checking out her plump pout in Rich's car mirror before heading into the restaurant for dinner.
Article continues below advertisement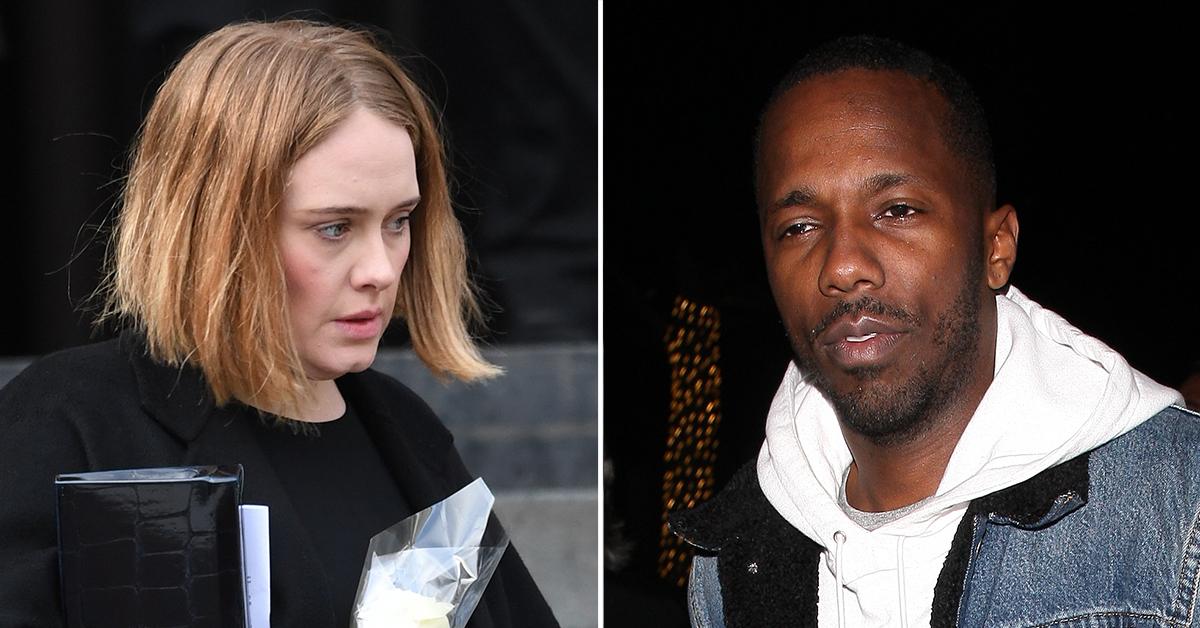 Once their meal was over, the singer and her sports agent beau slipped out the back door of the eatery in an attempt to fly under the Radar. It didn't work because the shutterbugs were there to capture the shots.
Adele covered her face, shielding her eyes from the bright flashes, but her lips were hard to miss.
Article continues below advertisement
After fans got a glimpse of her transformation, they immediately sounded off on social media.
"Okay, wtf is #Adele doing to herself??? Look at those lips! I can see this getting out of control FAST! Those things look like two gas station hot dogs!!" one concerned Twitter user wrote.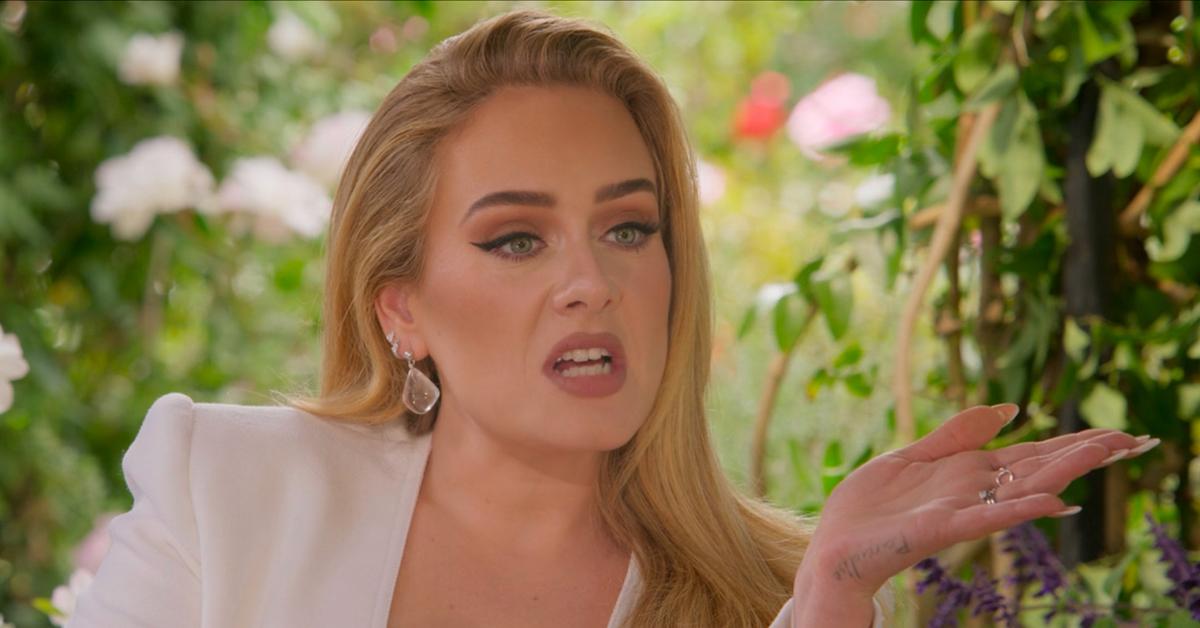 Article continues below advertisement
"Why does Adele do that thing with her lips?" asked a second. "What a difference money and fame makes!" added another, including a side-by-side of Adele at the beginning of her career and the singer now.
"Sausage lips are going to go out of fashion and there will be saggy lips everywhere," posted someone else.
Adele has been on her fans' naughty list after she pulled the plug on her Vegas residency just one day before its weekend debut. At the time, she cried COVID-19, but RadarOnline.com discovered that the REAL reason for her cancelation went deeper than that.
Despite their pleas, Adele has yet to deliver on her promise about rescheduling dates — leaving angry ticketholders with dwindling hopes that they will ever see her in Sin City.