Exclusive
'Significant Impairments': R. Kelly Lawyer To Use Singer's Low IQ, Illiteracy As Part Of Defense In Chicago Trial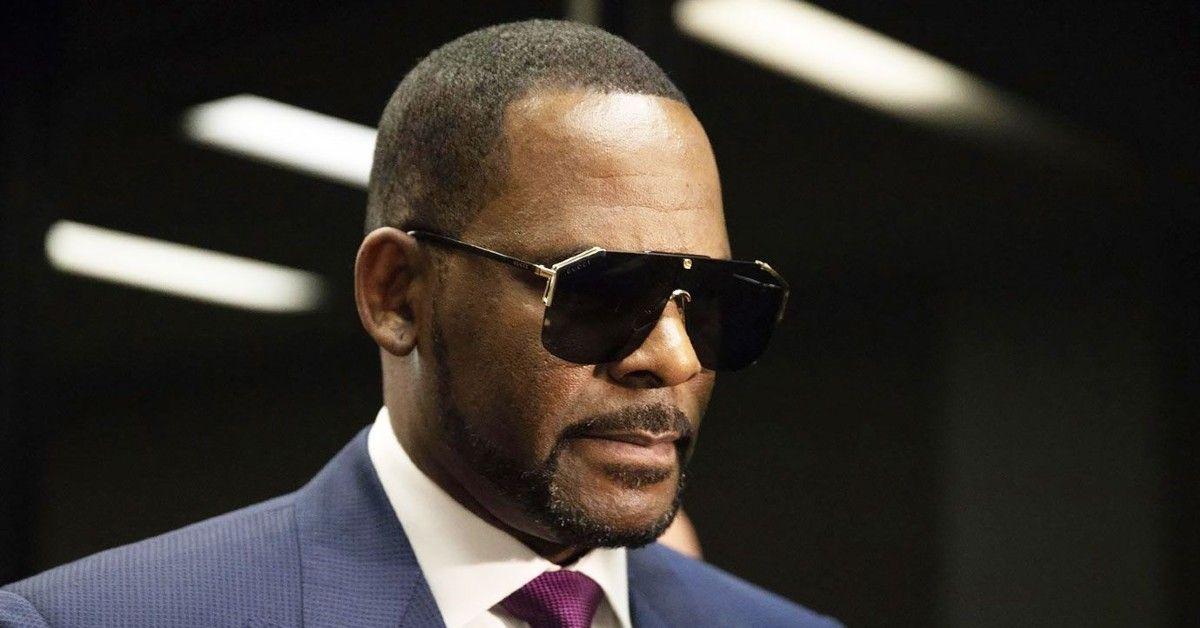 R. Kelly's lawyers plan to use the singer's "intellectual disabilities" as part of his defense in his upcoming trial, RadarOnline.com has learned.
According to court documents obtained by RadarOnline.com, prosecutors are objecting to an expert witness Kelly and his team plan to call in court later this month.
Kelly was charged with four child pornography counts, conspiracy to obstruct justice in connection with his 2008 state-court acquittal; three counts related to receiving child pornography, and five additional enticement counts.
Article continues below advertisement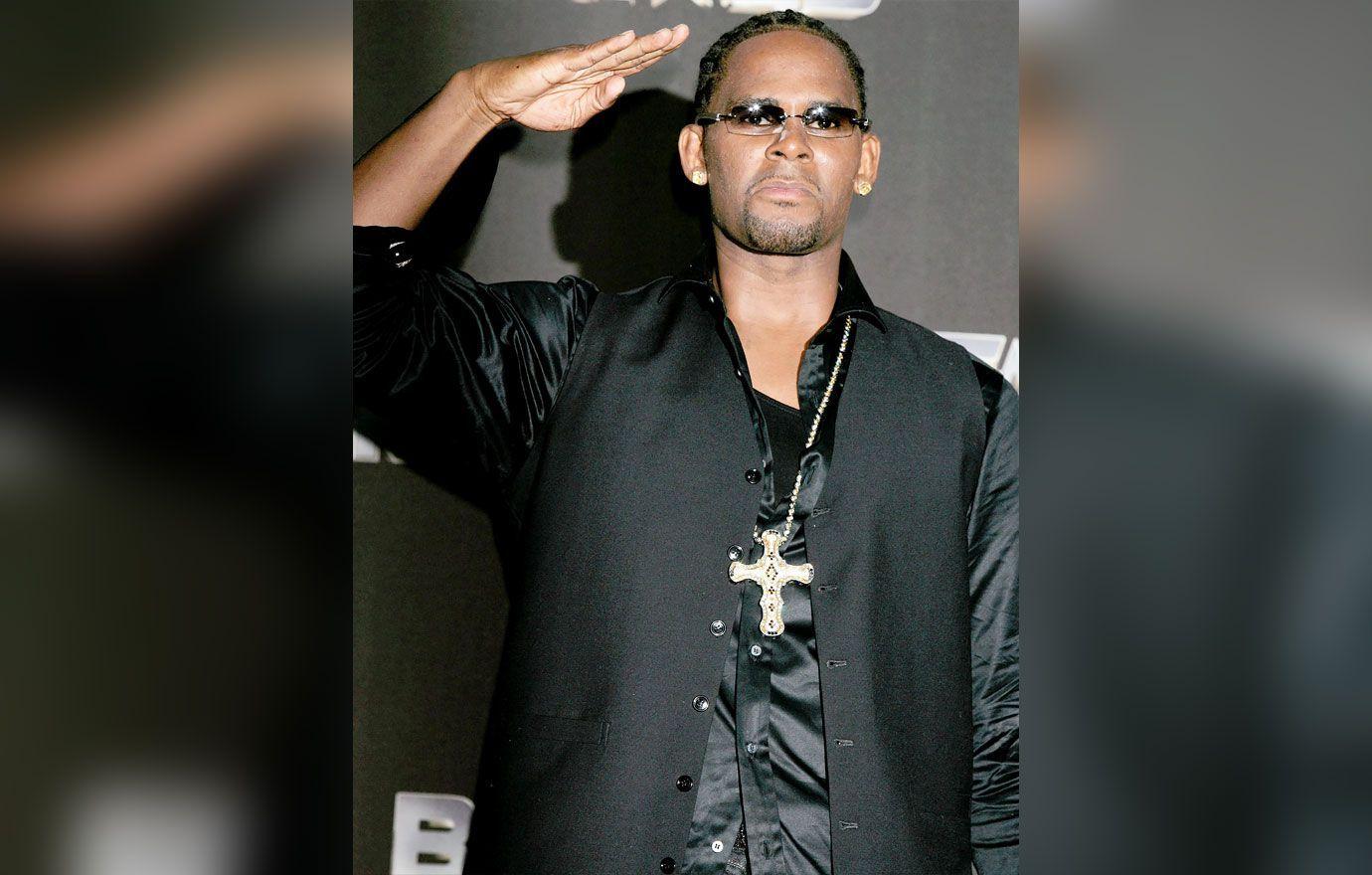 Last month, the disgraced singer was sentenced to 30 years in prison after being found guilty of sex trafficking and racketeering. He will now face a second jury of his peers.
Prosecutors accuse Kelly of recruiting, grooming, and abusing young women for decades. Several alleged victims are scheduled to testify in court with the singer in front of them.
Article continues below advertisement
In the new motion, the government said Kelly's witness should not be allowed to take the stand. They argue the singer's legal team failed to properly notify them of the witness.
Prosecutors said Kelly's team told them on July 28 that they planned to present trial testimony from Dr. Daniel Martell.
They said Martell would talk about Kelly's "significant impairments in academic function," "illiteracy," "below average cognitive abilities," and "I.Q. which was measured at 79."
Kelly's lawyer said Martell would also testify "regarding the implications of Mr. Kelly's intellectual disabilities."
Article continues below advertisement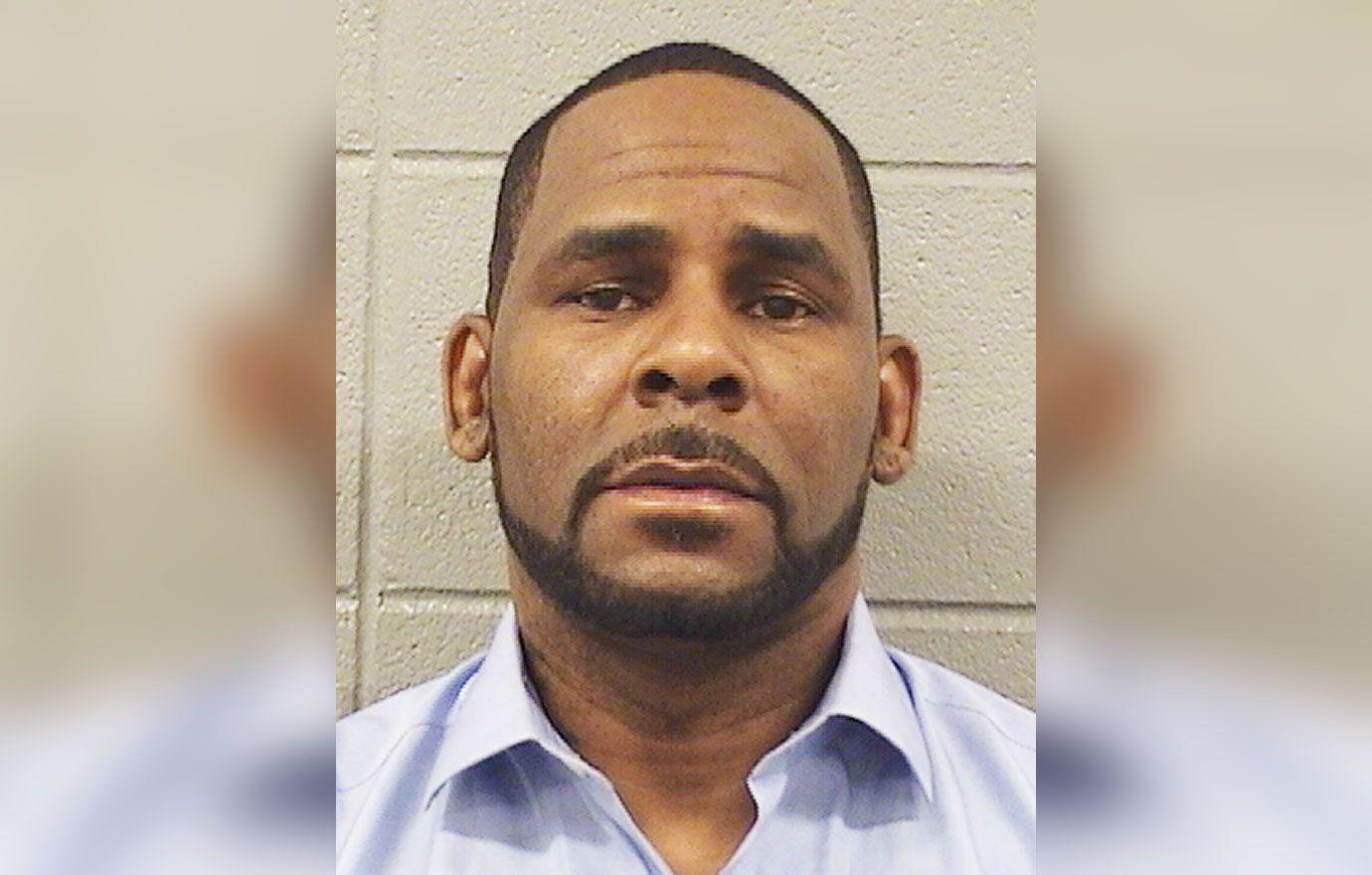 The doctor conducted "intelligence testing" on Kelly on May 19 and May 20, 2022. The government said the defendant had months to bring up an alleged mental defect and did not until less than three weeks before the trial.
"Dr. Martell's testimony should be excluded, however, because it is not relevant, it is not helpful to the jury's understanding of the issues in the case, and it is unduly confusing and prejudicial," the motion reads.
Article continues below advertisement
The government said Kelly's "illiteracy," "academic function," and IQ score would not affect his "basic understanding of concepts such as age, which what constitutes sexual activity, and what it means to make a recording of sexual conduct."
Kelly has yet to respond to the government's move to block his witness. As RadarOnline.com first reported, the singer's team have their own list of topics they don't want talked about in court.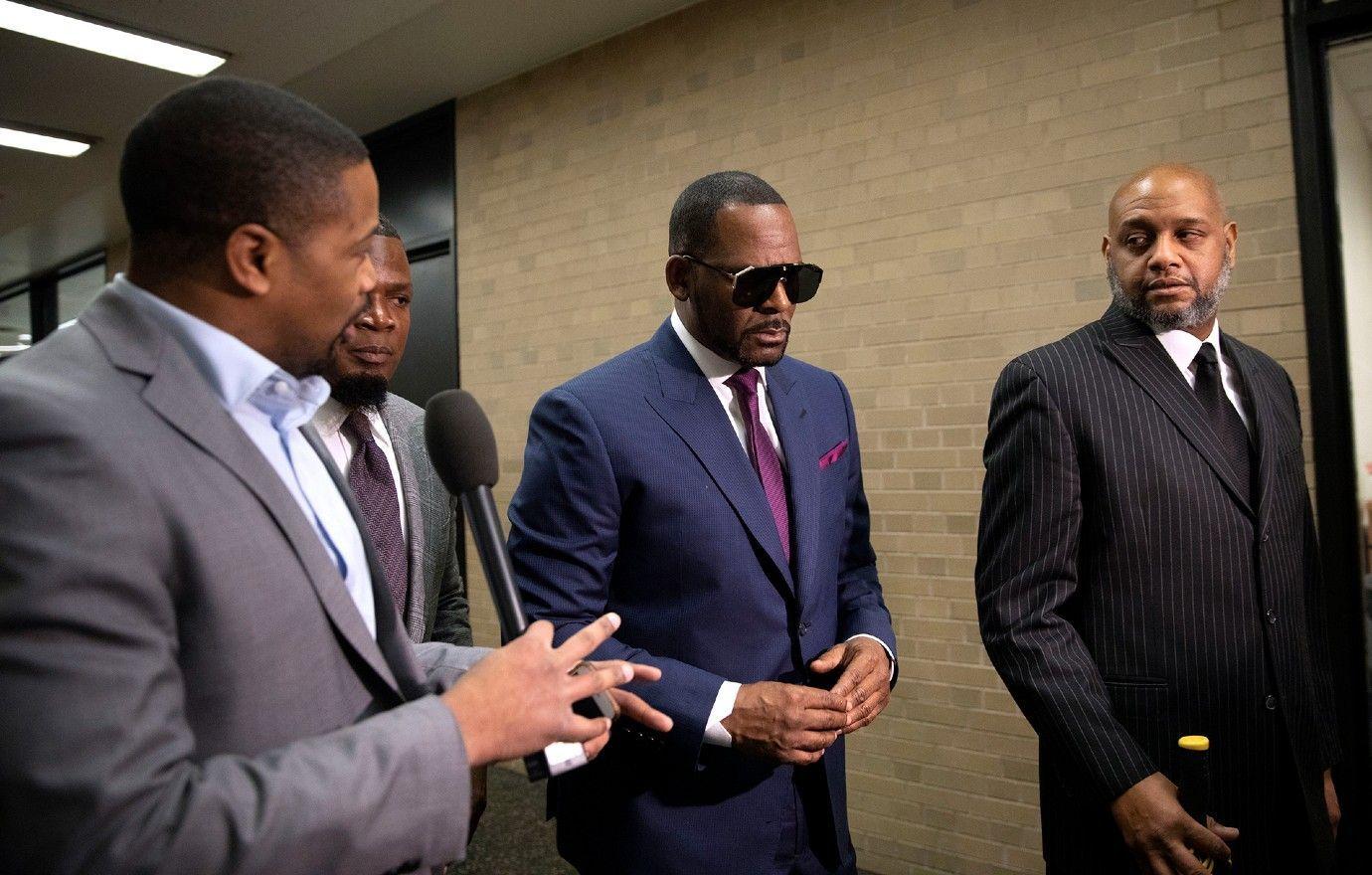 On the list was Kelly's marriage to a then 15-year-old Aaliyah in 1994. The singer was 27 years old at the time and allegelly bribed a state official to obtain a fake ID for the underage Aaliyah.
The New York indictment read, "[Kelly] and others bribed a government employee to create false identification for [Aaliyah]. Witnesses have advised the government that [Kelly] engaged in this bribery scheme to obtain a marriage license so he could quickly and secretly marry [Aaliyah] to avoid criminal charges for engaging in a sexual relationship with [Aaliyah] who was a minor at the time."
Aaliyah's parents quickly annulled the marriage.
In his motion, Kelly argued the marriage had no relevance to the allegations at hand.A judge has yet to make a decision on his motion.