Exclusive
R. Kelly's Prison Phone Calls Secretly Recorded, Singer Demands Answers From DOJ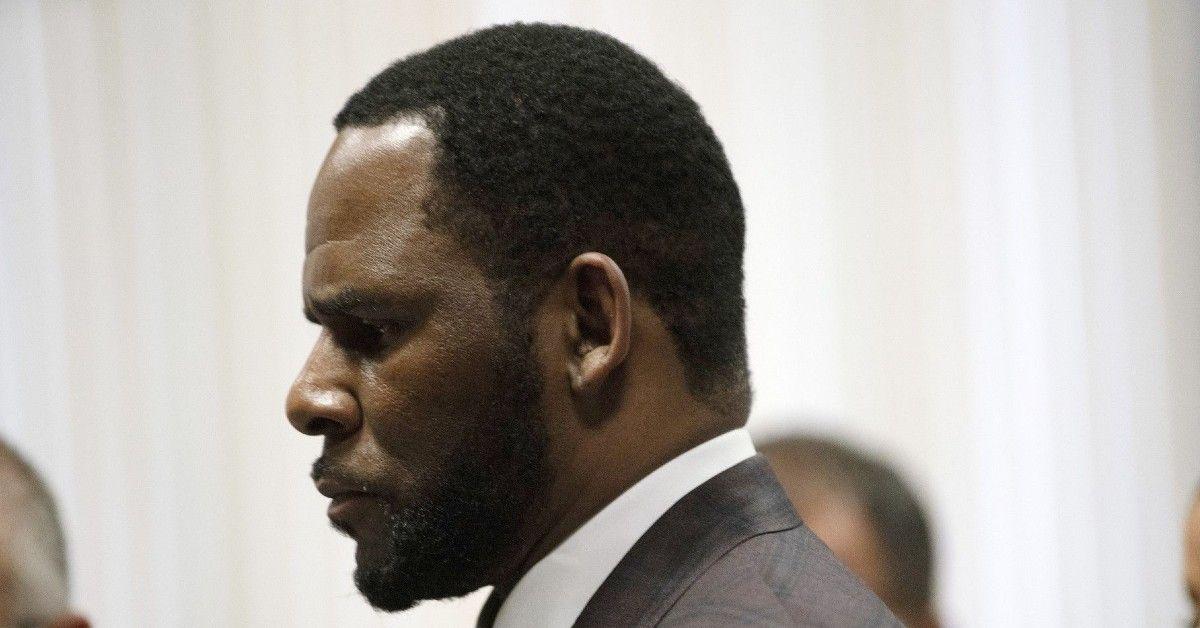 R. Kelly and his legal team believe the prison official who recorded his phone calls was let off without consequences and they are working to get answers, RadarOnline.com has learned.
According to court documents obtained by RadarOnline.com, the disgraced singer's attorney Jennifer Bonjean has demanded the government hand over all "investigate materials" in connection with the DOJ investigation of the prison officer accused of stealing Kelly's records.
Article continues below advertisement
The official in question allegedly accessed and stole Kelly's confidential prison records and communications, including his phone calls.
Between July 15, 2019, and January 8, 2020, prison access logs show that 60 employees accessed Kelly's confidential records. One employee accessed [Kelly's] records 153 times — even though he was not assigned to the prison and worked in Wisconsin.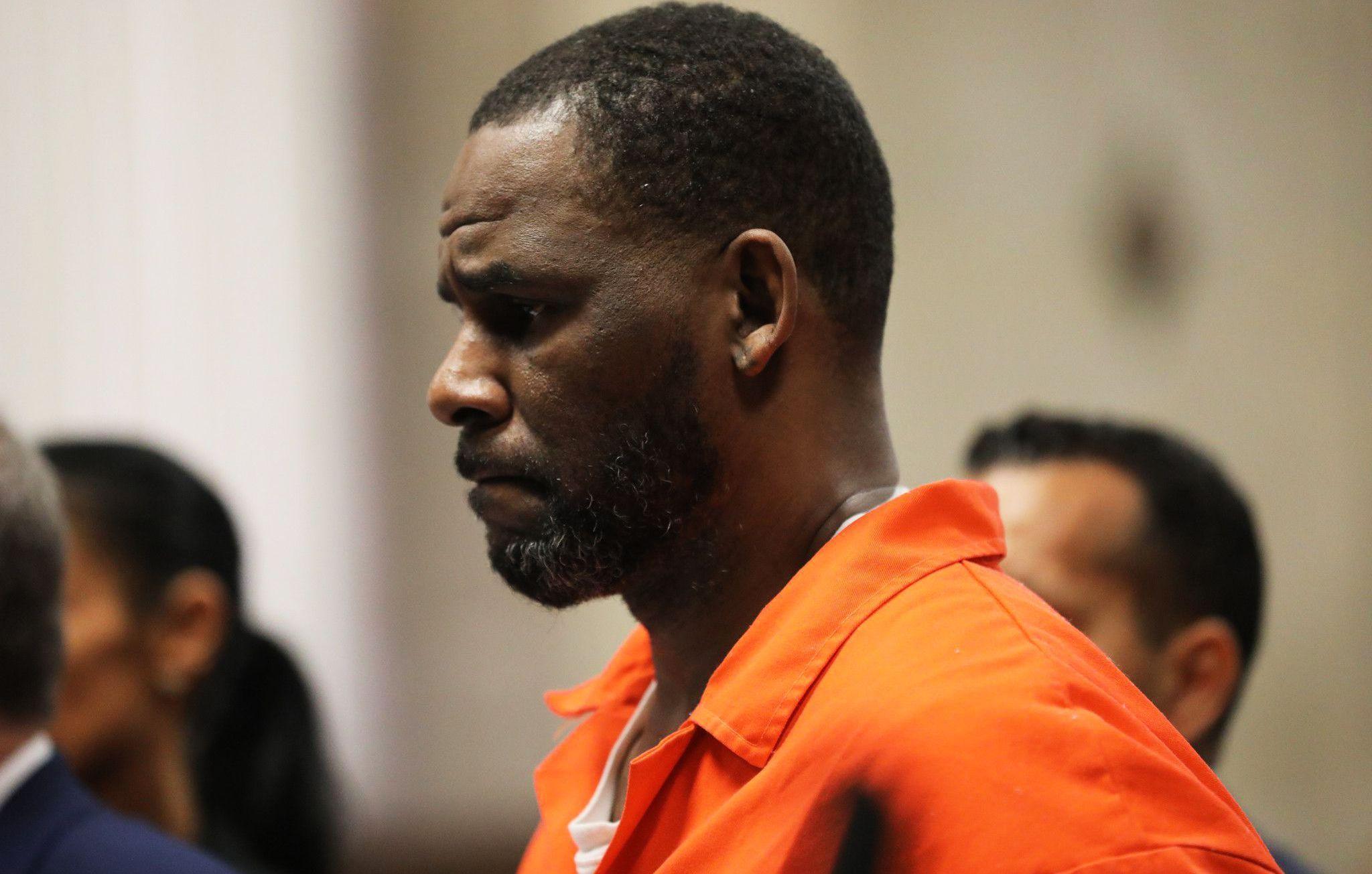 Article continues below advertisement
Investigators determined the official had "had no official reason."
The communications were "shared/sold" to a YouTube blogger named Tasha K in 2019. On her YouTube, Tasha K released a video titled, R. Kelly Can't CONTROL his Girlfriends while BEHIND BARS.
She told her viewers that Kelly — who was locked up — had been fighting with his girlfriends, Joycelyn Savage and Azriel Clary.
When asked how she obtained the information, she said "Yeah, there's a phone tap somewhere and I'm not gonna tell you where it's at."
Article continues below advertisement
"I have the plug. I'm not gonna tell you where I got the information from, but just listen to the damn information, OK?"
Kelly's attorney said the Tasha K then provided the information to a government cooperator by the name of Larry McGee who then used the information to assist the government in the prosecution of Kelly in exchange for leniency in his own pending case.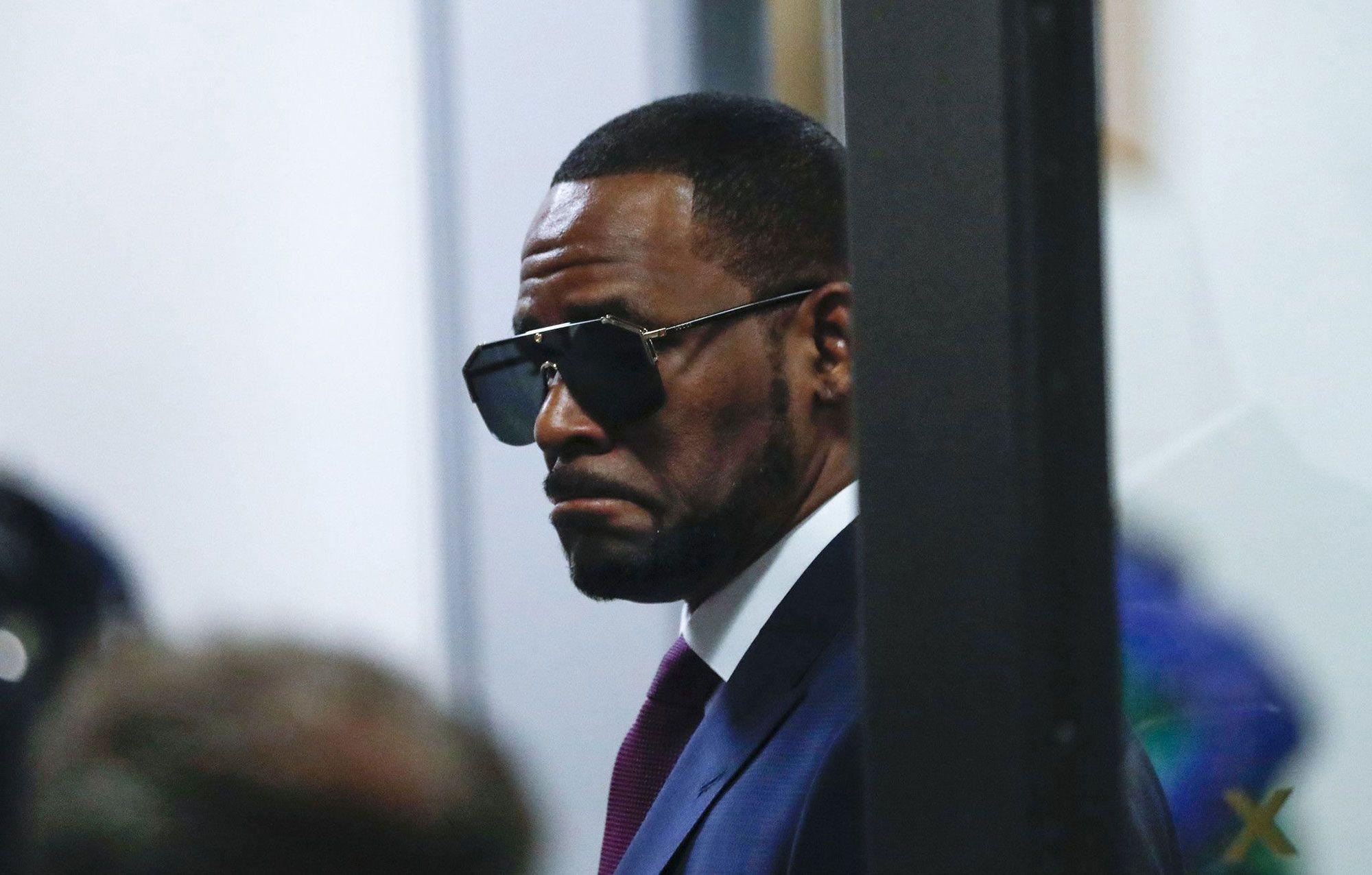 Article continues below advertisement
The singer and his legal team want all information and documents from the investigation into the prison officer who "committed federal crimes for the purpose of obtaining private and privileged information about [Kelly] to influence witness testimony."
Kelly's lawyer said she demanded all information about the investigation but it will not confirm or deny that an investigation is ongoing.
"It appears that it has been swept under the rug since no indictments have been filed in a case with a serious and very clear violation of federal laws," she wrote.
The judge presiding over the criminal case has yet to rule.
Article continues below advertisement
As RadarOnline.com previously reported, Kelly was recently transported from New York to Chicago to face a second jury of his peers. The I Believe I Can Fly singer is facing child pornography charges.
Last month, he was sentenced to 30 years in prison after being guilty of sex trafficking and racketeering.