Exclusive
R. Kelly Demands Accusers' Alleged Pregnancies Not Be Talked About In Chicago Trial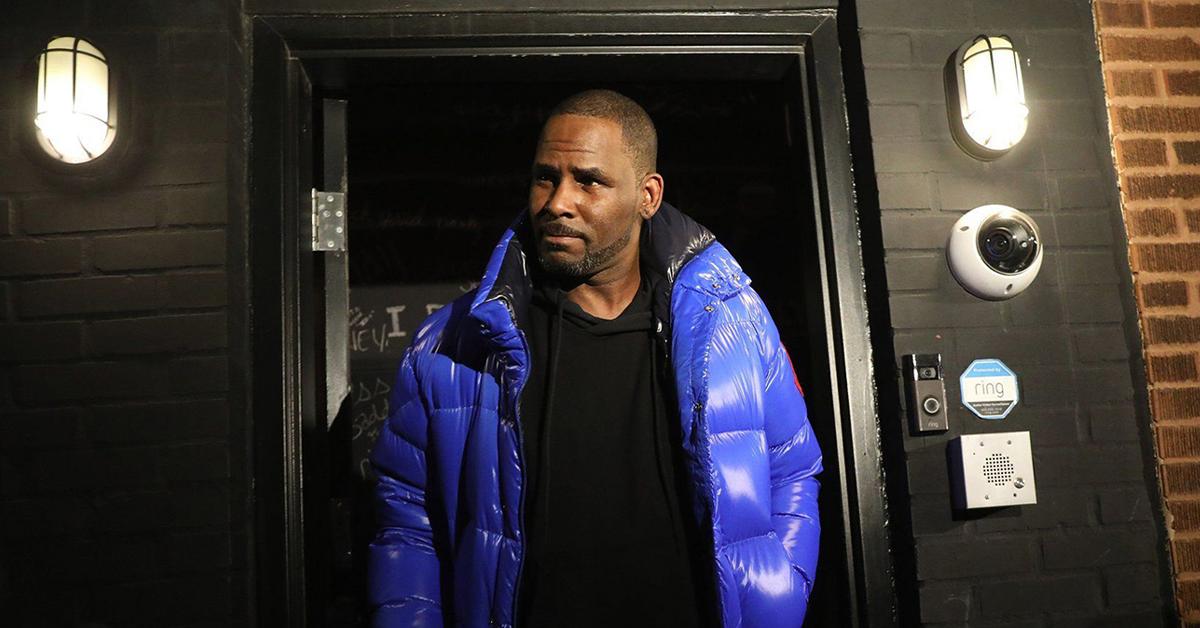 R. Kelly has demanded his accusers not be allowed to speak about him allegedly getting them pregnant in court, RadarOnline.com has learned.
According to court documents obtained by RadarOnline.com, the disgraced I Believe I Can Fly singer and his legal team wants a series of topics and evidence barred from his August trial.
Article continues below advertisement
Kelly was recently transported from New York to Chicago where he will have to defend himself against a new set of criminal charges. As RadarOnline.com previously reported, last month, Kelly was sentenced to 30 years in prison after being found guilty of sex trafficking and racketeering.
In the new case, Kelly was hit with four child pornography counts, a conspiracy to obstruct justice in connection with his 2008 state-court acquittal, three counts related to receiving the illegal material, and five additional enticement counts.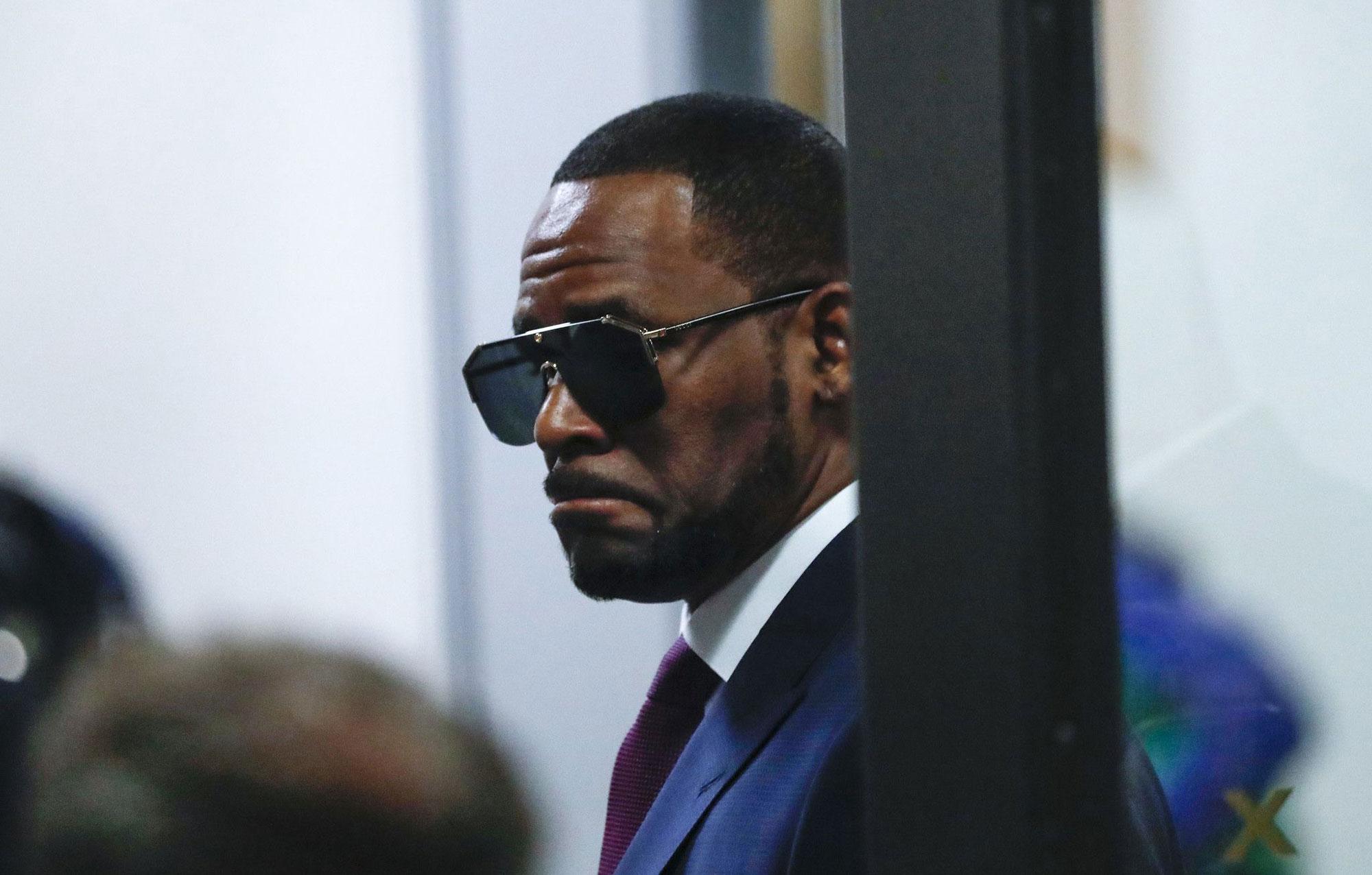 Article continues below advertisement
The alleged evidence that Kelly doesn't want the jury to hear about includes his marriage to a 15-year-old Aaliyah. He argued the Chicago indictment makes no reference to the relationship and it should not be talked about.
As RadarOnline.com previously reported, in 1994, a 27-year-old Kelly married an underage Aaliyah. Prosecutors said he bribed a state official to obtain a fake ID to show the church.
The marriage ended up being annulled after Aaliyah's parents found out about the matter. During a psych evaluation, Kelly told his doctor that Aaliyah was the one who pushed for the marriage.
Kelly also said prosecutors turned over records showing two accusers claim they were impregnated by Kelly or possibly impregnated by Kelly and that Kelly facilitated their abortions.
Article continues below advertisement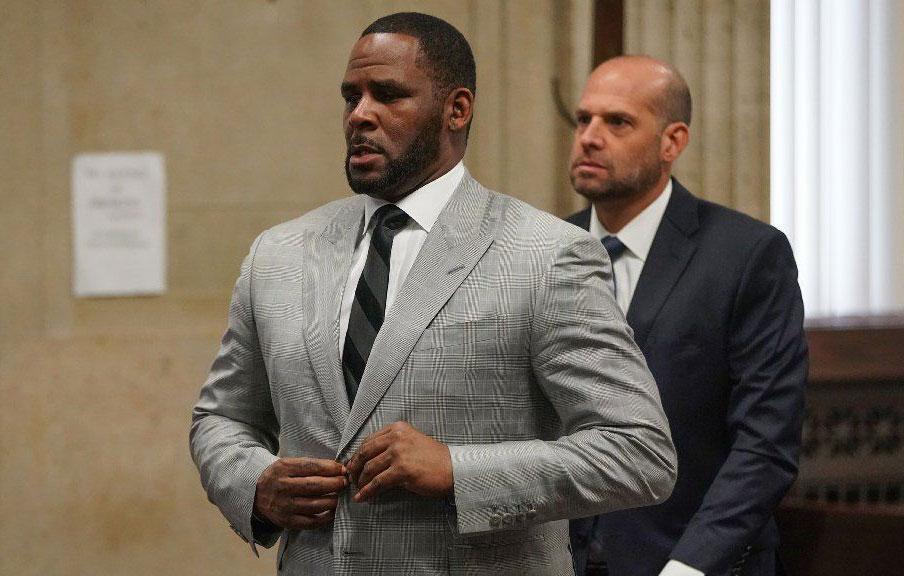 "The statements by these accusers are imprecise and there is no corroboration that these claims were true," Kelly's lawyer wrote.
The singer said it serves no legitimate purpose and would be "offered for no other purpose than to breed contempt for [Kelly.]"
Article continues below advertisement
Further, he said he wants any testimony about him infecting his sexual partner with Herpes to be barred from the courtroom. He said several accusers allege he infected them with a sexually transmitted disease.
Kelly said this evidence also serves no purpose and would only be presented to "inflame the passions of the jury."
Prosecutors have yet to respond to Kelly's motion. The judge has yet to rule.