YouTuber Charleston White Allegedly Files Police Report Against Soulja Boy, Claims Rapper Threatened To Have Him Killed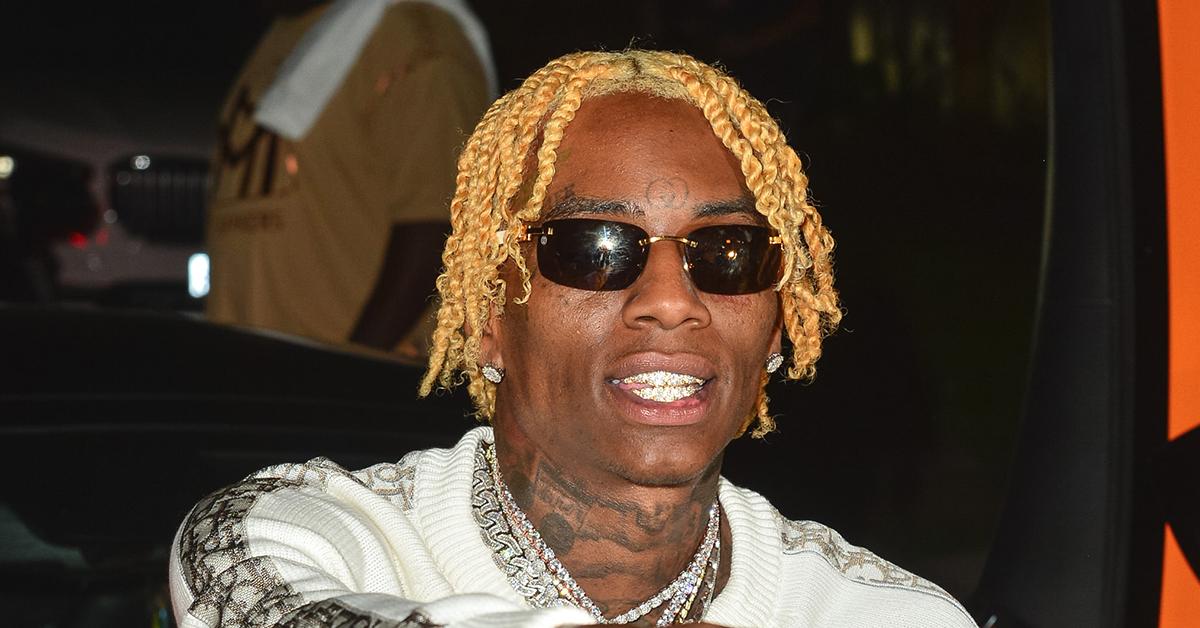 Conservative YouTuber Charleston White alleged he filed a police report against Soulja Boy after the rapper reportedly made threats against his life. RadarOnline.com has learned White took action after taking Soulja's alleged threats seriously following a pepper spray incident at Rolling Loud in Miami.
Article continues below advertisement
According to White, he filed the report against Soulja and Flo Malcolm for allegedly threatening to have him killed. Flo is a rapper on Soulja's label.
Sharing the news on YouTube, the content creator told someone on the phone, "If you could put those two on the police report, Soulja making threats of having me killed."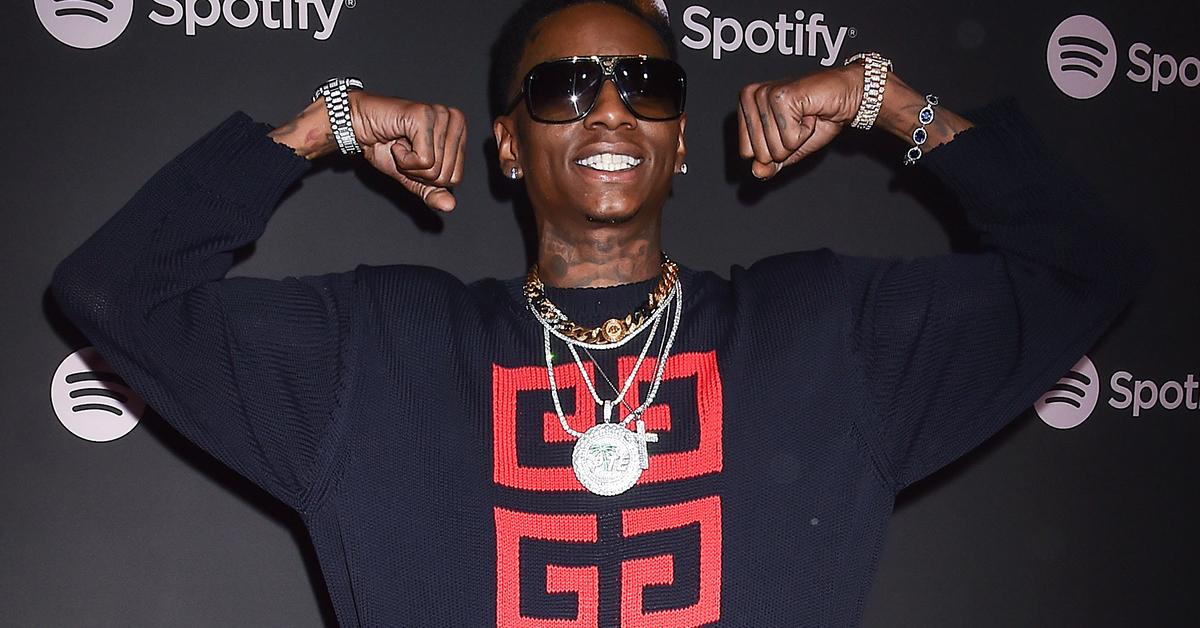 Article continues below advertisement
He also made it clear that he wants the rappers behind bars.
"We got 'em. They got something for bad muthaf-----. It's jail," White added.
Their beef came to a head last weekend at the Sunshine State's music festival when White used pepper spray on Soulja. The YouTube star and Soulja's versions of events are different.
White claimed the rapper and 10 pals cornered him, forcing him to use the spray for his protection.
Article continues below advertisement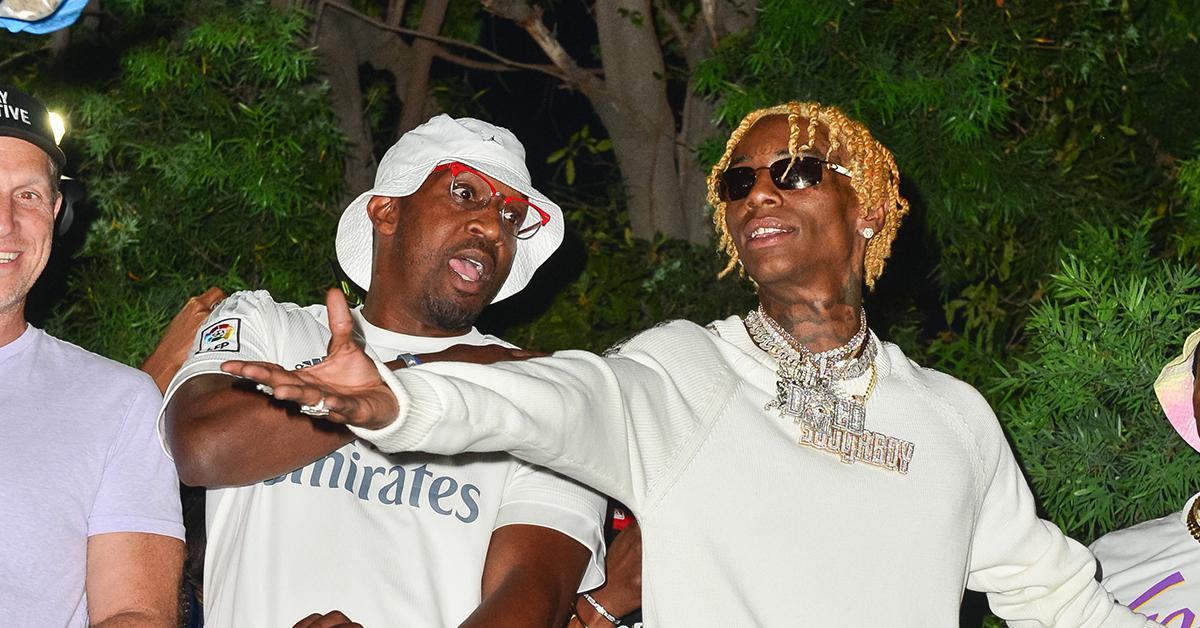 "They don't know if they'd been tased. They don't know what had happened to they muthaf-----' a--. I hit they muthaf-----' a-- one more time just for goodness sake," White explained after the incident. "That n---- Soulja Boy said, 'Bruh, you maced me?' Yeah, n----. That n---- said, 'I just wanna talk.'"
Article continues below advertisement
Soulja later took to social media with a fresh black eye and addressed the altercation.
"What the f---? You n----- so scared of me. Y'all n***as gotta pull out pepper spray? Out your b---- purse? Runnin' with pepper spray?" he said.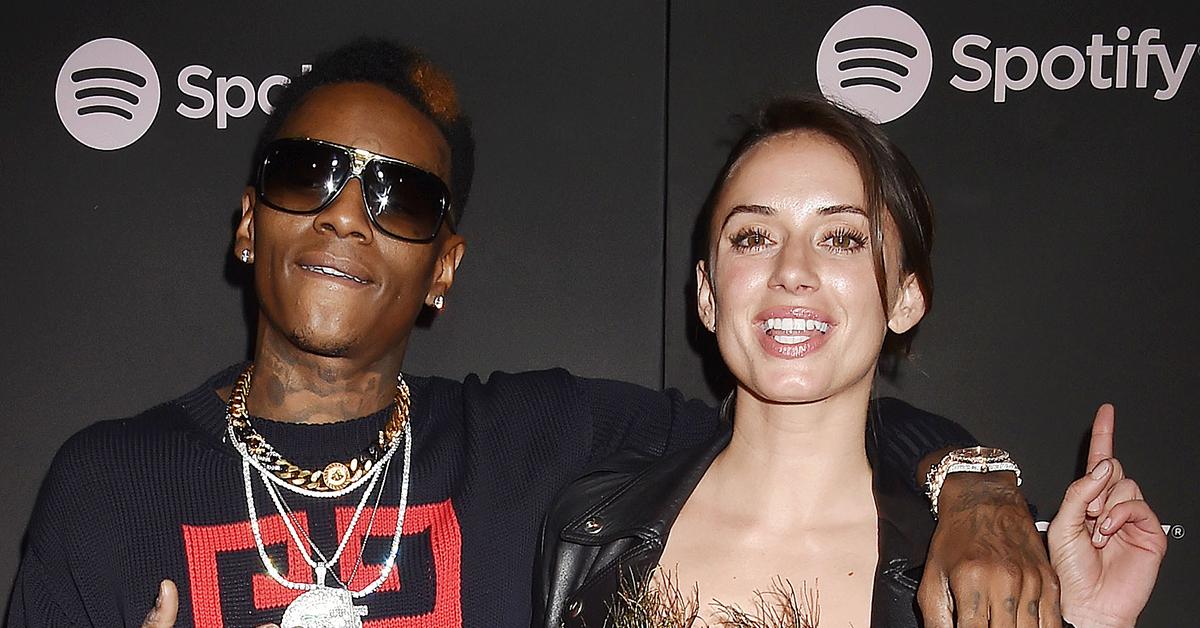 Article continues below advertisement
Their feud stems from several disparaging comments White said about Soulja during an interview with Say Cheese TV.
"F--- Soulja Boy. Nothing about you is street. Let's go back over your career, n----. You got rap rivalries. You ain't got no opposition, n----," he said at the time.
Soulja allegedly walked up to White at Rolling Loud to address their issues when things went south.