Exclusive
R. Kelly Revealed Tryst With Female 'Prayer Warrior' Provided By His Church During Psych Evaluation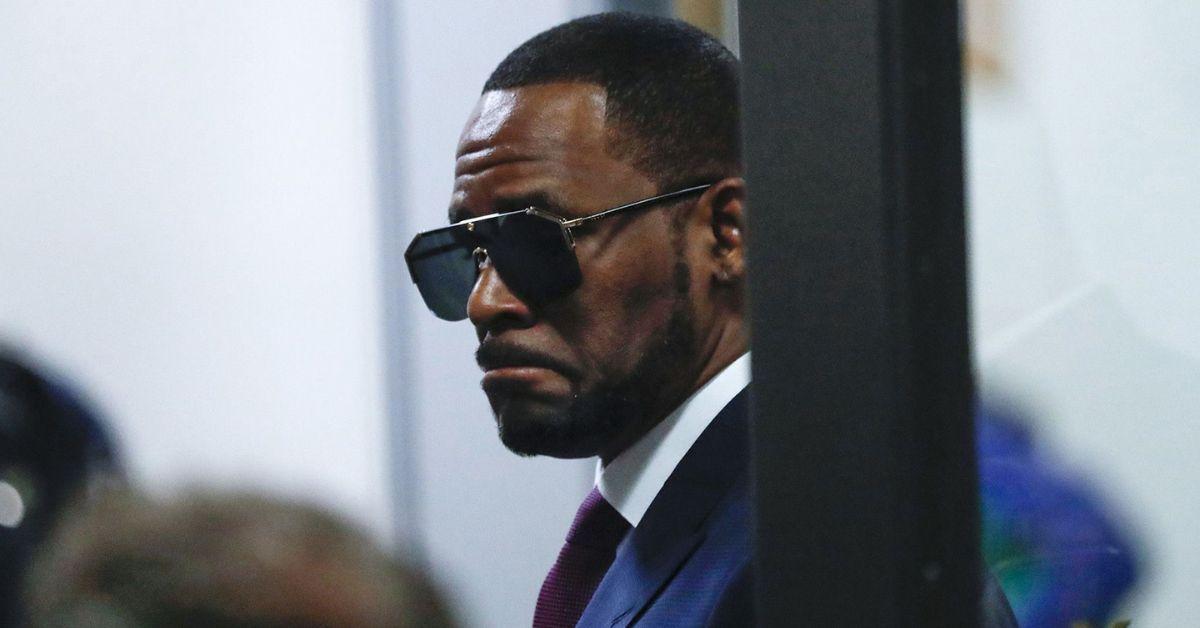 R. Kelly revealed he had a tryst with a female "prayer warrior" sent to him by his church, RadarOnline.com has learned.
RadarOnline.com has obtained a bombshell psychiatric evaluation report submitted to the court by Kelly's lawyer. The singer's team hired a team of lawyers to interview Kelly and write up their findings to the judge.
Article continues below advertisement
Kelly hoped the report would convince the judge that he was not the "monster" the government painted him out to be. The report did little in the end with Kelly being ordered to serve 30 years in prison after being found guilty of sex trafficking.
In the report, the doctor said Kelly identified as heterosexual during the session. He was adamant of his sexuality despite a male accuser coming forward during his trial.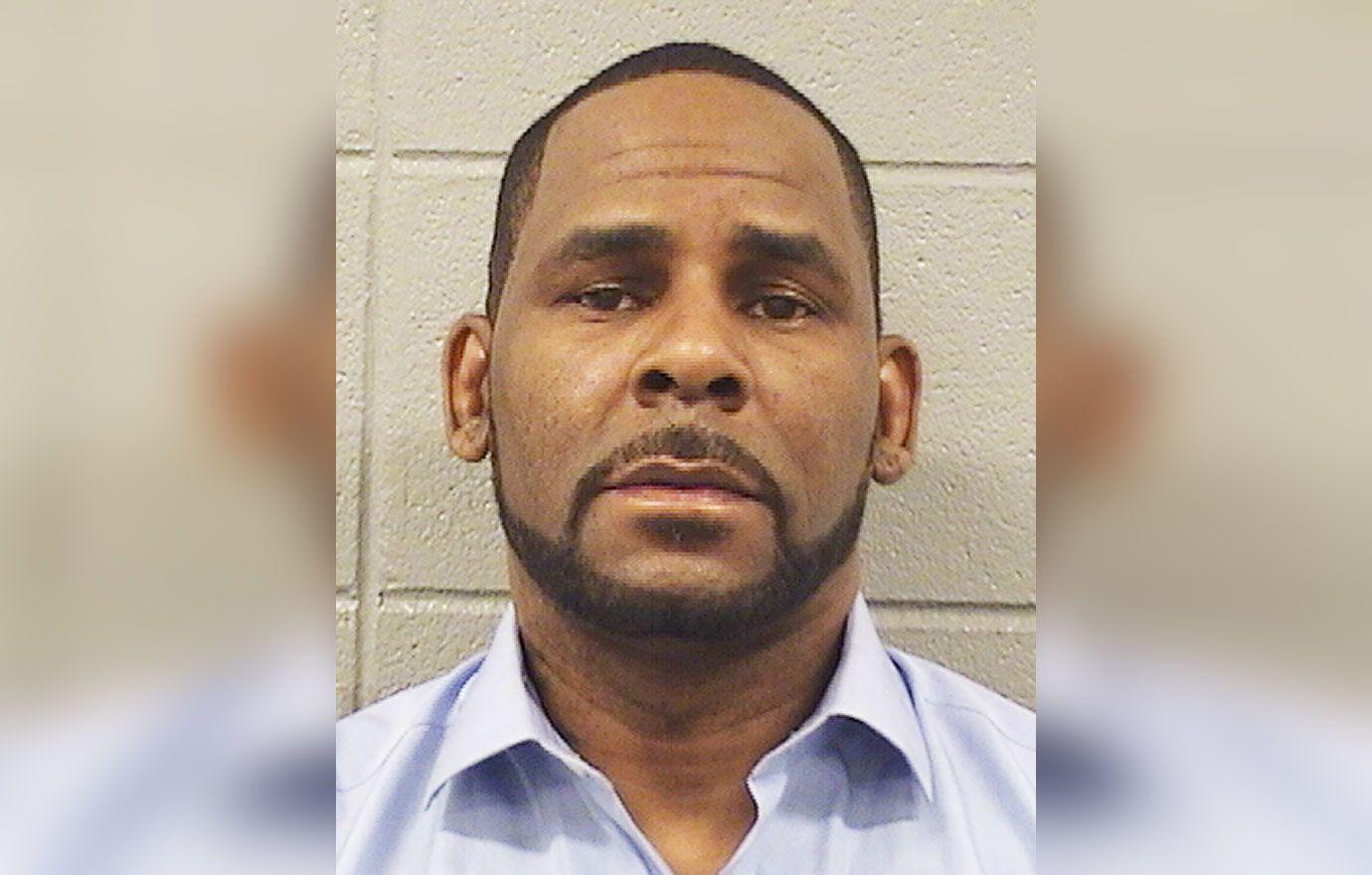 Article continues below advertisement
The disgraced singer spoke extensively about his past serious relationships with women.
As RadarOnline.com previously reported, he told the doctor about meeting Aaliyah when she was 13 and he was 24. He claimed she was the one who wanted to get married when she was 15.
In court, prosecutors said Kelly bribed a state official to obtain a fake ID to marry Aaliyah. The I Believe I Can Fly singer then started talking about his ex-wife Andrea "Dre" Kelly who was seven years younger than him.
He said the two met after she auditioned for him and was hired to be his choreographer. "They began a sexual relationship with developed into a dating relationship. He described "feeling more comfortable with her and it wasn't just sex," the report stated.
Article continues below advertisement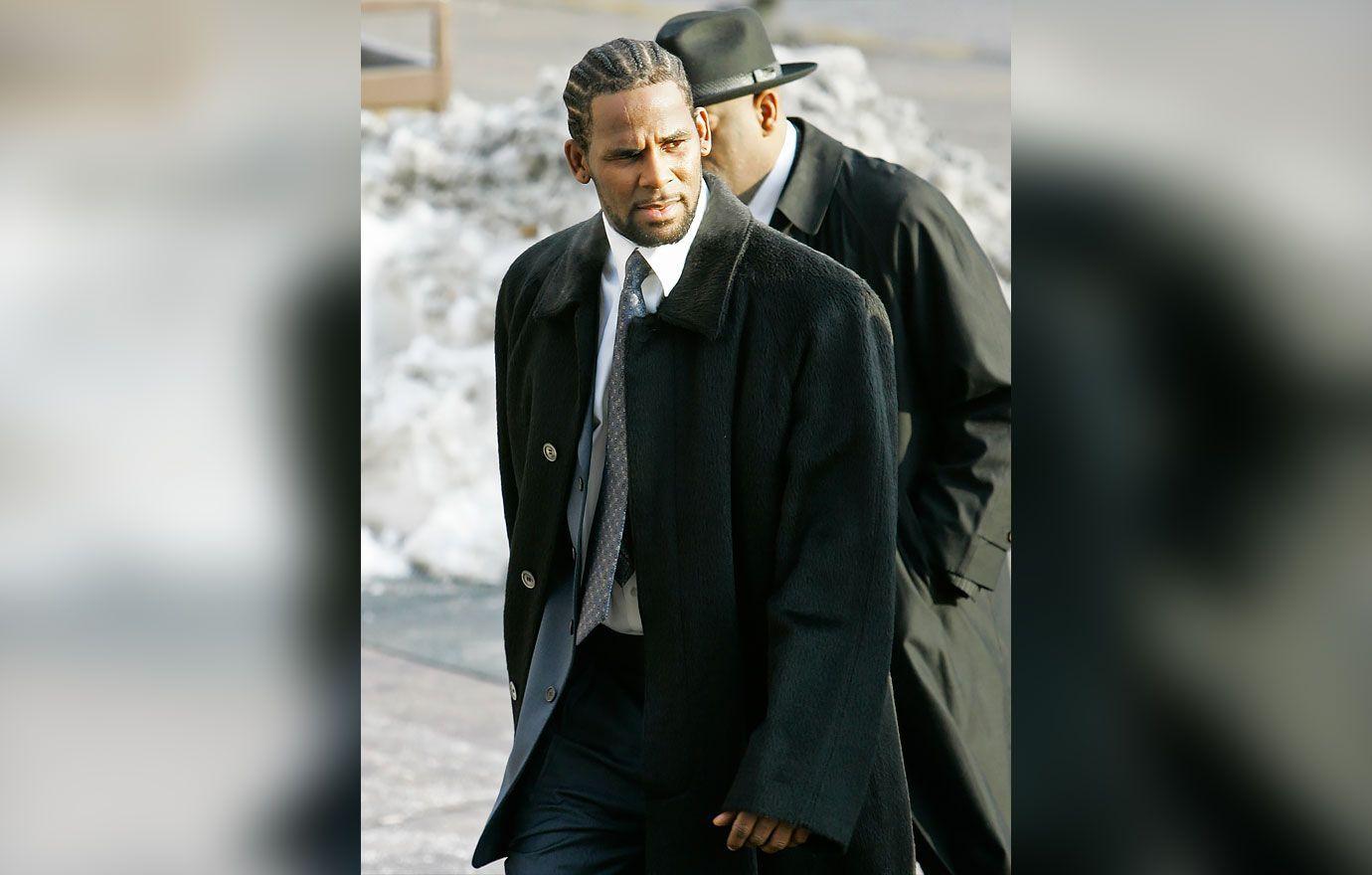 Kelly said he stopped seeing other women. The pair got hitched in 1996 and had three children. The two got divorced in 2009.
He claimed it ended because "Dre wanted to pursue her career in dancing." Kelly said Dre had "agreed to be a housewife and raise the children prior to the marriage."
Dre previously spoke out claiming Kelly was abusive and controlling during their marriage.
Article continues below advertisement
During his session, Kelly told the doctor that he had been estranged from his children for the past several years. Kelly "attributes this to the conflict with Dre and subsequent polarization of the children," the report said.
Under the section on the report labeled "sexual history," several paragraphs are redacted. The blacked-out section described some sort of "experience" that happened to the singer before his wedding to Dre in 1996.
The doctor said after the "experience," Kelly immersed himself in the church. He told Dre they were "not having sex until marriage." He met with former sexual partners and told them he "found God" and was no longer able to see them," the doctor said.
He said Kelly abstained from sex for one year. "He began to experience privacy concerns as he noticed that he was being filmed attending religious services," the report said.
Article continues below advertisement
To minimize his public exposure, the church provided him with a female "prayer warrior" who met with him in his home. The unidentified woman and the pastor met with Mr. Kelly regularly in his home.
The report said the female prayer warrior started coming to his home alone. Over time, Kelly said he started noticing her red lipstick and was "drawn to her."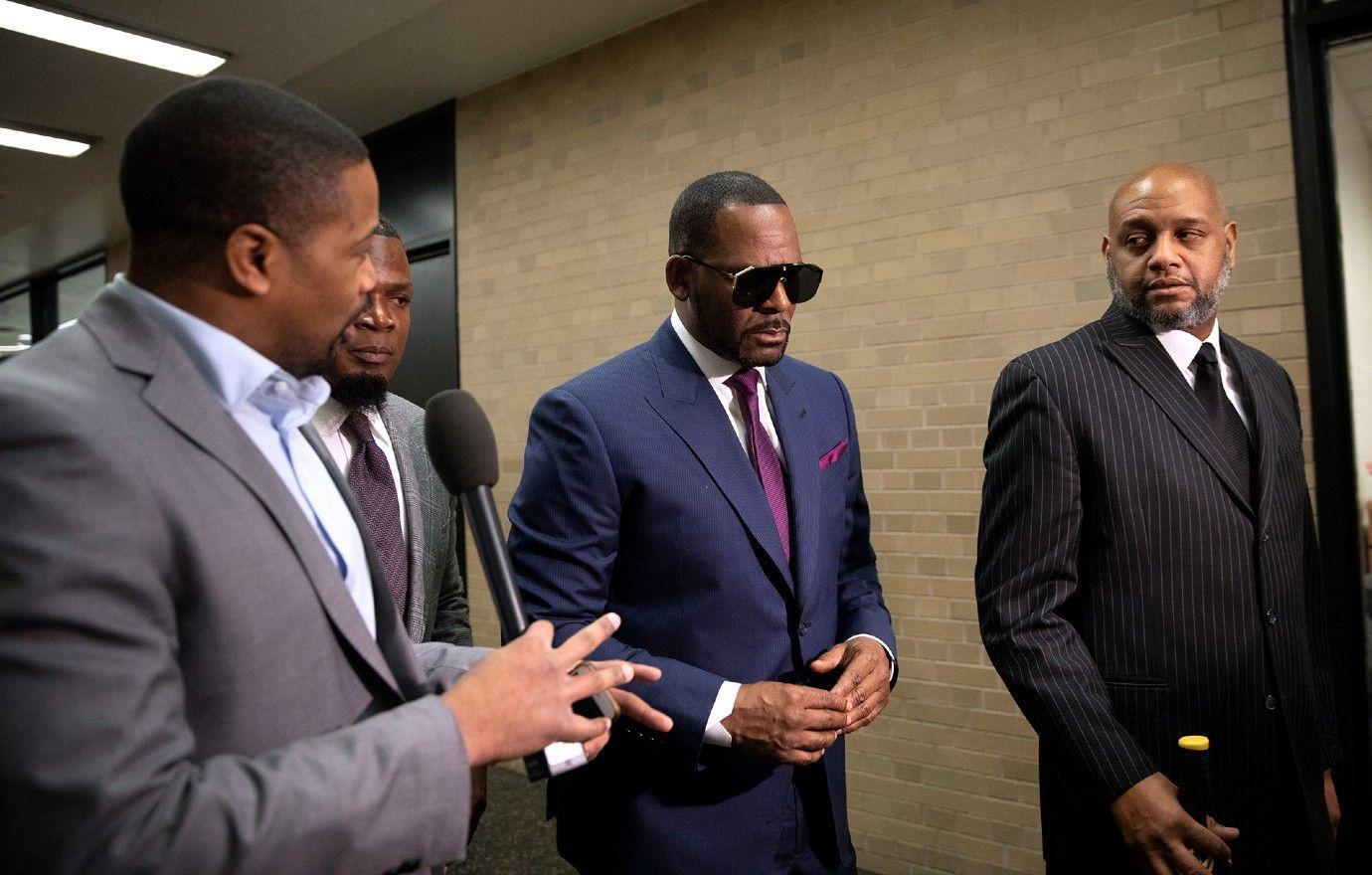 "He said, "she ended up j------ me off and that's when I started going backward and feel into it (promiscuity.) The report said Kelly acknowledged his issues have caused him problems with relationships and led to his estrangement from his children.
As RadarOnline.com previously reported, Kelly's report did little to sway the judge who sentenced the singer to 30 years in prison.