Exclusive
R. Kelly Denies Attraction To Young Girls As He's Grilled By Doctor, Says He Prefers 'Curvy And In Shape' Women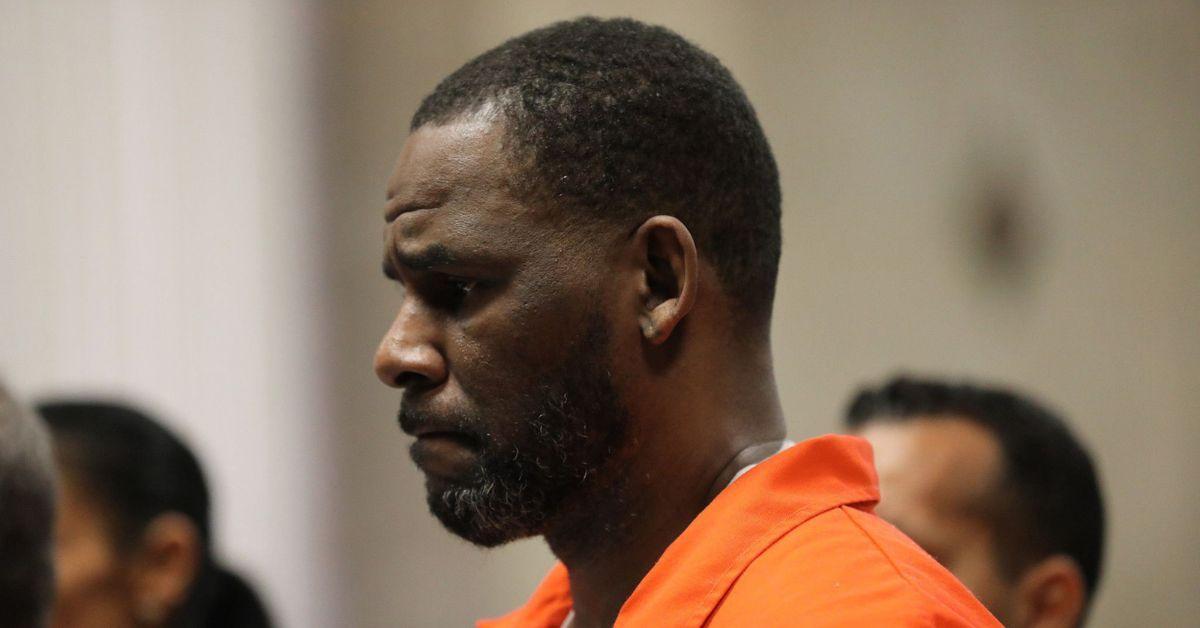 R. Kelly was adamant that he has no interest in young girls when being grilled by a doctor for a psychiatric evaluation, Radar has learned.
RadarOnline.com has obtained the bombshell report submitted by Renée Sorrentino, MD. The clinical assistant professor at Harvard Medical School was hired by Kelly's team to write up a report about interviewing the singer.
Article continues below advertisement
Kelly talked about a wide range of topics with Sorrentino including his childhood, past relationships, and the abuse he claimed to have suffered himself.
The I Believe I Can Fly singer met with the doctor on May 24 and 25 at the Metropolitan Detention Center in Brooklyn, New York. A third 2-hour interview was done via Zoom on June 1 Kelly had been locked up at the facility while he awaited sentencing after being found guilty of sex trafficking and racketeering.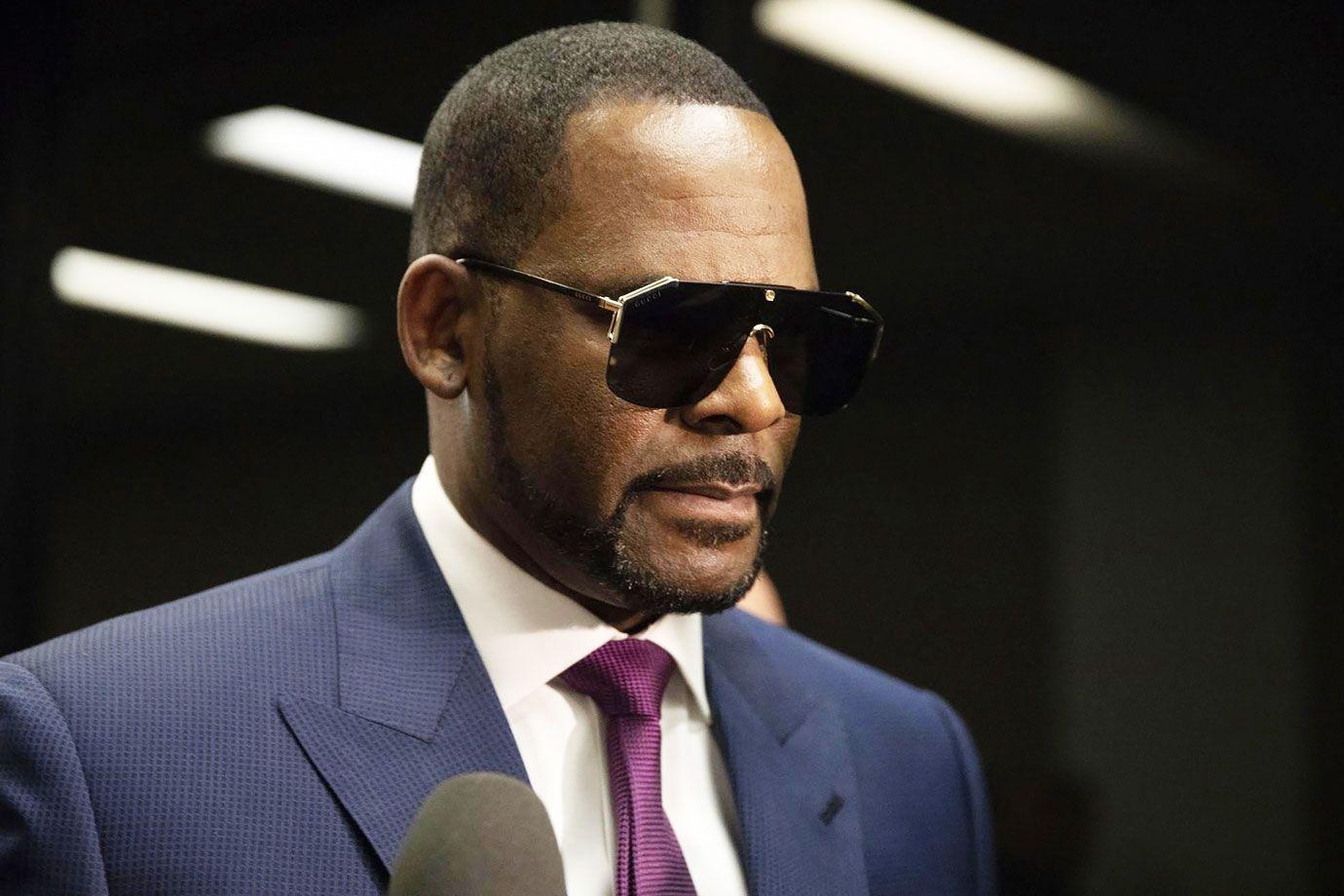 Article continues below advertisement
Prosecutors accused Kelly of running a criminal enterprise that had the sole goal of recruiting young women for him to sexually abuse.
Sorrentino asked Kelly how he would rate himself on the Kinsey Scale. He identified as heterosexual and rated himself as a one.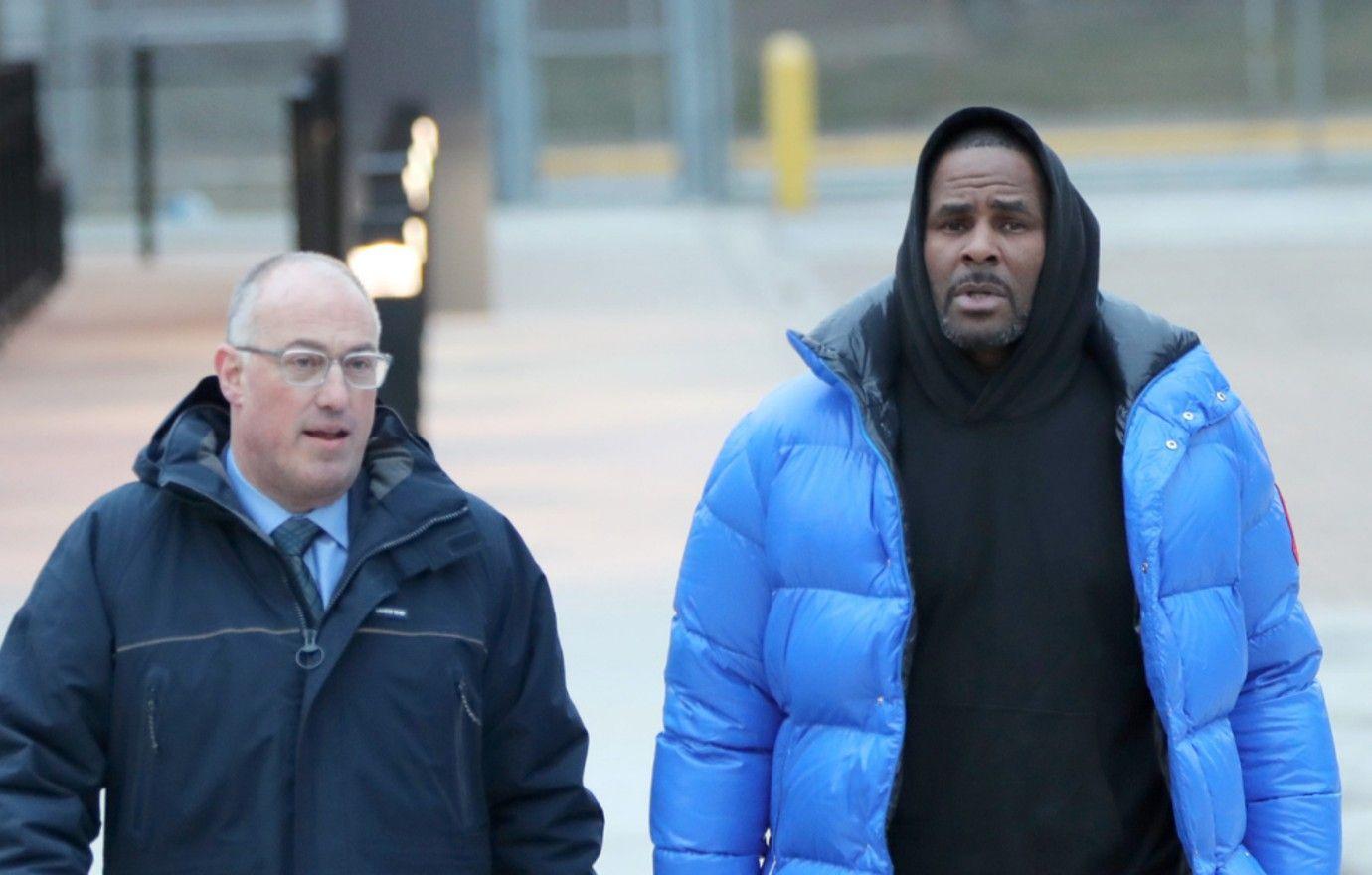 Article continues below advertisement
"A score of one is defined, by Kinsey, as the overwhelming majority of sexual attraction, desire, fantasy, or activity is with members of the opposite sex (heterosexual); homosexual experiences are infrequent and largely experimental," the report said.
Kelly said his sexual preference was "curvy and in shape" women. He denied a "history of sexual urges and fantasies to have sex with children who had not reached puberty," the report.
The singer claimed that he had "never engaged in sexual behavior with a prepubescent individual" in his life.
During the sit-down, Kelly said he did not have a history of sexual arousal regarding harming someone or dominating or humiliating a non-consenting sexual partner. He did admit enjoy those acts when the partner consented.
Article continues below advertisement
Many of Kelly's alleged victims have claimed he forced them to perform sexual acts on camera. The singer said he enjoyed role-playing where women would call him "daddy." However, he said he never asked anyone to call him "daddy." He stated, "to me that's cheating…like I never call myself the R&B King. People call me that…I'm not the first man to be called Daddy by women. Some guys here (MDC) call me 'Pops… un-uncle.' It's a hood thing-Daddy."
He described liking dialogue that included derogatory terms such as the N-word. Kelly told Sorrentino that he did have enjoy being dominated himself.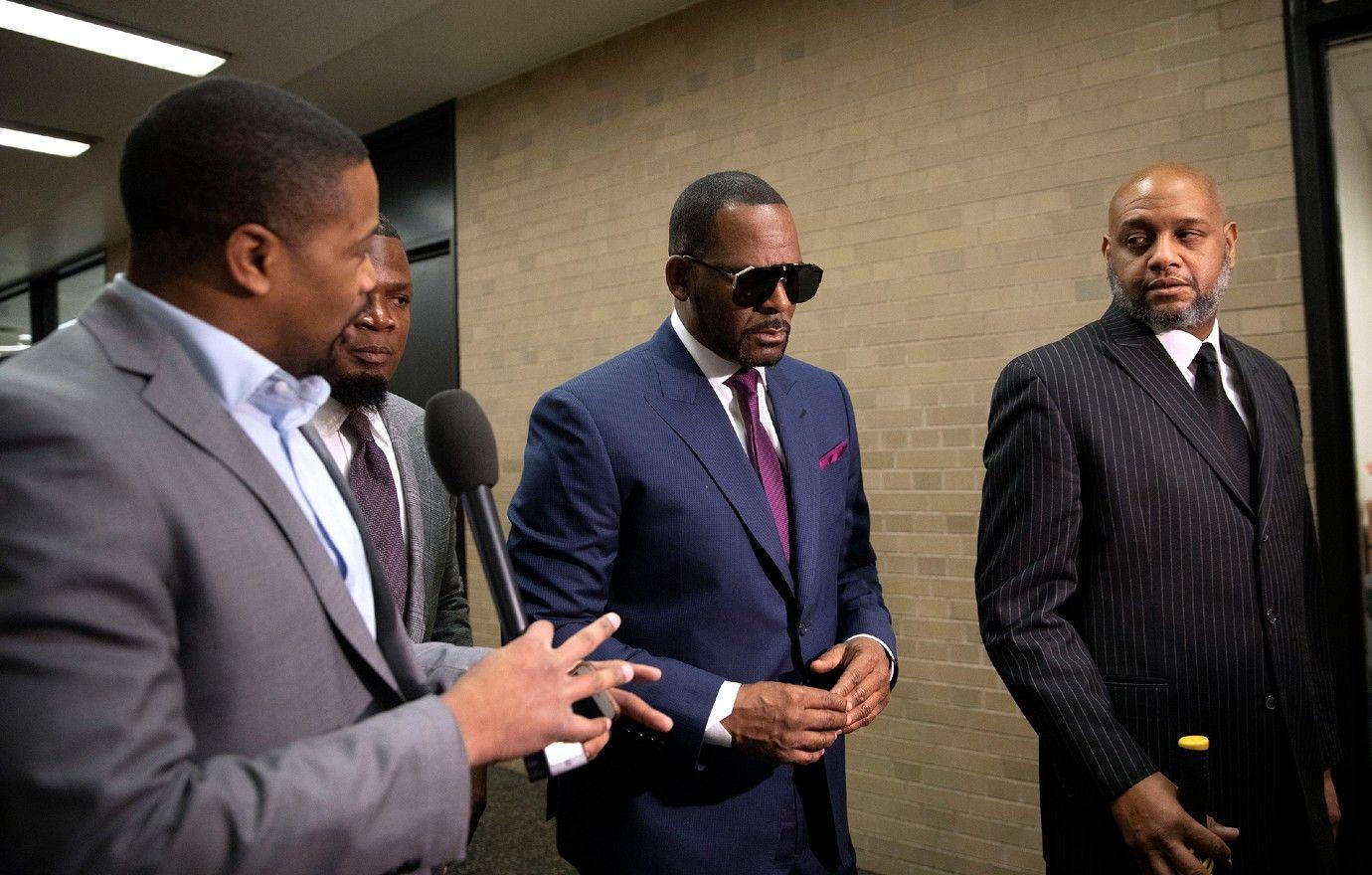 Article continues below advertisement
The singer even claimed it was a "turn off" to make women do something, but it was a "turn on" when a woman wanted to do something to please him.
Over the past couple of years, several women have come forward to accuse Kelly of horrific abuse. Several spoke during his New York trial and testified against him.
Kelly was recently transported to Chicago where he will deal with a second criminal trial on separate charges.