WWE CEO Vince McMahon Retires As Board Investigates $12 Million In 'Hush Money' Payments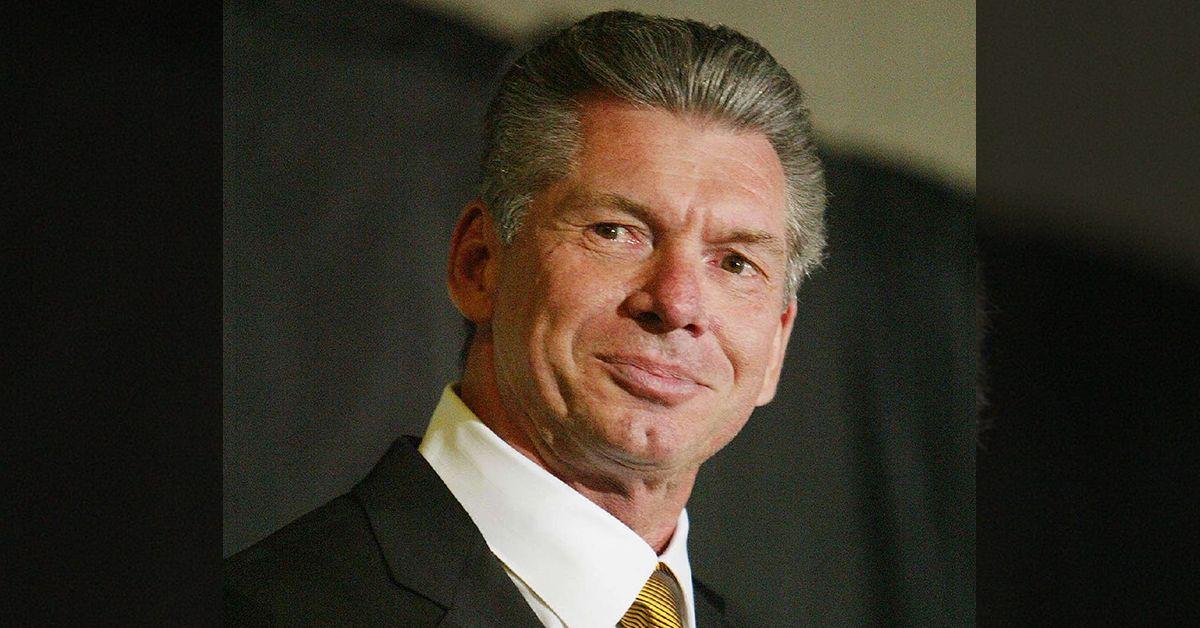 WWE CEO Vince McMahon has announced his retirement from the company he co-founded days after the board launched an investigation into money he paid out over alleged affairs, Radar has learned.
On Friday, the WWE released a statement revealing McMahon's daughter Stephanie and the WWE president Nick Khan will be taking over as co-CEOs.
Article continues below advertisement
"As I approach 77 years old, I feel it's time for me to retire as Chairman and CEO of WWE," McMahon said. "Throughout the years, it's been a privilege to help WWE bring you joy, inspire you, thrill you, surprise you, and always entertain you. I would like to thank my family for mightily contributing to our success, and I would also like to thank all of our past and present Superstars and employees for their dedication and passion for our brand. Most importantly, I would like to thank our fans for allowing us into your homes every week and being your choice of entertainment."
McMahon added, "I will continue to support WWE in any way I can."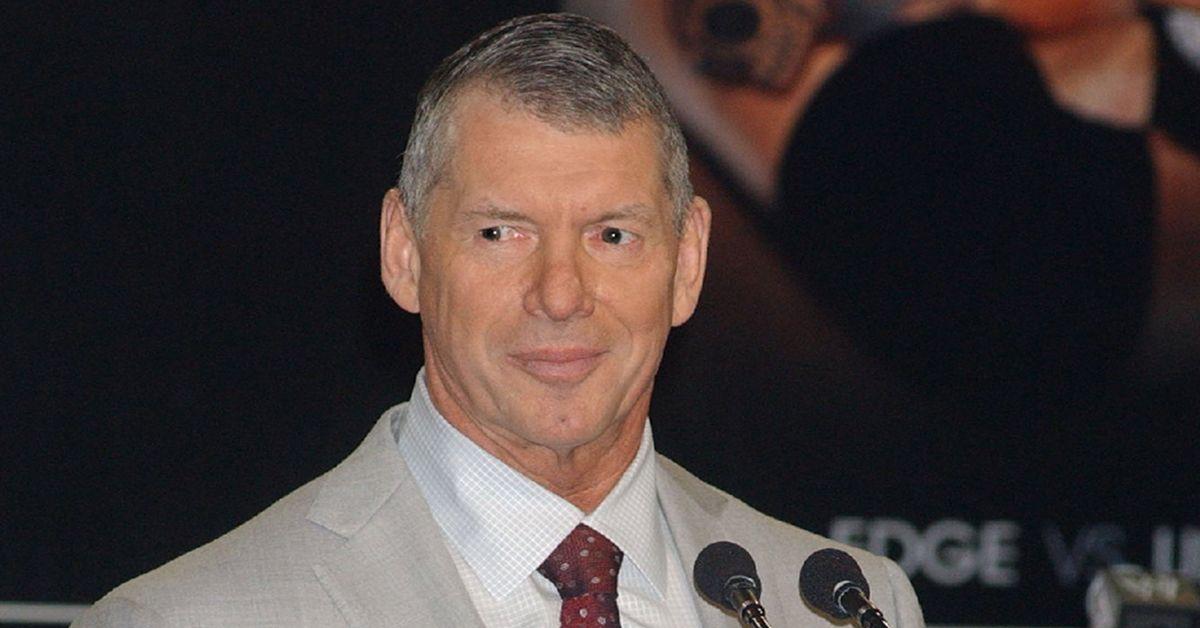 Article continues below advertisement
As RadarOnline.com previously reported, McMahon voluntarily stepped down as CEO and Chairman of the company as the board started an investigation.
"WWE and its Board of Directors take all allegations of misconduct very seriously," the WWE said. "The Independent Directors of the Board engaged independent legal counsel to assist them with an independent review."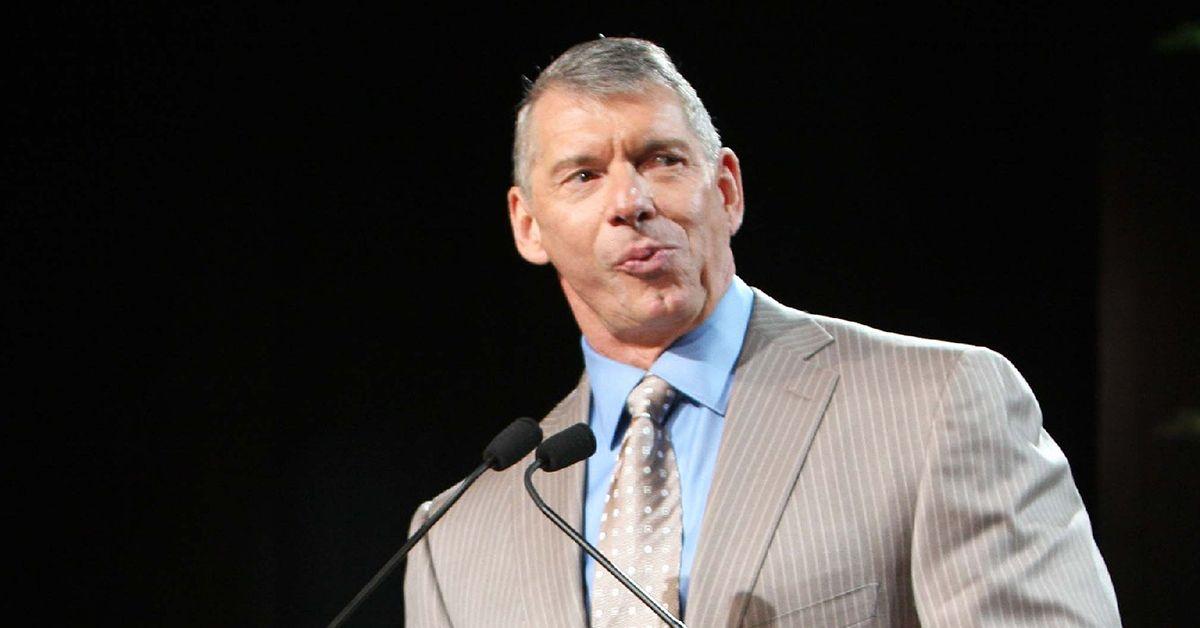 Article continues below advertisement
"In addition, the Special Committee and WWE will work with an independent third-party to conduct a comprehensive review of the company's compliance program, HR function and overall culture," it said.
The investigation centers on allegations McMahon paid an ex-employee $3 million over 5 years after they had an affair. The woman said she was paid $1 million upfront and the rest was to be paid out over several years.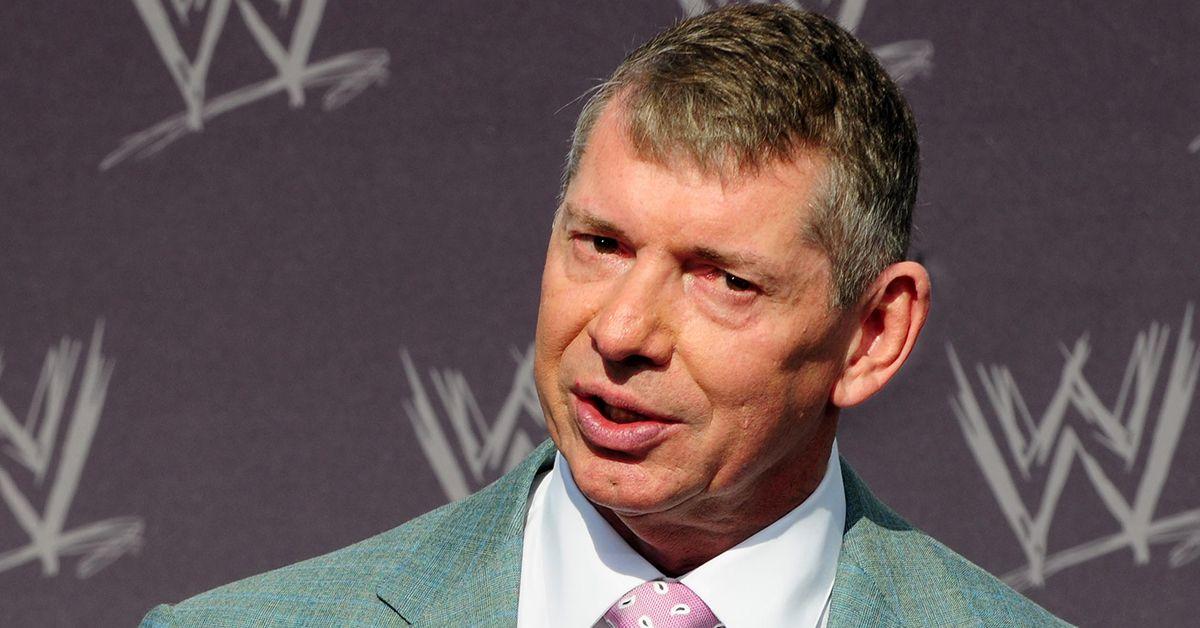 McMahon reportedly paid a female wrestler $7.5 million after she claimed he forced her to perform oral sex on him. She said her contract wasn't extended after she turned down his future offers.
The two reached a deal in 2018 where the wrestler promised to remain quiet in exchange for the settlement.
McMahon has said he will cooperate with the investigation.