Exclusive Details
'The Only Victim Is Robert': R. Kelly's Sisters Believe Racism Played Role In 30-Year Prison Sentence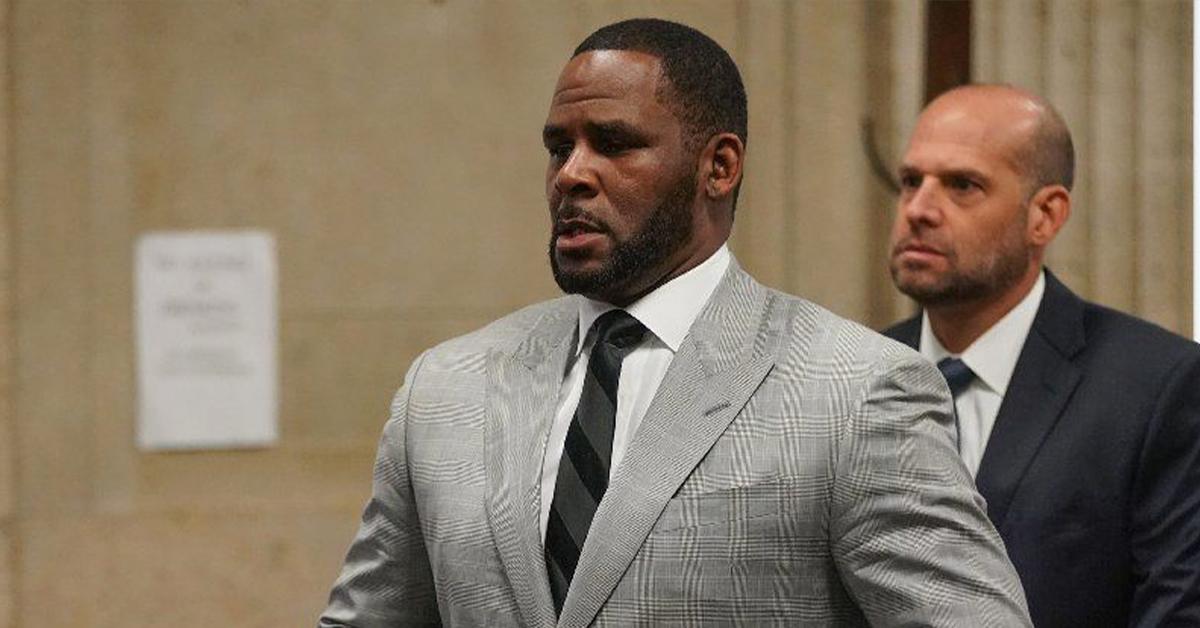 R. Kelly's sisters are adamant their brother did nothing wrong and believe racism played a part in his criminal case, Radar has learned.
The singer's three sisters sat down for an interview on Good Morning Britain where they criticized the 30-year sentence imposed on their brother.
Article continues below advertisement
The host Noel Phillips revealed Kelly had been writing letters to his family claiming race played a role in court.
Cassandra Kelly said, "African Americans have always been treated unfairly. And so I think that has a lot to do with [R. Kelly's sentence], as well as other factors."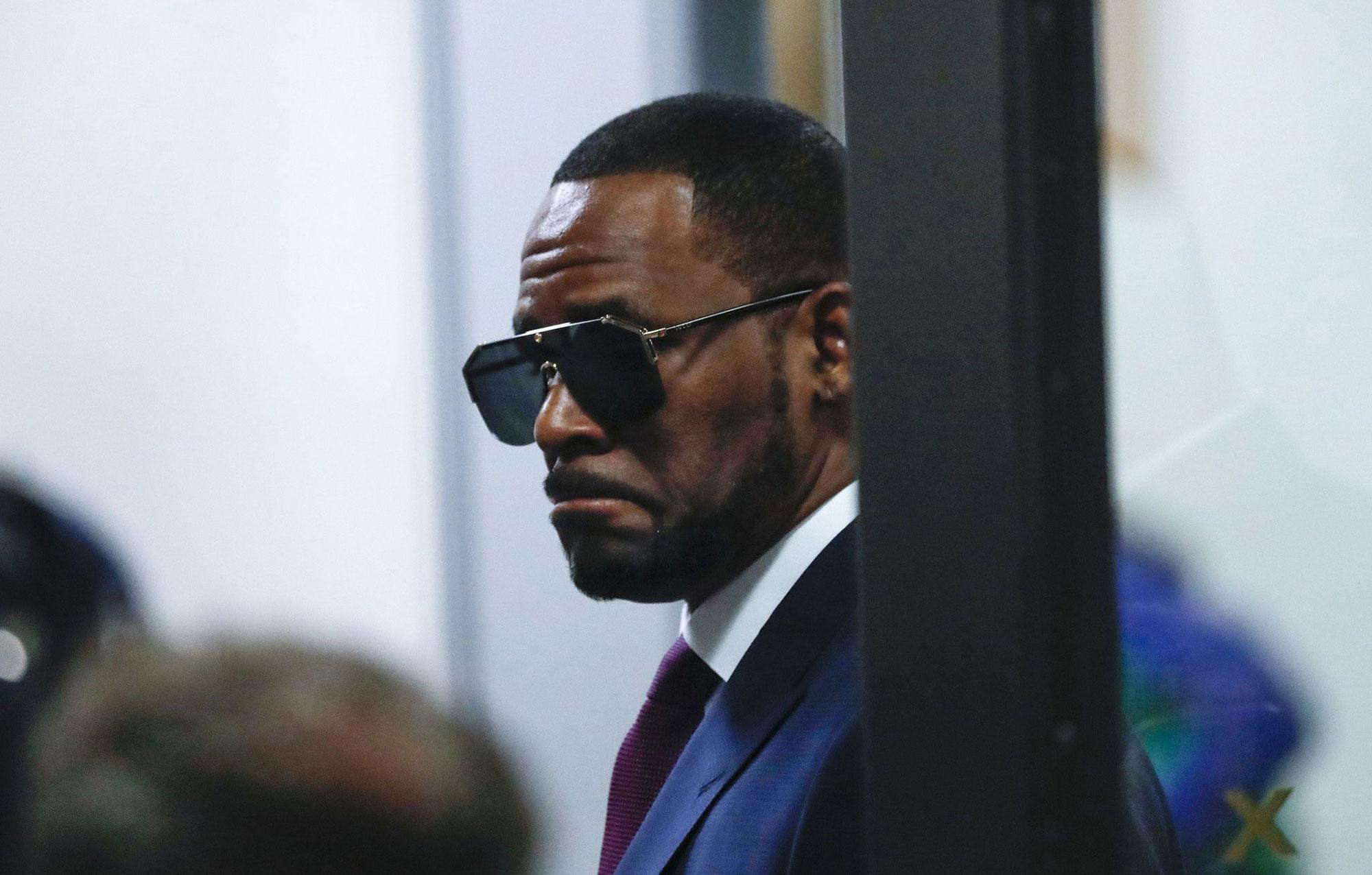 Article continues below advertisement
Kelly's other sister Lisa was asked if she believed the singer had not been with underage girls. She told Phillips, "I can say he may have been with younger women, but as far as underage girls, no—and I stress underage girls. Who has seen that? I believe a lot of the alleged victims are bitter."
She said, "Just because he was found guilty doesn't mean he's guilty."
"None of us are perfect. But as far as the extent of what they are saying … holding someone hostage and these females are treated like queens. That doesn't add up. Robert doesn't have to hold anyone hostage. Women come at him because of who he is," Lisa added.
Phillips pressed the sisters on their thoughts about the women who have come forward to accuse Kelly of abuse. "I believe a lot of the alleged victims are bitter," Lisa said.
Article continues below advertisement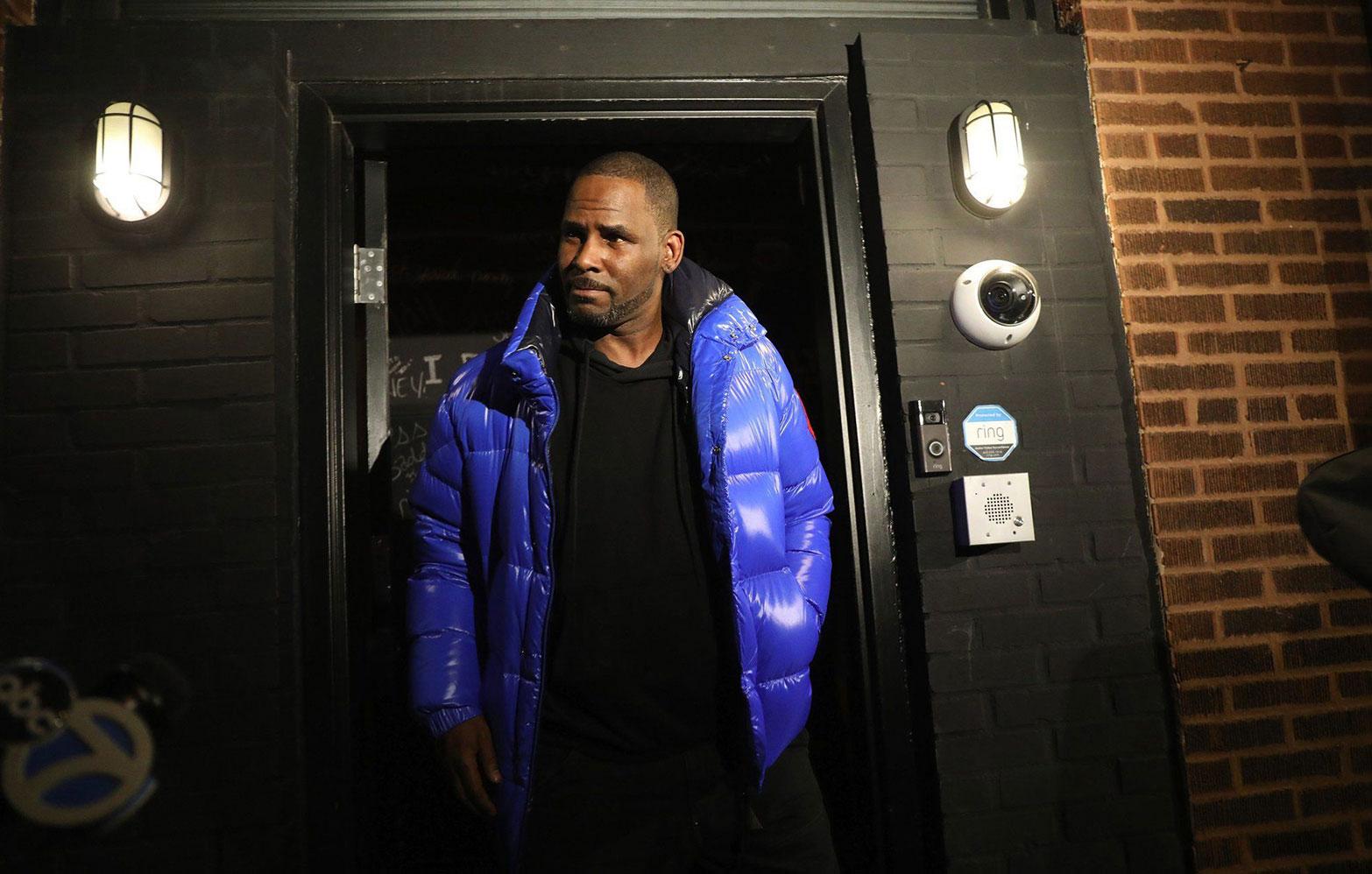 "From what I've seen in court … the only victim is … Robert," she said.
As RadarOnline.com previously reported, last year, a federal jury in New York found Kelly guilty of sex trafficking and racketeering. Last month, the judge in the case sentenced the disgraced singer to decades behind bars.
Article continues below advertisement
During the trial, several victims spoke out against Kelly telling the jury about the alleged abuse they suffered. Prosecutors said the singer ran a criminal enterprise for years that had the sole purpose of recruiting young women for Kelly to abuse.
Kelly denied the accusations that he was a "monster" and said all his encounters were consensual. He even accused certain parents of pushing their daughters to be with him.
As RadarOnline.com first reported, during a psych evaluation done prior to his sentencing in hopes the report would convince the judge he wasn't an awful human.
Article continues below advertisement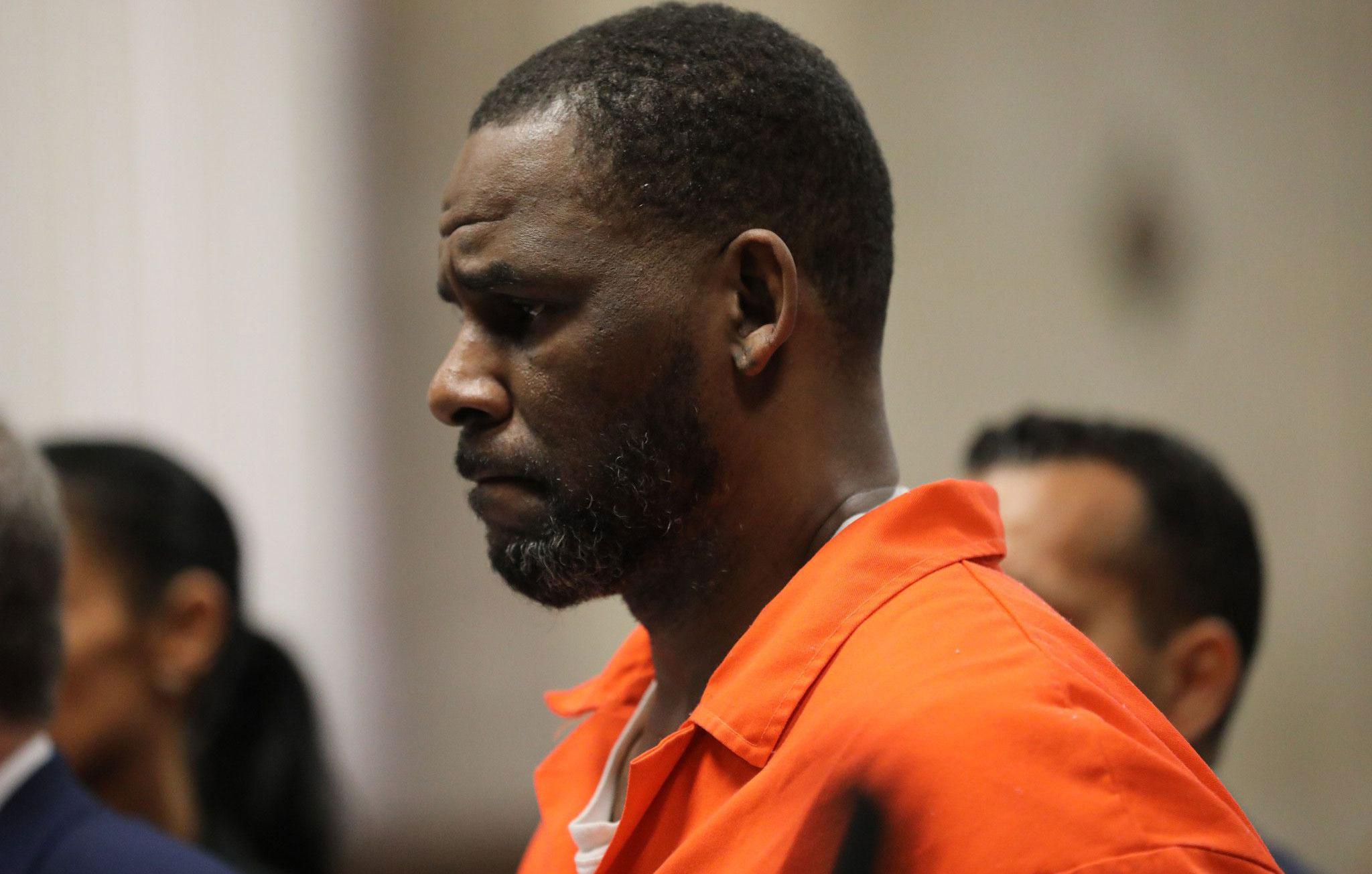 The jury was not swayed by his arguments nor was the judge who ended up throwing the book at him.
As RadarOnline.com, Kelly was recently transported to Chicago where he will have to face a second jury of his peers over separate criminal charges.