GOP Lawmakers Accuse Biden Administration Of Improperly Vetting Hundreds Of Afghan Evacuees Entering U.S.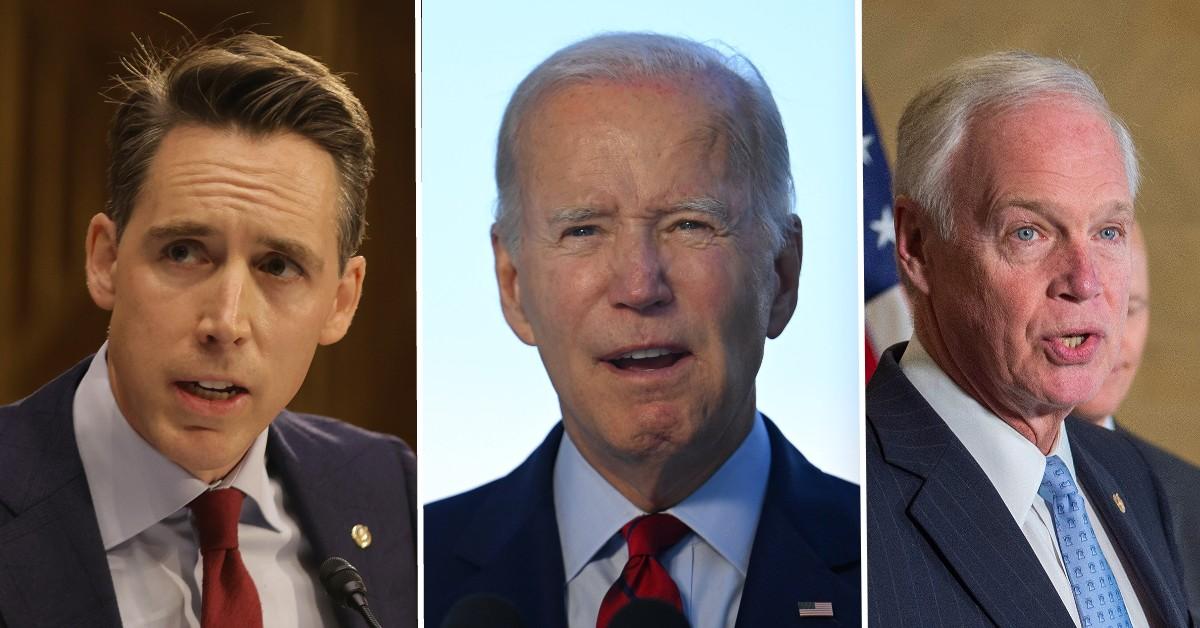 Two Republican senators accused the Biden Administration of allowing hundreds of Afghan evacuees into the nation without proper vetting procedures, Radar has learned.
The startling development came on Thursday when Republican Senators Josh Hawley and Ron Johnson claimed a Department of Defense whistleblower informed them 324 Afghans reached the United States despite appearing on official DoD watchlists.
Article continues below advertisement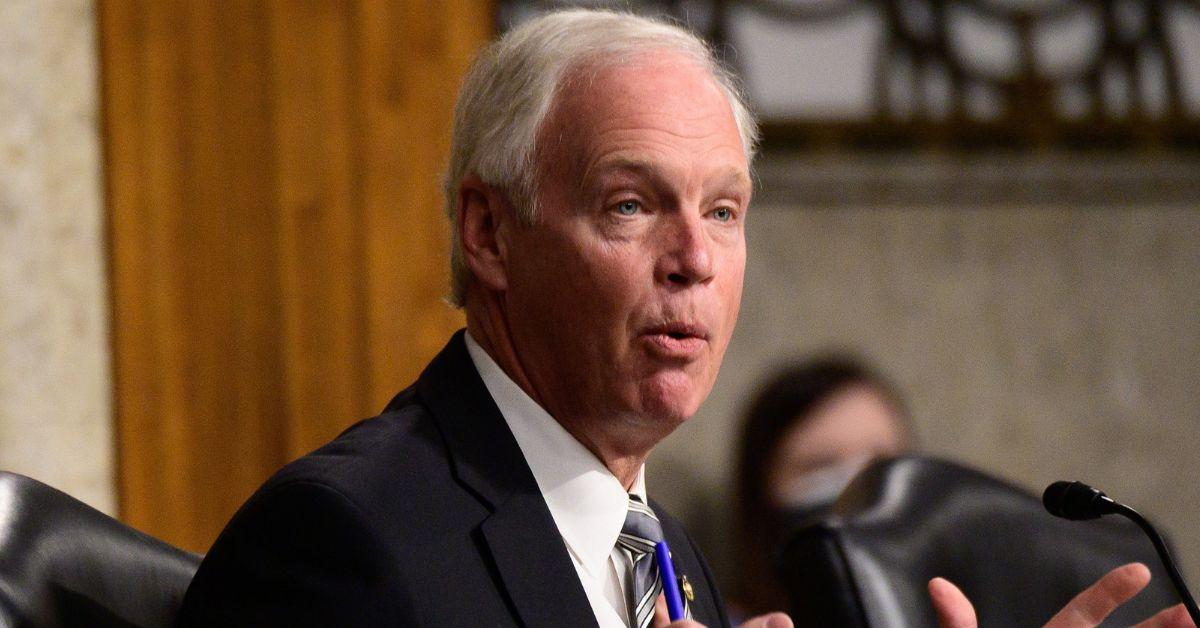 According to the unidentified whistleblower, DoD officials were also ordered to "cut corners" on fingerprint checks for incoming evacuees and scrub biometric data in an effort to "rush" the evacuees into the U.S.
"This information may show the Biden administration's failure to vet those evacuated from Afghanistan was even worse than the public was led to believe," the two senators said in a letter to DoD Inspector General Sean O'Donnell on Thursday.
Senators Hawley and Johnson also requested O'Donnell open an investigation into the matter.
Despite Senator Hawley and Johnson's claims, the DoD released a statement ensuring the senators, and the nation, all Afghan evacuees have and will continue to be vetted properly before entering the country.
Article continues below advertisement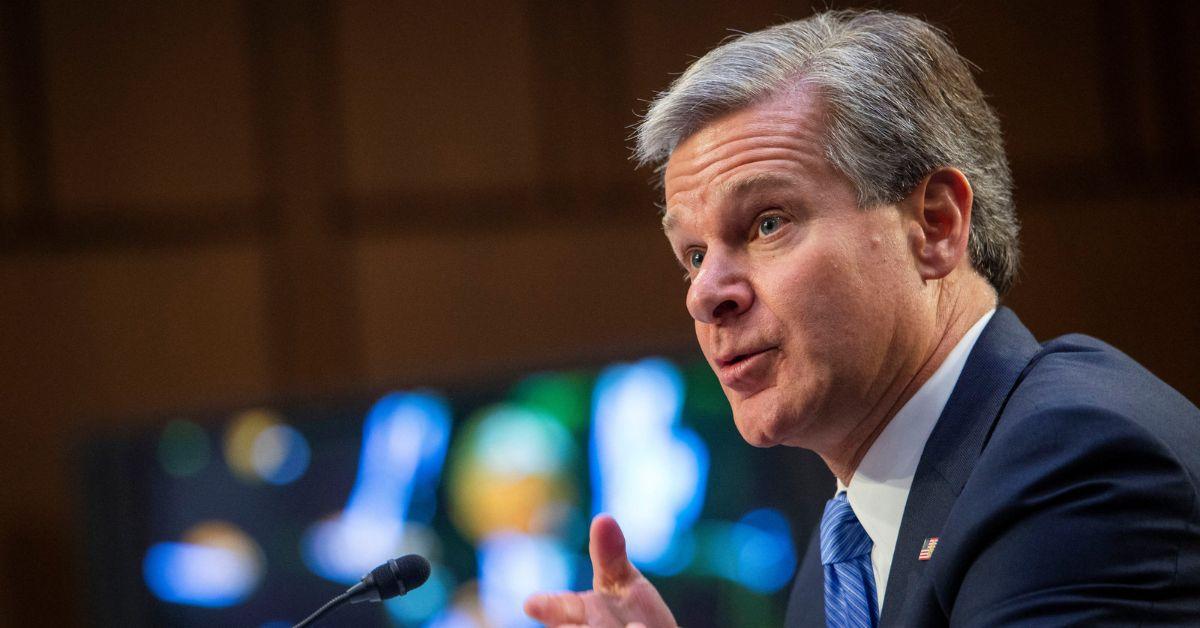 "The federal government is leveraging every tool available to ensure that no individuals who pose a threat to public safety or national security are permitted to enter the United States," the department's statement read.
During a hearing on Thursday, Senator Hawley confronted FBI Director Christopher A. Wray with the unidentified DoD whistleblower's allegations.
Director Wray disagreed with Hawley on the number of Afghan evacuees allegedly vetted improperly, but admitted his FBI agents are currently investigating "a number of individuals" who came to the U.S. when Afghanistan was evacuated last summer.
"I know there have been a number of interviews of individuals who came," Wray told Hawley. "Lots of interviews, frankly, of individuals who came as part of the evacuation. I think there have been a number of disruptions, whether — how many of those have been arrests under what charges and so forth, that I'd have to get back to you on."
Article continues below advertisement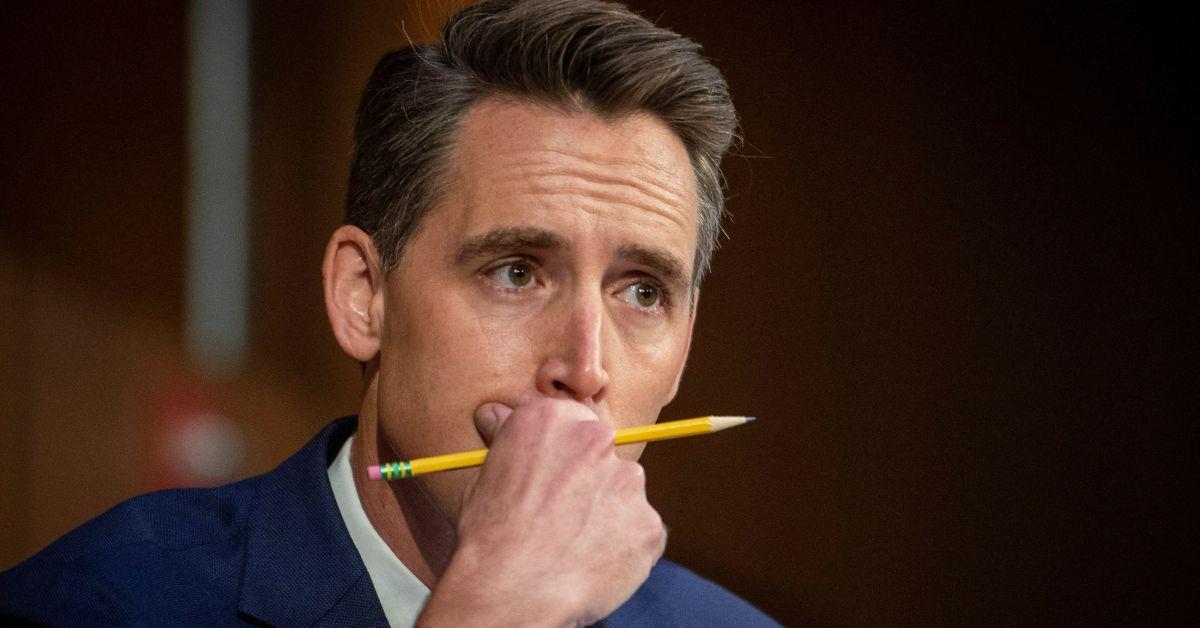 Hawley responded that he was worried about the evacuation operation last summer because upwards of 77,000 Afghans were evacuated and brought to the U.S. in a matter of a few short weeks.
"This was a massive number of people to be vetting in an extraordinarily short period of time," Hawley said. "And that, in my view, inevitably raises concerns."