Exclusive
Nicki Minaj Husband's Accuser Sues Ex-Lawyer Claiming He Had 'Secretive Conversations' With Rapper's Team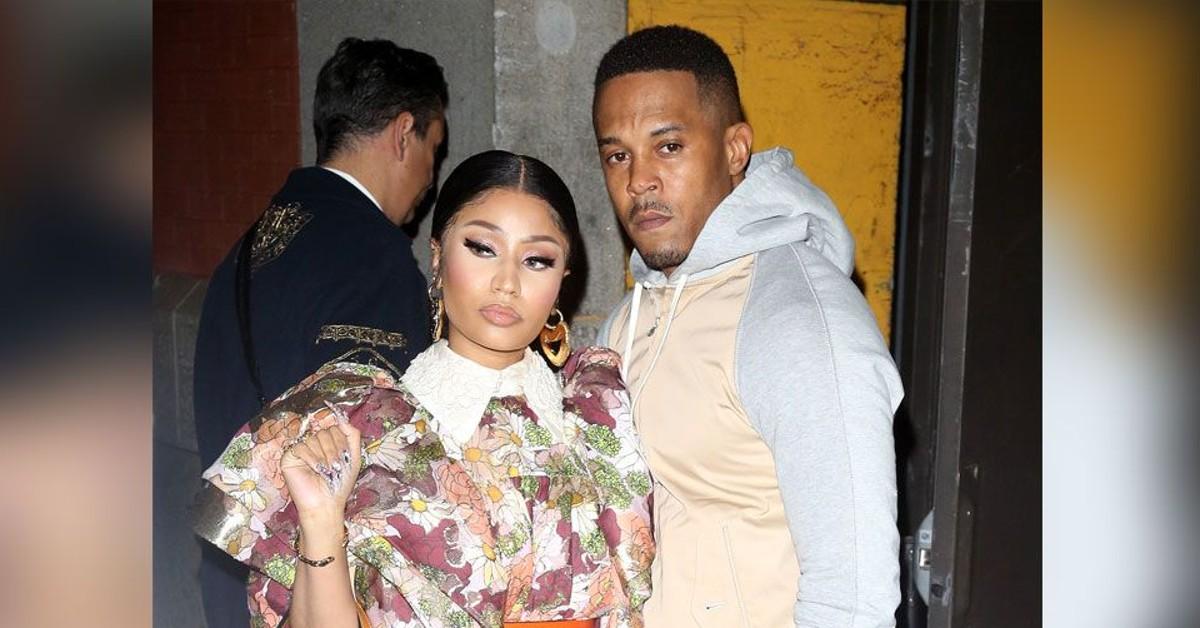 The woman who sued Nicki Minaj and her husband Kenneth Petty for alleged harassment has filed a bombshell lawsuit against her ex-lawyer who worked on the case at one point, RadarOnline.com has learned.
According to court documents obtained by RadarOnline.com, Jennifer Hough sued the attorney and his firm.
Article continues below advertisement
Hough said she hired the attorney to work with her main lawyer Tyrone Blackburn on her 2021 lawsuit brought against Minaj and her husband Kenneth Petty.
In her lawsuit, Hough explained she was the woman Petty was convicted of trying to rape in 1995.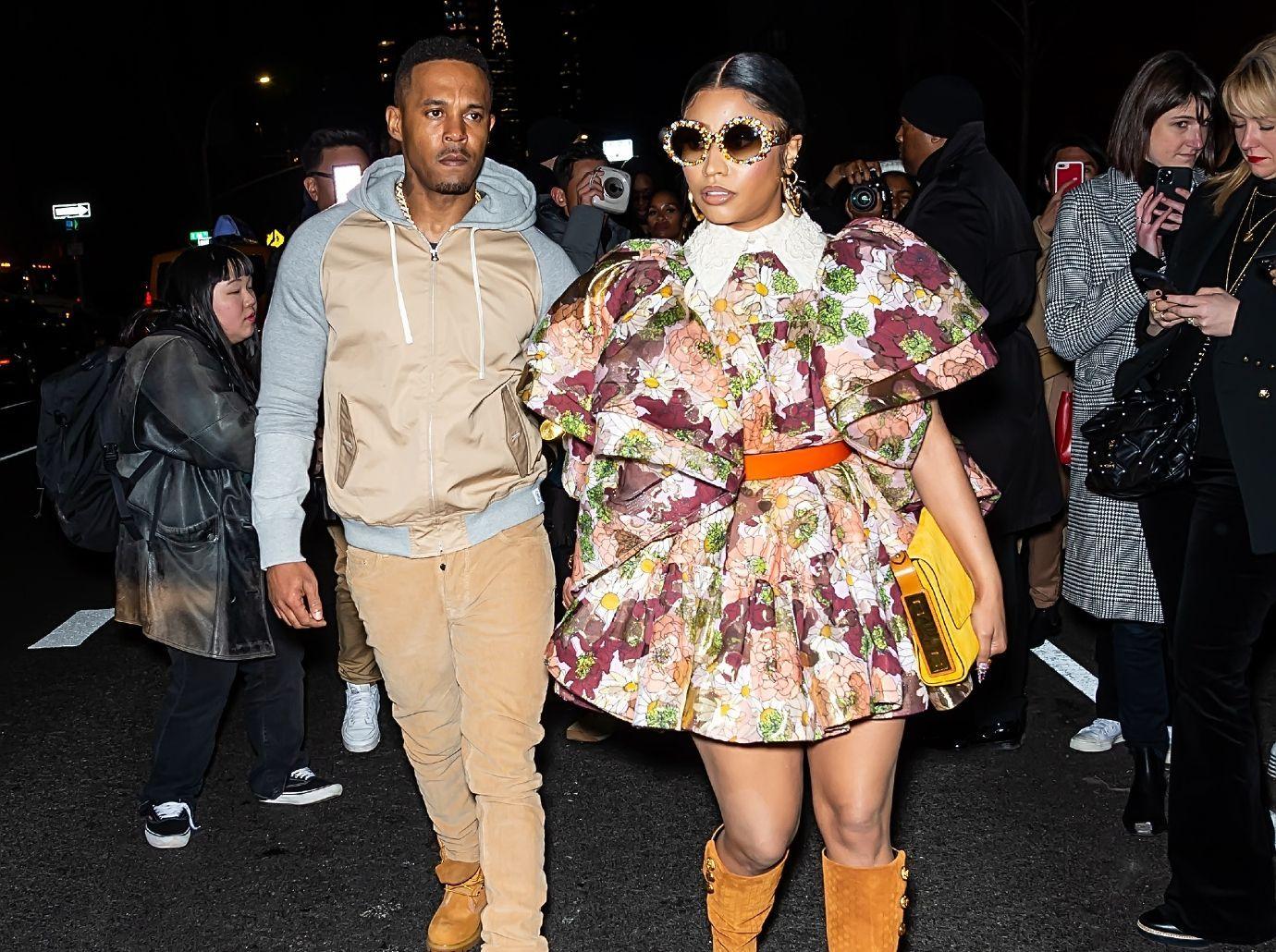 Article continues below advertisement
Hough and Petty were both 16 at the time. Prosecutors said he used a sharp object to force Hough to have sex. Petty served 4 years in prison in the case and was required to register as a sex offender.
In her lawsuit, Hough said the past started to come up when Minaj started dating Petty in 2018. She said the musician made comments that her then-boyfriend was "wrongfully accused" after fans brought up his criminal past.
In 2020, Petty was arrested for failing to register as an offender when he moved with Minaj from New York to California. She said Minaj then called to offer her a trip to LA to meet. However, after she turned it down, Hough said she "suffered an onslaught of harassing calls and unsolicited visits."
Minaj and Petty allegedly then a friend offer her $500k to recant her allegations. She said she turned down the proposal which led to her being harassed by the couple's associates. She told the court she had to move because she lived in fear.
Article continues below advertisement
Hough sued for intentional infliction of emotional, harassment and witness intimidation. Maraj and Petty have denied all allegations of wrongdoing. The Pink Friday rapper was dismissed from the case, but it continues against Petty.
In Hough's new lawsuit against her ex-lawyer, she said he had "unprofessional communications" with her. She said he called her incessantly, crying and complaining about the harassing messages he was receiving from the fans of the defendants in the case.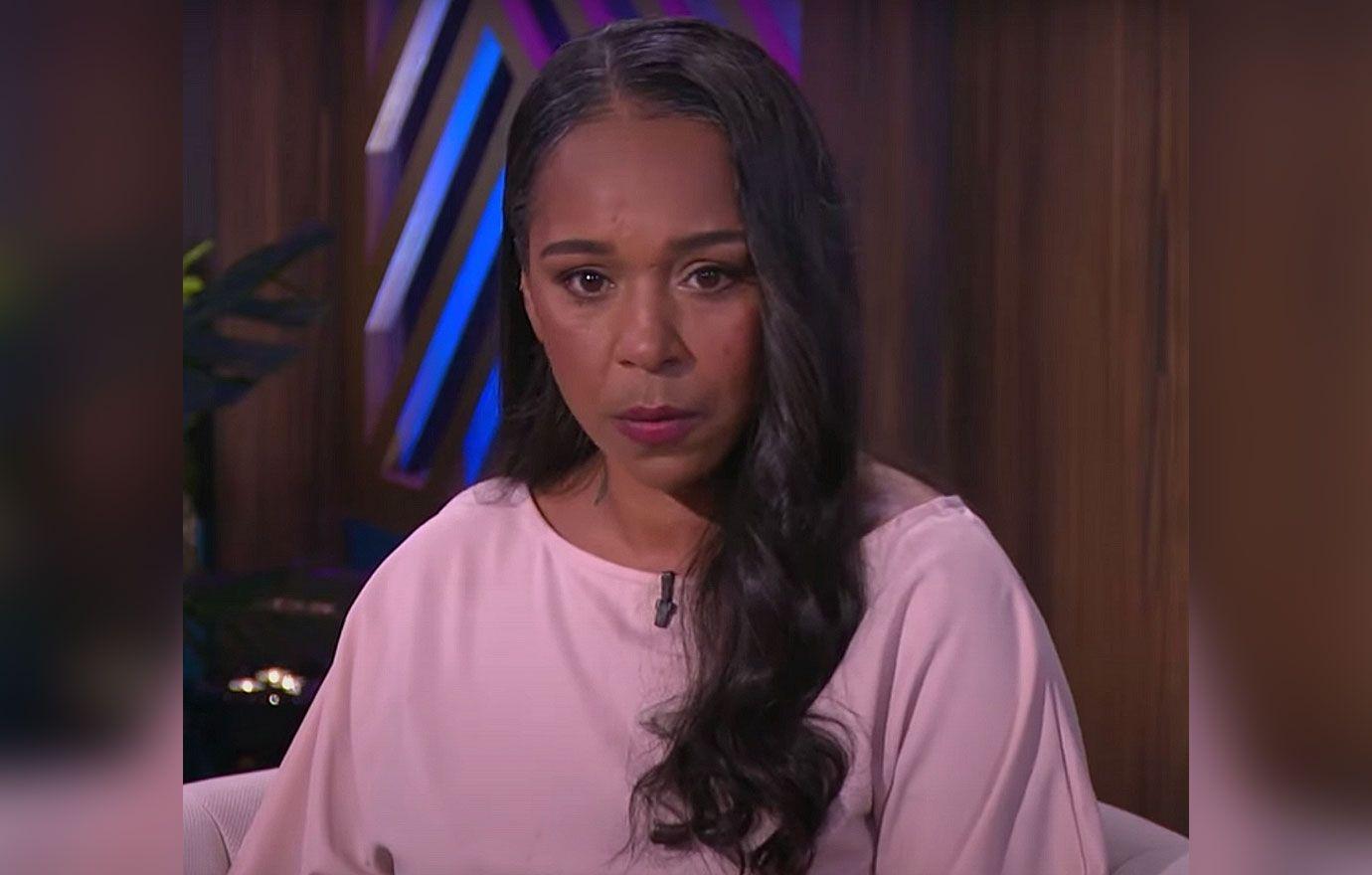 Article continues below advertisement
She said his "incessant calls were even more problematic because [he] was aware of the vulnerable mental and emotional state [Hough] is in because of the actions of the Defendants in the case," her suit reads.
Her suit reads, "the sheer weakness [he] displayed caused [Hough] to forgo her healing process and assume the role of a mother figure or caretaker to pacify [him] and provide him with the self-confidence he desperately lacked."
The suit also alleged Hough's ex-lawyer failed to disclose certain offers and communications made by Nicki Minaj's attorney.
The lawsuit also claimed her ex-lawyer has refused and continues to refuse to turn over the full detail of all communications he had with the opposing counsel throughout his involvement in the case.
Article continues below advertisement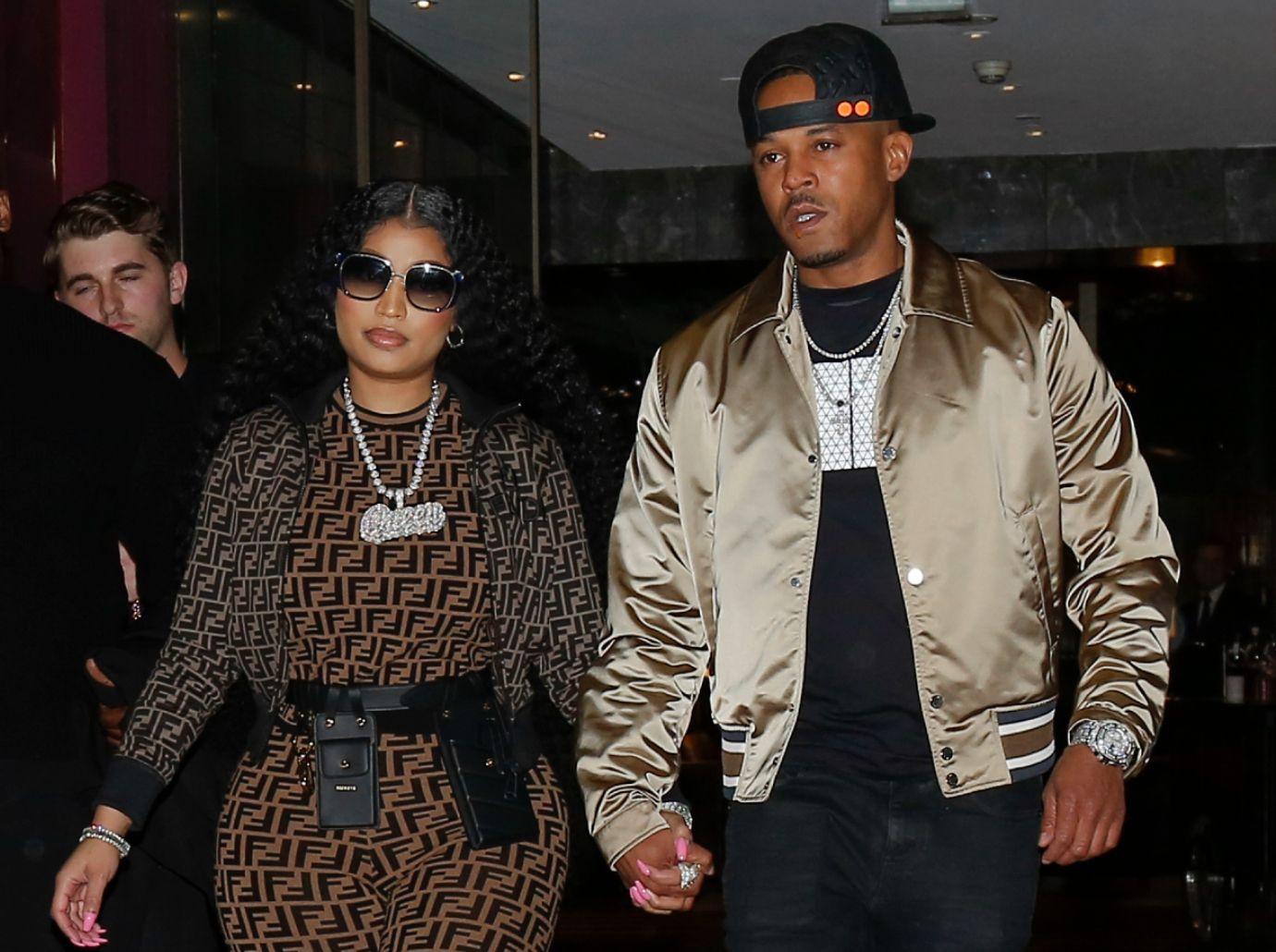 To make matters worse, she claimed her ex-lawyer also disclosed the contents of a private text conversation to bloggers, and social media users that he "knew had a history of harassing, threatening, and intimidating [Hough.]
Hough sued her ex-lawyer for unspecified damages. Mark Goidell, an attorney who will potentially represent Hough's former attorney, tells RadarOnline.com, "The allegations of the complaint are completely without merit both factually and legally. We intend to move to dismiss and to impose sanctions."