Exclusive
Nicki Minaj's Husband Kenneth Petty Ordered To Submit To Random Drug Tests During 1-Year Home Detention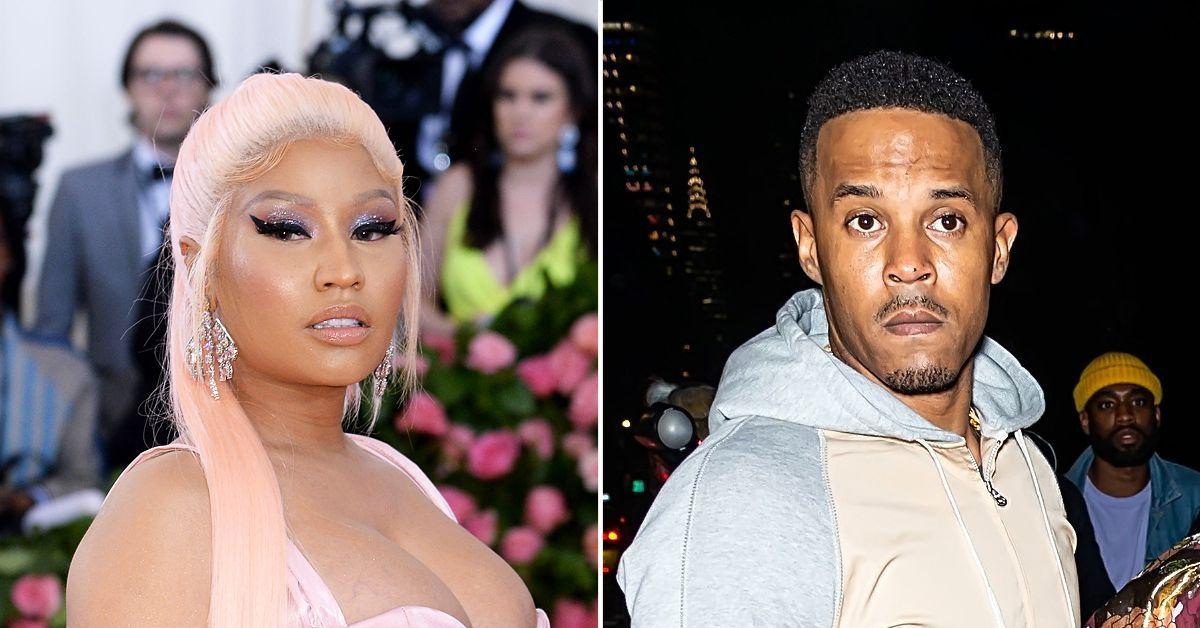 Nicki Minaj's husband Kenneth Petty was not only ordered to spend 1-year on home confinement but will have to submit to random drug tests and submit DNA samples, Radar has learned.
According to a court order obtained by RadarOnline.com, Petty will have to stay put inside Minaj's Los Angeles mansion for 365 days and wear a GPS monitoring device.
Article continues below advertisement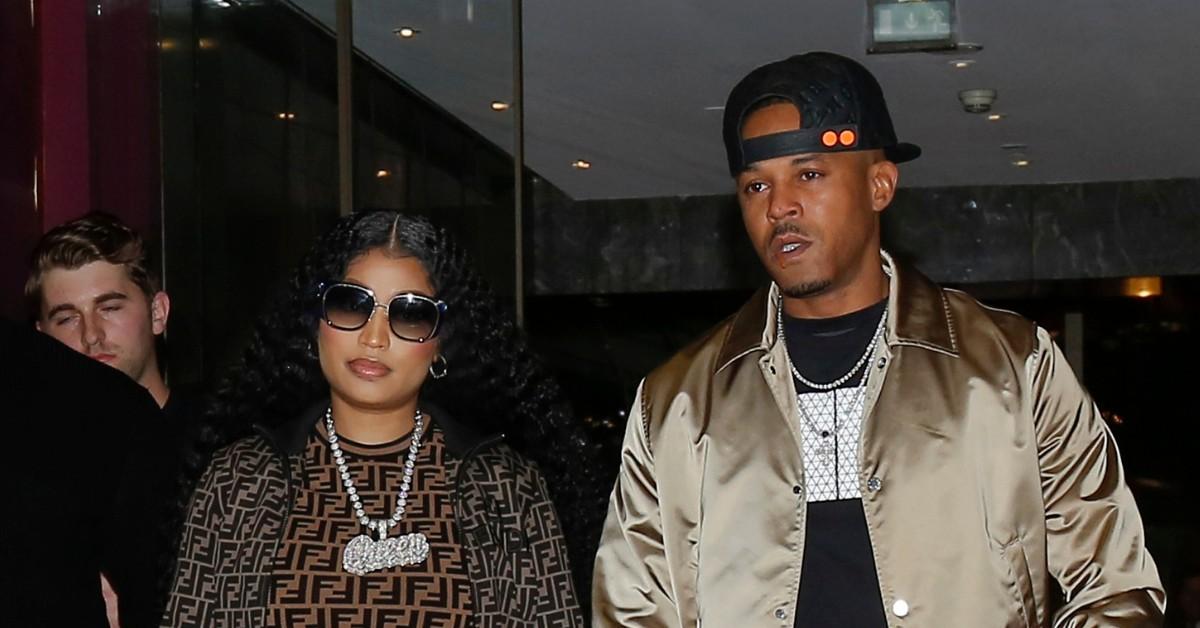 Prosecutors asked for Petty to be thrown in prison for 15 months but were unsuccessful in convincing the judge.
On top of the home confinement, Petty will have to pay a $55k fine and register as a sex offender. Further, he will have to pay the costs of the location monitoring, but it won't exceed $12 a day.
Article continues below advertisement
Further, the judge said, "[Petty] shall refrain from any unlawful use of a controlled substance. [Petty] shall submit to one drug test within 15 days of release and at least two periodic drug tests thereafter, not to exceed eight tests per month, as directed by the Probation Officer."
Petty will also cooperate "in the collection of a DNA sample" if requested.
Another provision read, "[Petty] shall apply all monies received from income tax refunds, lottery winnings, inheritance, judgments and any other financial gains to the Court-ordered financial obligation."
Back in March, Petty reached a plea deal with prosecutors after being accused of failing to register as a sex offender after moving from New York to California.
Article continues below advertisement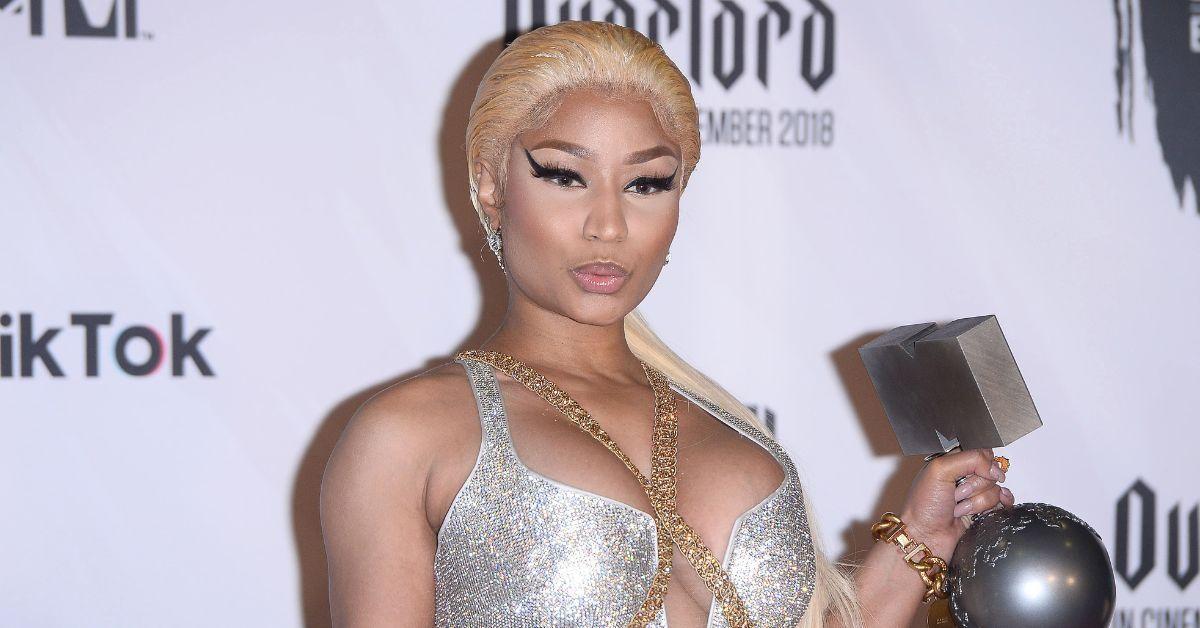 Minaj's husband was required to register as part of a 1995 conviction for first-degree attempted rape.
Petty was arrested when he was 16 and the alleged victim was 16. Court documents revealed prosecutors accused Petty of using a sharp object to force the victim to have sex. He ended up serving 4 years in prison.
Article continues below advertisement
In a separate civil lawsuit, the alleged victim accused Minaj and Petty of offering to pay her $500k to recant her allegations. The woman, Jennifer Hough, said she refused which led to friends of the two harassing her.
Minaj denied pressuring Hough to change her story. She said, "As any wife would do in that situation, I told [Hough] that I had been informed that she wanted to speak with me about taking back her accusation."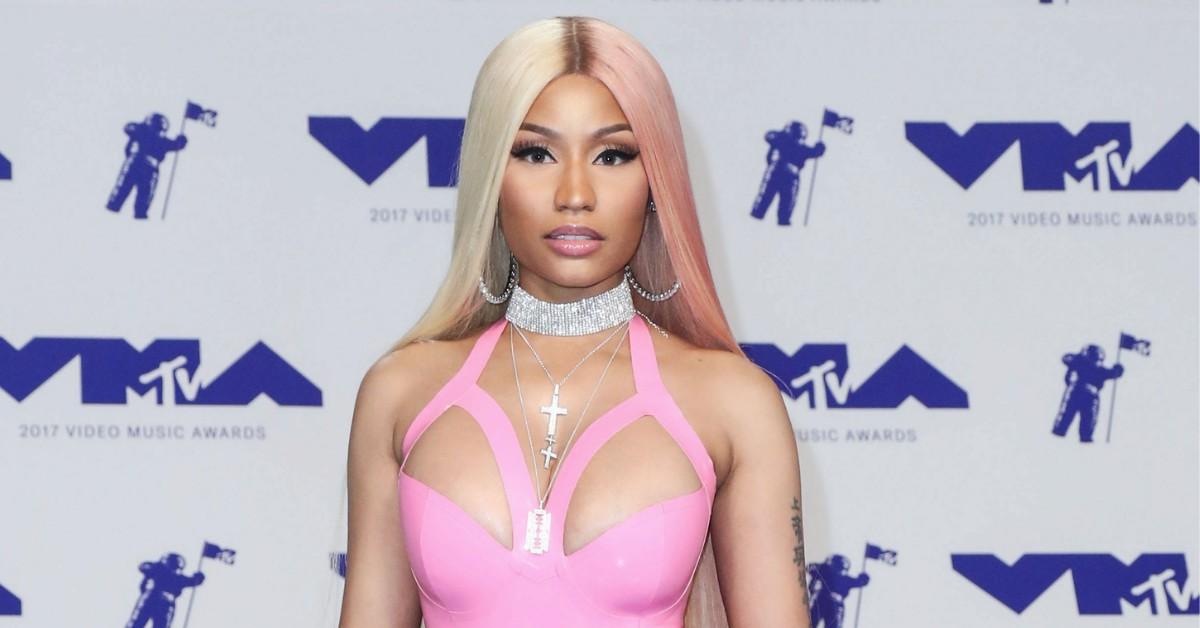 "I never offered her any money and I never threatened her," Minaj said. "While [Hough] never asked me directly for a payoff to change her story, she did so indirectly by telling me that the indictment against my husband was a 'big problem' for him and for me."
Minaj was dismissed from the suit but Hough's case against Petty continues.