Breaking: Buckingham Palace Rocked By Bombshell Report Prince Charles Accepted One Million Pounds From Osama Bin Laden's Family AFTER 9/11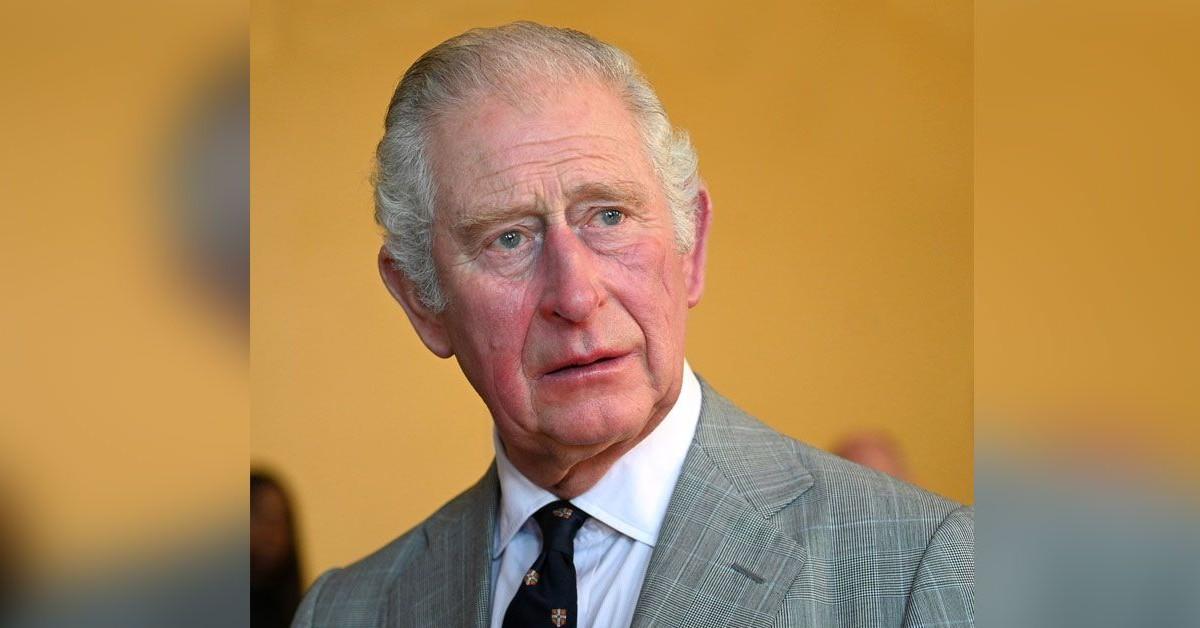 Prince Charles reportedly accepted one million pounds from several members of the family of late al-Qaeda founder, Osama Bin Laden, in 2013 — over a decade after bin Laden's brutal attack on September 11, 2001.
Charles is believed to have received the funds personally from bin Laden's half brothers, Bakr and Shafiq, on October 30, 2013.
Article continues below advertisement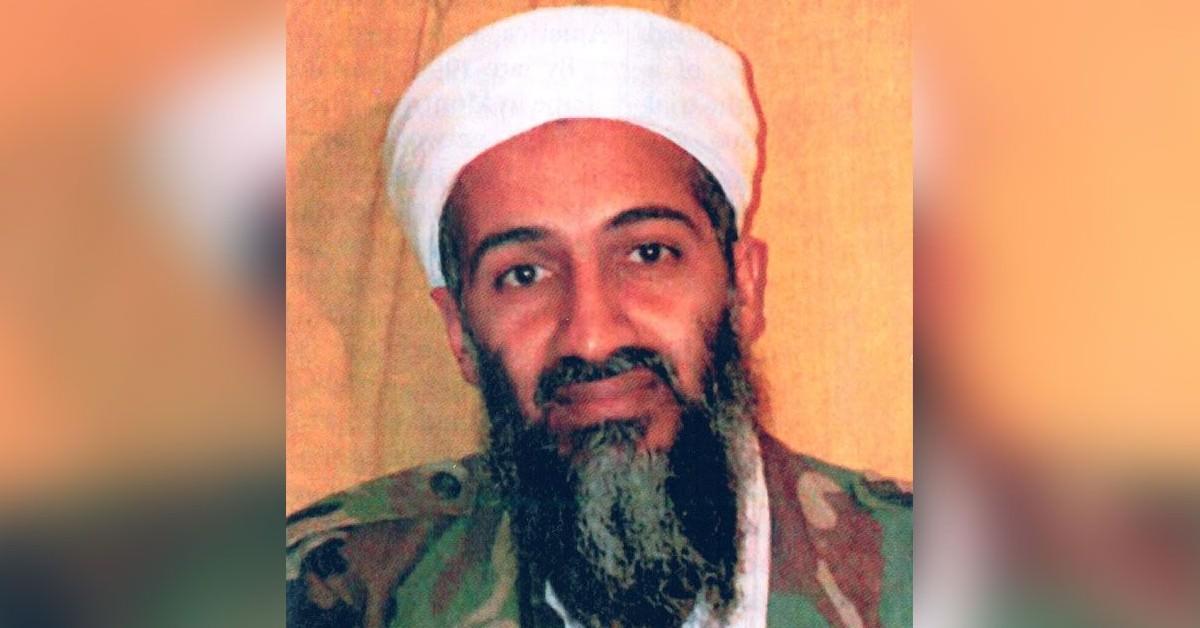 Although neither of the brothers have been tied to terrorism, Clarence House was said to have warned the Prince of Wales against taking the large sum of money from the controversial family. Despite being cautioned to avoid involvement, it's been reported that one million pounds was indeed deposited into the Prince of Wales Charitable Fund (PWCF) at the time.
Sources also claimed he was later advised to return the lump sum, but he refused.
Article continues below advertisement
"The fact that a member of the highest level of the British establishment was choosing to broker deals with a name and a family that not only rang alarm bells, but abject horror around the world," a source said of the shocking report. "Why would you do this? What good reason is there to do this?"
Added the source, "I just didn't feel any member of the British royal family should be involved in that sort of undertaking."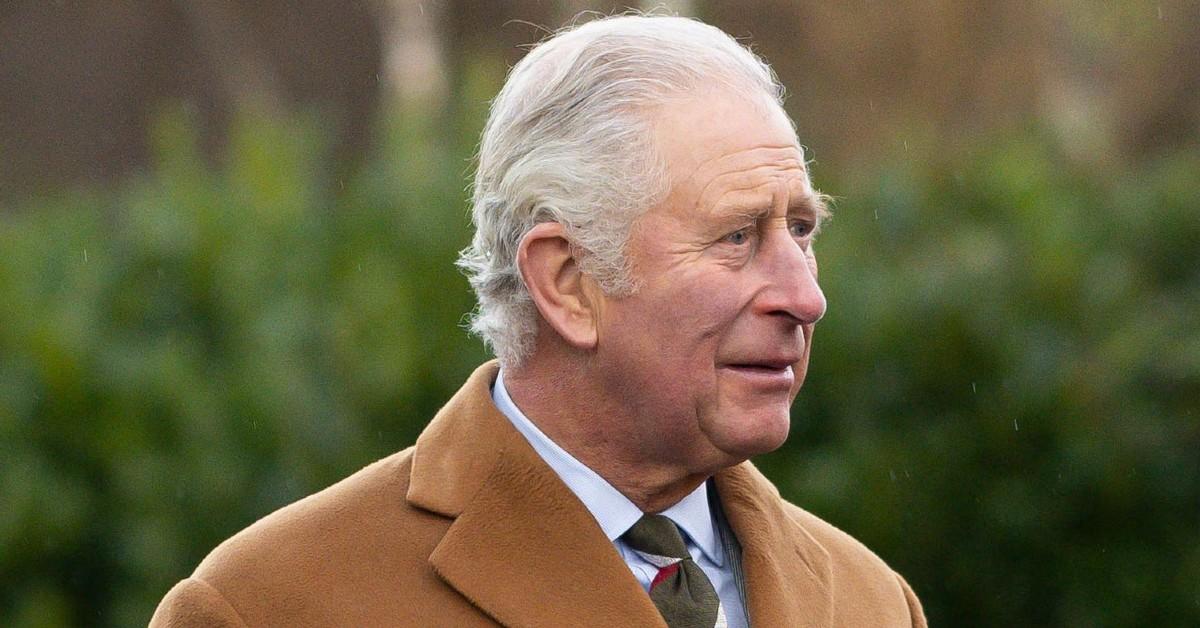 Article continues below advertisement
This isn't the first time Charles had been linked to controversial figures. As RadarOnline.com previously reported, the royal allegedly sent many letters to disgraced British television personality and secret sexual predator, Jimmy Savile, asking him for advice throughout the late '80s and early '90s.
"Perhaps I am wrong, but you are the bloke who knows what's going on," Charles wrote in one of the letters, according to the Netflix series Jimmy Savile: A British Horror Story. "What I really need, is a list of suggestions from you. I so want to get to parts of the country that others don't get to reach."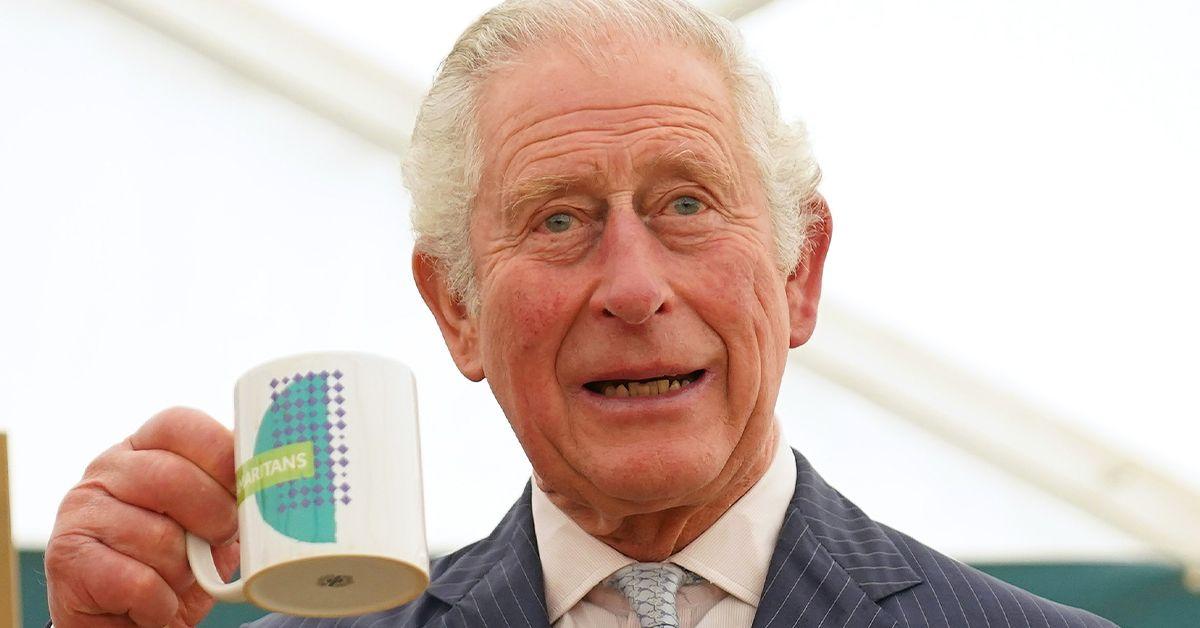 Follow Savile's death in October of 2011, reports poured in accusing the TV presenter of horrific acts of sexual abuse on victims as young as 5-years-old.
The Sunday Times was first to report Prince Charles took money from the famed family.