'CIA vs. Bin Laden: First In' Documentary To Expose Untold Stories Of 10-Year Hunt For 9/11 Mastermind
With the events of September 11, 2001, still reverberating in the hearts and minds of America, REELZ is reflecting on the Central Intelligence Agency's 10-year-hunt for the mastermind behind the most devastating day in recent United States history.
Article continues below advertisement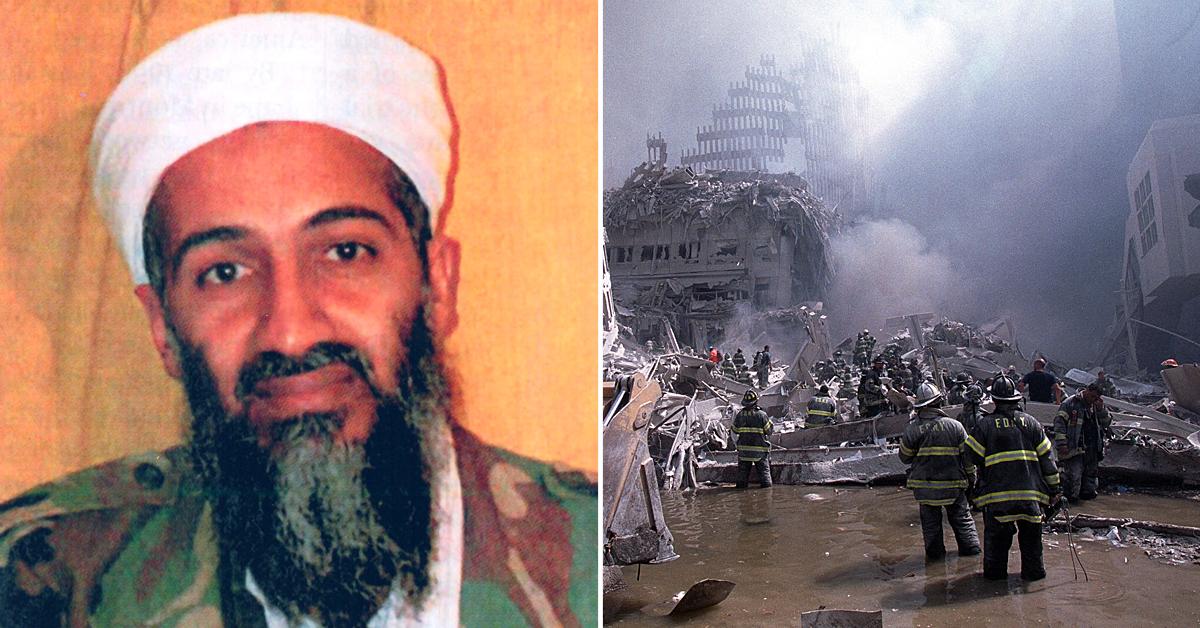 The upcoming documentary, CIA vs. Bin Laden: First In, will be the most revealing of its kind, featuring interviews with former directors, CIA case officers, military leaders, members of European intelligence services and U.S. Congressmen who played direct roles in the top-secret pursuit and elimination of the world's most wanted terrorist.
And RadarOnline.com has an exclusive sneak peek.
Article continues below advertisement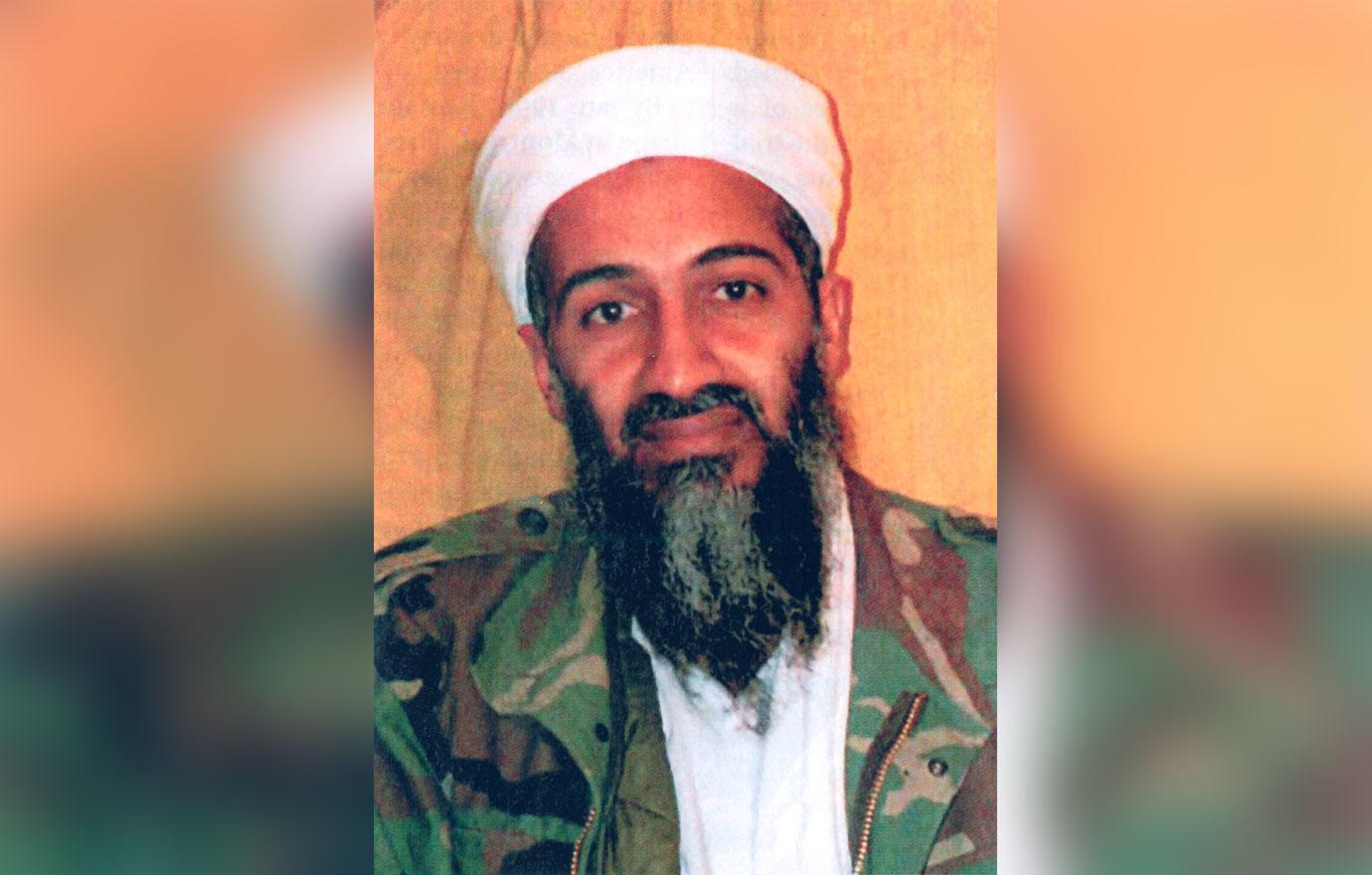 Those most intimately involved with the hunt and destruction of Osama Bin Laden have been understandably reluctant to share their stories. With so much at stake, the quiet professionals have purposely stayed out of the public eye for two decades.
But now, as a collective crew, they are going on the record to tell the most harrowing stories of what may be the most intense and important catch-and-kill mission of all time.
Article continues below advertisement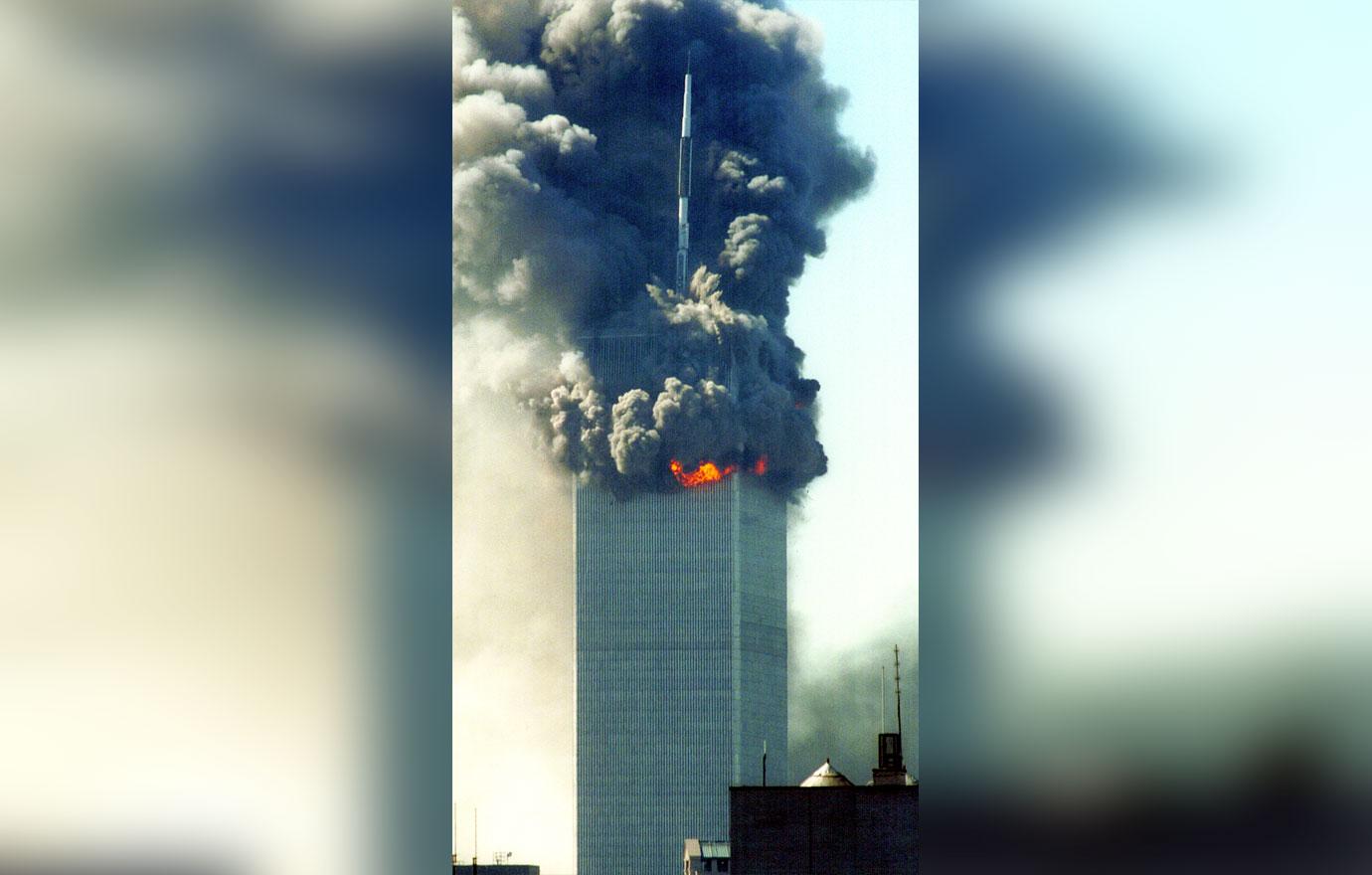 The leader of the militant Islamist organization al-Qaeda was killed in Pakistan on May 2, 2011, by U.S. Navy SEALs of the U.S. Naval Special Warfare Development Group. The operation – which was codenamed Operation Neptune Spear – was carried out with Joint Special Operations Command, which coordinated the Special Mission Units involved in the raid launched from Afghanistan.
Article continues below advertisement
It goes without saying that the tracking down of Bin Laden was no easy task, and although it's to be lauded, the undeniable feat did nothing to bring back the 2,977 dead mothers, fathers, sons, daughters, sisters, brothers and friends who perished tragically and unnecessarily as a result of his attack on New York City's Twin Towers, which once stood at the Center of the World Trade Center.
Article continues below advertisement
The REELZ special presentation of CIA vs. Bin Laden: First In airs Thursday, April 28th at 7 PM ET/ 8PM PT on REELZ.
Watch REELZ on DIRECTV 238, Dish Network 299, Verizon FiOS 692, AT&T U-verse 1799 and in HD on cable systems and streaming services nationwide. Find REELZ on your local cable or satellite provider at www.reelz.com.