Prince Harry 'Will Go After Prince Charles & Camilla' In New Memoir, Author Claims: Royal 'Can't Stand' His Stepmother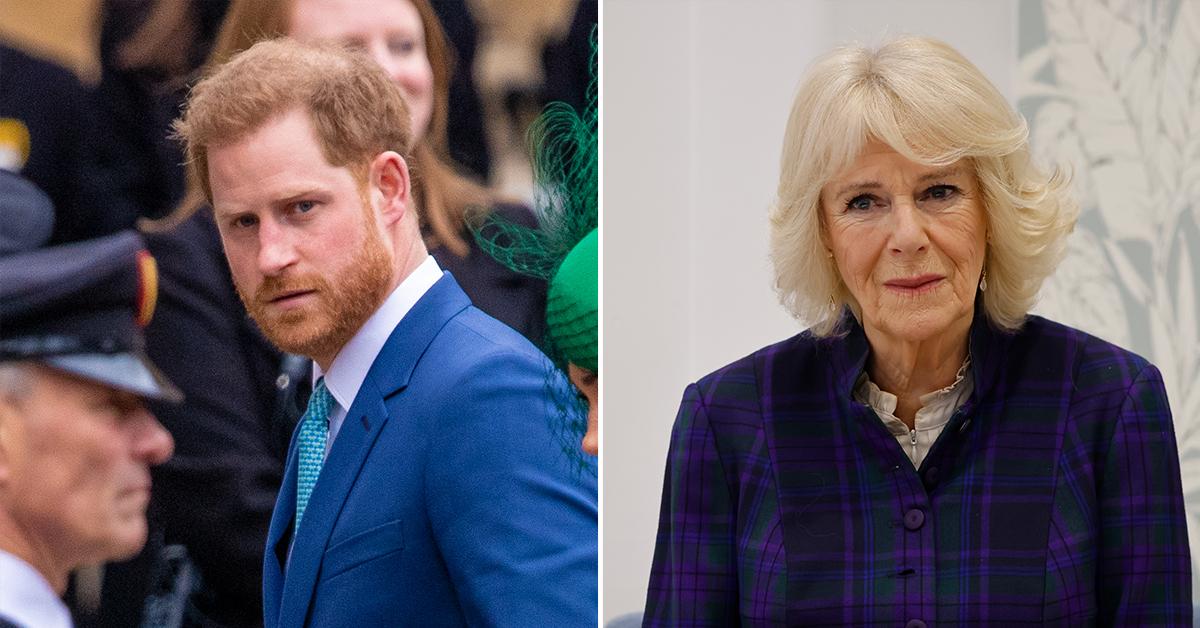 It looks like Prince Harry is not holding back in his new memoir, which is due out later this year.
According to former Vanity Fair editor Tina Brown, the 37-year-old is targeting his stepmother, Camilla, specifically.
Article continues below advertisement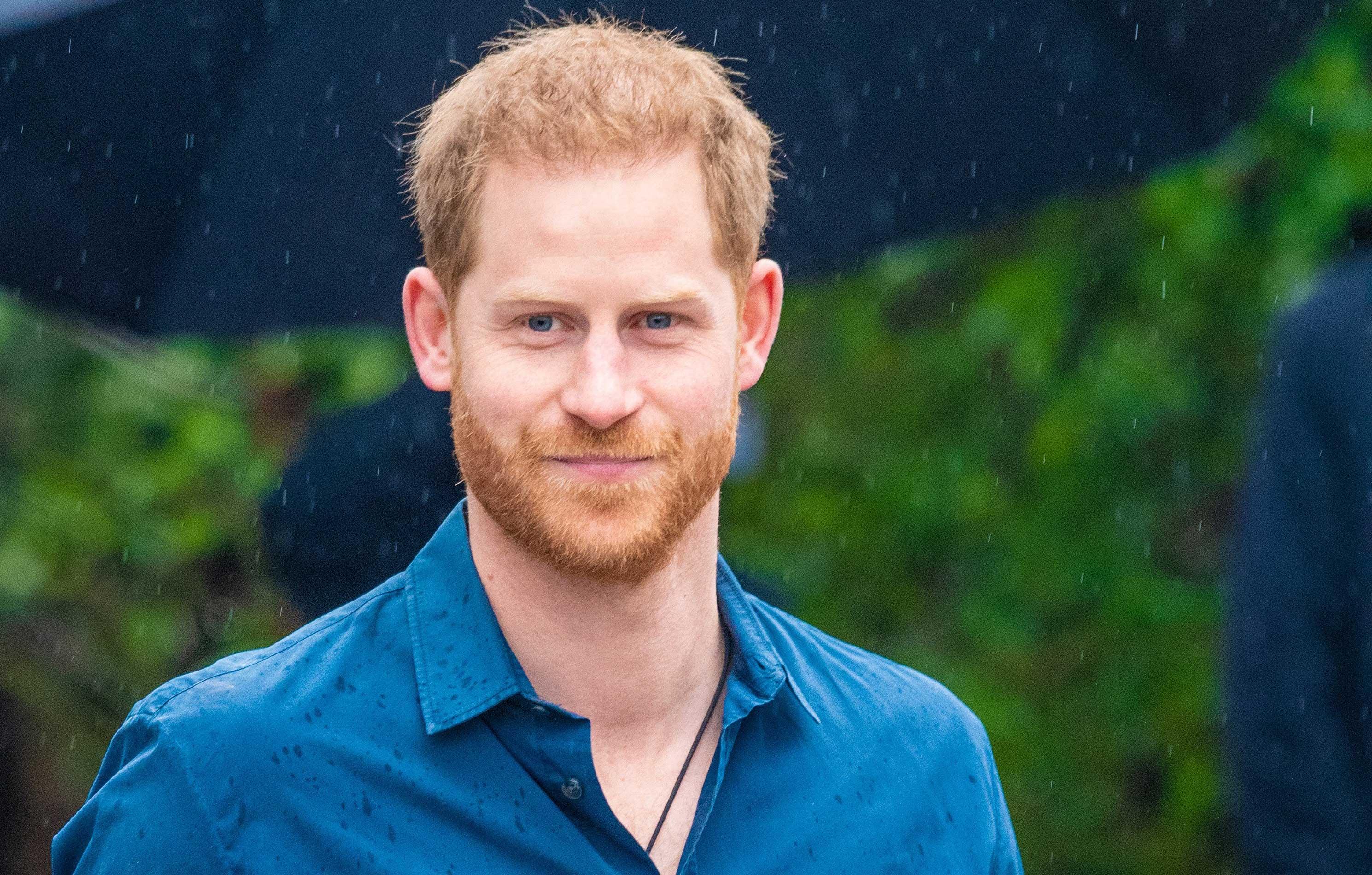 Article continues below advertisement
When Prince Harry left the royal family in 2020, he has been candid about his time within the royal family. During an interview with Oprah Winfrey, which aired in March 2021, Meghan Markle claimed Kate Middleton made her cry right before her wedding to Harry. Though the former actress, 40, shared she and Kate, 40, had worked things out, it seems like William was less than pleased with the remarks.
"William was disgusted about Meghan's attack on Kate because she can't answer back," Brown, who wrote The Palace Papers: Inside the House of Windsor, stated. "But that's nothing compared to how furious he's going to be when this book comes out."
Since then, William and Harry have had a rocky relationship — and it doesn't look like things are getting any better.
"William has accepted Camilla in terms of what she means to his father," Brown said. "He's been grown up about it. Harry, on the other hand, can't stand Camilla. He doesn't want Camilla to be queen."
MORE ON:
Camilla Parker Bowles
Article continues below advertisement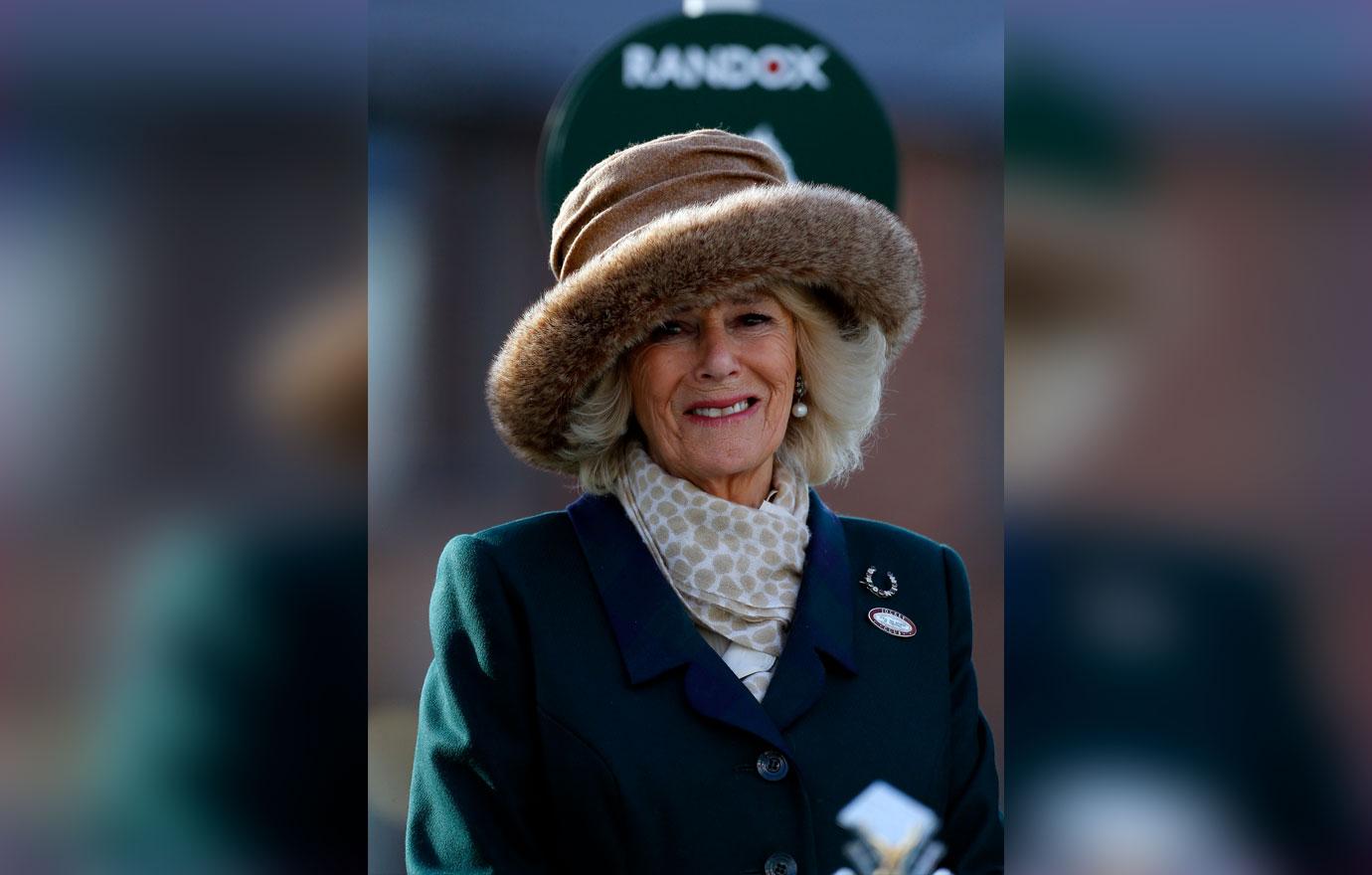 In February, Queen Elizabeth announced that Camilla would take on the role of Queen Consort when Prince Charles takes the throne.
"I remain eternally grateful for, and humbled by, the loyalty and affection that you continue to give me," the 95-year-old said in a statement. "And when, in the fullness of time, my son Charles becomes King, I know you will give him and his wife Camilla the same support that you have given me. And it is my sincere wish that, when that time comes, Camilla will be known as Queen Consort as she continues her own loyal service."
Article continues below advertisement
Even if Harry talks smack about Camilla, it could end up backfiring.
"It might dent her reputation, depending on what he says, if there are things in there that people don't like about how she's behaved or interacted with the family, I don't know if that's the case," expert Jonathan Sacerdoti said. "But I think it might also have the opposite effect in that Harry and Meghan are increasingly unpopular in the U.K. because of their activities and statements."