Nicki Minaj Shamelessly Self-Promoting New Music After Being Sued By Security Guard Over Husband Kenneth Petty's Alleged Sucker Punch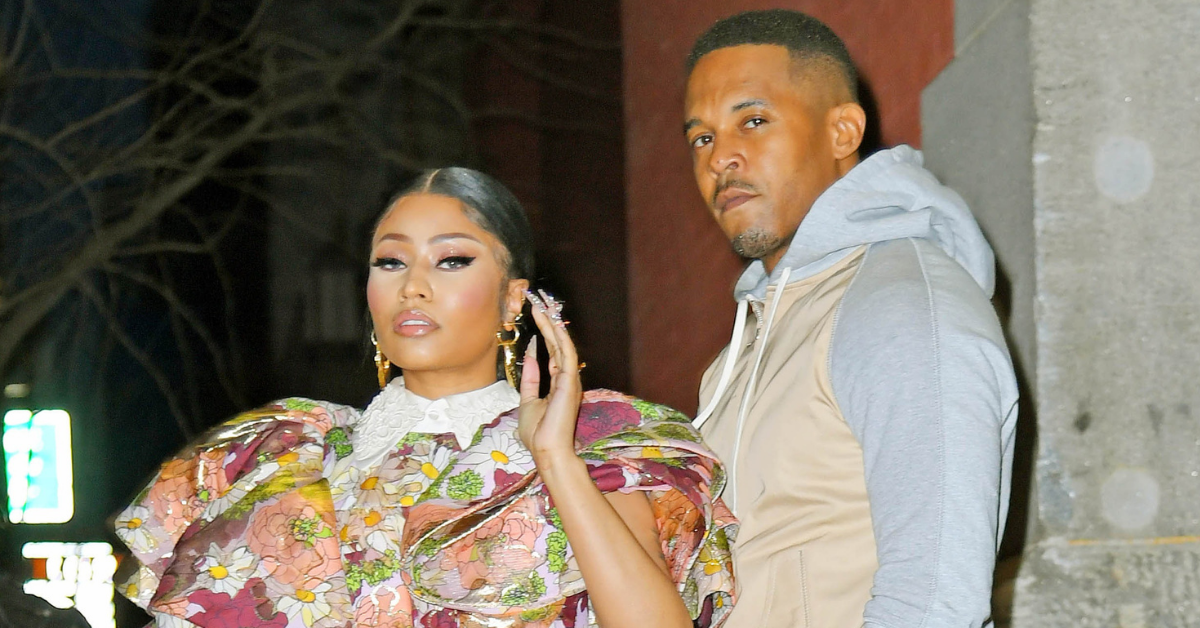 Nicki Minaj isn't fazed after being dragged into a lawsuit by a security guard who claims her husband, Kenneth Petty, punched him so hard that he broke his jaw. She's too busy self-promoting her upcoming new music.
Article continues below advertisement
The 39-year-old hip-hop star has been continuing to act like her husband's name hasn't made headlines for all the wrong reasons, sharing upcoming late-night appearances, thirsty videos, and a countdown to her brand-new single, Do We Have a Problem?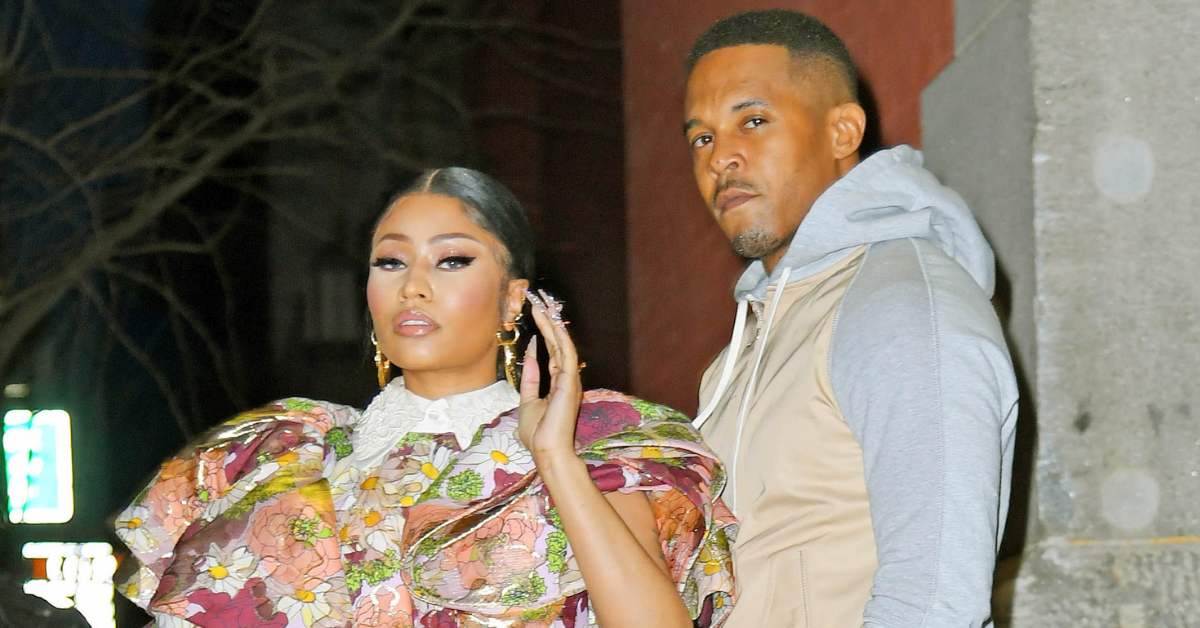 Article continues below advertisement
Nicki continued to hype up her fans about her latest projects, failing to mention anything about the scathing lawsuit filed against her and her husband only hours prior.
Dropping an attention-grabbing video, the Pink Friday rapper looked completely unbothered by the mess. Dressing her jaw-dropping curves in a tight leather dress, Nicki stripped off her coat and wiggled her hips, making everyone forget that her name is being dragged in the news.
"Pink Friday 2.4.22 #DoWeHaveAProblem 8. DAYS. LEFT. #BalmainBARBIE," she captioned the Thursday thirst trap.
Article continues below advertisement
On Friday, she continued to post about her busy work week ahead. Not only is she releasing new music, but she's also sitting down with beloved late-night host James Corden for a special interview where she's expected to drop a bombshell.
It's been a moment since Nicki dropped new hits, but it's not her highly-anticipated music that's making headlines.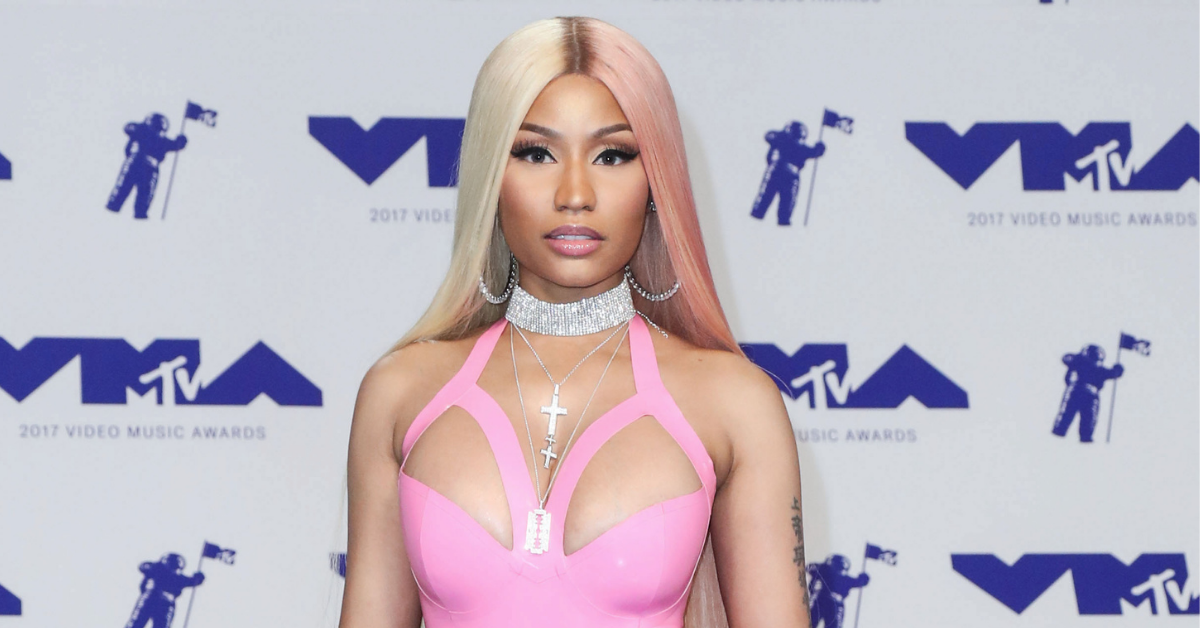 Article continues below advertisement
Nicki and Kenneth were just hit with a lawsuit by a man named Thomas Weidenmuller, who claimed he was head of security at the rapper's Germany concert in March 2019
According to Thomas, all hell broke loose after a crazed fan made their way onto the stage where Nicki was performing.
In the lawsuit, Thomas claims the singer took her anger out on a female security staffer, allegedly calling her a "f--king b---h." He says the employee left in tears so he went to Nicki to discuss the issue.
She allegedly didn't take that and, according to Thomas, began screaming and even threw her shoe at him.
Article continues below advertisement
The security guard claims he was later instructed to see Nicki in her room for a follow-up discussion. However, Thomas says he was met with a sucker punch to the face which broke his jaw. The punch was allegedly handed down by the singer's husband.
Thomas claims Kenneth's punch was so violent that he had to get 8 surgeries to fix his jaw. He also says he had to get 5 plates in his face.
He's suing both Nicki and Kenneth for damages, which includes his pricey medical bills.