Madam To The Stars: The Steamy Sex Life Of Heidi Fleiss & Her Hookers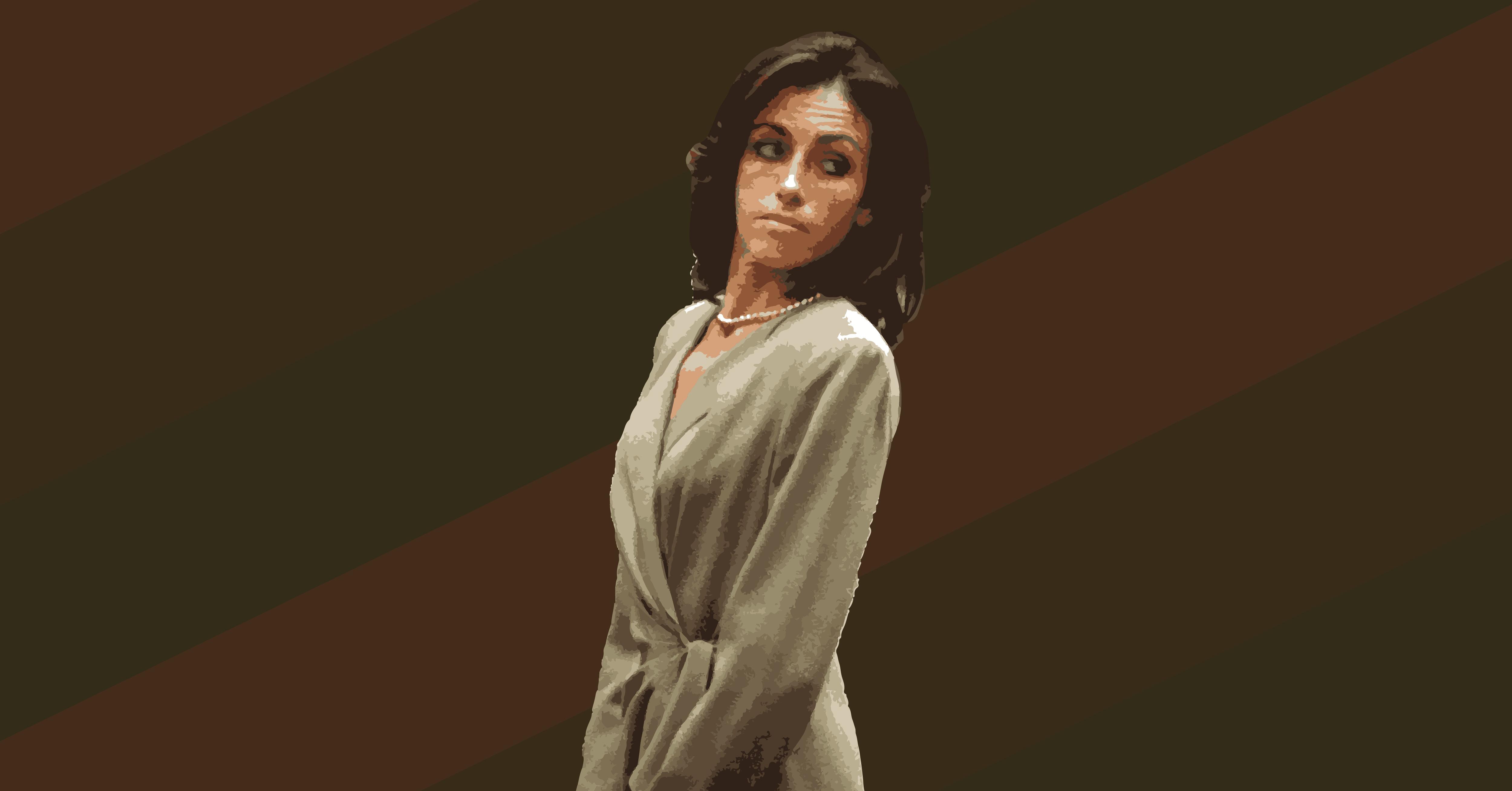 Hollywood hotshots with a taste for high-priced hookers found themselves shaking in their silk boxers in June 1993 when cops put the cuffs on Heidi Fleiss.
Article continues below advertisement
The 27-year-old wild child of a pediatrician reportedly earned $2.5 million a year by catering to the libidos of La La Land with a stable of college-age babes that allegedly included models, actresses, and even Playboy Playmates.
"In the history of this business, in one year, no one has ever been able to do what I do. I know [the top] one percent of the wealthiest people… in the entire world," said Fleiss on the tapes of a sting operation that hit her with five counts of felony pandering and one charge of selling cocaine. She also faced federal charges of tax evasion and money laundering.
Article continues below advertisement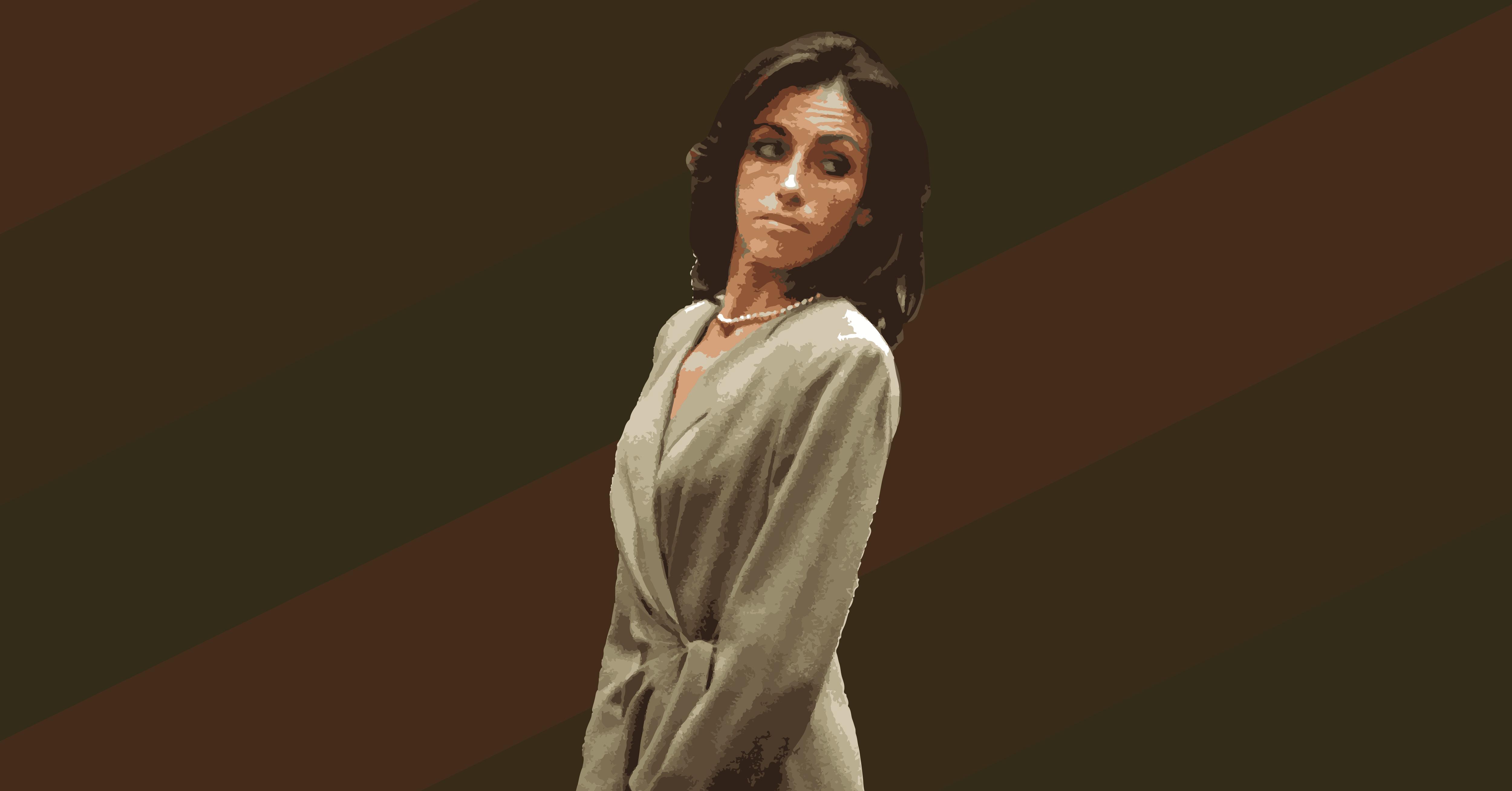 Fleiss wasn't the first so-called madam to the stars, but she was the most blatant and the most boastful. So when cops carted off stacks of financial records, audiotapes, and money orders along with her "black books," many honchos were terrified.
"She… fixes everybody up and there are a lot of married people in this town getting some booty," said one well-known producer.
Article continues below advertisement
In actuality, Fleiss' red Gucci datebooks contained only names and times, which did more to create rumors — the public ate up scandalous stories about the rich and famous playing musical maids at $1,500 a pop — than supply legal evidence.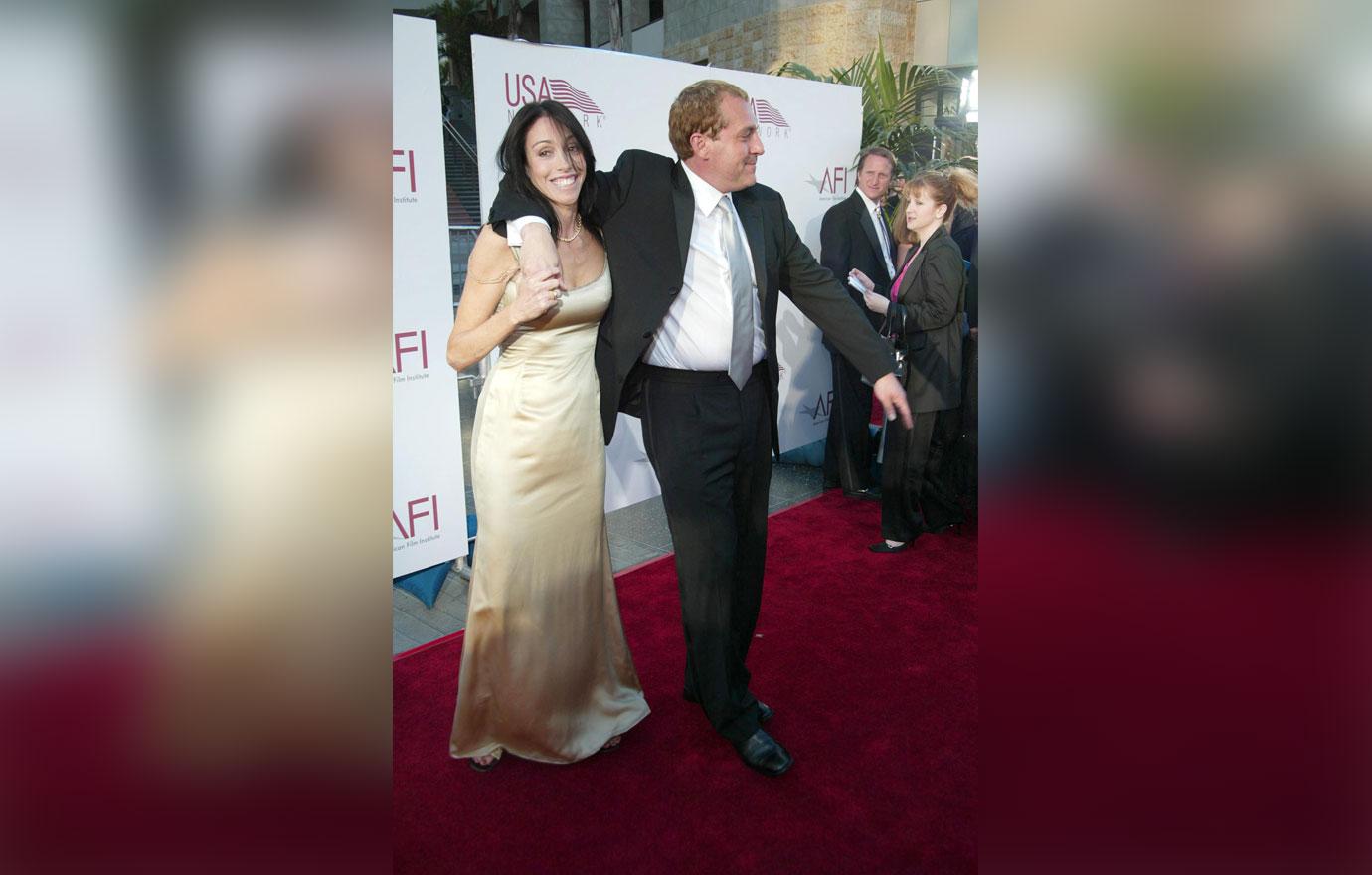 Article continues below advertisement
In testimony that actor Charlie Sheen, now 56, gave as part of a legal deal with prosecutors, he admitted spending over $53,000 in 15 months.
One lady of the night remembered Charlie's "big parties up in his Beverly Hills home. He calls Fleiss and orders up to 10 hookers at a time at a cost of $10,000 to $15,000 a night. Charlie's pals Nicolas Cage and Sean Penn show up when they can. Charlie normally slips off to his own room with four girls to himself."
Article continues below advertisement
One former call girl alleged that actor James Caan, now 81, was a regular at Fleiss' $1.6 million Benedict Canyon home. He denied everything. Other alleged big-name partygoers included Jack Nicholson, 84, and director Oliver Stone, 75. They also denied using Fleiss' girls.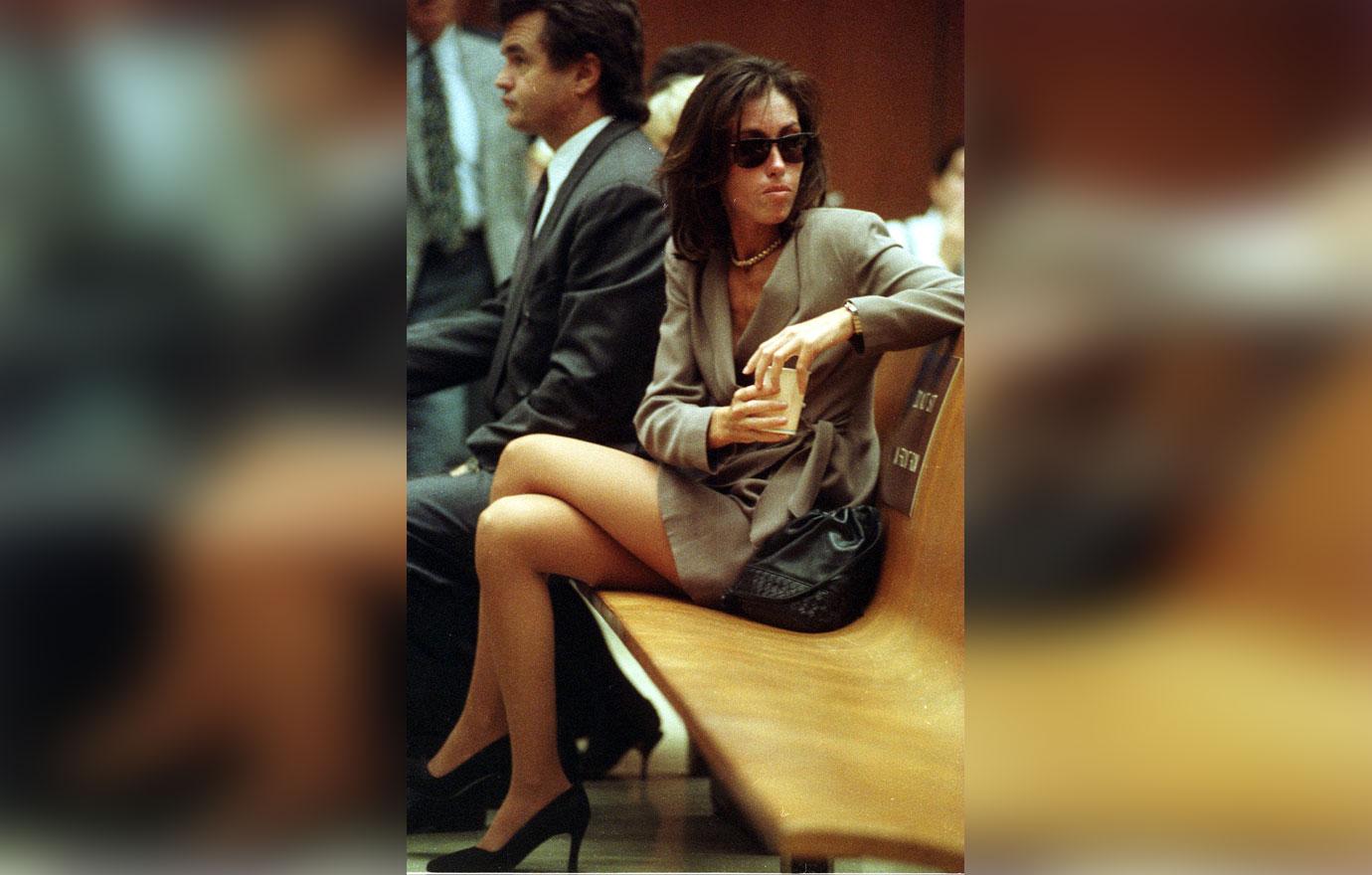 Article continues below advertisement
"One world-famous pop star was a real cheapskate who [would pay only] $500 instead of the normal $1,500," recalled one of her ladies. "So Heidi told him to take a hike. But she gave superstar Jack Nicholson girls for free because Heidi thought it was an honor to serve Jack with the women."
Rock star Billy Idol, 66, admitted to sleeping with some of Fleiss' women at her mansion but insisted he didn't pay. "Of course, I'm gonna have sex," he said. "I mean, I'm single, what else would I be trying to do?"
Article continues below advertisement
A male prostitute calling himself only "Boone" also claimed he worked for Fleiss. Boone said he "worked with a girl and we did private sex shows." He claimed he was paid $2,000 for having sex with beautiful women and recalled an Oscar-winning director who "had lights set up in the room and was telling us what to do like he was the director."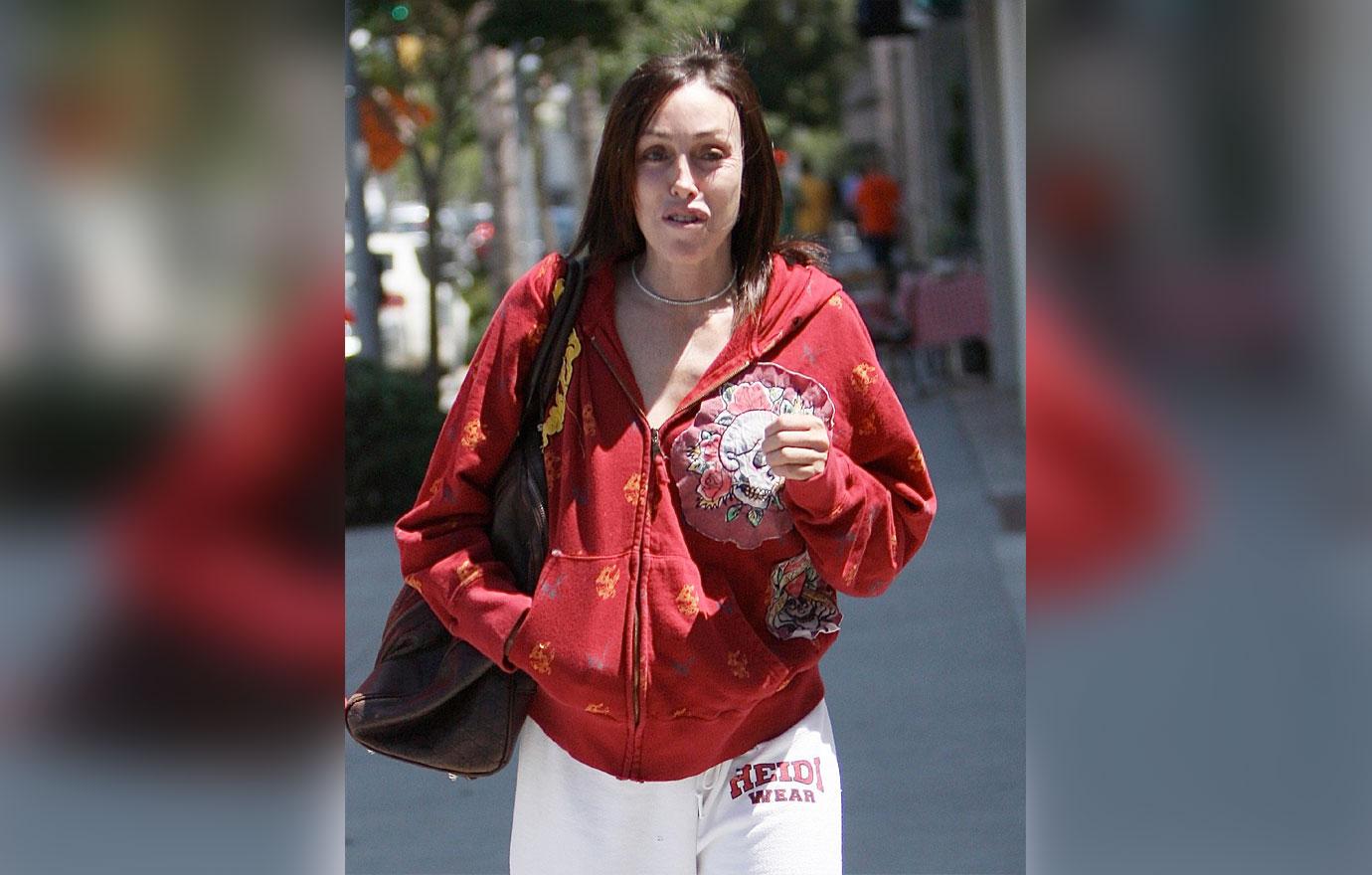 Article continues below advertisement
Another call girl said a hunk from a hit teen show paid $5,000 for her. And she said she shared a hot tub with a married film star and "an actress I admired so much, I once sat through one of her movies twice. Soon the woman was removing the top of my bikini with her teeth."
Fleiss was sentenced to seven years in prison after being convicted of tax evasion and money laundering in 1995 and pleading guilty to one count of attempted pandering in 1997. She spent 20 months in prison before being moved to a halfway house.
Article continues below advertisement
Since her release, Fleiss' life has been filled with drama. She dated actor Tom Sizemore, 60, eventually accusing him of domestic abuse. He was later sentenced to 17 months in jail for violating probation.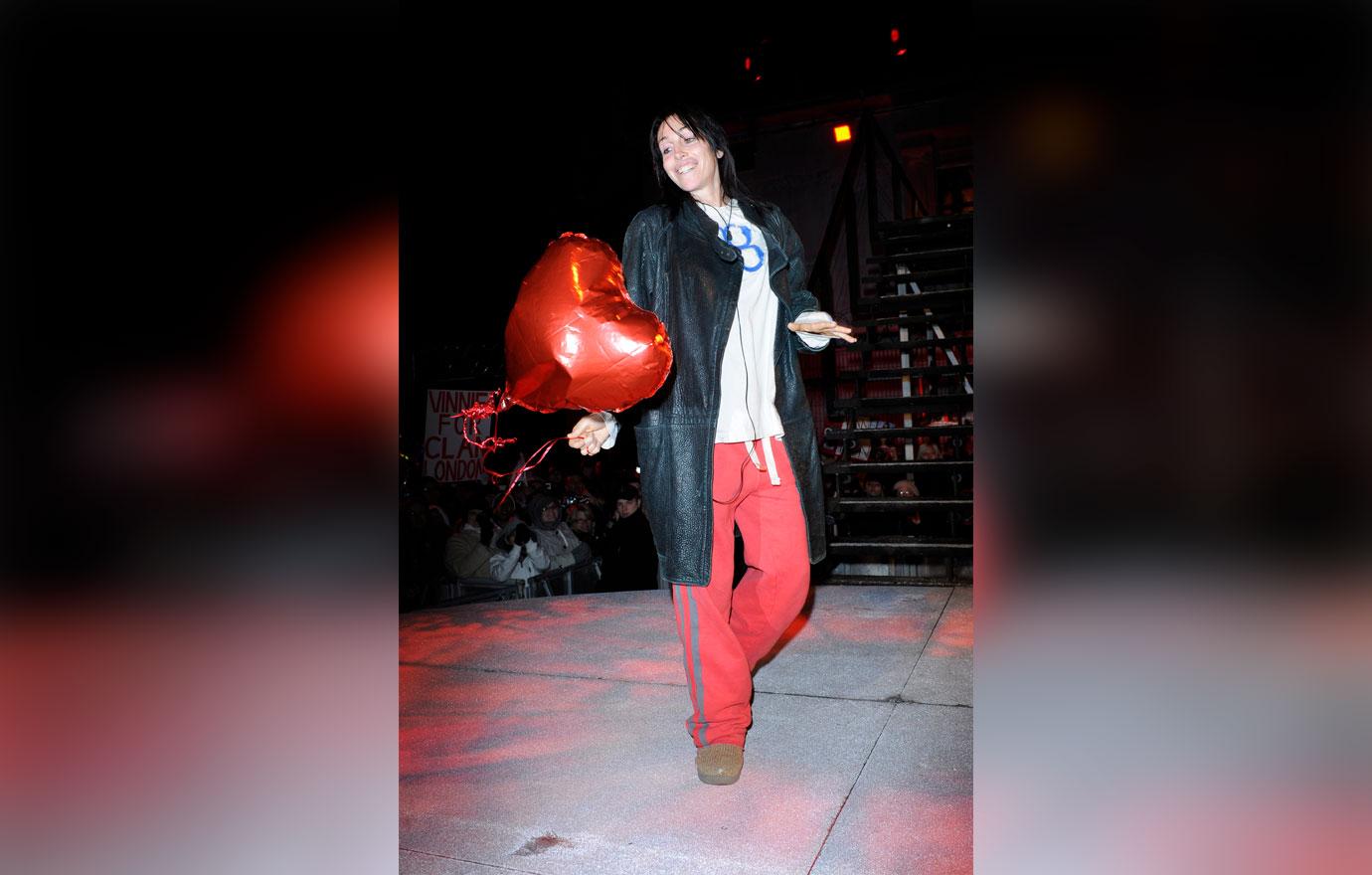 Article continues below advertisement
Then in 2009 — a year after she was arrested on drug charges and sentenced to probation — Fleiss appeared on season 3 of VH1's Celebrity Rehab With Dr. Drew. Four years later, she was charged with possession of marijuana with the intent to sell. The charges were later dismissed.
Since then, Fleiss, 56, has kept a low profile but remains a strong proponent of legalizing prostitution. "Sex for money will happen no matter what," she's charged. "You can't stop sex."