'Octomom' Nadya Suleman Breaks Cover, Re-Emerges For Kids' 13th Birthday After Going MIA From Public Eye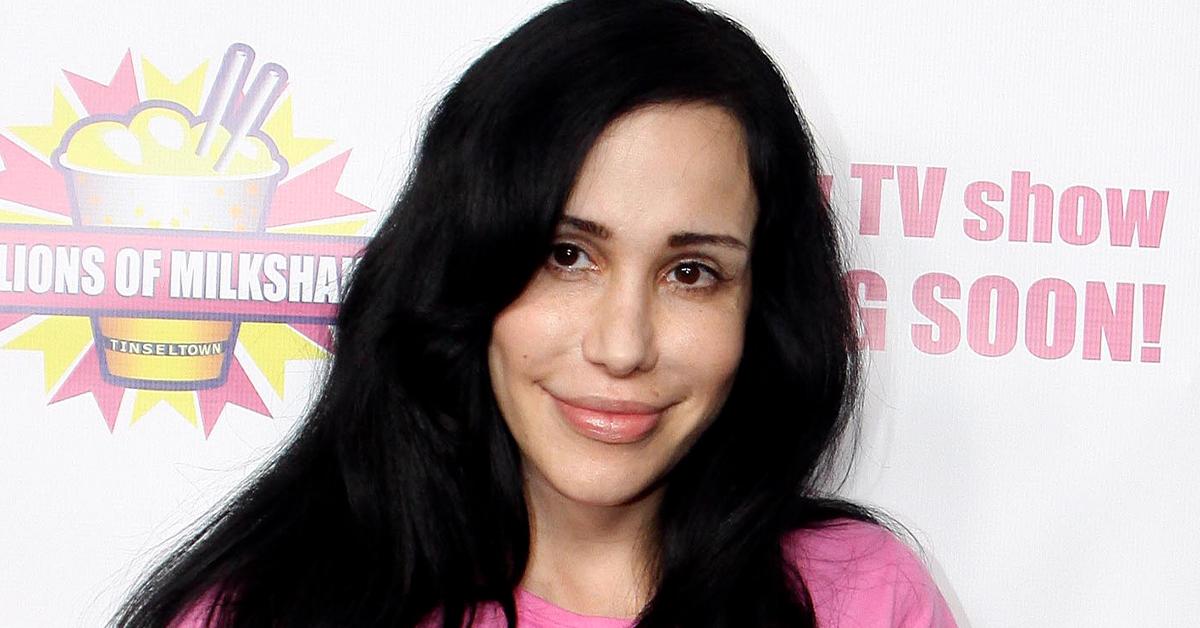 Nadya Suleman, famously known as Octomom, has resurfaced after falling off the public's radar.
The mom of 14, who welcomed octuplets in 2009, which she conceived via in-vitro fertilization, posted a picture of her entire tribe while celebrating eight of her kids' 13th birthdays.
Article continues below advertisement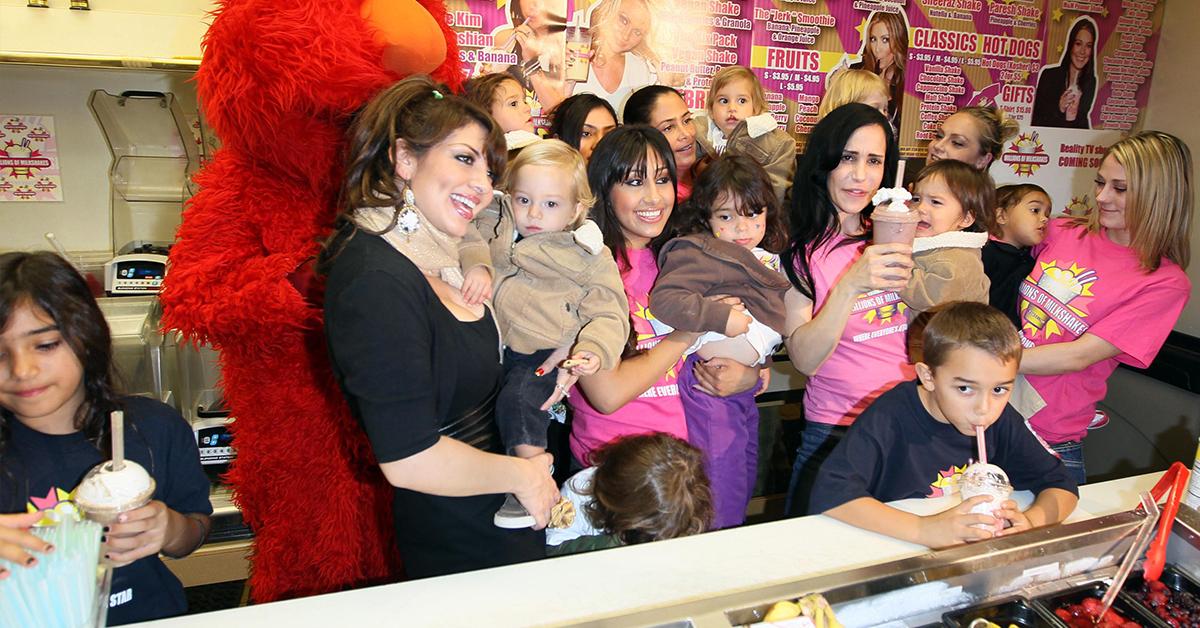 The 46-year-old shared a sweet birthday tribute on Instagram for her youngest children — Nariyah, Isaiah, Maliyah, Jeremiah, Noah, Josiah, Jonah, and Makai! Posing with her children, Octomom appeared as if no time had passed. She physically looked the same, but her children are growing up!
"You are all growing into some of the most kind, humble, grateful and loving human beings I have ever known," she wrote. "Each of you possesses rare and unique characteristics, and are unlike any other child of your age, particularly in our society today."
Article continues below advertisement
Octomom went on to praise her kids based on their characters.
"You are selfless, altruistic, nonmaterialistic, and loving, fearing followers of God," she explained. "I have never seen children who love and want to serve others, (particularly those less fortunate), so boldly and confidently like each and every one of you do. You are not followers of this shallow world, but of a God that created and loves you unconditionally."
The California resident concluded her beautiful note, saying, "I do not know what I could possibly have done to deserve being blessed so bountifully. I love you."
Article continues below advertisement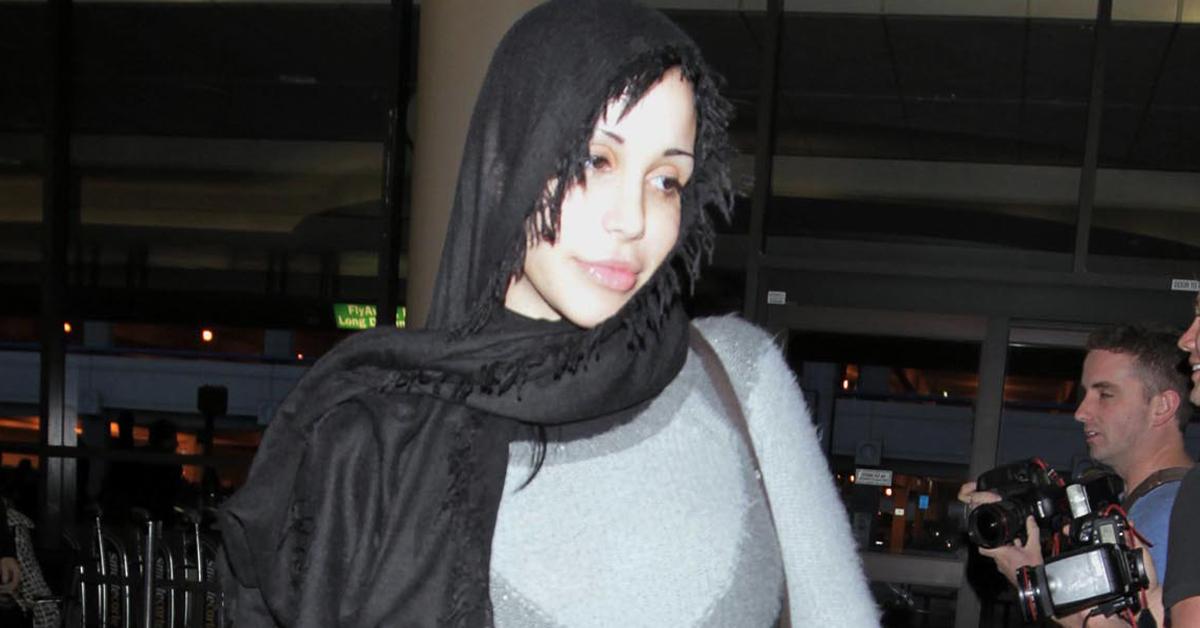 Suleman was 21 years old when she had her first baby via IVF after separating from her ex-husband, Marcos Gutierrez. She later added five more additions to her family, including a set of fraternal twins through IVF.
In 2008, while going through the process of having another child, Dr. Michael Kamrava implanted 12 embryos in Suleman. As a result, she gave birth to octuplets and broke the Guinness World Record for delivering the most number of children to survive during a single delivery.
Article continues below advertisement
However, she accused Kamrava of deceiving her when he excessively embedded her uterus while under the influence of drugs such as Valium during her final IVF surgery.
"He wrote something. He gave it to me to sign, " the mother claimed. "I signed it, and I didn't read it."
After gaining fame from the birth of the octuplets, she proceeded to pursue a career in pornography and got a gig as a stripper.
Her life later took a downward turn after she filed for bankruptcy in 2012 and checked into a drug rehabilitation facility.
Article continues below advertisement
Suleman even had a run-in with the law after being accused of failing to report her earnings as a topless dancer and adult film entertainer. Despite pleading not guilty, she was ultimately forced to pay $26,000 in restitution, serve two years on probation, and work 200 hours of community service.
In an interview, she said it "was always a dream of mine, to have large family, a huge family and — I just longed for connections and attachments with another person that I — I really lacked, I believe, growing up."