Exclusive Details
Kanye West's 5th Divorce Lawyer QUITS, Dragging Feet In $2.1 Billion Battle With Kim Kardashian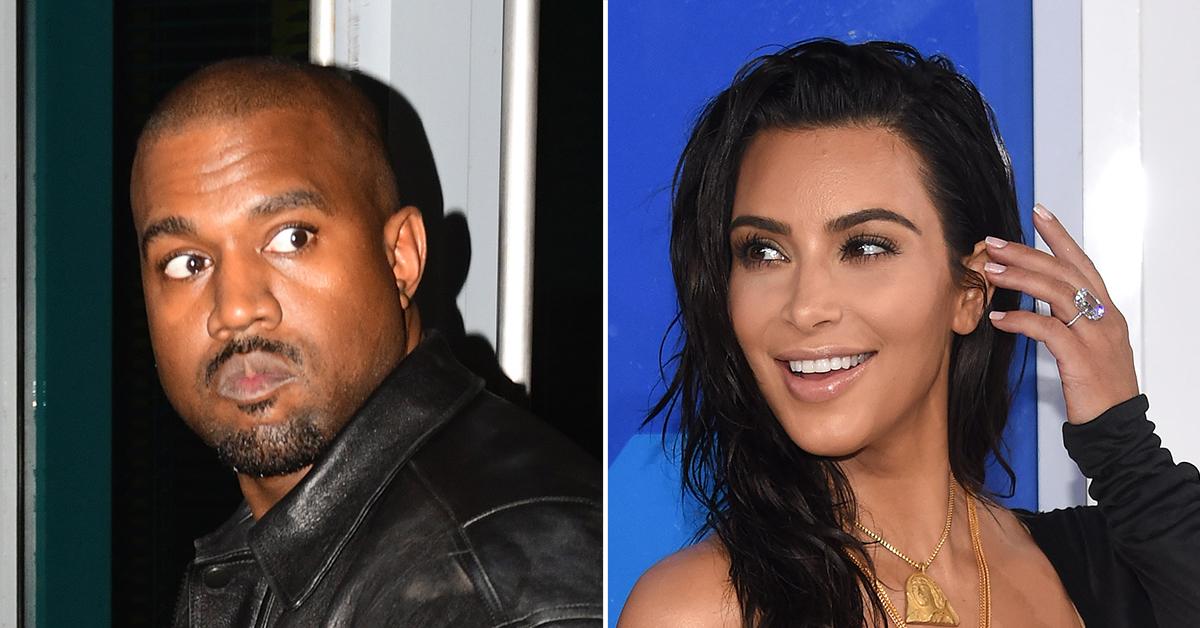 Kanye West can't hang on to his wife or legal representation. The Donda rapper, 45, has lost his fifth divorce attorney in his never-ending battle to end his marriage to Kim Kardashian. But don't worry — as RadarOnline.com previously reported, Ye already went through the steps to hire a new one to take his old lawyer's place.
Article continues below advertisement
The judge relinquished famed divorce attorney Samantha Spector from her duties of representing Mr. West on Friday. Spector, who represented Amber Heard in her divorce from Johnny Depp, filed to drop out as Kanye's attorney citing their irretrievably broken relationship.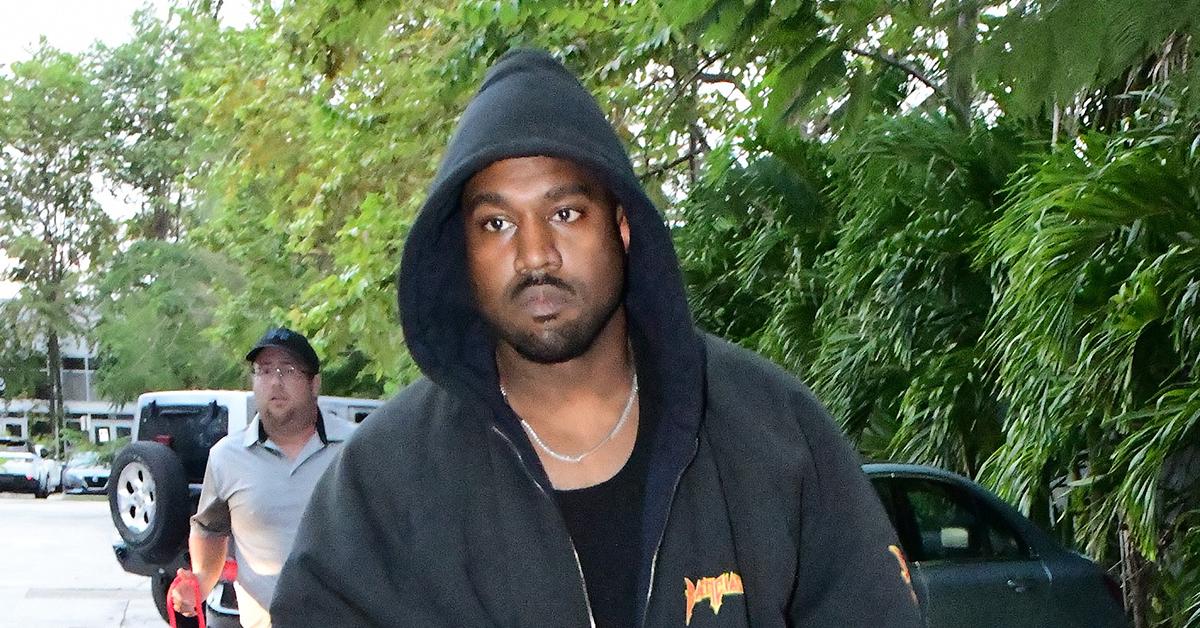 Article continues below advertisement
She wasn't planning on officially withdrawing as counsel until next week, but the judge blessed her with the surprise early.
Kanye was also warned to submit his financial declarations, or his divorce case with Kim will be heading to trial in December.
Despite the two being declared legally single in March, they are still fighting over custody of their four children — North, 9, Saint, 6, Chicago, 4, and Psalm, 3 — and property.
Article continues below advertisement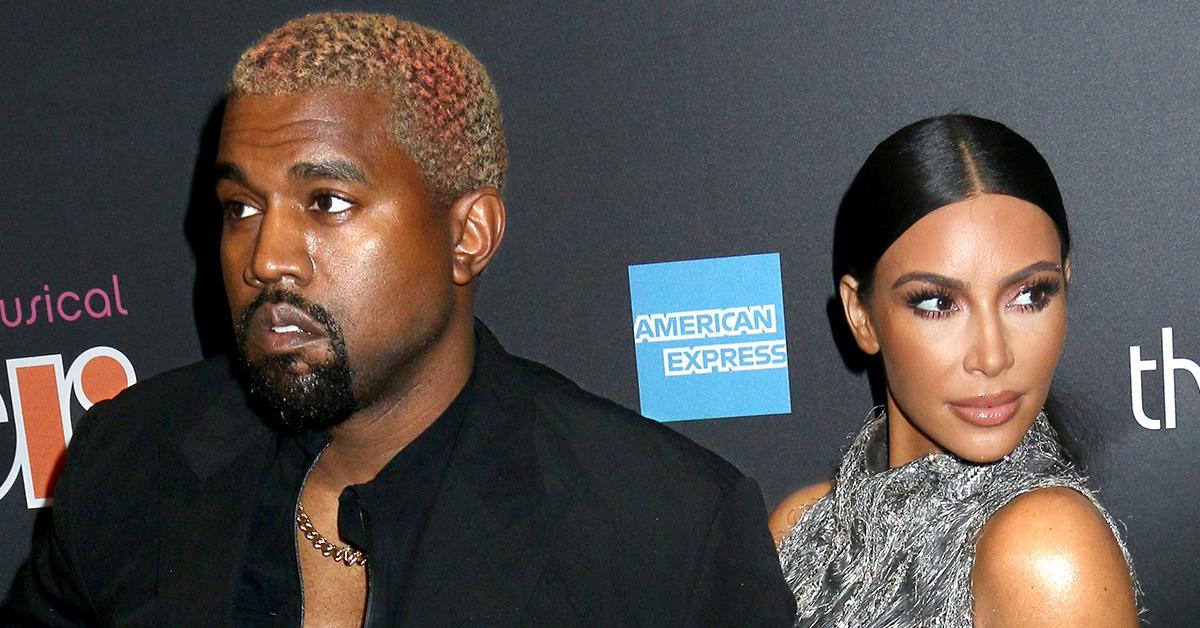 As RadarOnline.com exclusively reported, after Spector made it clear she didn't want to represent Ye, the Gold Digger rapper found an out-of-state lawyer to handle his divorce.
According to documents filed in May, Kanye informed the court he wanted Deborah Hong from the Pennsylvania law firm Stradley Ronon to fight his battle against Kim.
Article continues below advertisement
In Spector's motion, she even mentioned Hong, stating she "has confirmed she is acting on behalf of Ye and should receive all communications directed at him."
However, this website can confirm that Hong is not Kanye's lawyer.
"Deborah Hong is a corporate lawyer who specializes in business transactions, including mergers and acquisitions and joint ventures. She is not a family law practitioner and does not serve as legal counsel to Ye regarding any marital or custody matters," her law firm, Stradley Ronon, told us.
Ye's been dragging his feet in his divorce after making it clear he didn't want his marriage with Kim to end.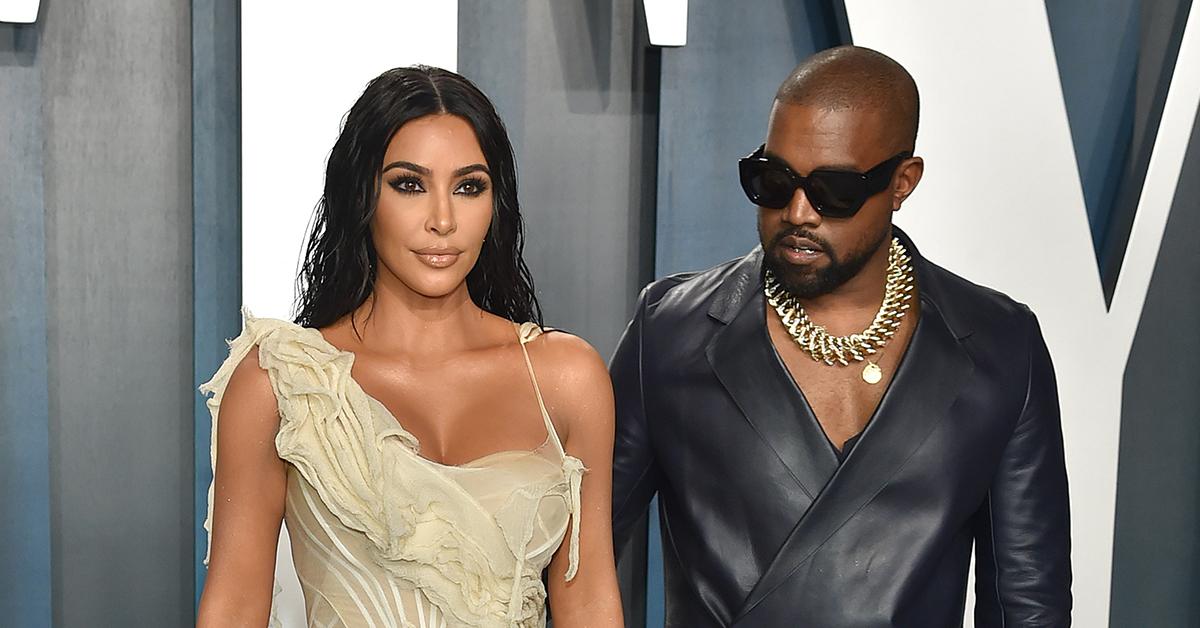 Article continues below advertisement
The former Keeping Up With The Kardashians filed for divorce in February 2021 after almost 7 years after their nuptials.
Kim has famously moved on with her boyfriend, Pete Davidson.
While she's beaming over her new relationship, Kanye isn't a fan of the funnyman and was suspended from Instagram after unleashing a tirade against the Saturday Night Live star.