Exclusive Details
R. Kelly Left With $500 On His Prison Books After Government Seizes $28k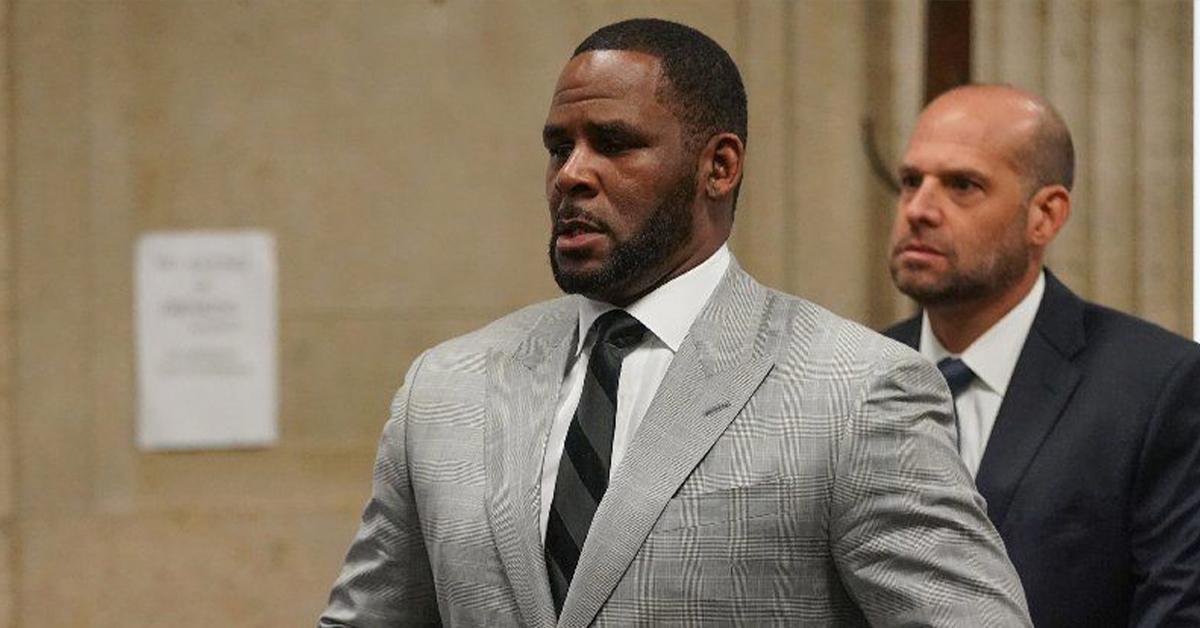 R. Kelly had the majority of the money he held in his prison trust account seized by the government, RadarOnline.com has learned.
According to court documents obtained by RadarOnline.com, prosecutors wrote a letter to the judge presiding over Kelly's criminal case explaining the recent development.
Article continues below advertisement
The disgraced singer was sentenced to 30 years in prison after being found guilty of sex trafficking and racketeering. The judge in the case also imposed several fines.
Kelly was ordered to pay a $100k fine, $900 special assessment fee and an additional $40k for the Justice for Trafficking Victims Act.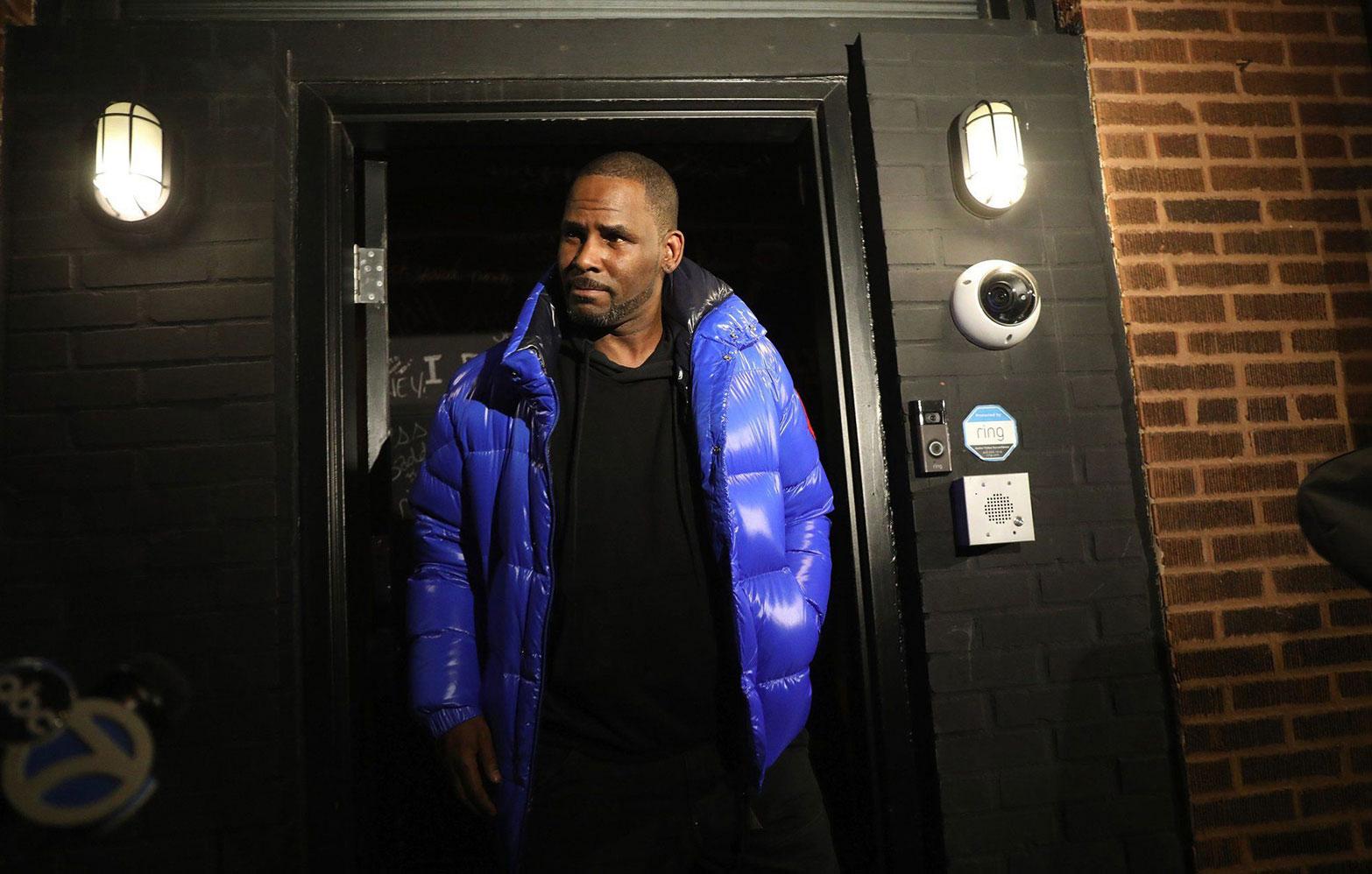 Article continues below advertisement
Prosecutors said the court did not set up a payment plan during sentencing which made the total amount due immediately by Kelly.
"To date, [Kelly] has not paid any portion of the fines imposed by the Court and still owes the entire $140,900.00," the letter said.
The government said they were informed by officials at MDC Brooklyn — the facility where Kelly had been staying — that the singer had $28,328.24 in his inmate trust account.
Prosecutors said they fired off a letter demanding $27,828.24 be seized which left Kelly was $500.
Article continues below advertisement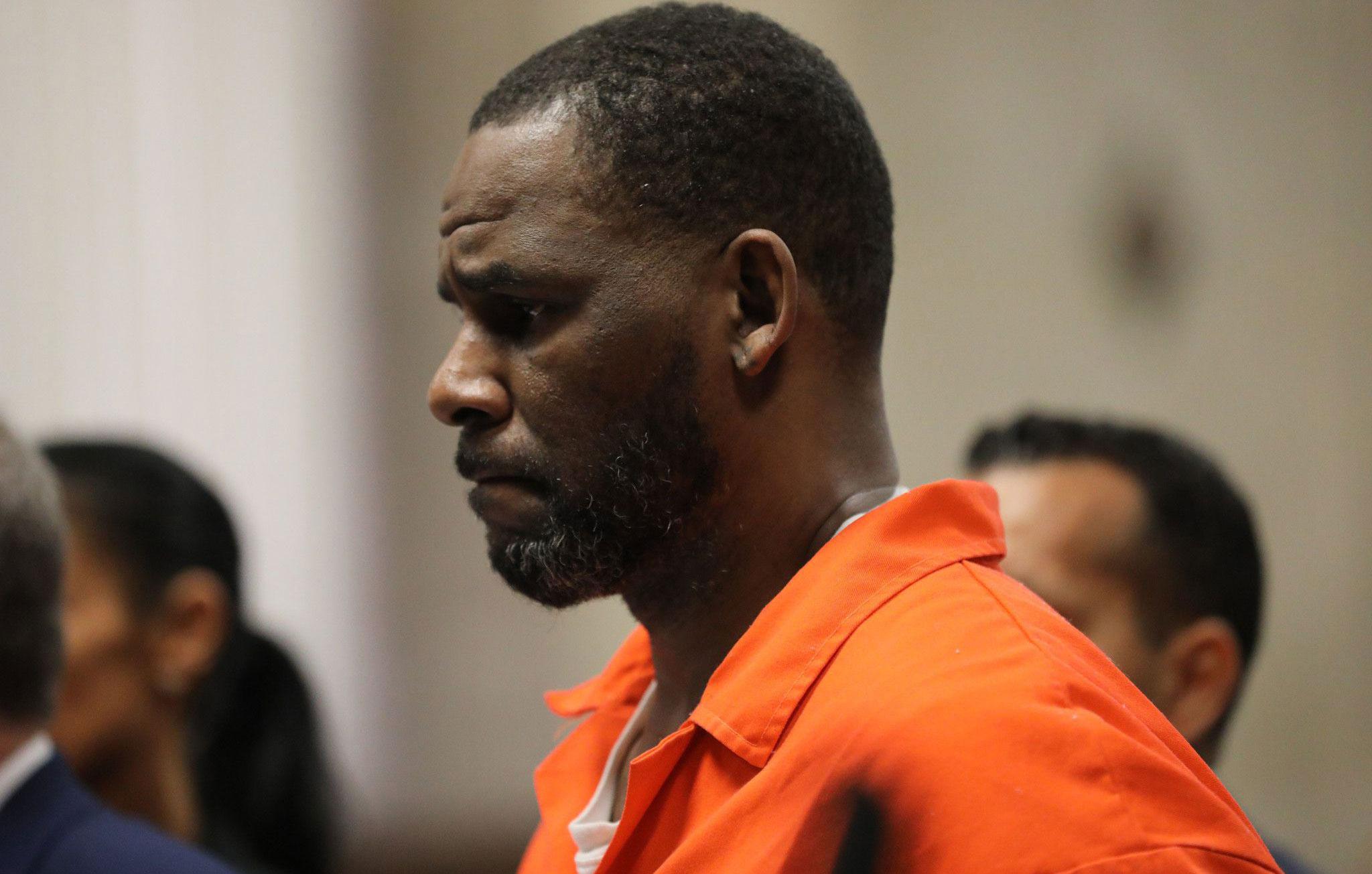 "The Government has the responsibility to collect unpaid fines and restitution owed to crime victims," the letter explained.
"[Kelly] has amassed nearly thirty-thousand dollars in his inmate trust account over the course of the last three years of incarceration. [Kelly] has not made any payments towards the substantial criminal monetary penalties imposed upon him at sentencing, even though payment was due immediately," the government argued.
Article continues below advertisement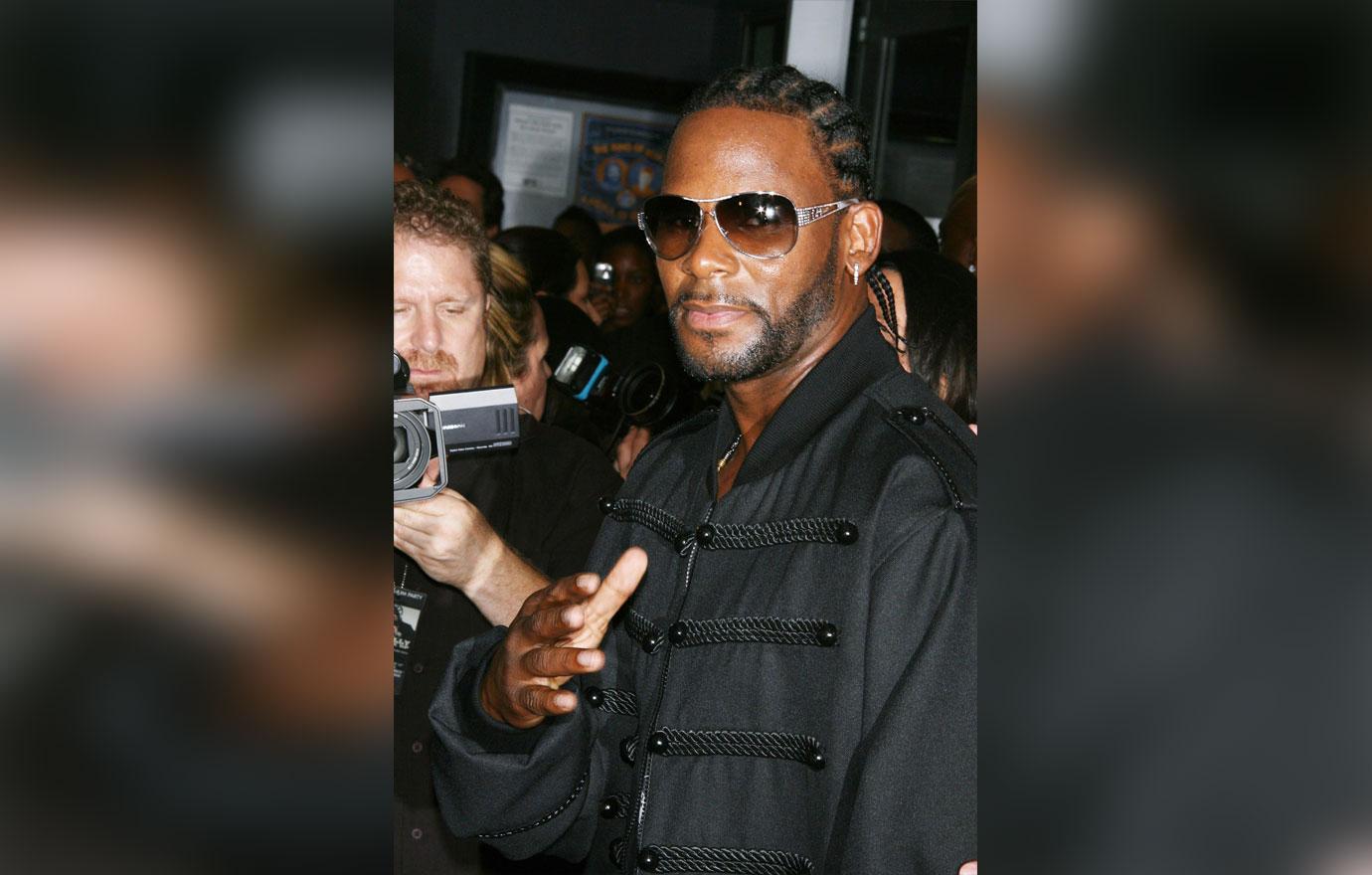 Kelly and his legal team are set to defend the singer against child pornography charges in a separate criminal case.
His legal team has started making moves in court to prohibit certain evidence from being talked about. One topic they want off limits is Kelly's marriage to a 15-year-old Aaliyah back in 1994. They argued it had no connection to the case at hand. The judge has yet to rule.