FBI Received 4,500 Sexual Misconduct Tips Against Brett Kavanaugh, Handed 'Relevant' Ones To Then-Prez Donald Trump's Legal Team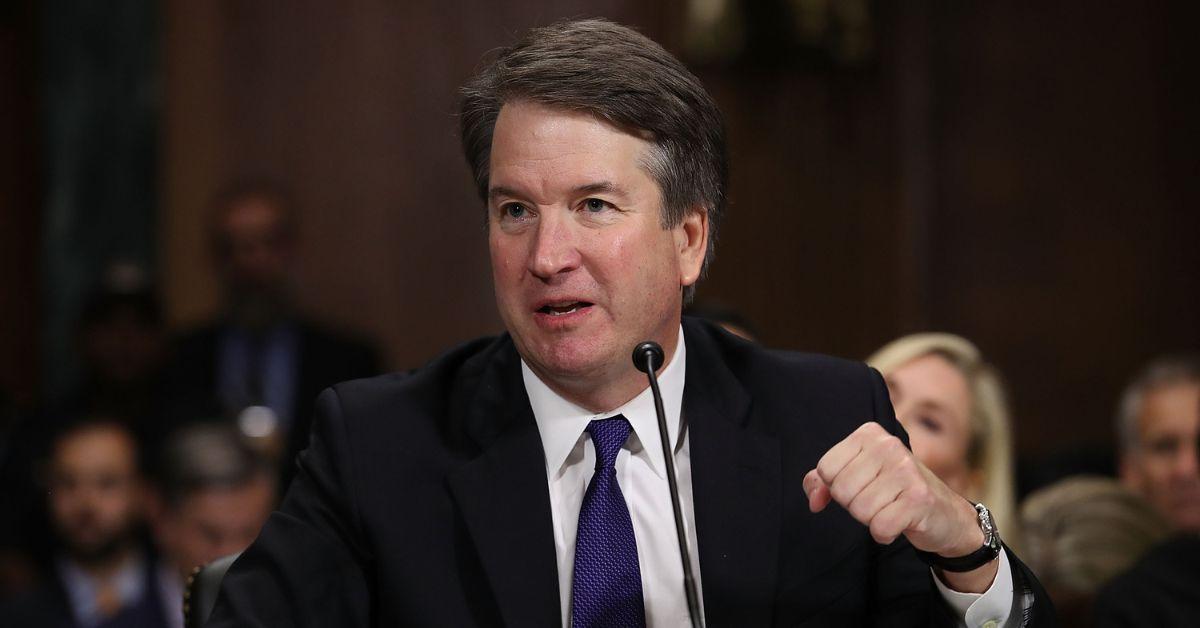 The FBI received upwards of 4,500 sexual misconduct tips against Brett Kavanaugh when they conducted their initial "background check" into the Supreme Court justice, RadarOnline.com has confirmed.
FBI Assistant Director Jill Tyson, in a June 30 letter to Senators Sheldon Whitehouse (D-RI) and Chris Coons (D-DE), revealed the FBI received thousands of tips in 2018 connected to then-Supreme Court nominee Kavanaugh and sexual assault allegations against him.
Article continues below advertisement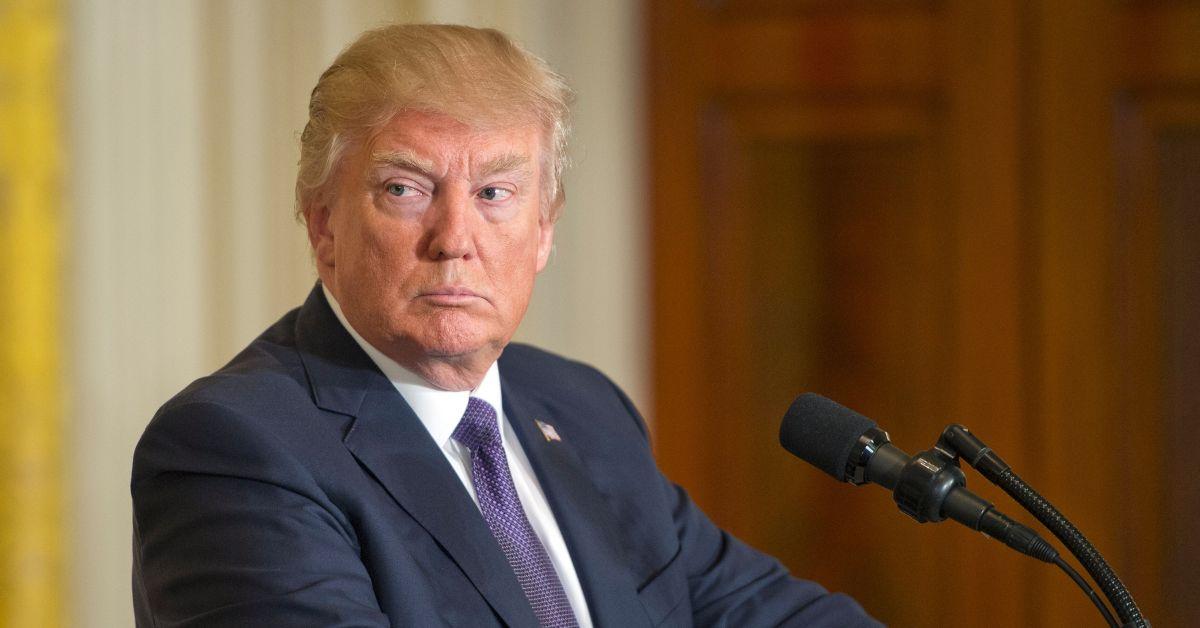 Of the 4,500 tips received by the FBI, "all relevant tips" were handed over to then-President Donald Trump's White House Counsel Don McGahn, according to Daily Beast.
It reportedly still remains unclear whether or not the FBI "tracked down" any of the leads from the tips, whether or not they were consequential and what WH Counsel McGahn did with the tips once receiving them.
"This long-delayed answer confirms how badly we were spun by Director Wray and the FBI in the Kavanaugh background investigation and hearing," Senator Whitehouse tweeted Thursday afternoon.
"I charged that the 'tip line' was really a tip dump, with all the tips going straight into the dumpster without investigation," Whitehouse continued. "In fact it was a tip dump where all the tips went straight to White House Counsel without investigation. Same difference."
Article continues below advertisement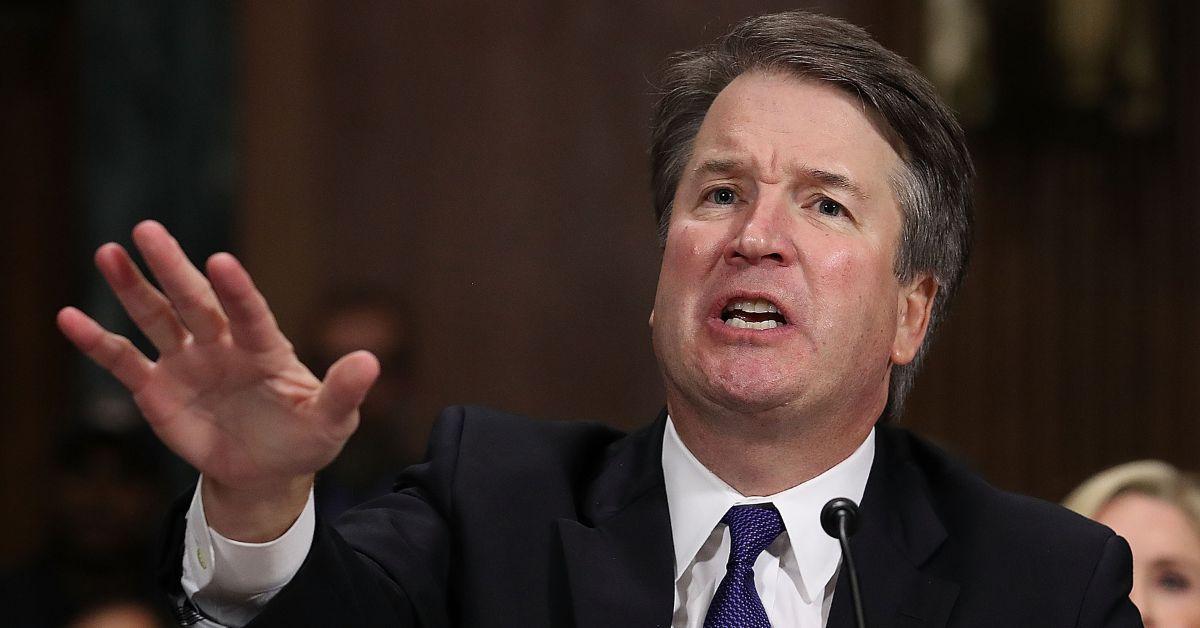 In an attempt to seemingly justify their bungled investigation into the sexual assault allegations against then-SCOTUS nominee Kavanaugh, the FBI revealed they were technically conducting a background check and not a criminal investigation into Kavanaugh.
Because they were conducting a background check, the FBI argued "the authorities, policies, and procedures used to investigate criminal matters did not apply."
Whitehouse and six other Democrats currently on the Senate Judiciary Committee also slammed FBI Assistant Director Tyson on Wednesday and demanded answers and information regarding why the agency did not investigate the "relevant tips" into Kavanaugh.
"Your letter confirms that the FBI's tip line was a departure from past practice and that the FBI was politically constrained by the Trump White House," the seven senators wrote. "It also belies the former president's insistence that his administration did not limit the Bureau's investigation of Justice Kavanaugh."
Article continues below advertisement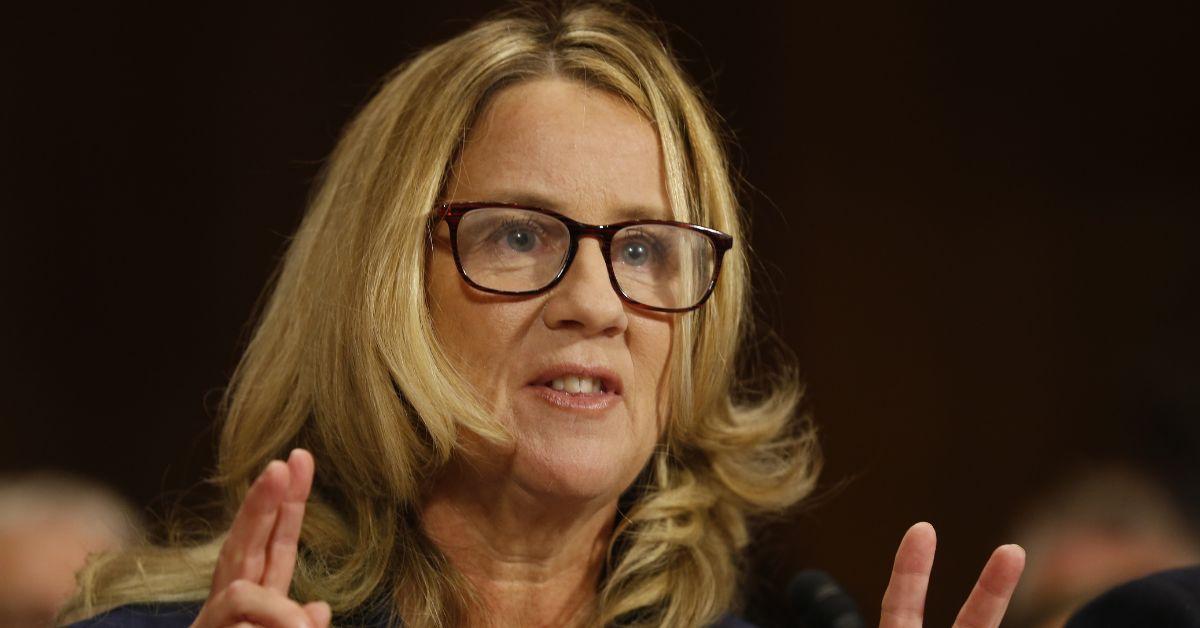 The senators added, "If the FBI was not authorized to or did not follow up on any of the tips that it received from the tip line, it is difficult to understand the point of having a tip line at all."
As RadarOnline.com previously reported, numerous women accused Kavanaugh of sexual assault when the 57-year-old lawyer was announced as Trump's SCOTUS nominee in 2018.
Christine Blasey Ford, one of Kavanaugh's alleged victims, accused the SCOTUS justice of attacking and attempting to rape her in 1982 when she was only 15-years-old.
"He was trying to attack me and remove my clothing," Ford alleged in 2018. "I thought he might inadvertently kill me."
Despite the allegations against Kavanaugh, and the 4,500 tips connected to the allegations against him, the nominee was sworn in as a Supreme Court justice on September 5, 2018.