Fresh Hopes JonBenét Ramsey Case Could FINALLY BE SOLVED After New DNA Leads To Denver Cold Case Murder Conviction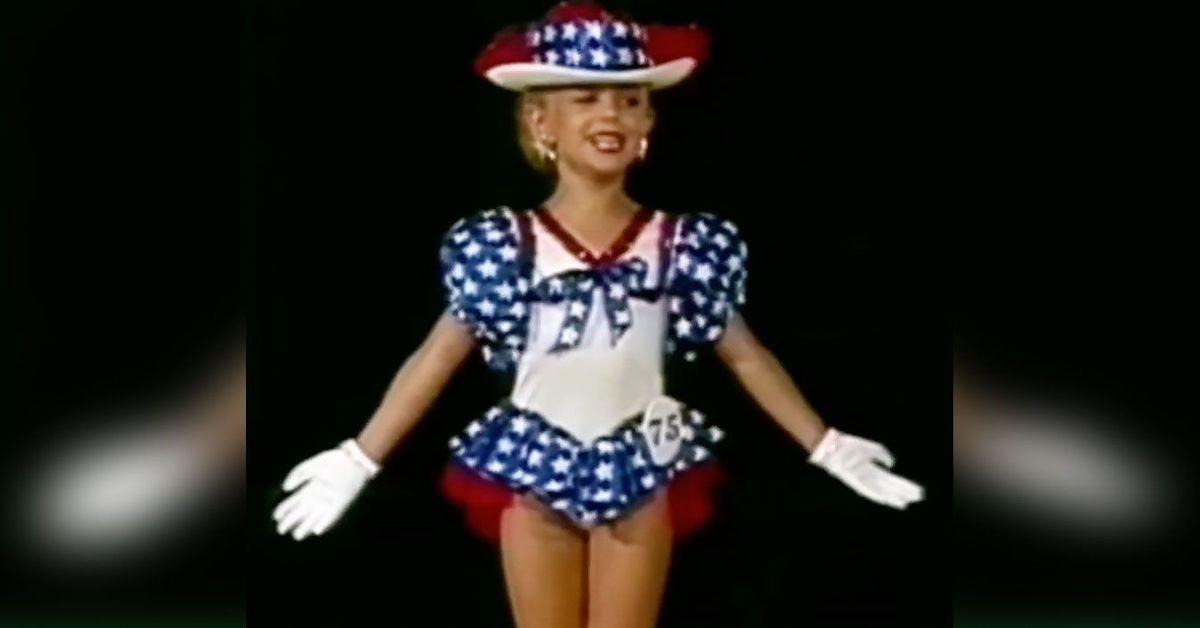 Colorado police may now be able to solve the JonBenét Ramsey case after using new DNA evidence and technology to convict a man for murder in 1984, Radar has learned.
Alex Ewing, who was charged with the murder of 7-year-old Aurora Bennett and her parents in 1984, was convicted for their murders nearly 40 years after the grisly slayings took place.
Article continues below advertisement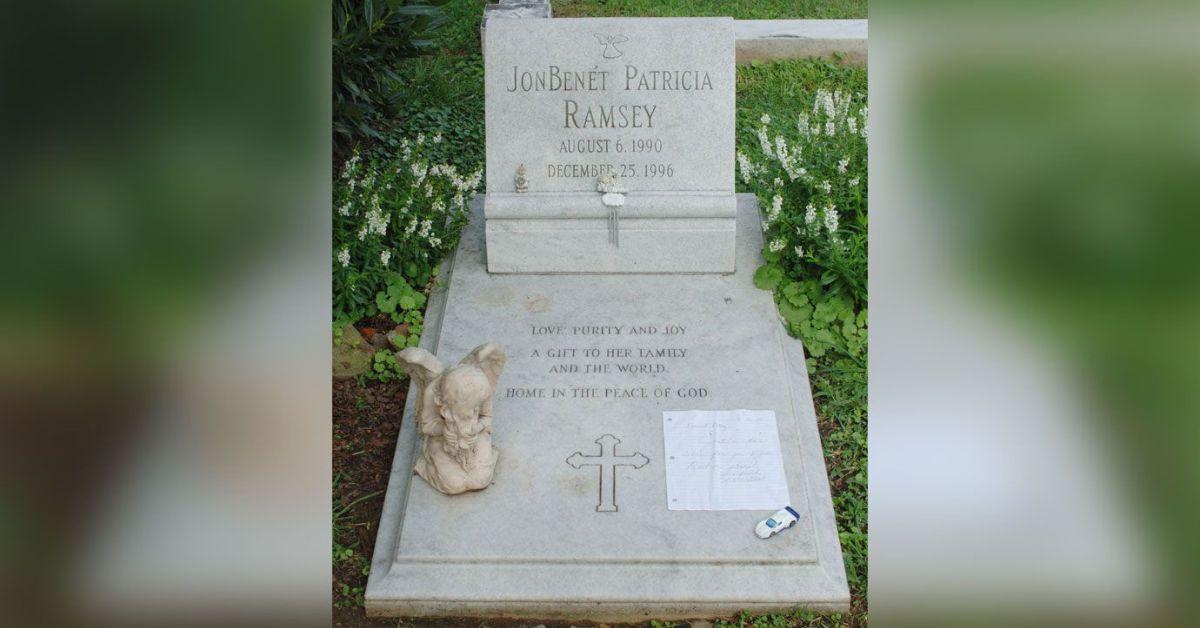 Ewing was charged with three counts of first-degree murder and three counts of felony murder, all of which stemmed from a violent and deadly string of attacks that took place across the Denver metro area during a two-week period in early 1984.
"When we first looked at it, we thought that it was likely that the killer was long gone," District Attorney John Kellner said at the time of Ewing's guilty convictions. "And we didn't have much hope then. But science and progress keep marching on."
He added, "I hope that this case is a testament to all those who have lost someone, and are waiting and hoping."
As RadarOnline.com previously reported, Ewing's guilty conviction after nearly 40 years using new DNA evidence and technology creates new hope the infamous murder of JonBenét Ramsey can also finally be solved more than 25 years later.
Article continues below advertisement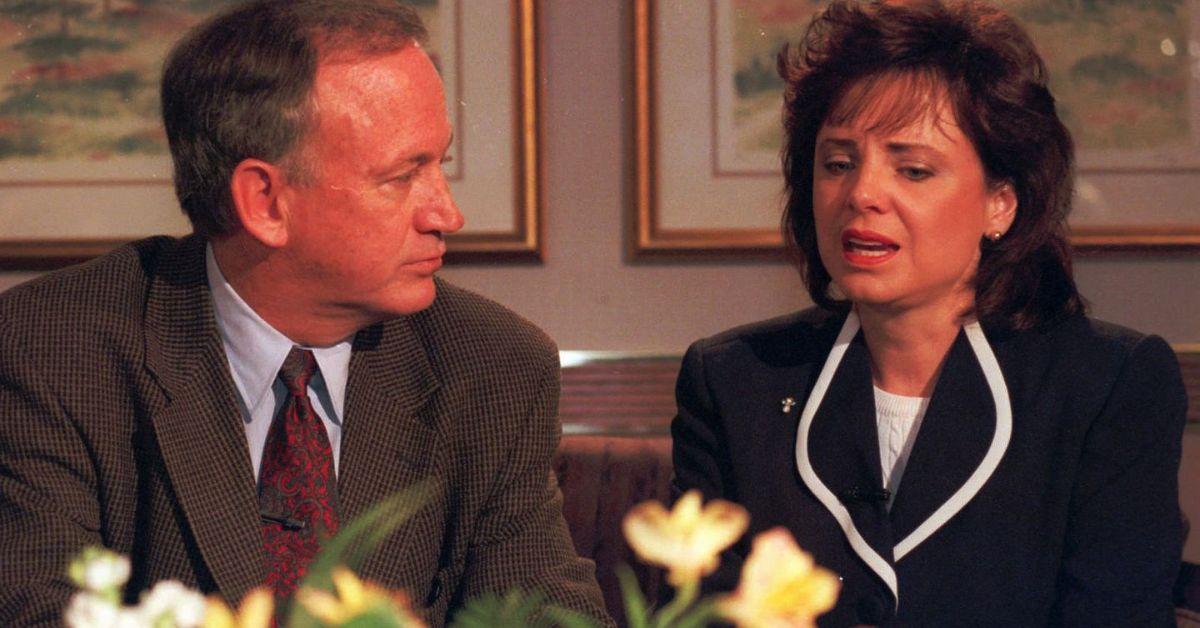 The Boulder Police Department investigating JonBenét's mysterious murder the morning of December 25, 1996 has also recently revealed they are utilizing new DNA evidence and technologies in an effort to finally solve the murder case.
"Thanks to the huge advances in DNA technology, multiple suspects have been run through the system to check for matches," the BPD said in December shortly after the 25th anniversary of the 6-year-old child beauty queen's death.
"The Colorado Bureau of Investigation has updated over 750 references samples with the latest DNA technology," they added.
But despite the BPD's reassurance, John Ramsey – JonBenét's now-78-year-old father – recently slammed the police department and its investigators for failing to use the latest DNA technology to solve his daughter's case.
Article continues below advertisement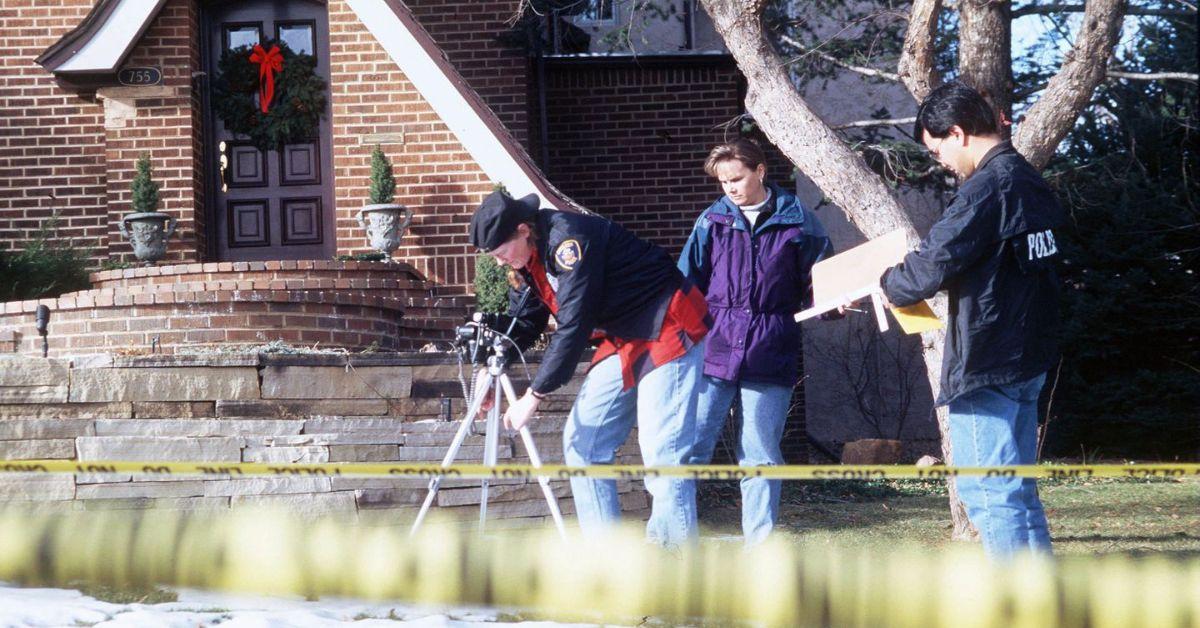 "We're not asking the government to do anything that they shouldn't be doing," John Ramsey said in May. "Just do your job, and do it as best it can be done. With today's modern technology."
"You know, the police said, 'Well, we have DNA people,' but they don't have the latest technology, they really do not," he continued. "There's crime scene evidence that has never been tested, that should be tested and most likely was handled by the killer."
JonBenét's father also slammed the federal government for their lack of proper, adequate and up to date forensic and genetic technology.
JonBenét Ramsey was found dead in her family's Boulder, Colorado home on Christmas morning, 1996. A handwritten ransom note was also found inside the home.
Despite the 6-year-old's death officially being ruled a homicide, nobody has yet to be arrested and charged for the murder more than 25 years later.