Exclusive
'The Buck Stops With Zucker': Epstein Lawyer Alan Dershowitz Rips Into Ex-CNN Boss For Creating 'Biased, One-Sided' Reporters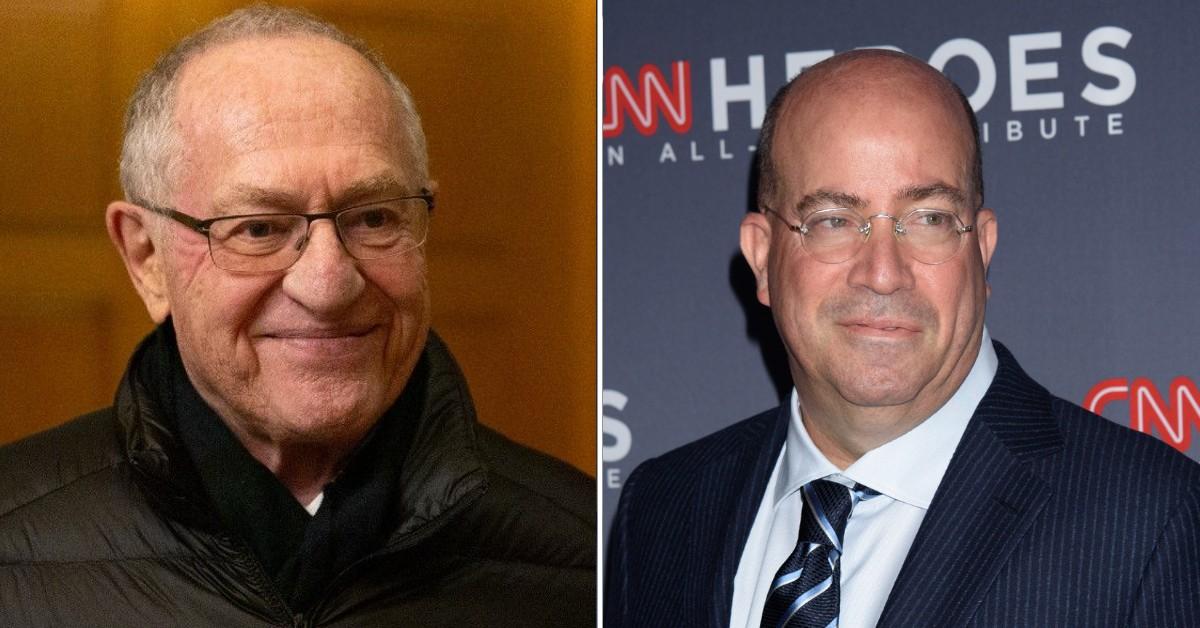 Epstein's famed attorney Alan Dershowitz slammed former CNN boss Jeff Zucker for deliberately "misleading" viewers with "biased, one-sided" reporting.
Article continues below advertisement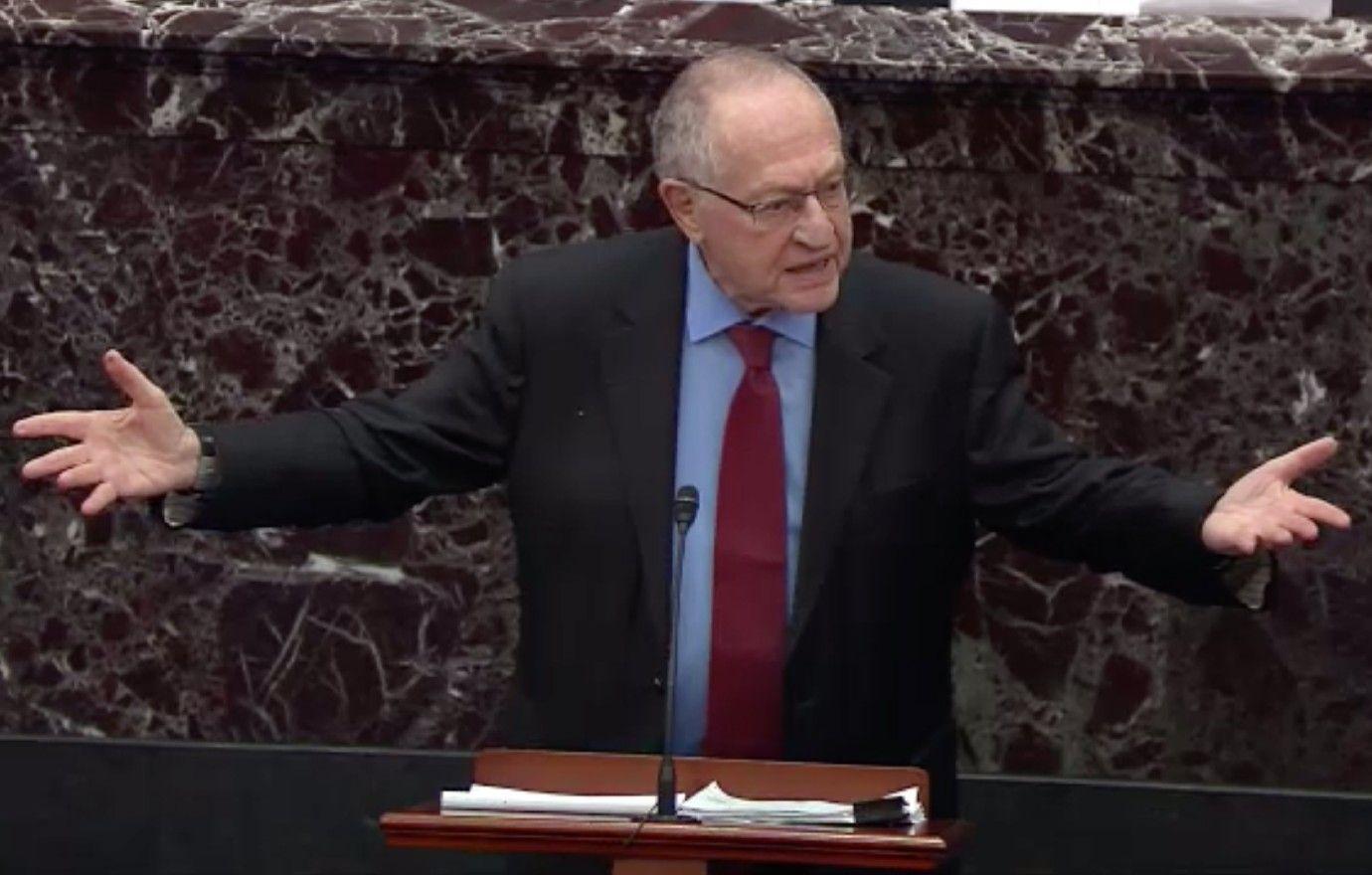 Article continues below advertisement
"If anyone should have been punished, it is Zucker who has presided over a once objective network that has become under his leadership a biased, one-sided collection of advocates rather than journalists—with some exceptions," Dershowitz wrote about CNN's one-time lead anchor Chris Cuomo's firing following his attempt to use his media contacts to bury his brother, Andrew Cuomo's sexual harassment scandal.
"I know, because I am a victim of one such action that was—and still is—much more misleading than anything Chris Cuomo has been accused of: they doctored the recording of my answer during President Trump's first senate impeachment trial to make it appear that I said exactly the opposite of what I actually said. And they refused to correct it, even though the evidence was indisputable and on tape," the famed attorney stated.
"I am now suing them for misleading their viewers and defaming me."
Article continues below advertisement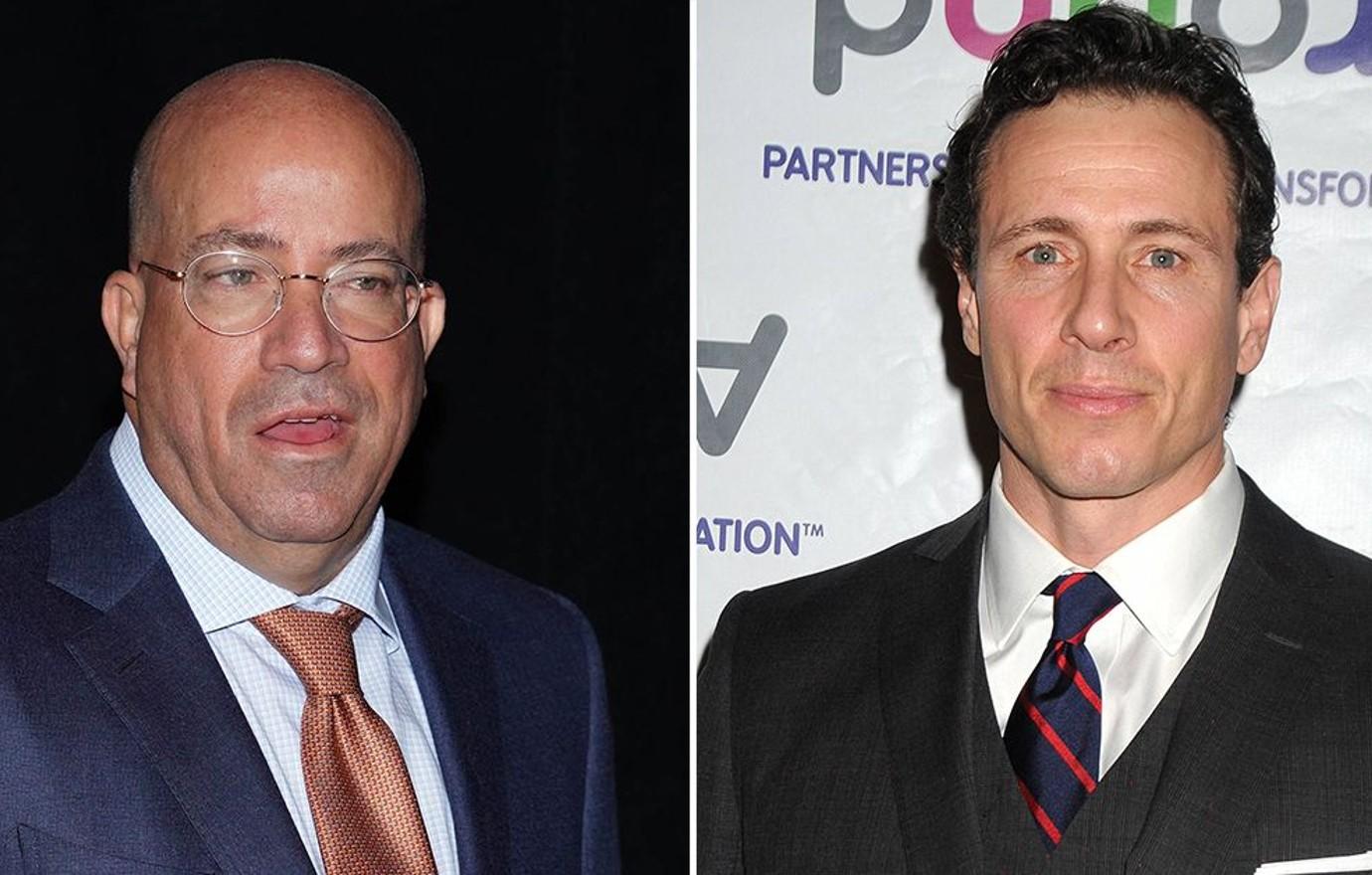 Dershowitz pointed to how Zucker handled Cuomo's scandal, claiming the then-CNN boss essentially took advantage of the situation.
"He invited the interaction," he wrote, adding the drama "boosted ratings for CNN's prime time show when they were plummeting in relation to its competitors."
Article continues below advertisement
"If Zucker were really concerned about objectivity, he could have temporarily suspended his primary anchor for the duration of the investigation," he insisted. "That was his responsibility as the boss to make that decision, not that of the employee to seek a leave.
The buck stops with Zucker, who was obviously more interested in making more bucks from his anchor than being Caesar's wife with regard to neutrality."
In regards to Cuomo's firing, Dershowitz said, "It is simply punishment for past acts that were mostly known to and validated by Zucker. It is scapegoating and blame shifting for actions that misled no one."
Article continues below advertisement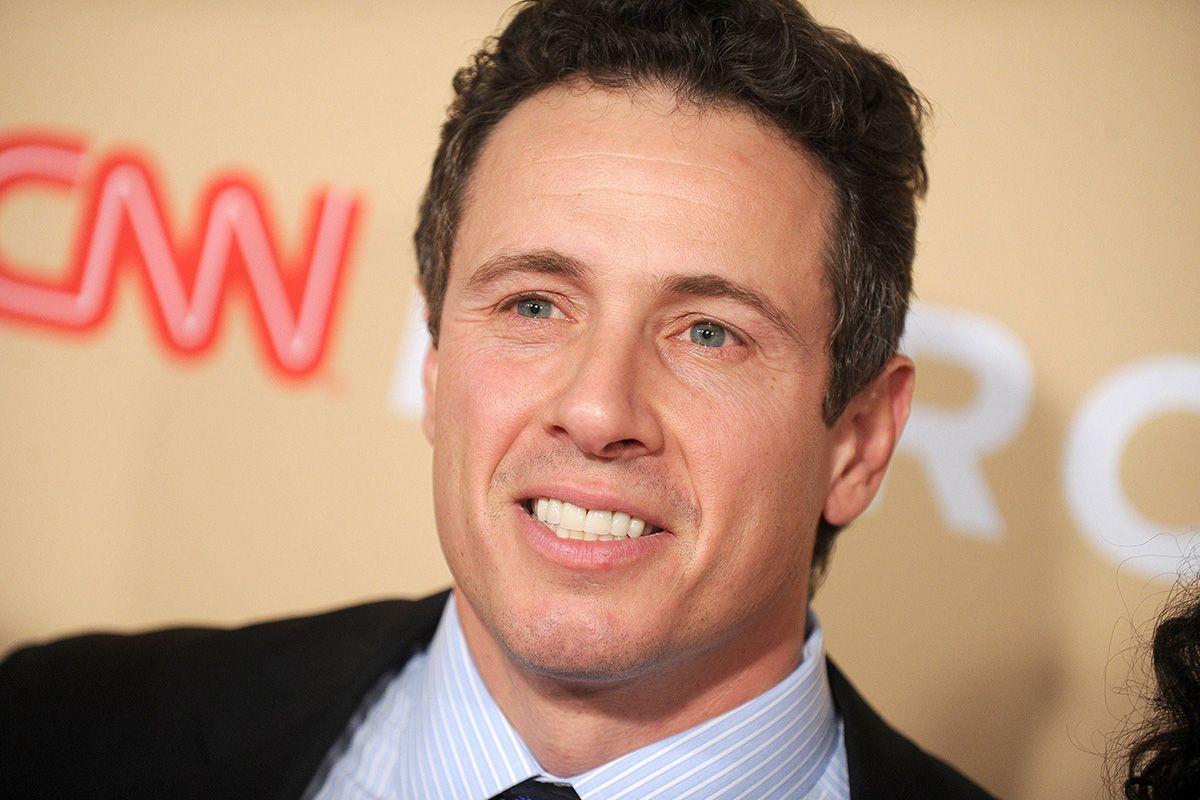 The lawyer laid out the situation, writing, "The reality is that not a single CNN viewer was misled by Chris Cuomo's activities on behalf of his brother. Everyone knew he was a loyal brother first and that he would put his love for his brother before any commitment to objectivity—as if CNN ever has such a commitment when it comes to politics.
CNN viewers got exactly what Jeff Zucker, the boss, wanted them to get: an intimate, insider look into the Cuomo brothers and how they were dealing with the governor's problems."
Article continues below advertisement
Dershowitz added that "no one was surprised to learn that Chris was helping his brother. To the contrary, they would have been shocked to learn if he wasn't—and they wouldn't have believed any such denials. Viewers aren't as dumb or uncritical as Zucker suggests they are. They see what they see, and they saw the close interaction the brothers."
He also said Zucker "mislead" CNN viewers with "Don Lemon's allegedly 'objective' reporting about the (Jussie) Smollett case."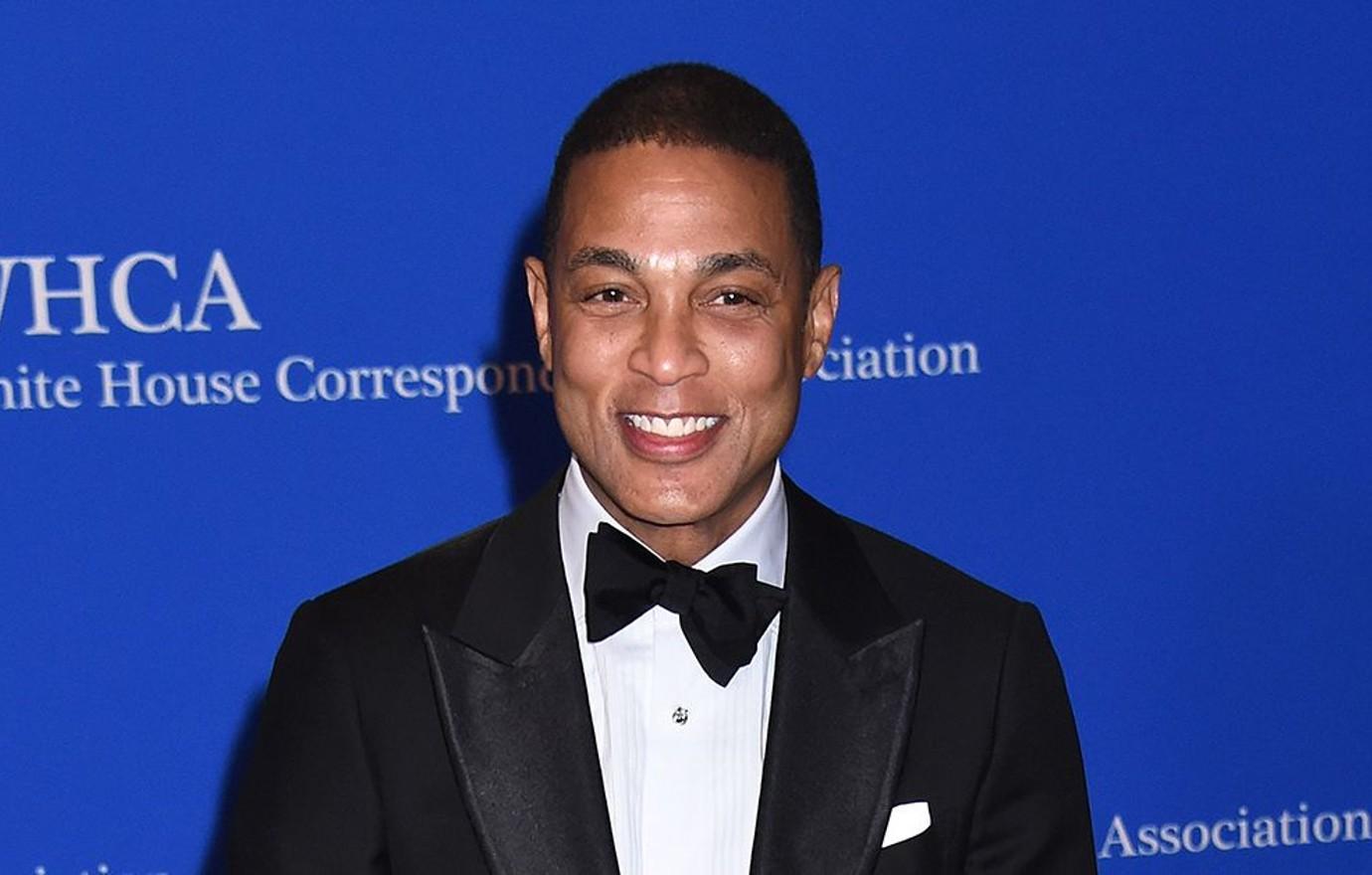 Article continues below advertisement
As RadarOnline.com reported, during Smollett's hoax trial, the Empire actor claimed Lemon tipped him off about the Chicago police not believing his story about being attacked. Smollett — who is Black and openly gay — told cops he was a victim of a violent hate crime.
According to the star, the CNN host sent him a text message before he was charged. Lemon denied the allegations and continued to deliver updates on Smollett's trial on air.
Dershowitz insisted Lemon's questionable reporting was all "under Zucker's watch."
"In fact, they are close friends and Lemon advised Smollett not to hand his phone to the police. But he did not disclose his role in this case when he discussed it. This was deliberate misleading—and under Zucker's watch—was clearly the responsibility of Zucker and his team," he wrote in his book.
Article continues below advertisement
"Yet there were no consequences. Nor were there consequences when Lemon was accused of sexual misconduct—which he has vehemently denied and may well be untrue," Dershowitz continued. "But when Cuomo complained about his firing, CNN raised the harassment allegations against him—which may also be untrue. This double standard reflects payback rather than principle."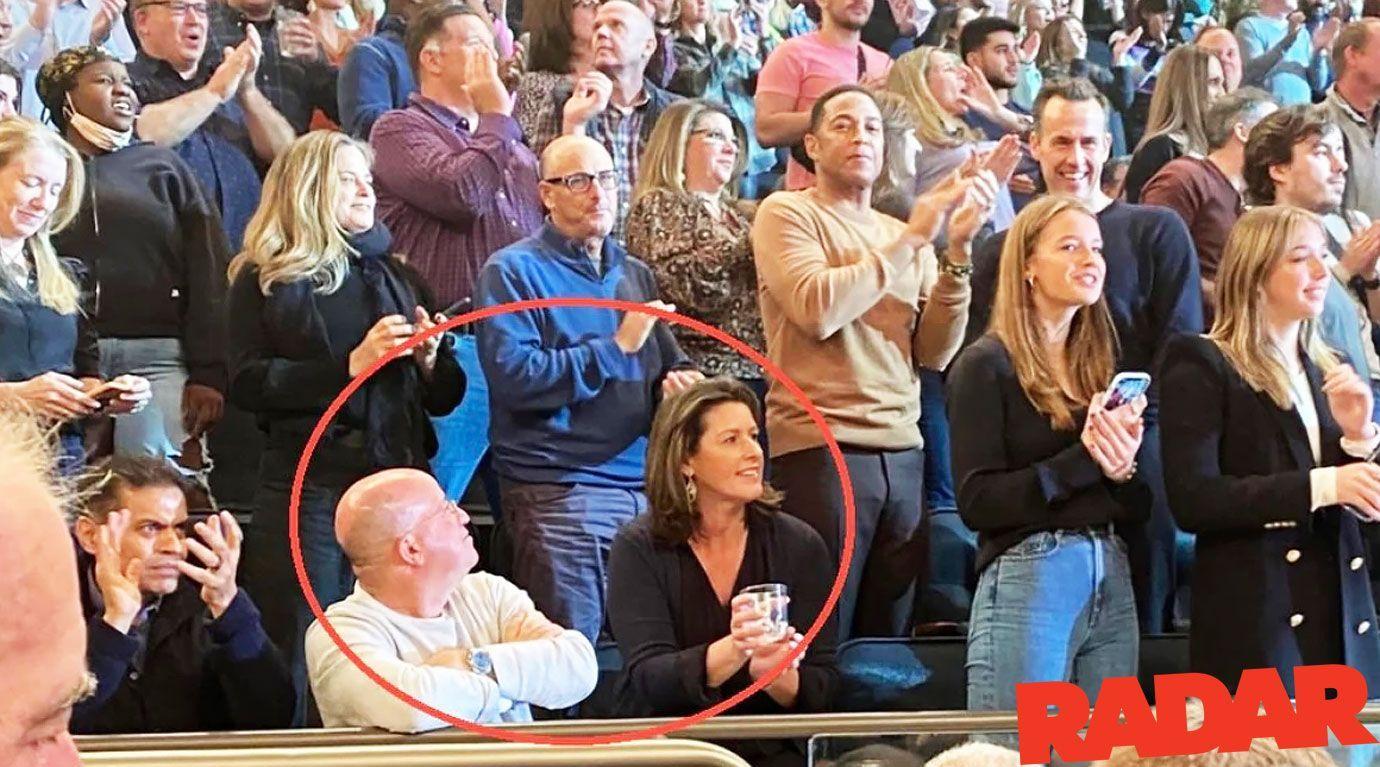 Article continues below advertisement
Zucker was forced out of CNN after RadarOnline.com's exposed his affair with a network's VP which was discovered during an internal investigation into Cuomo. The two broke company policy after failing to disclose their relationship.
The emergence of the affair complicated Zucker's decision to fire Cuomo, who has now jumped ship to a different network.