JonBenet Ramsey's Father Berates Colorado Police Over Their 'Refusal' To Use 'Modern Technology' In Daughter's Case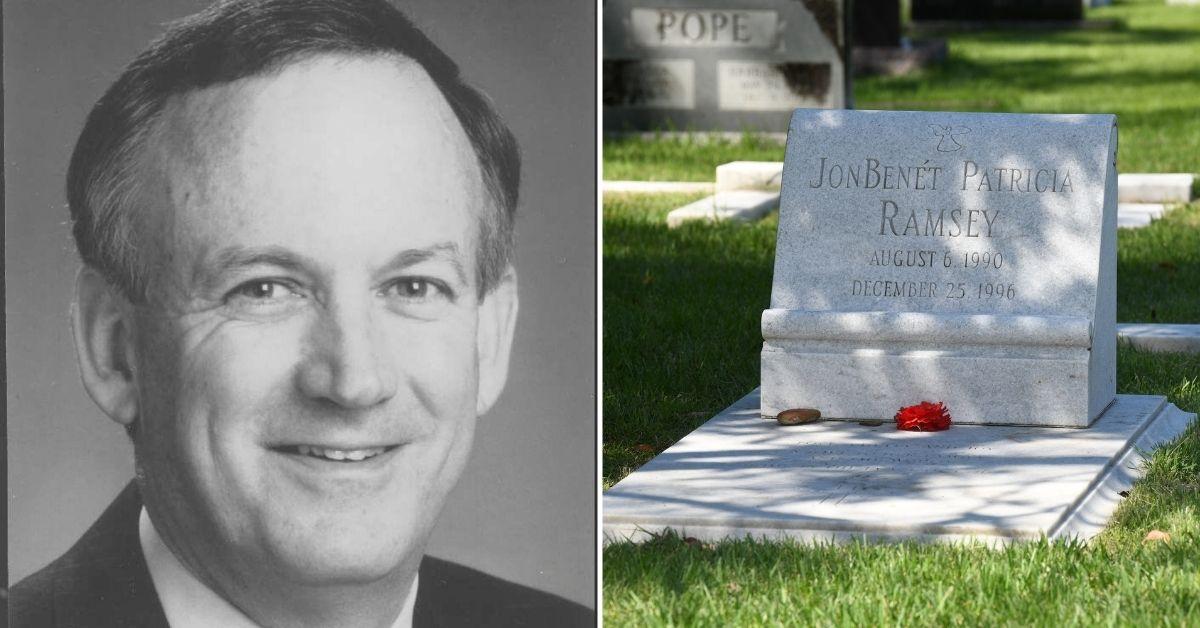 JonBenet Ramsey's father recently criticized the Boulder Police Department for not only their handling of the investigation into his daughter's murder 25 years ago, but also for allegedly refusing help from third parties more equipped to solve the case with advanced DNA technology.
On Wednesday, the 78-year-old father of JonBenet spoke to NewsNation to express his anger and resentment towards the BPD for refusing to use cutting-edge genetic databases and advanced DNA labs in their investigation into the 1996 murder of his daughter.
Article continues below advertisement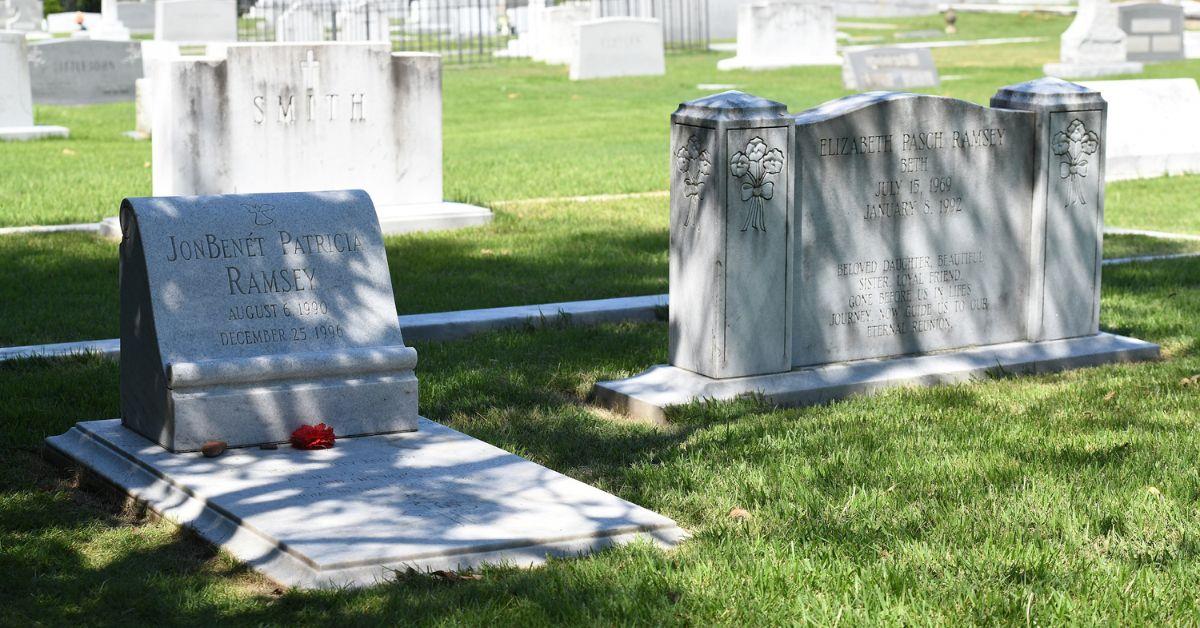 "We're not asking the government to do anything that they shouldn't be doing," John Ramsey told the news network. "Just do your job, and do it as best it can be done. With today's modern technology."
John Ramsey then went on to say that although the BPD have forensic staff on hand to investigate and study potential DNA evidence, their technology is archaic and outdated.
"You know, the police said, 'Well, we have DNA people,' but they don't have the latest technology, they really do not," he said. "There's crime scene evidence that has never been tested, that should be tested and most likely was handled by the killer."
But Ramsey's grievances aren't only with the Boulder Police Department, but also with the federal government who are also allegedly lacking the proper and most up to date forensic and genetic technology.
"We had a meeting with the FBI a couple of months ago, and they said, 'You know, look, we don't even have the latest technology in government,'" he told NewsNation Wednesday. "They said you have to go to an outside lab of which there's probably less than three or four in the country that are very capable of doing this very sophisticated DNA analysis."
Article continues below advertisement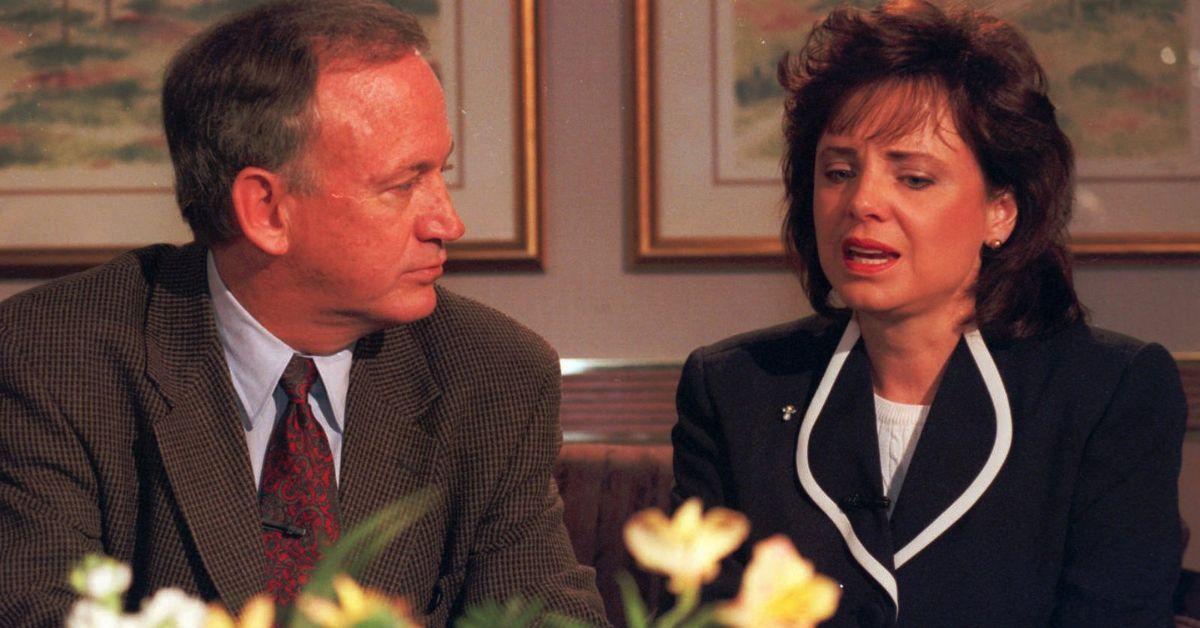 Recently, the newest DNA technology – such as genetic database sleuthing – has helped authorities solve crimes they had been investigation for years prior, such as the case of the Golden State Killer, Joseph James DeAngelo Jr., who was arrested in 2018.
"They didn't have a homicide detective when this happened. So they had no experience, and I don't fault them for that," Ramsey continued after calling the BPD both ill-equipped and "arrogant" for their continual refusal to accept outside help in their murder investigation.
"What I do fault them for is they turned down help from people that knew what they were doing. And they continue to do so today," he added.
Ramsey's most startling allegation during the interview on Wednesday was his claim that rather than properly collect evidence and investigate forward to find the killer, the BPD instead decided JonBenet was murdered by a family member and worked backwards to find evidence proving their theory.
"They decided, I think, frankly, the first day that the family did it there in the house," he proclaimed. "And then they went about: OK, now let's put together some evidence to prove it."
Article continues below advertisement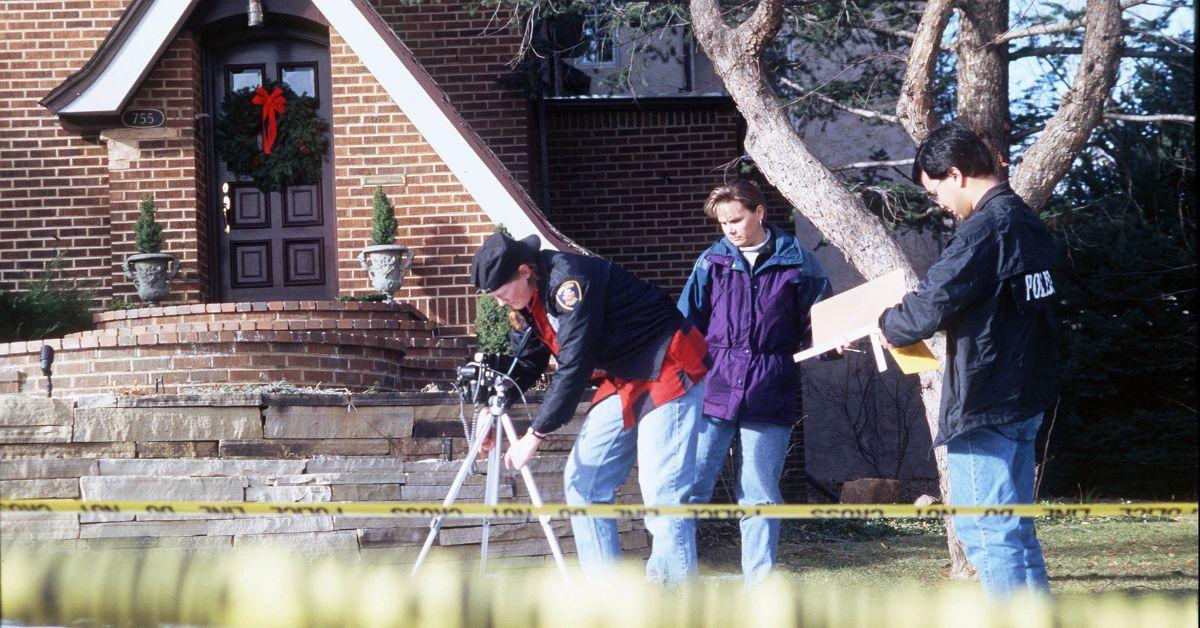 "And, you know, the same people are there today that work this manage this case, 25 years ago? They were young novices then, and I don't know if they learned a whole lot more since."
As RadarOnline.com reported, Ramsey's most recent interview with NewsNation came just days after he addressed a large audience at CrimeCon on Saturday where he announced his petition asking Colorado Governor Jared Polis to allow an independent agency to test potential evidence connected to the murder of his daughter.
On Sunday, the BPD released a statement defending their department and the handling of the investigation into JonBenet Ramsey's murder, reassuring the Ramsey family and everyone else that they are committed and trying their best to solve the case.
"We have a shared goal to bring justice — and hopefully some peace — to JonBenet's family and everyone who was impacted by her loss," Police Chief Maris Herold said in the statement on Sunday.