JonBenét Ramsey Investigation: Police Probing Over 1,000 New Tips, Testing 800 DNA Samples Received Over The Last 5 Years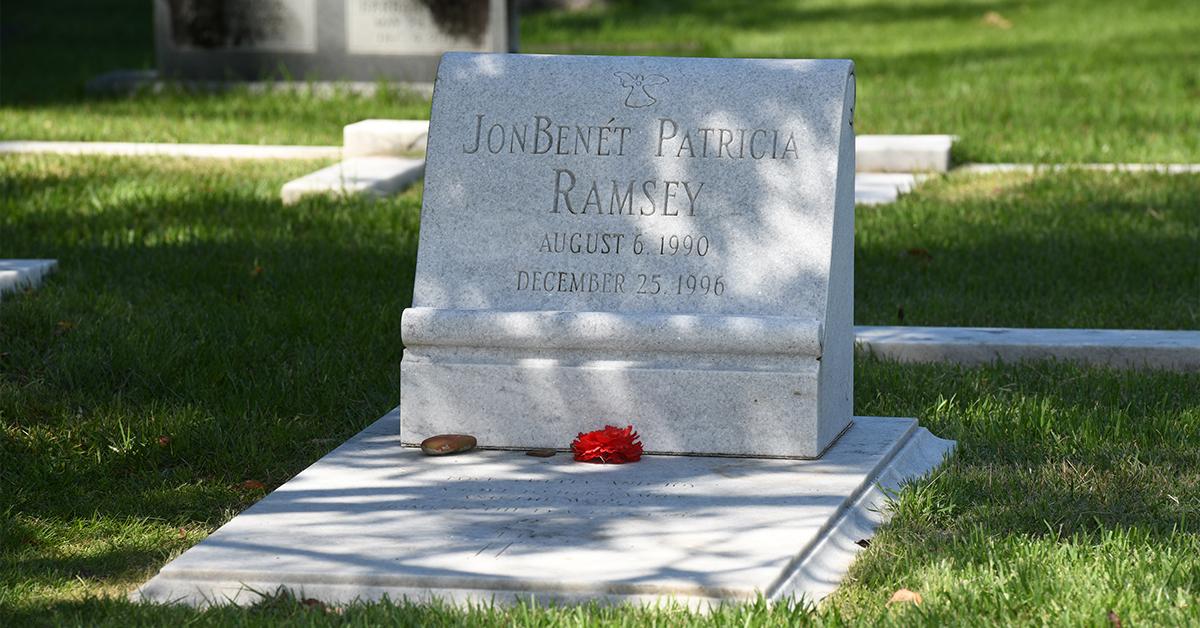 Although the 6-year-old pageant queen JonBenét Ramsey was found mysteriously murdered in the basement of her Colorado home nearly 25 years ago, the investigation into the young girl's murder has remained a popular point of national and media interest ever since.
Now, it seems like the police investigating the case have renewed their interest in the murder as well.
Article continues below advertisement
According to The Sun, the Boulder Police Department has been looking into more than 1,000 new tips in connection to the 1996 murder of JonBenét. They have also reportedly been testing more than 800 DNA samples that they believe may provide them with a new lead into who exactly murdered the pageant queen that day after Christmas 25 years ago.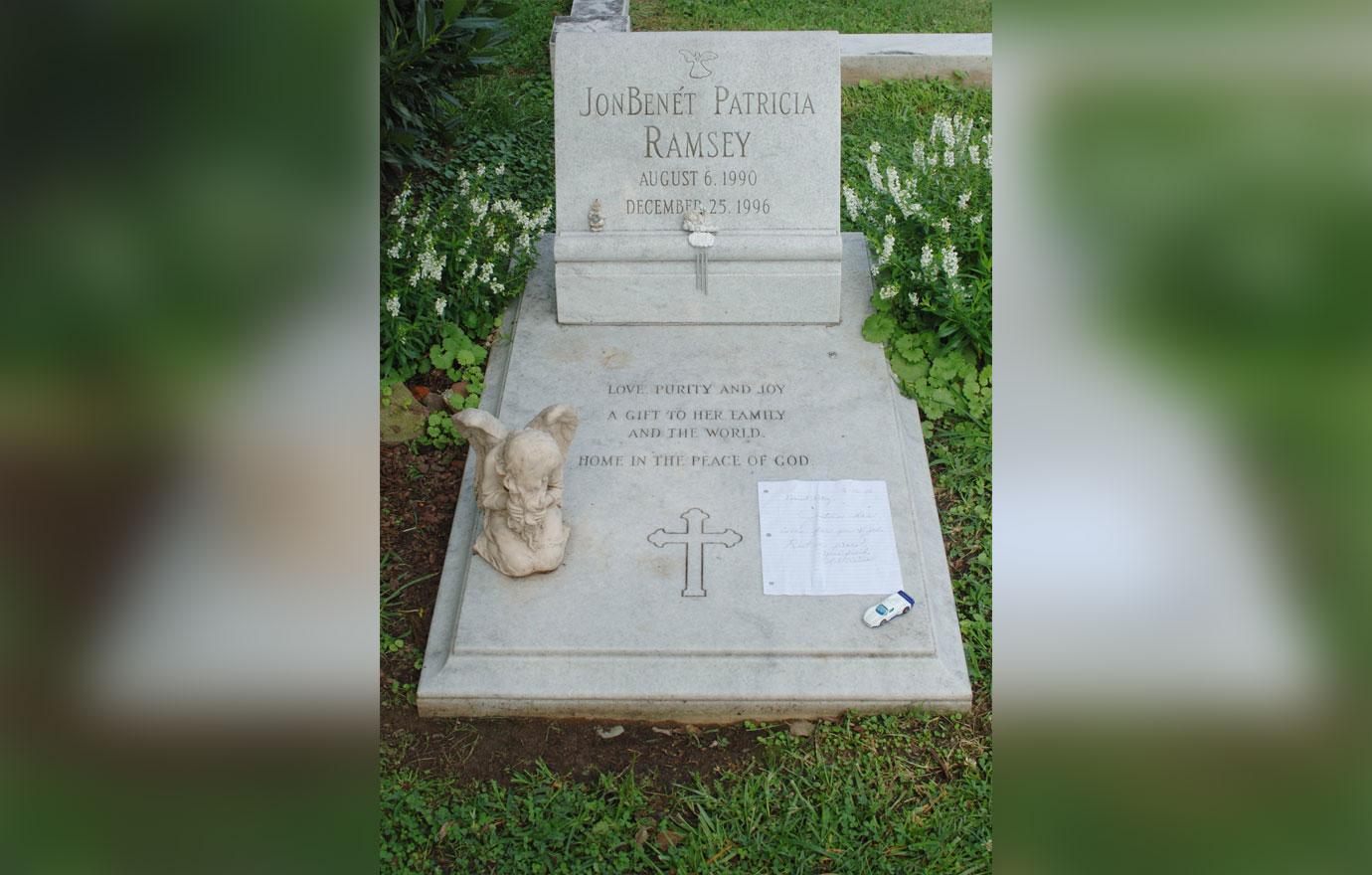 Article continues below advertisement
"I get literally thousands of emails about JonBenet's case," CeCe Moore, a chief forensic genealogist for Parabon Nanolabs, recently told the outlet regarding the advances in DNA technology that helps to solve cold cases that were once considered hopeless.
"Thanks to the huge advances in DNA technology, multiple suspects have been run through the system to check for matches," Boulder police recently said. "The Colorado Bureau of Investigation has updated over 750 references samples with the latest DNA technology."
But even though the Boulder police have been working on JonBenét Ramsey's case for 25 years – analyzing 1,000 DNA samples, looking into 21,016 tips, and visiting 19 states, according to a 2021 statement – there are still people who don't think the police are doing enough to solve the murder and close the case once and for all.
Article continues below advertisement
Article continues below advertisement
"I've had a handful of meetings that I've requested over the years," the now 48-year-old reportedly told The Sun. "The purpose was to encourage them to pursue DNA testing but it's a one-sided relationship."
"They don't say anything to me. They just say it's an ongoing investigation," he continued.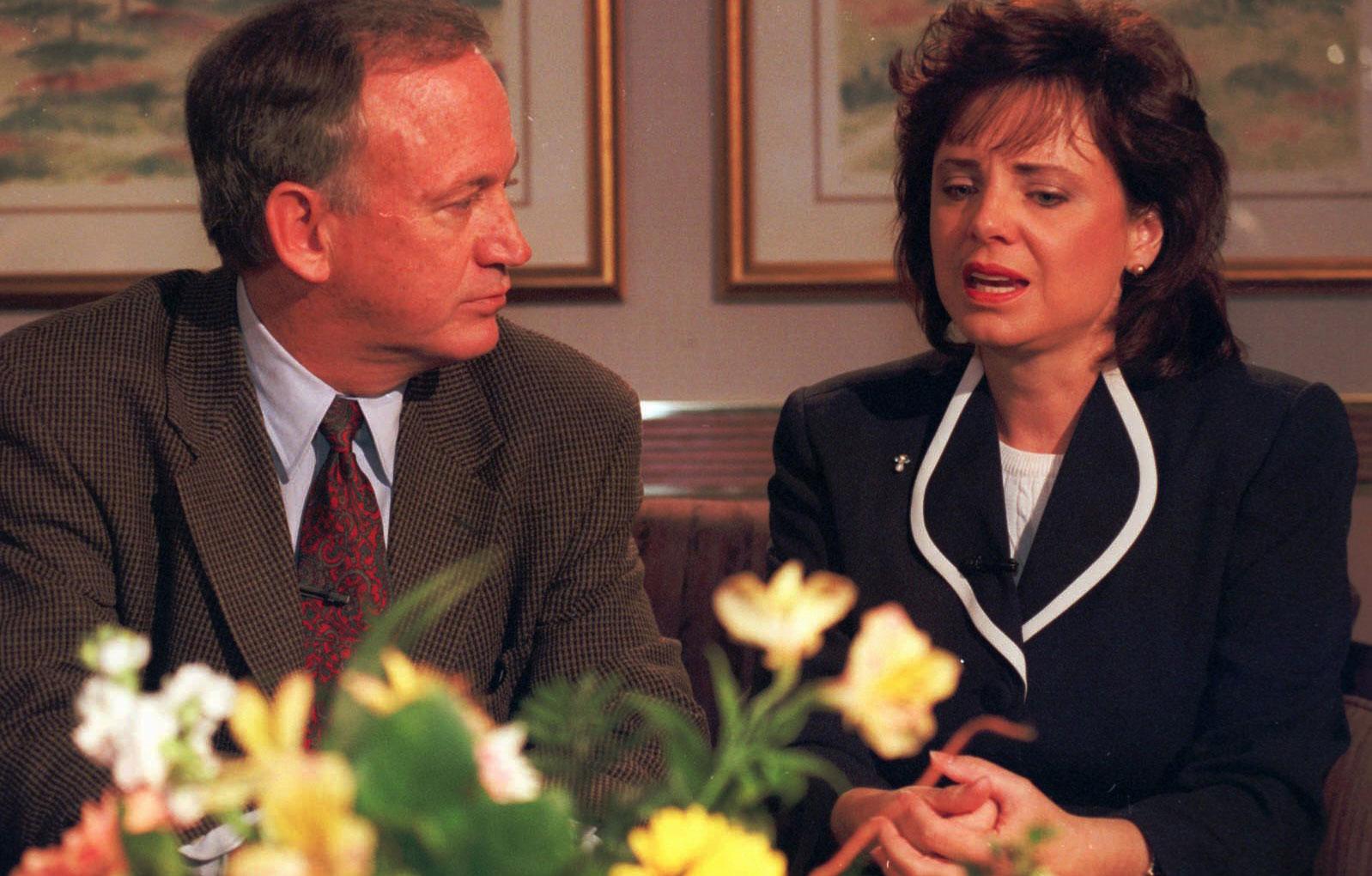 Article continues below advertisement
But even though John Andrew is frustrated with the Boulder Police Department, he is still confident that the case can be solved two decades later with the proper investigator and using the proper methods.
"It's going to take a strong investigator. There are a lot of personalities and egos," he said, not shying away from slamming the police department once more.
"But now there's a technology component and we need an investigator to tap into it. I don't care who it is whether it's someone inside Boulder police or someone else. I just want someone to get to a podium and say we have our guy."
Article continues below advertisement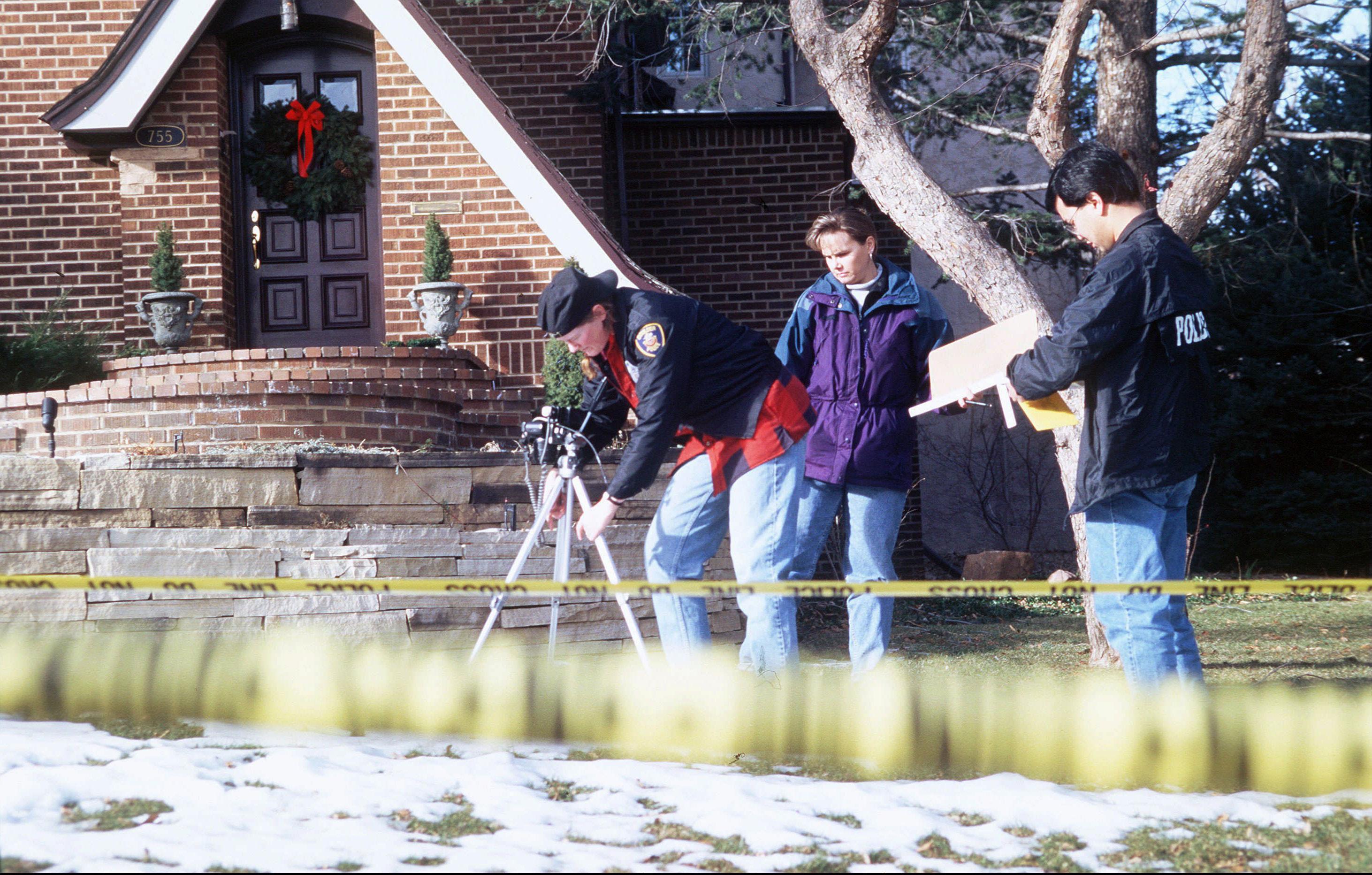 Even though JonBenet's death was officially ruled a homicide, nobody has yet to be charged for the murder.