JonBenét Ramsey's Brother John Andrew Slams Boulder Police Department Over Sister's Murder 25 Years Later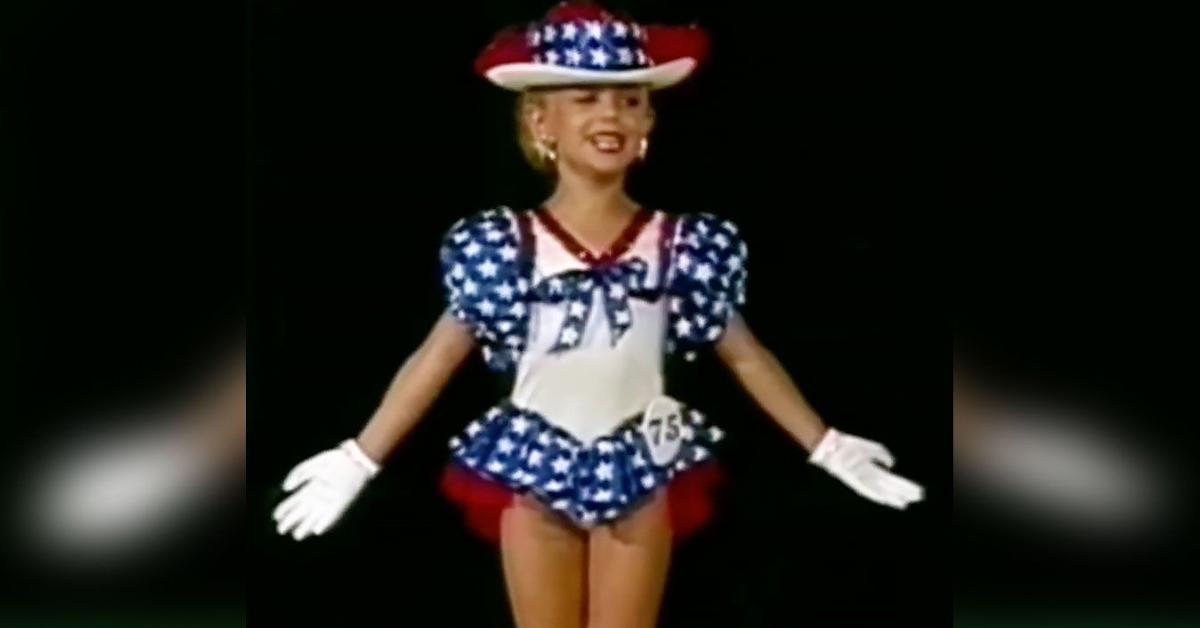 JonBenet Ramsey's half-brother John Andrew is slamming the Boulder Police Department for their handling of the investigation into who killed his little sister on December 26, 1996.
Article continues below advertisement
According to The Sun, John Andrew – who was 23-years-old when his sister was mysteriously murdered – has been fighting for answers and justice for JonBenét ever since her death nearly 25 years ago. But according to John Andrew, he and the Boulder Police Dept. have what he describes as a "one-sided relationship."
Article continues below advertisement
"I've had a handful of meetings that I've requested over the years," the now 48-year-old reportedly told the outlet. "The purpose was to encourage them to pursue DNA testing but it's a one-sided relationship."
"They don't say anything to me. They just say it's an ongoing investigation," he continued, upset over what he considers the police department's lack of help and initiative.
Article continues below advertisement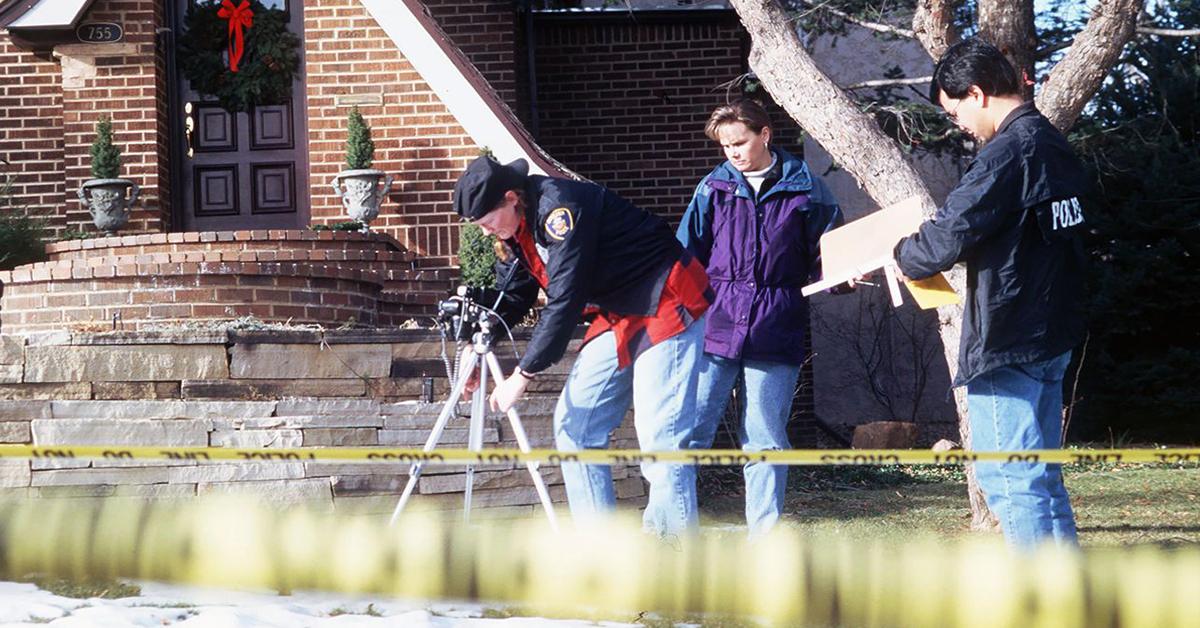 But even though John Andrew is frustrated with the Boulder Police Department, he is still confident that the case can be solved two decades later with the proper investigator.
Article continues below advertisement
"It's going to take a strong investigator. There are a lot of personalities and egos," he said, not shying away from slamming the police department once more.
"But now there's a technology component and we need an investigator to tap into it. I don't care who it is whether it's someone inside Boulder police or someone else. I just want someone to get to a podium and say we have our guy."
Article continues below advertisement
While John Andrew believes his sister's case can still be solved, he also believes that her murderer is still alive, walking free and that the murderer targeted JonBenét as part of a sadistic fantasy.
"I don't think he's dead. I think it can be solved, but will it? I don't know," he said.
Article continues below advertisement
"The killer is a narcissistic, sadistic pedophile who latched on to my dad or my sister for his own fantasy. For some reason, our family slotted into his fantasy," John Andrew insisted.
Although JonBenet's death was officially ruled a homicide, nobody has yet to be charged for the murder.
Article continues below advertisement
The 6-year-old JonBenét was found dead in the basement of her parent's house. She reportedly suffered a blow to her head, and the official autopsy report found her cause of death to be asphyxia by strangulation associated with craniocerebral trauma.