Exclusive
R. Kelly Fights Chicago Prosecutors Over Jury Hearing About Alleged Victim's Sexual History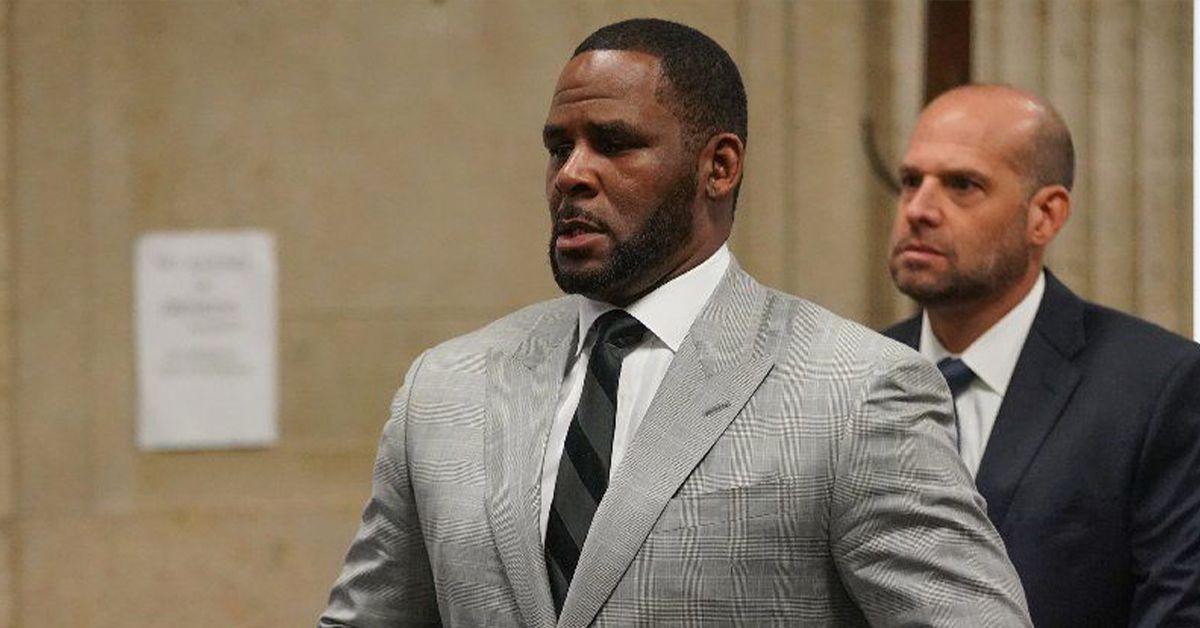 R. Kelly has been fighting Chicago prosecutors over certain evidence he wants to be allowed into his upcoming trial, RadarOnline.com has learned.
According to court documents obtained by RadarOnline.com, the disgraced singer and his legal team have demanded they be allowed to discuss his alleged victim's sexual history with the jury.
Article continues below advertisement
Later this month, Kelly will go before a jury to face charges of child pornography, conspiracy to obstruct justice in connection with his 2008 state-court acquittal, three counts related to receiving the illegal material, and five additional enticement counts.
The I Believe I Can Fly singer was found guilty of sex trafficking and racketeering in a separate case out of New York. He was sentenced to 30 years in prison.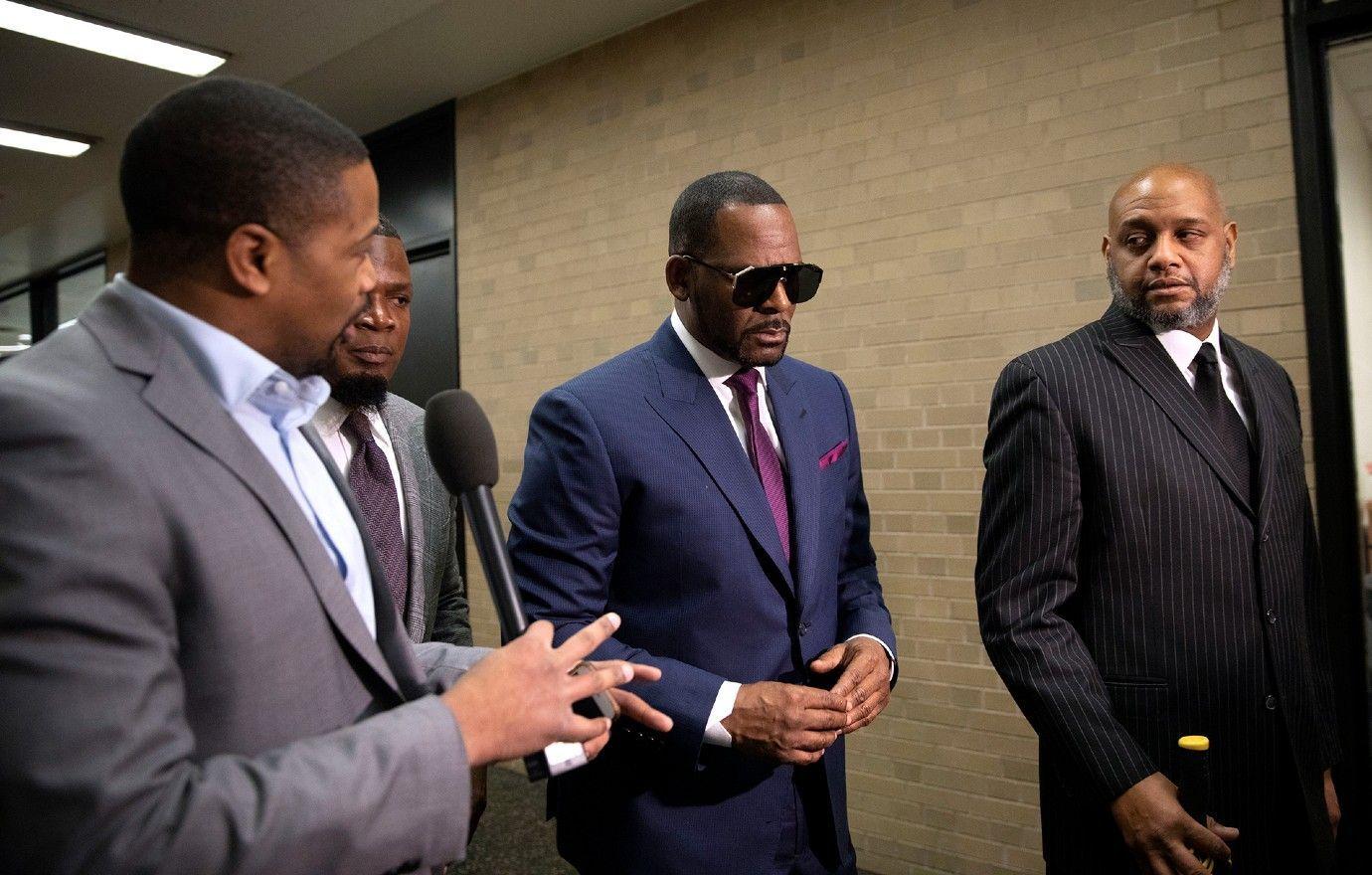 Article continues below advertisement
Kelly and his lawyers are working overtime to avoid the singer having to serve additional years.
As RadarOnline.com previously reported, the government recently asked the court to ban any conversation about the alleged victim's sexual history.
They argued the purpose of keeping the evidence out of the trial was to safeguard the alleged victim against the invasion of privacy, embarrassment, and sexual stereotyping that is associated "with public disclosure of intimate sexual details."
Prosecutors said Kelly stands accused of enticing minor victims to engage in "sexual contact and acts with him, repeatedly, over the course of years." They argue any evidence of the victim's sexual behavior with anyone other than Kelly or others at Kelly's direction would be "wholly irrelevant to the charges against the defendants."
Article continues below advertisement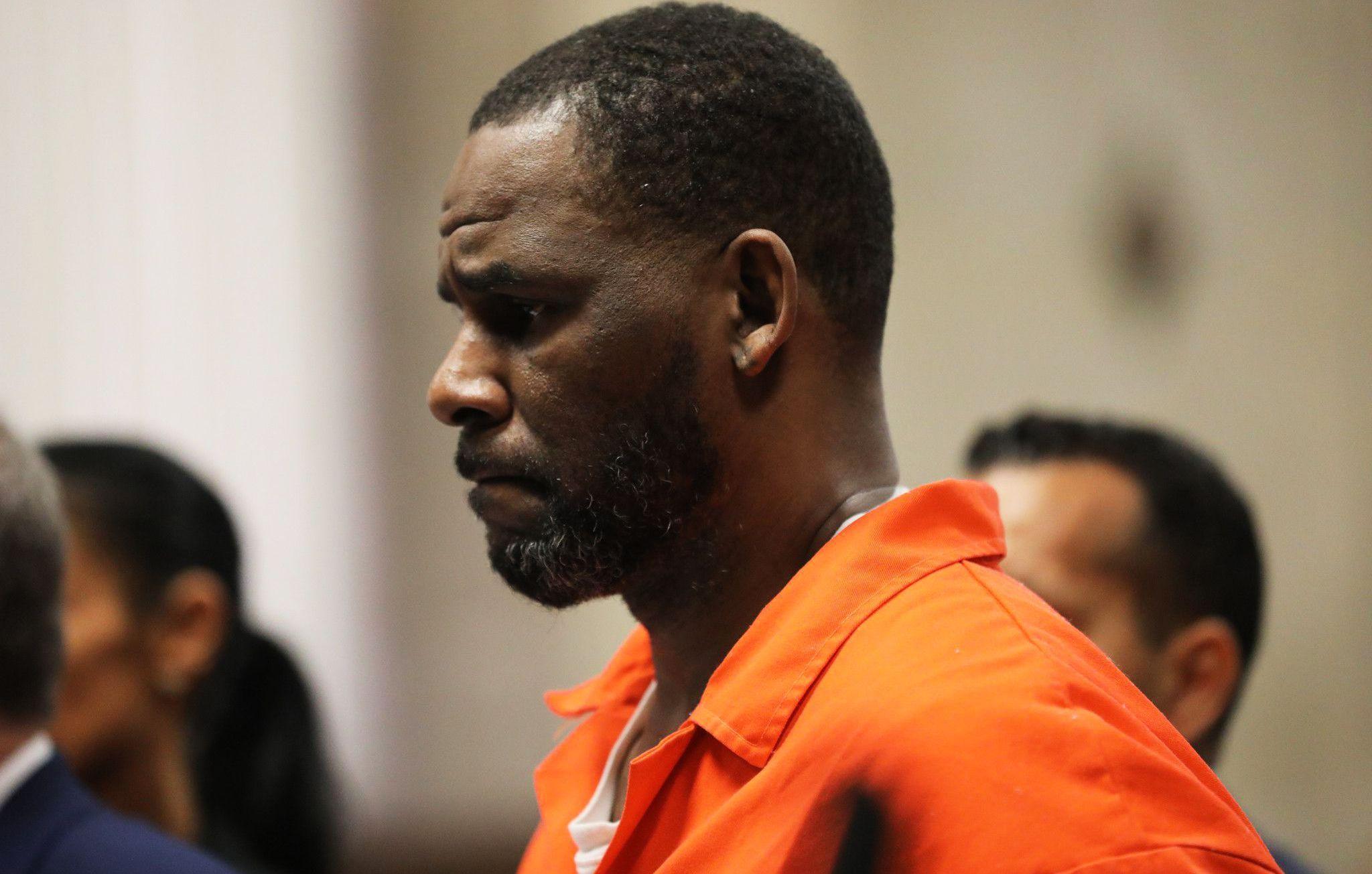 Now, Kelly has objected to not talking about the alleged victim's sexual history.
His lawyer wrote, "the prior sexual behavior of the victim-witnesses may be relevant to questions surrounding consensual sex acts with Mr. Kelly when the victim-witnesses were not minors. Indeed, Mr. Kelly maintains that as to certain victim-minors, he never had sexual contact with them when they were minors."
Article continues below advertisement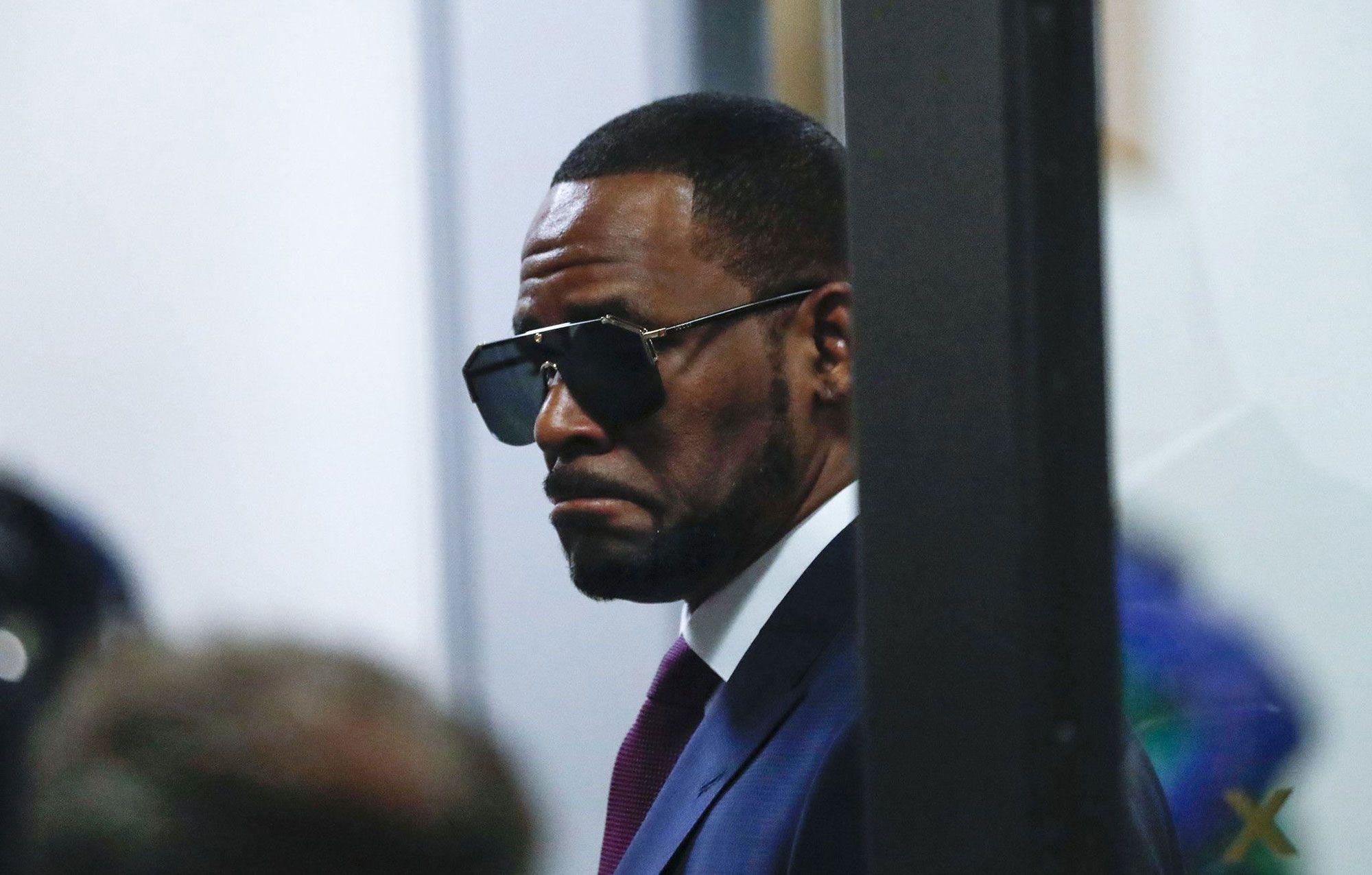 His team argued prosecutors' broad request should be denied by the court. Kelly said he cannot build a proper defense without introducing certain evidence.
As RadarOnline.com, Kelly has demanded his 1994 marriage to a 15-year-old Aaliyah not be discussed in court along with any testimony from victims about him impregnating them.