Exclusive
R. Kelly Demands Government Return $27k Seized From His Prison Account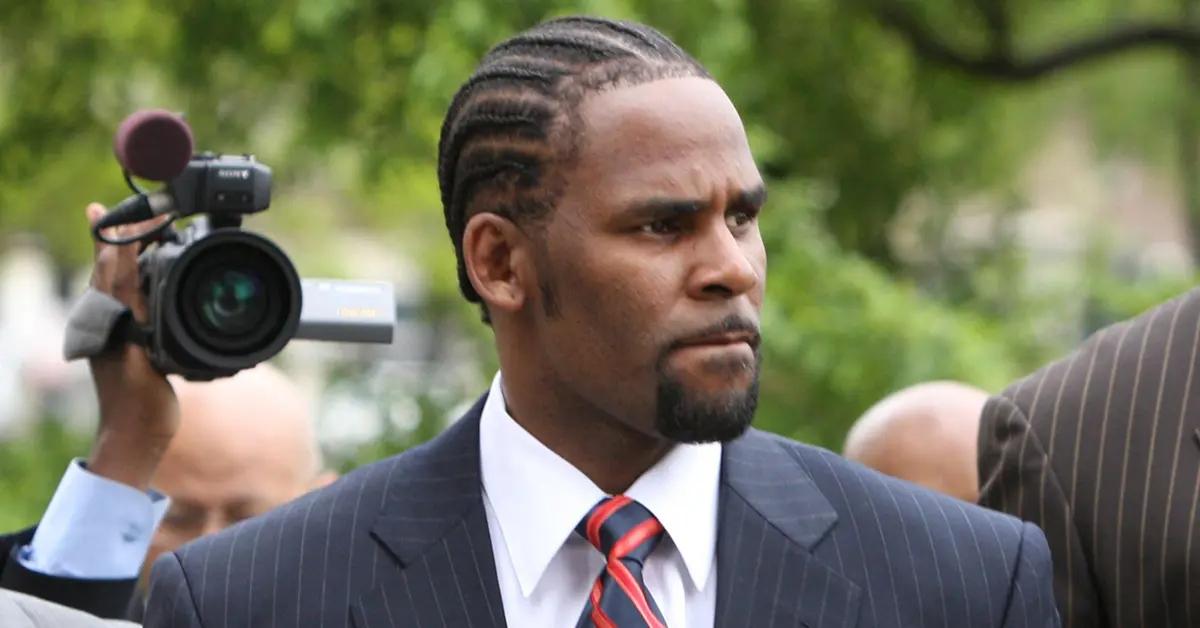 R. Kelly's lawyer accused the government of improperly seizing thousands from his prison account, RadarOnline.com has learned.
According to court documents obtained by RadarOnline.com, the singer's attorney Jennifer Bonjean wrote a letter to the judge presiding over his criminal case.
Article continues below advertisement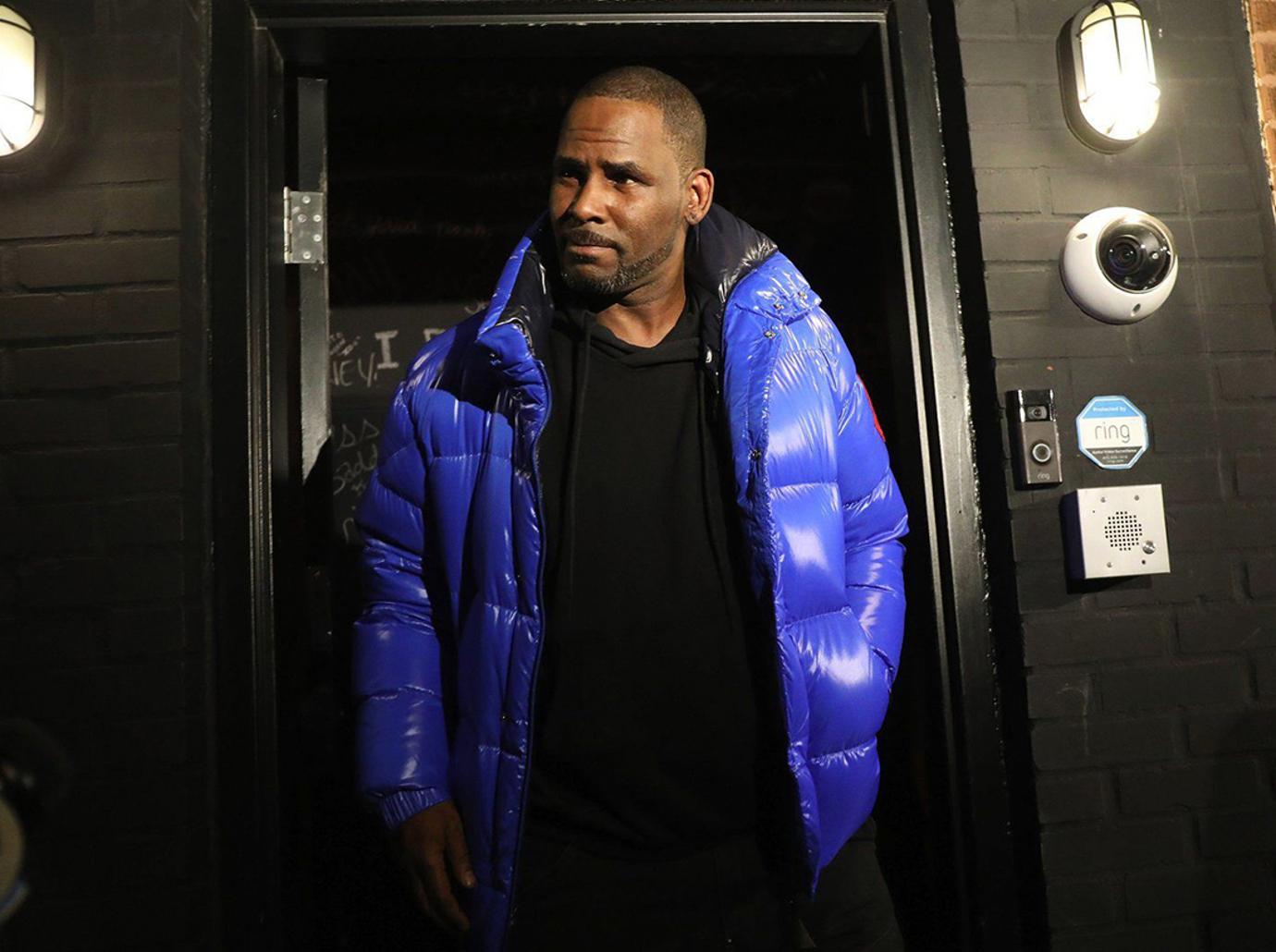 Article continues below advertisement
"To date, [Kelly] has not paid any portion of the fines imposed by the Court and still owes the entire $140,900.00," the letter said. Prosecutors explained Kelly had "amassed nearly thirty-thousand dollars in his inmate trust account over the course of the last three years."
The government said it took $27k which left Kelly with only $500.
Now, Kelly's lawyer has demanded the money be returned. She accused the government of failing to follow the proper procedures before seizing the funds.
She said they never put Kelly on notice of default or filed a lien. "This Court should order the immediate return of Mr. Kelly's funds and further sanction the office of the United States Attorney and the Bureau of Prison for seizing funds without lawful authority," the motion reads. "The judgment in this case was entered little more than a month ago and specified that only $900 was due immediately. Without any evidence that Mr. Kelly has defaulted on payment of a fine that was only entered 35 days ago, the government was not permitted to seize Mr. Kelly's trust funds."
Article continues below advertisement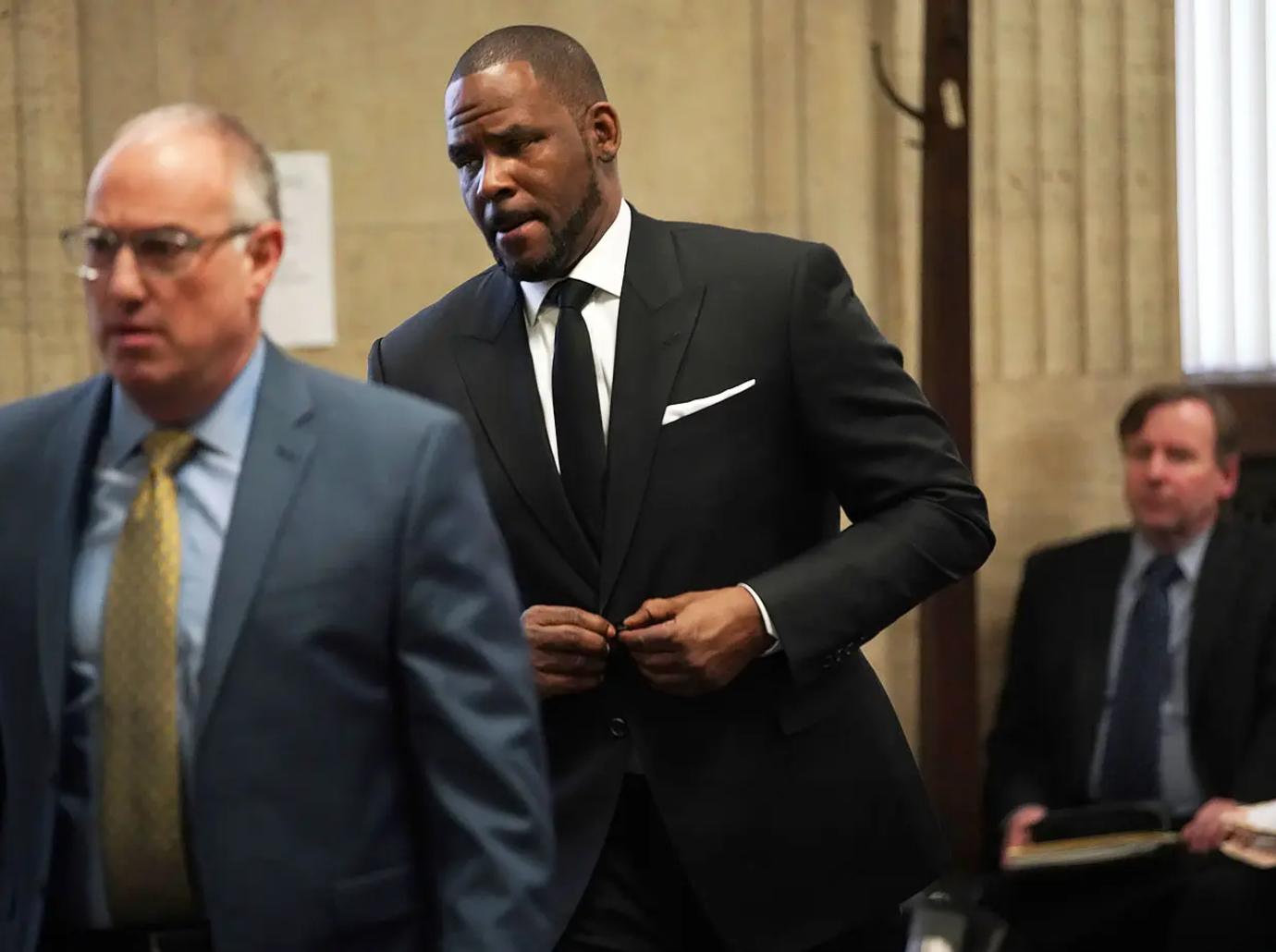 A judge has yet to rule on the matter.
As RadarOnline.com previously reported, Kelly was recently transported from New York to Chicago where he will have to deal with another criminal case.
Article continues below advertisement
Last month, the disgraced singer was sentenced to 30 years in prison after being found guilty of sex trafficking and racketeering. He will now face a second jury over charges related to allegations he sexually abused minors and filmed it.
Kelly has denied all allegations of wrongdoing.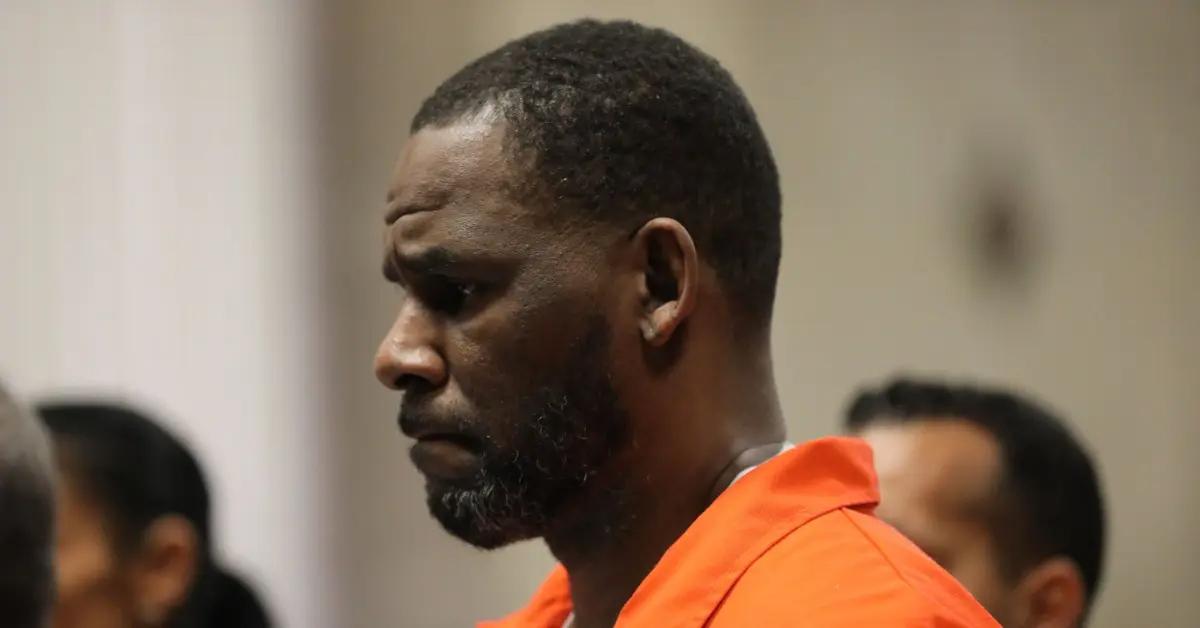 As RadarOnline.com first reported, the I Believe I Can Fly singer's lawyer dropped a bombshell in court this week. She revealed they plan on using Kelly's low IQ and learning disabilities as part of his defense.
They asked the judge to sign off on an expert witness named Dr. Daniel Martell to testify in court. They said the doctor would talk about Kelly's "significant impairments in academic function," "illiteracy," "below average cognitive abilities," and "I.Q. which was measured at 79."
Prosecutors opposed the request claiming Kelly's IQ has no relevance to the facts at hand. The judge has yet to rule on the matter.