Courtroom Bombshell: R. Kelly's Former Goddaughter Testifies That Singer Had Sex With Her 'Hundreds' Of Times Before She Turned 18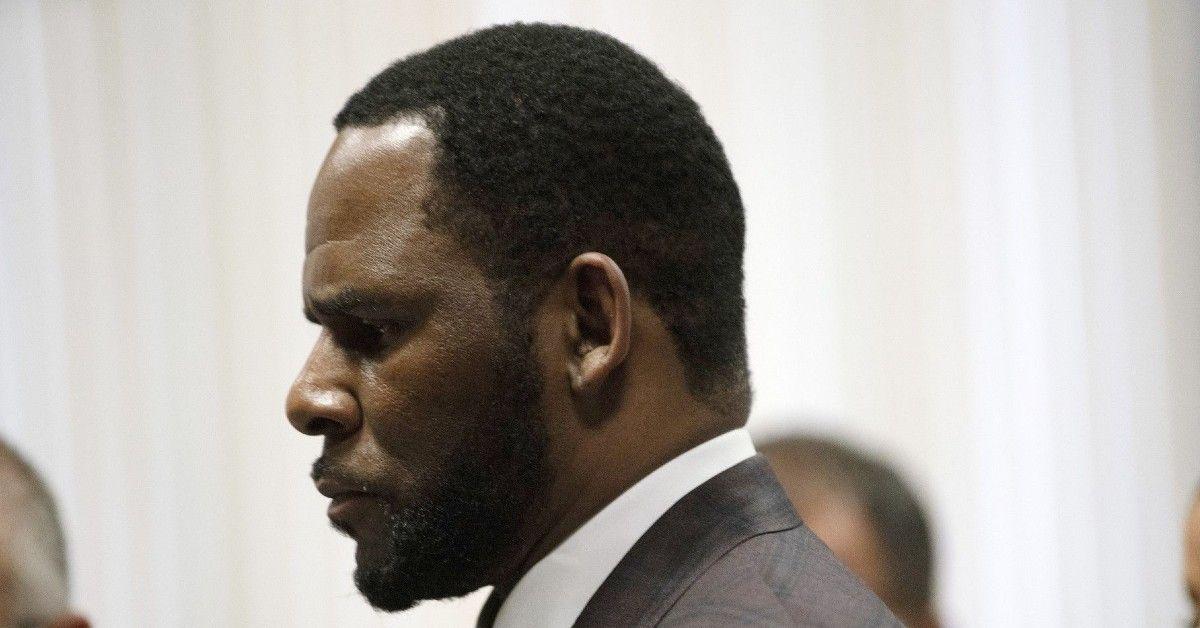 R. Kelly's former goddaughter took the stand during his highly publicized Chicago trial, shockingly testifying that she and the disgraced singer had sex "hundreds" of times before she turned 18, RadarOnline.com has learned.
The 37-year-old woman, who has chosen to go by Jane Doe, alleged they first had intercourse when she turned 2015, two years after she asked the I Believe I Can Fly performer to be her godfather because she felt that he was an inspiration and a mentor to her.
Article continues below advertisement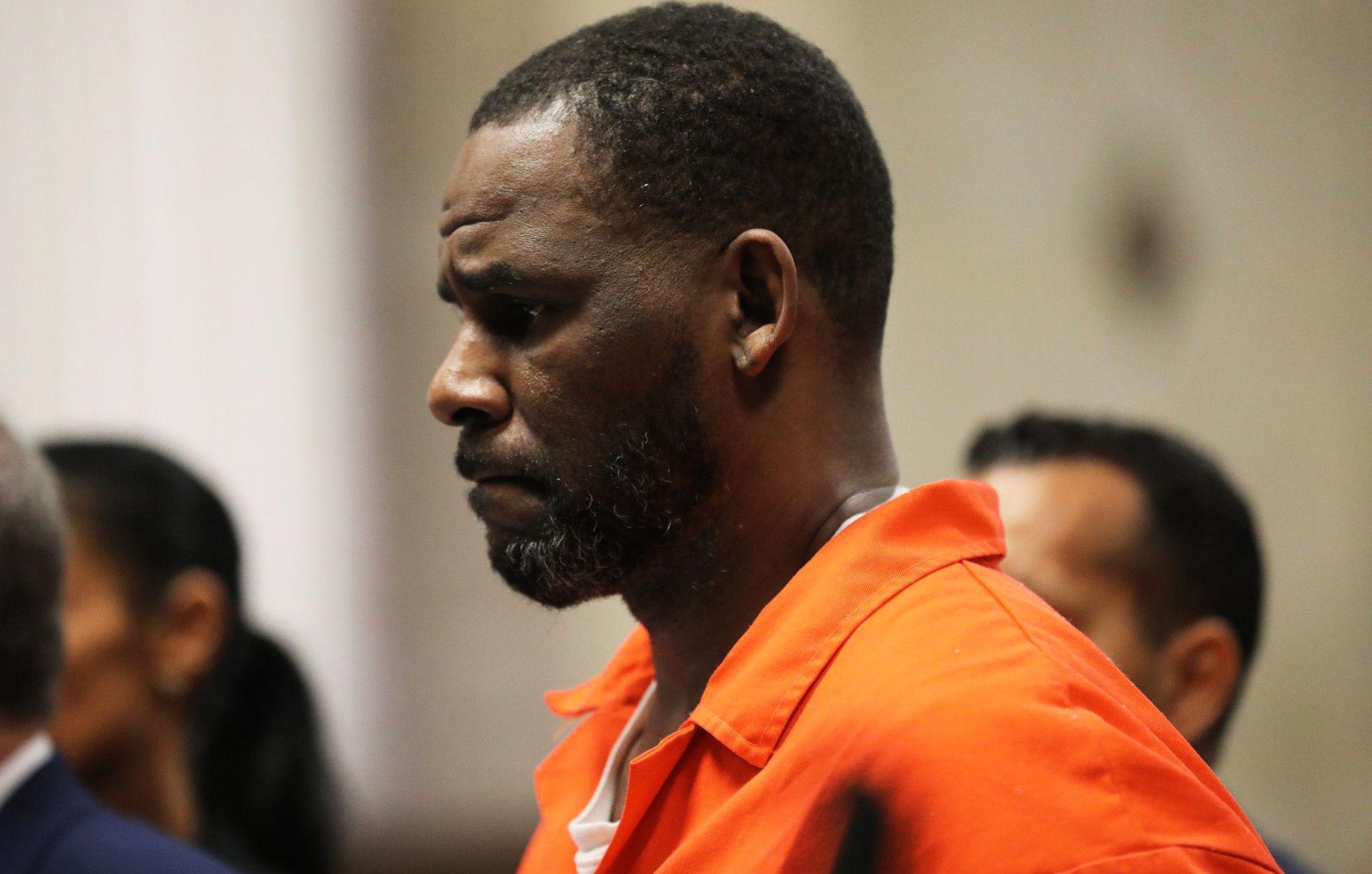 Kelly's alleged victim told jurors he first touched her breasts when she was roughly 14 while they were spending time inside of a recording studio.
When questioned how many times they got physical before she was a legal adult, Doe answered, "Uncountable times … Hundreds."
She told jurors they would have sex with other teenage girls that she recruited at the request of Kelly, claiming he had also recorded some of their own encounters.
Article continues below advertisement
Kelly stands charged in Chicago federal court with enticing minors for sex, producing child pornography, and rigging his 2008 pornography trial.
Prosecutors have speculated that Kelly made threats to Jane and her family to ensure that she didn't testify in his 2008 trial. He was ultimately acquitted.
Today's court bombshell comes amidst news that Kelly is allegedly preparing to welcome a child with fiancée Joycelyn Savage — which has since been claimed to be a baby girl.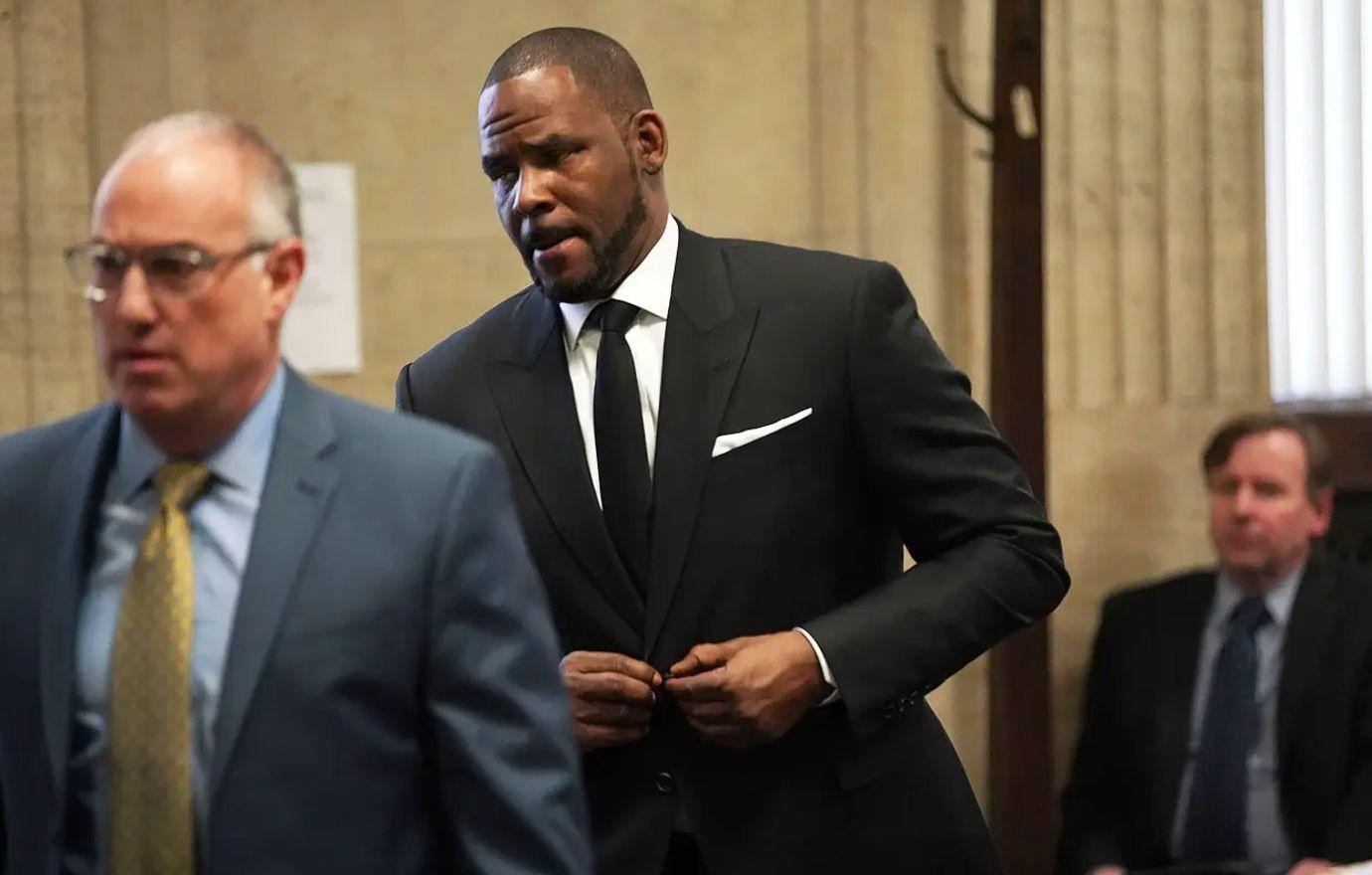 Article continues below advertisement
However, in another surprising turn of events, Kelly's lawyer, Jennifer Bonjean, has boldly denied the claims that Savage is pregnant with the singer's child.
Just as the court proceedings were beginning, RadarOnline.com also discovered that Kelly and his legal team seemingly aimed to block as many white people are they could from serving on his jury panel.
Reporter Jason Meisner from the Chicago Tribune tweeted that "nearly every single peremptory strike by the defense in the #RKelly regular jury makeup was of a white person (I counted 12)."
Meisner added, "They also moved to strike one Asian woman and one Black woman."
Article continues below advertisement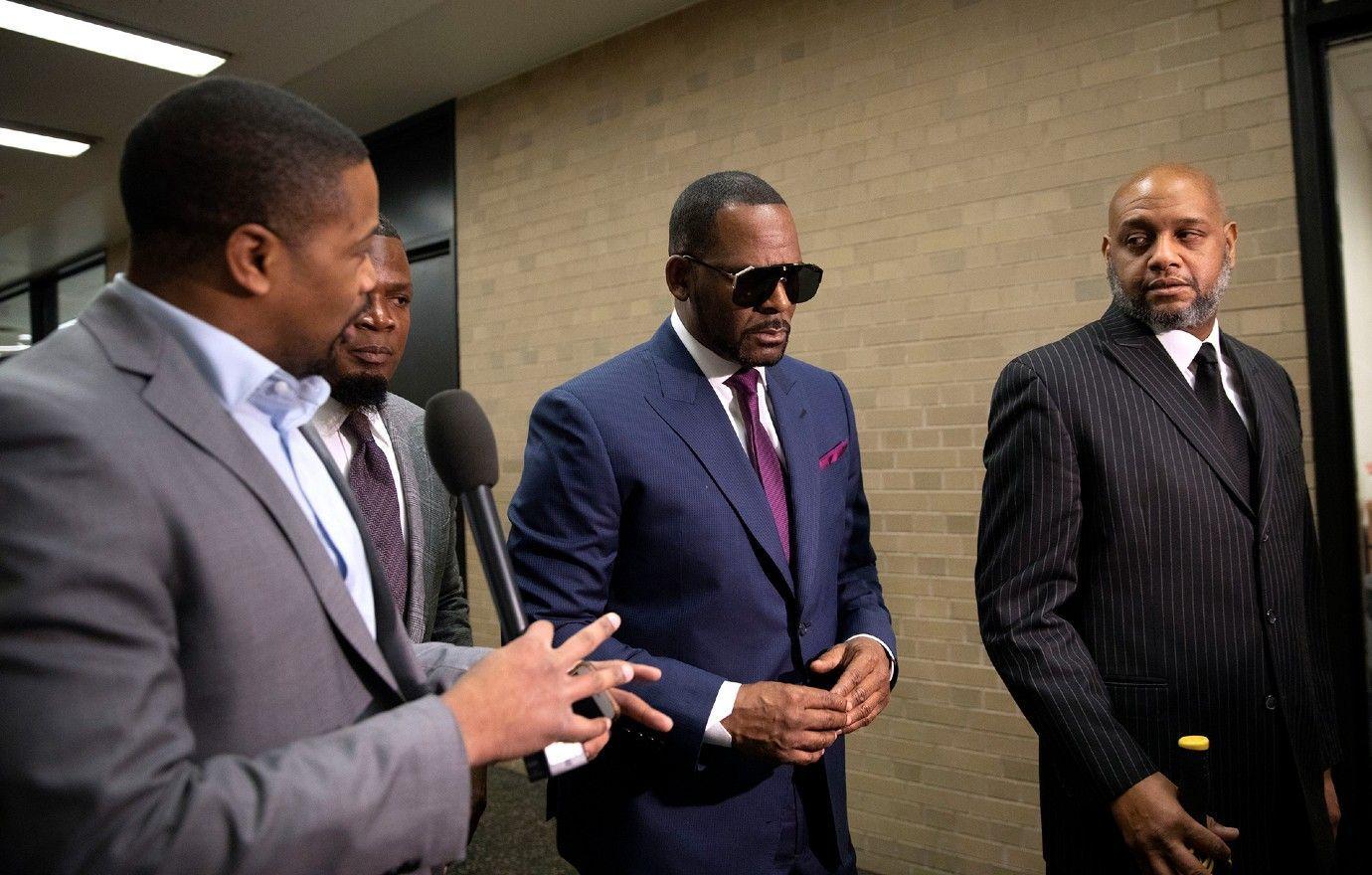 The development made headlines following news that Kelly was sentenced to 30 years in prison after being found guilty of sex trafficking and racketeering in a separate New York case.