Exclusive Details
'It's Mind-Blowing': Former 'America's Top Model' Details Her Meeting With R. Kelly At His Chocolate Factory Studio, Says Convicted Criminal Gave Her Liquor When She Was 19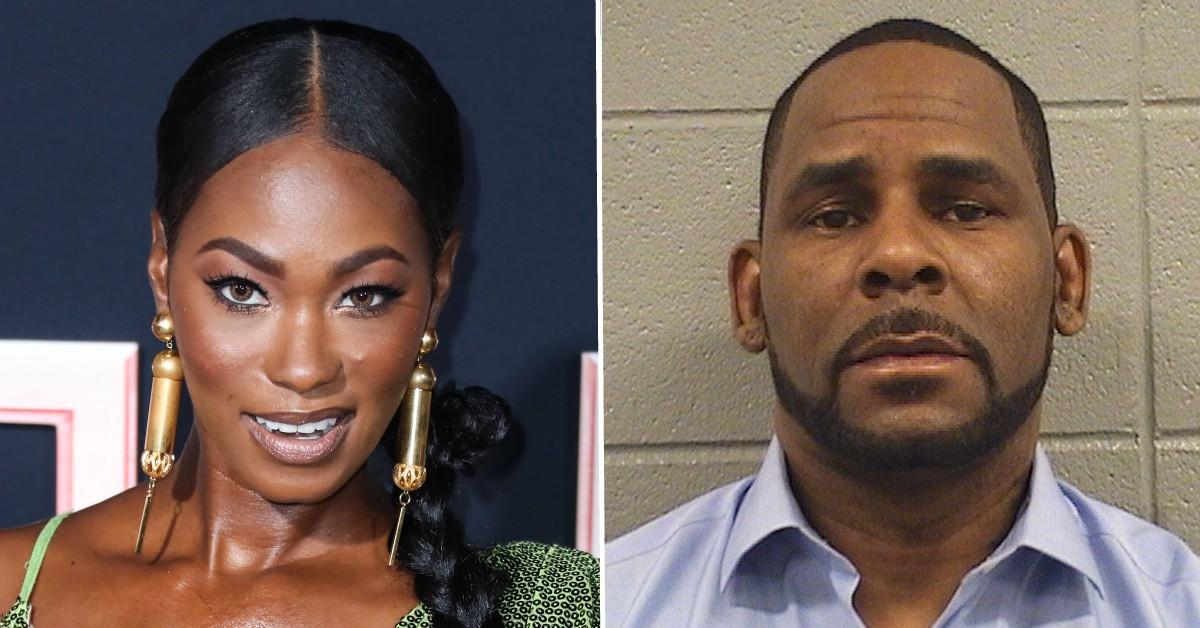 Former America's Next Top Model contestant Monique StaTeena gave her first interview about R. Kelly, detailing how they met long before he was facing sex trafficking charges.
Radar has learned that StaTeena originally crossed paths with the now-convicted criminal while appearing in Snoop Dogg's video for the single That's That S—, claiming she never noticed anything that raised her suspicions during the time they would spend together.
Article continues below advertisement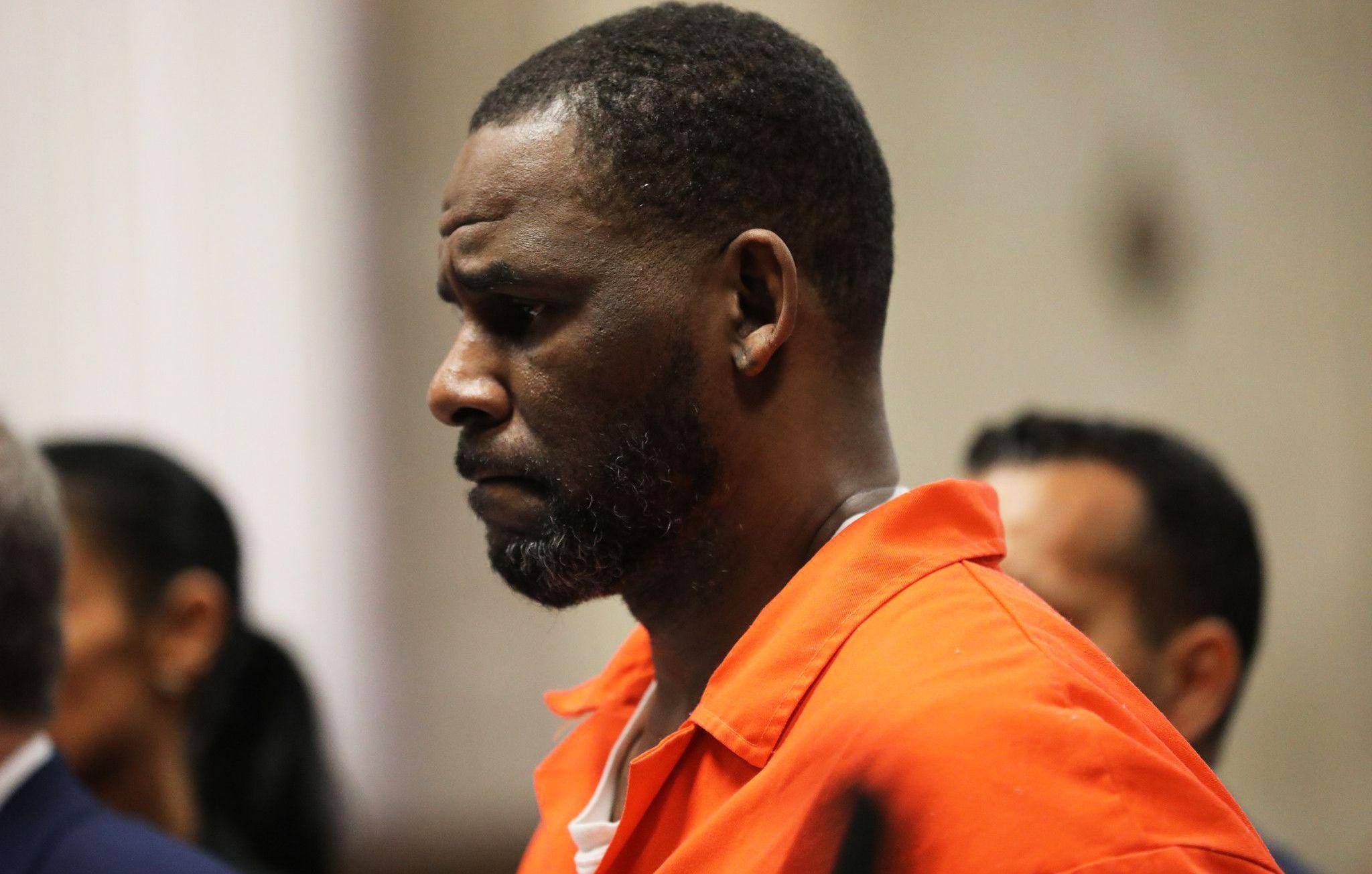 "I was in the music video ... I was in the music video with Snoop per say, but I did see R. Kelly on set," she shared during an interview with Dennis Byron from HipHopEnquirer.
They exchanged niceties, but it wasn't until later that she had a "full meeting" with Kelly when she was in Chicago modeling.
Article continues below advertisement
She used to sell cigars, and some of her high-end clientele included Michael Jordan and Kelly.
StaTeena recalled walking by the Ignition crooner with a box full of smokes one evening, and he offered to buy the whole thing and asked her to sit down.
"He's like, 'No more working for you for the night. Just enjoy yourself,'" she recalled.
StaTeena said she later saw him a third time, although she felt Kelly didn't recognize her from their past meetings because her looks changed "so much."
Article continues below advertisement
She claimed they had a "deeper interaction" while attending an after-party.
"He took a liking to me," she said about their club night, claiming he gifted her and some friends with expensive alcohol bottles. She was 19 at the time, but reiterated that Kelly was unaware of her age.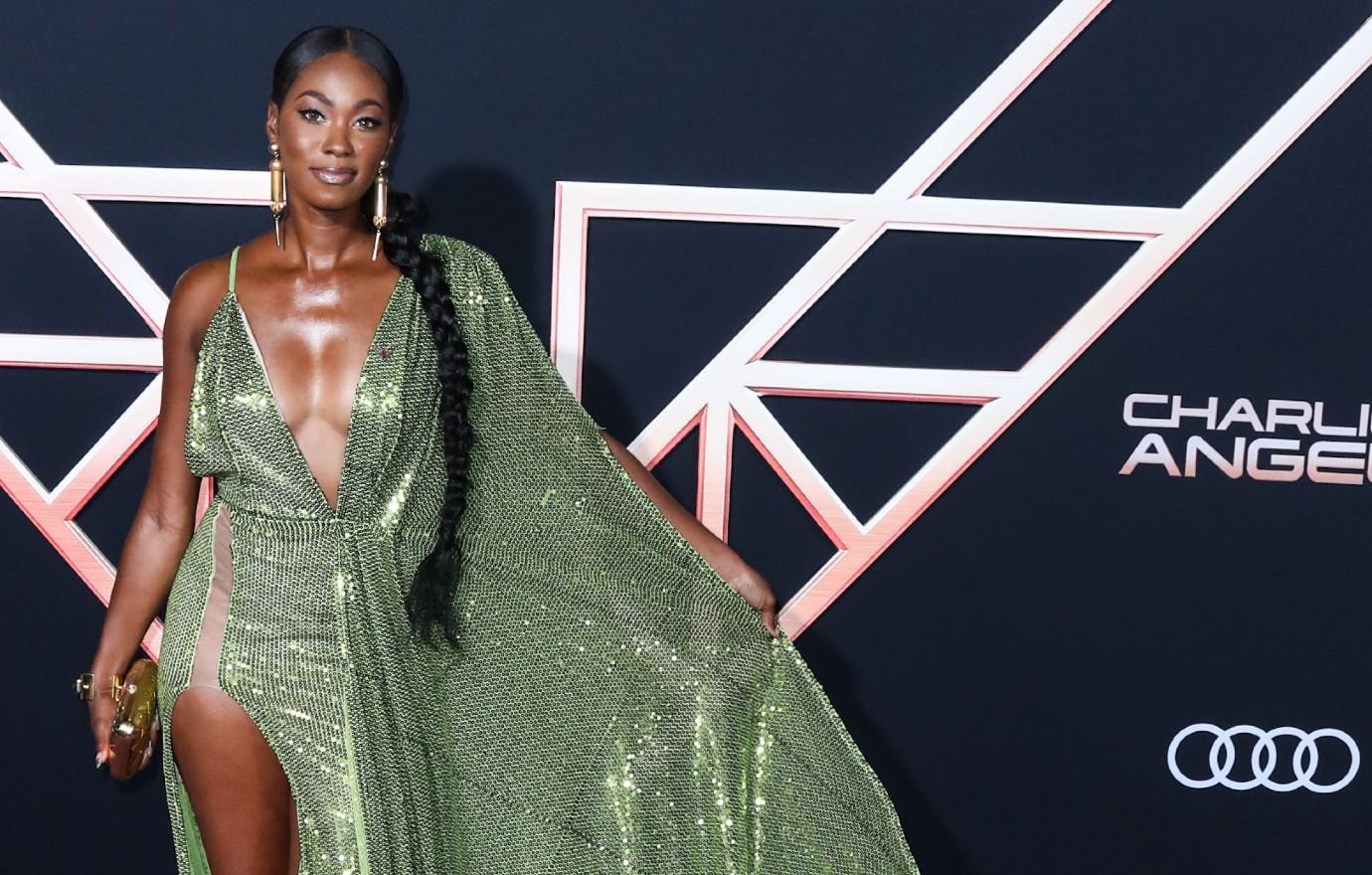 Article continues below advertisement
During the interview, StaTeena went into detail about another hangout with Kelly at the performer's studio called the "Chocolate Factory," which operated from about 2004 to 2010, stating that she was respected and treated kindly.
"[Kelly] asked me to slow dance with him," she shared.
While being asked about the explosive allegations against him, Stateena said she saw portions of the Lifetime documentary Surviving R. Kelly.
"I absolutely don't condone any of that type of behavior, but I never experienced that and I didn't see that. Now I did see ... a lot of desperados is what I would call them," she said. She was referring to "groupies," admitting women were constantly flocking to him.
"He seemed like he had a really good heart," Stateena shared, noting that it's "mind-blowing" to hear the allegations against Kelly.
Article continues below advertisement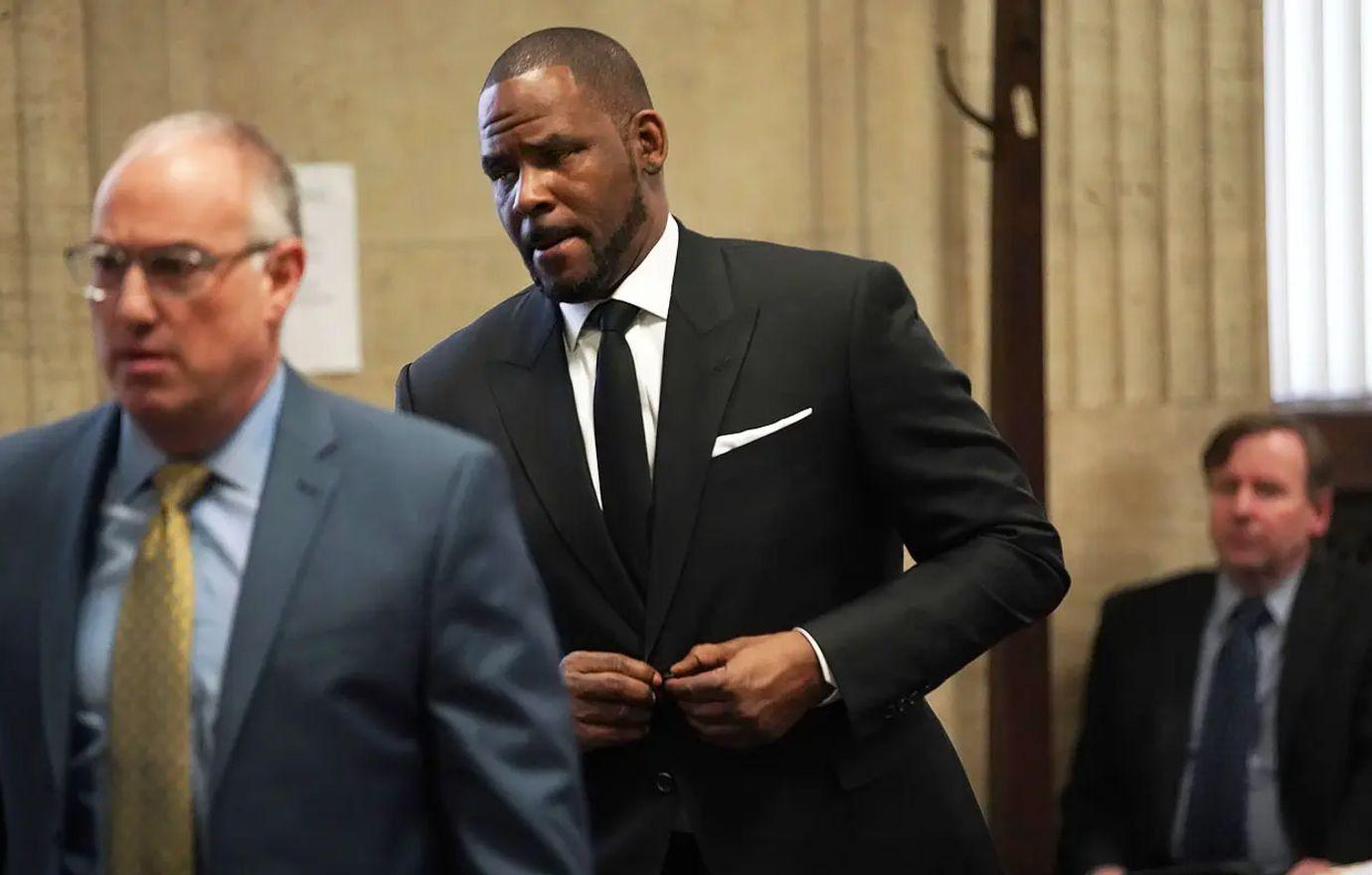 In June, RadarOnline.com confirmed that Kelly was sentenced to 30 years in federal prison after being found guilty of racketeering and sex trafficking last year.
He is now standing trial in Chicago, facing several criminal counts related to abusing young women and then filming the encounters.