Tristan Thompson Still Hasn't Met His 8-Month-Old Son Theo With Ex Marlee Nichols, Finally Started Coughing Up Support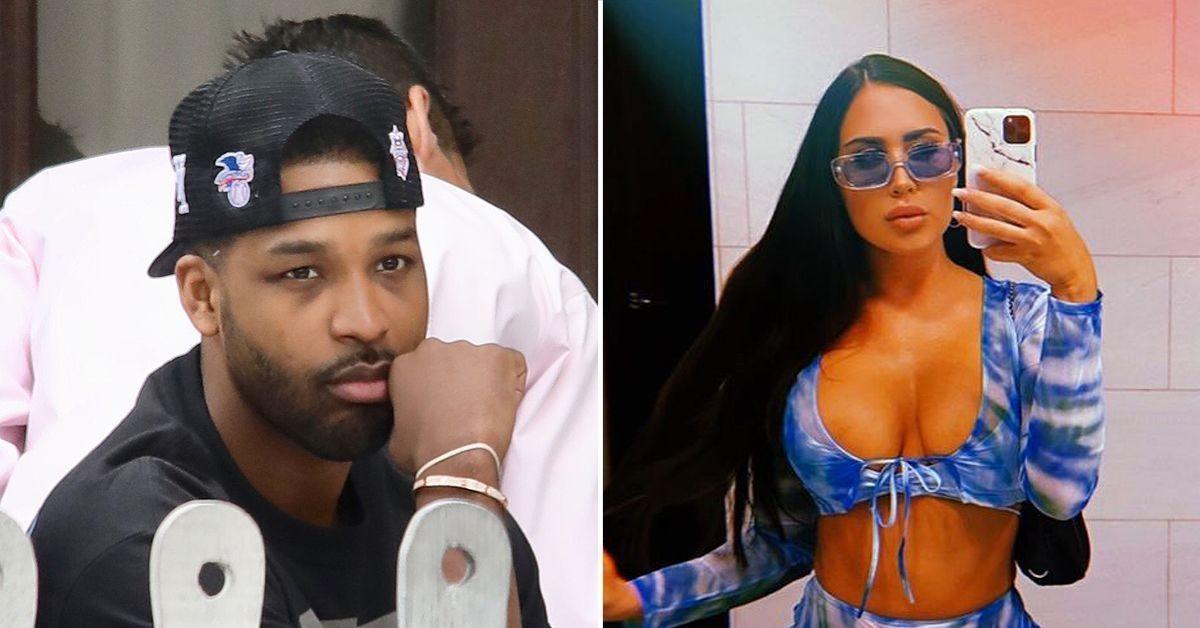 Tristan Thompson has finally started paying his ex-fling Maralee Nichols monthly child support but the ex-NBA star has yet to set up the first meeting with his 8-month-old, RadarOnline.com has learned.
Sources close to the situation said he's never met his son Theo despite the 31-year-old ex of Khloé Kardashian saying in January that he looked forward to amicably raising the kid with Maralee.
Article continues below advertisement
An insider told Page Six "Tristan has still made no attempt to meet his 8-month-old son, Theo. It was not until recently that Tristan started paying child support."
Tristan paying support comes after Maralee's lawyer said in February that he "has done nothing to support" his son.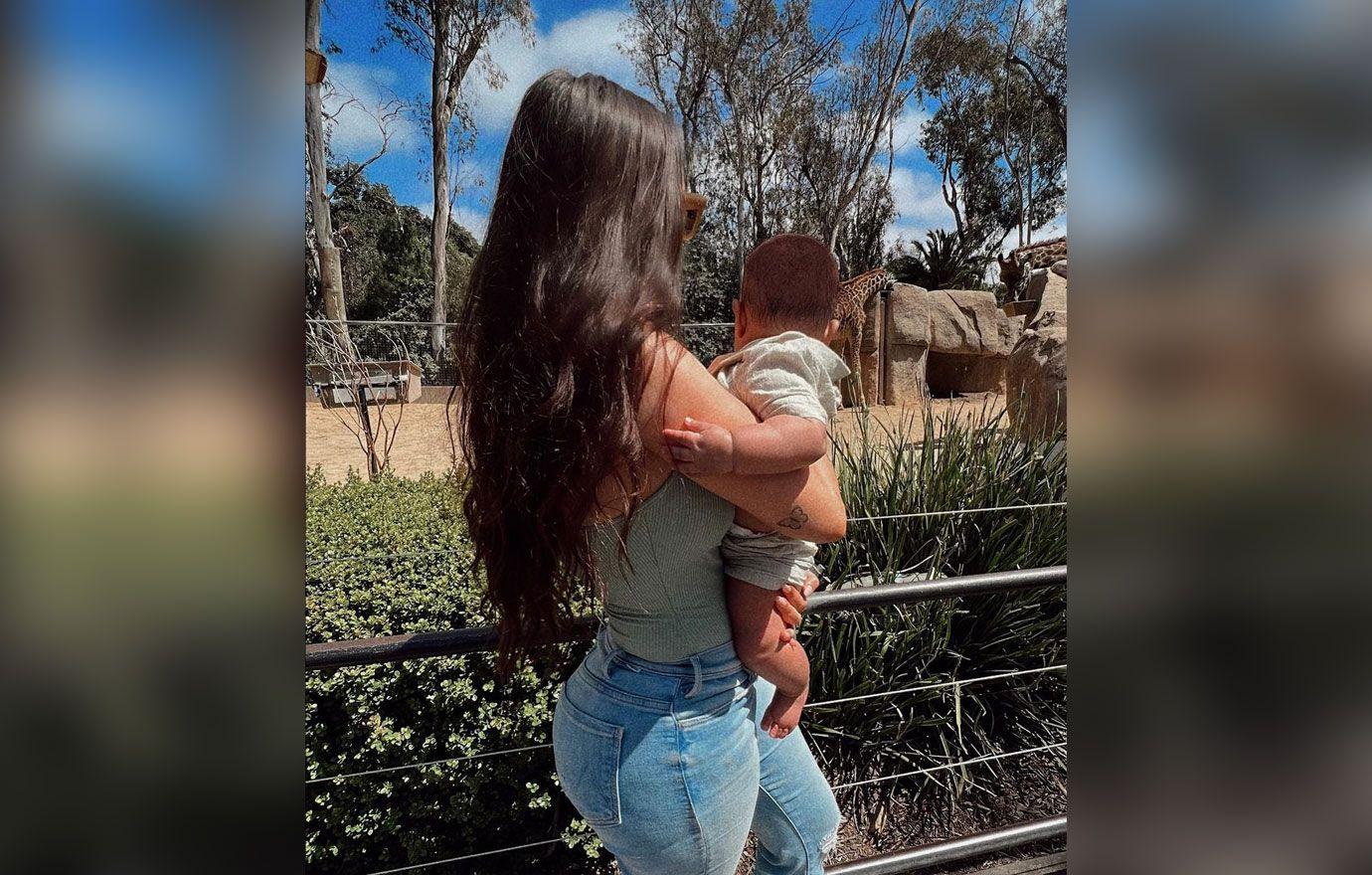 Article continues below advertisement
Her rep said at the time, "He has not made any attempt to meet their son nor has he provided any financial assistance."
As RadarOnline.com previously reported, Maralee demanded Tristan cough up $47,000 a month in child support.
"With regard to child support, using Tristan's income of $9.7 million alone and Maralee's income of $0, Maralee at this time requests guideline monthly child support of $47,424," her lawyer wrote in court documents.
The documents listed Tristan's monthly income at $810k while Maralee said her monthly expenses were $22k. She said she spent $2k per month on dining out and another $3,500 on clothes.
Article continues below advertisement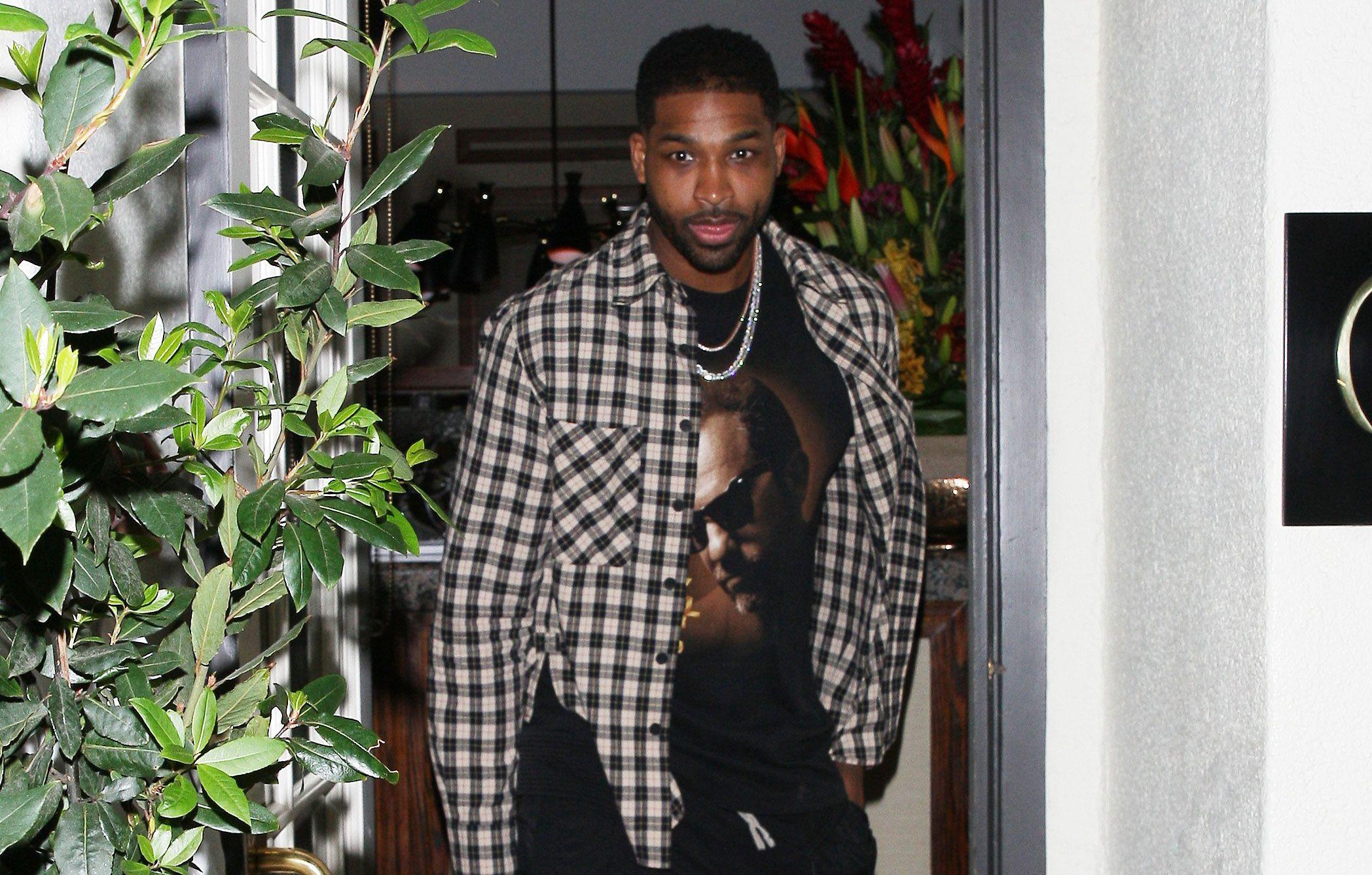 Maralee pointed to the $40k a month Tristan pays his ex Jordan Craig to prove the NBA star can afford it. She said Khloé's on-again, off-again boyfriend should pay her around the same.
As RadarOnline.com previously reported, Maralee sued Tristan in Los Angeles after moving from Texas during her pregnancy. He tried to move the case to Texas and accused her of moving in hopes of scoring a higher child support payment.
The judge threw out Tristan's lawsuit and allowed Maralee to keep fighting in California — where the case remains.
After a DNA test proved Tristan was indeed the father, he released a statement apologizing to Khloé and promising to step up to the plate.
Article continues below advertisement
He wrote, "Today, paternity test results reveal that I fathered a child with Maralee Nichols. I take full responsibility for my actions. Now that paternity has been established I look forward to amicably raising our son. I sincerely apologize to everyone i've hurt or disappointed throughout this ordeal both publicly and privately."
"Khloé, you don't deserve this. You don't deserve the heartache and humiliation I have caused you. You don't deserve the way I treated you over the years. My actions have not lined up with the way I view you," he added.