'Disgusting & Morally Wrong': Jon Gosselin Accuses Ex Kate Of 'Stealing' Money From Their Kids As Post-Custody Drama Rages On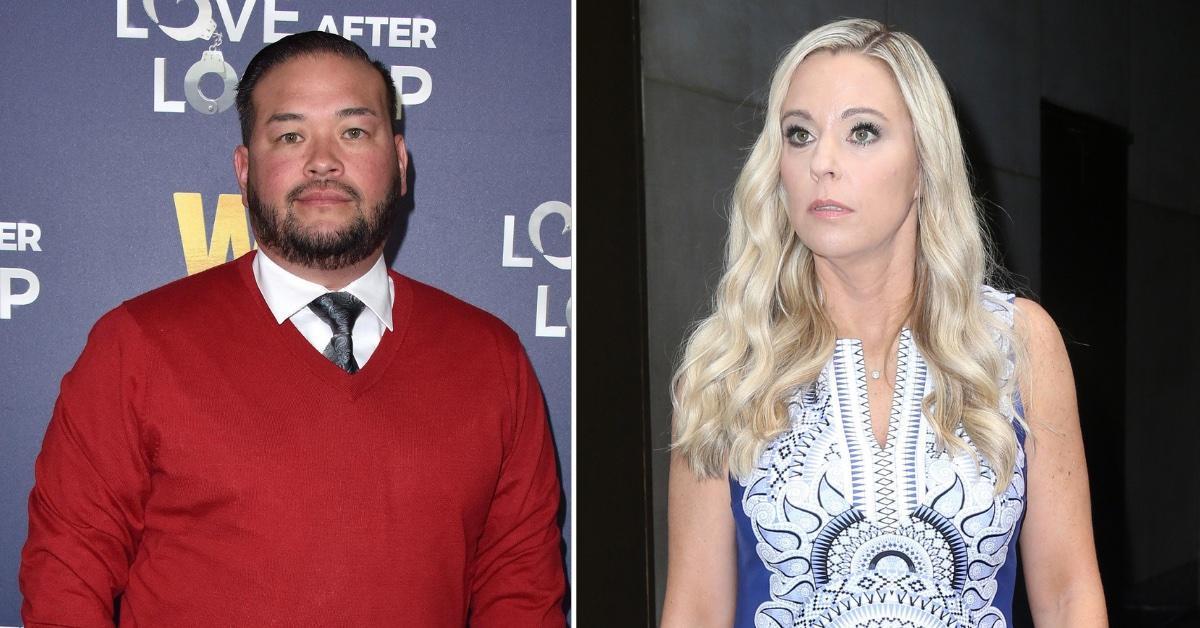 It appears the drama between reality TV exes Jon and Kate Gosselin is far from over, as the father of eight shockingly accused his former spouse of stealing more than $100,000 from their kids' bank accounts, RadarOnline.com has learned.
The Pennsylvania resident claimed Kate never paid the cash back, accusing her of trying to "get away scott-free" after the sextuplets turned 18 on May 10.
Article continues below advertisement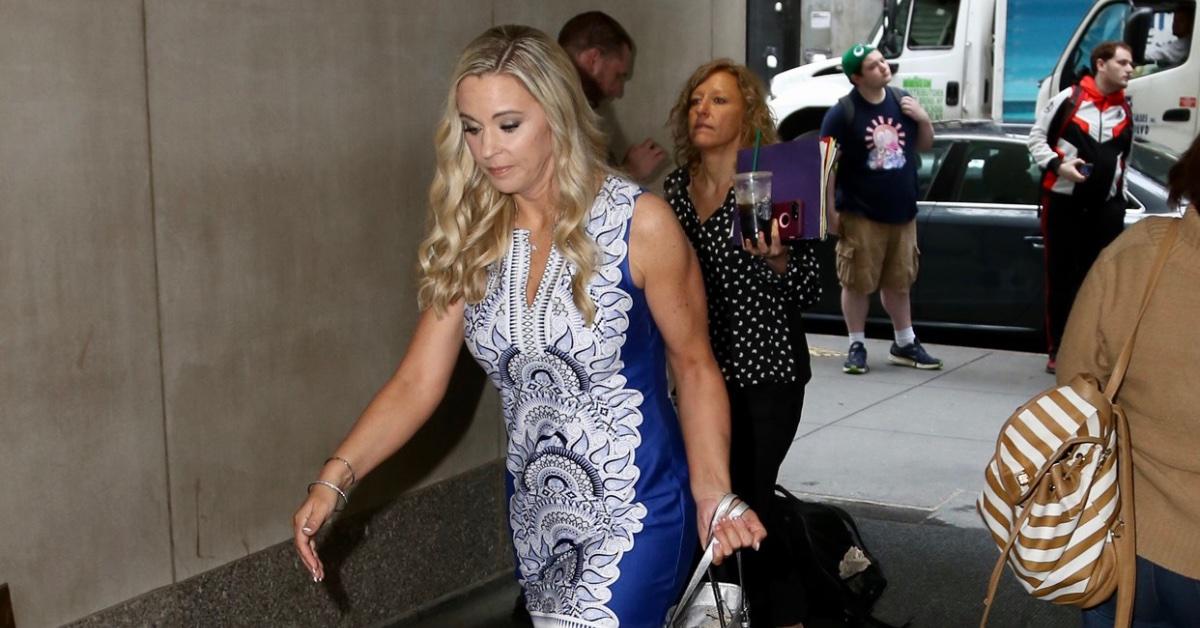 This came after the Gosselins set up a trust account for the kids to keep their earnings protected until they were of age.
Jon said he noticed something was up after reviewing bank statements from Hannah and Collin's trust accounts. The TLC personality-turned-DJ claimed he saw a large sum of money was gone after being granted sole custody of the two children in 2018.
In a previous court filing, Kate said the funds she "borrowed" were used to "meet her and the children's [living] expenses," according to The Sun, which interviewed Jon.
Article continues below advertisement
Kate reportedly admitted she withdrew two lots of $50,000 from the kids' trust in 2019. "I will have to keep borrowing from it to survive," she stated, per court documents.
"I mean I paid $387,000 for their private school tuition out of our income, not the trust over the years," she further stated. "So, I mean I'm not looking to collect that but I borrowed $100,000 from the kids' trust. And it owes me $387,000 technically."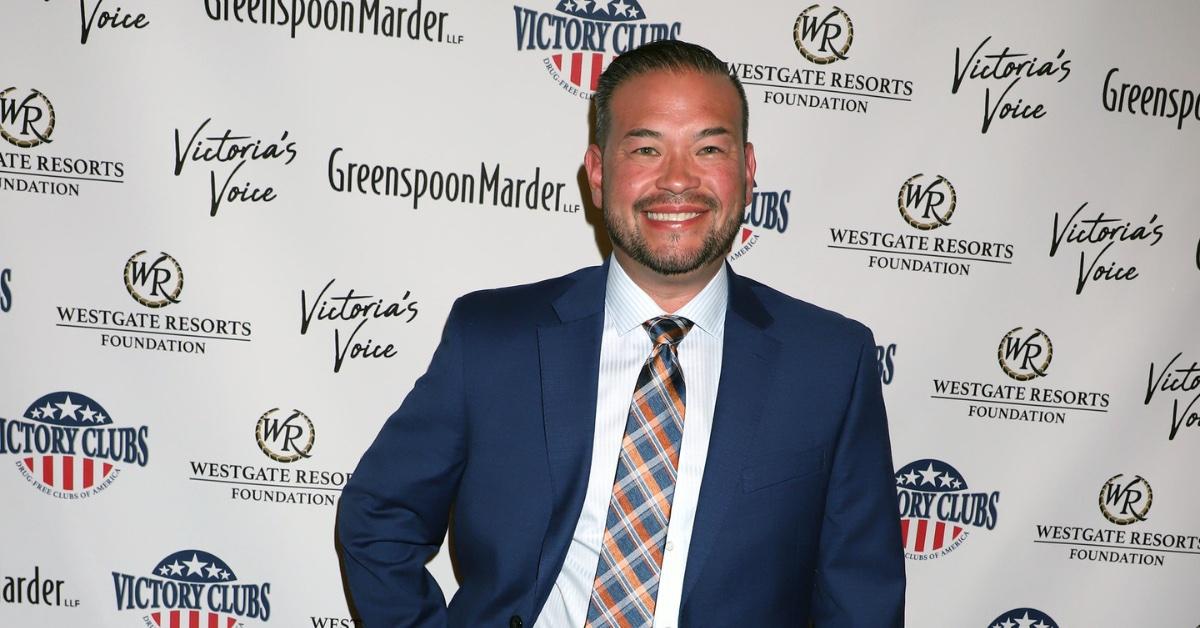 Article continues below advertisement
As for the ruling, the judge said Kate should have made plans to repay the loans, also saying she had a lack of credibility when it came to her claims of a lower income.
Jon claimed he still hasn't seen a dime returned.
"It's disgusting and it's morally wrong," he said. "Parents are not supposed to withdraw any money from these accounts without permission and without drawing up paperwork that they will pay it back — but she has produced no paperwork and no payments have been made."
"You can't just live off your kids' money," the former IT analyst continued.
Jon labeled her a "hypocrite" and said "there's been no remorse from her at all."
He said none of the money Kate "loaned" from Hannah and Colin has been repaid, claiming the two kids are "furious."
Article continues below advertisement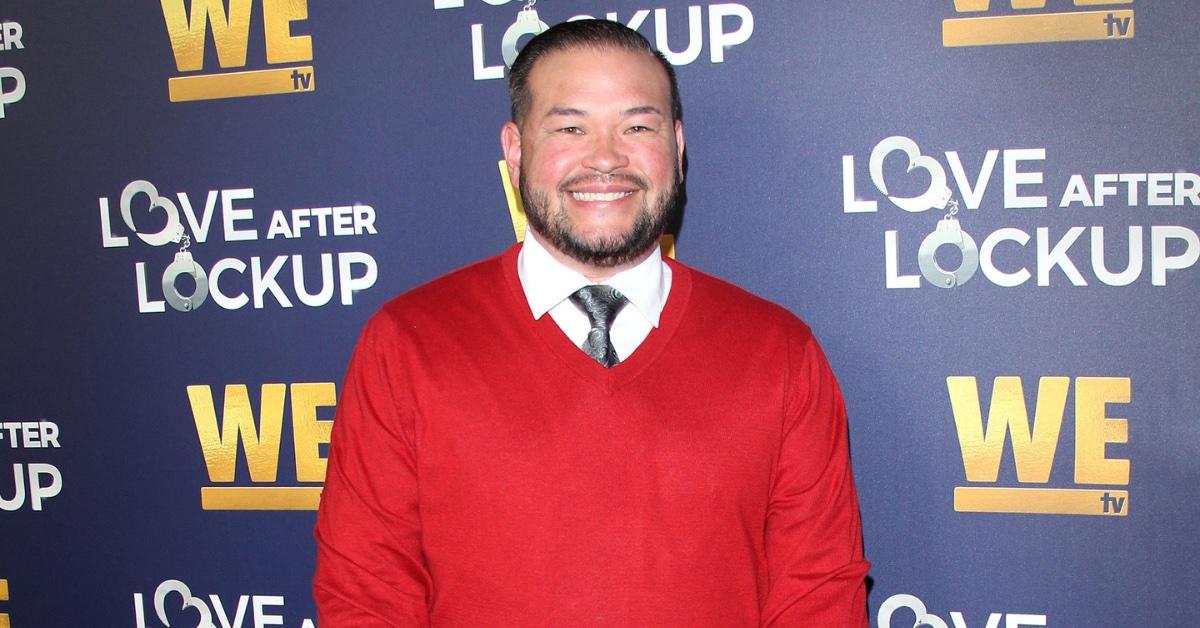 Meanwhile, it's unknown whether Kate has repaid any of the other six kids.
RadarOnline.com has reached out to representatives for Kate regarding Jon's claims.