Exclusive
'Factually Inaccurate': Prosecutors Fight R. Kelly's Attempt To Block $27k From Being Seized Out Of His Prison Bank Account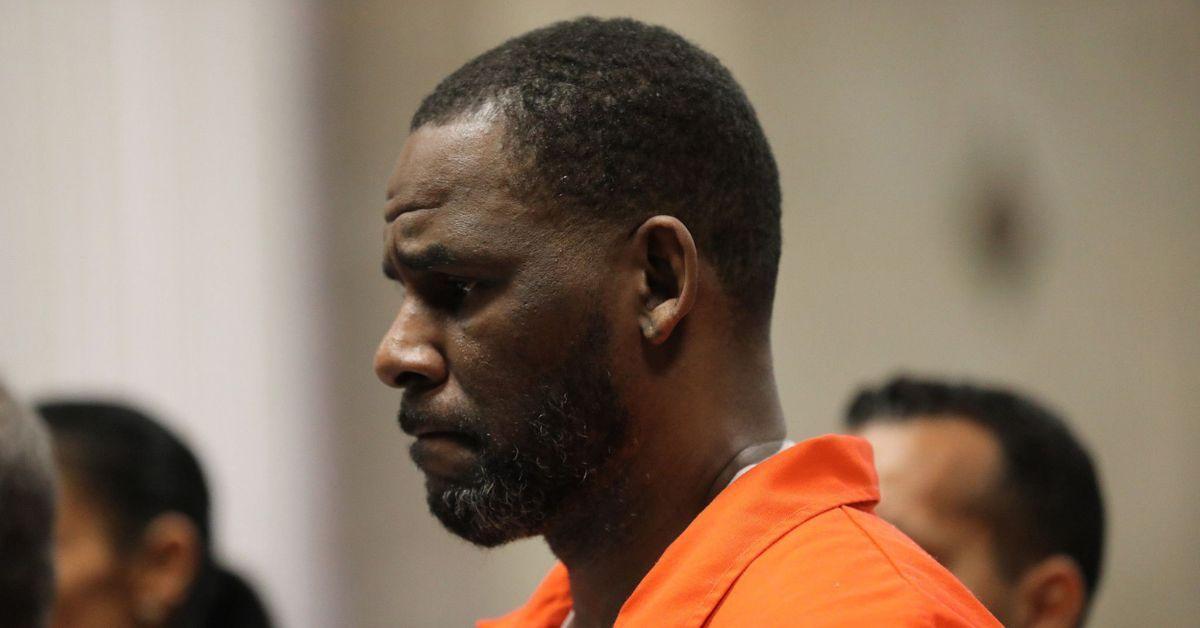 New York prosecutors are not backing down in their fight to seize all but $500 from R. Kelly's prison bank account, RadarOnline.com has learned.
According to court documents obtained by RadarOnline.com, the government has gone back to court after Kelly's lawyer Jennifer Bonjean objected to $27k being seized.
Article continues below advertisement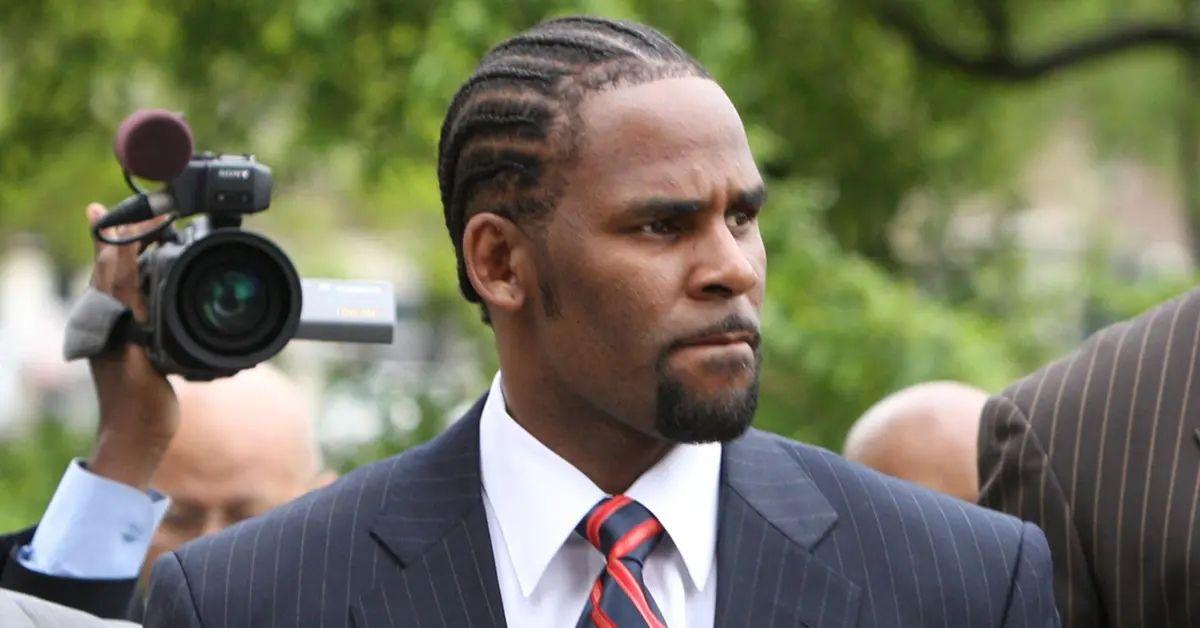 Earlier this month, prosecutors asked the court to sign off on the money being taken to pay off $140k Kelly owes as part of his sentence.
Kelly was sentenced to 30 years in prison and ordered to pay a fine after being found guilty of sex trafficking and racketeering.
Article continues below advertisement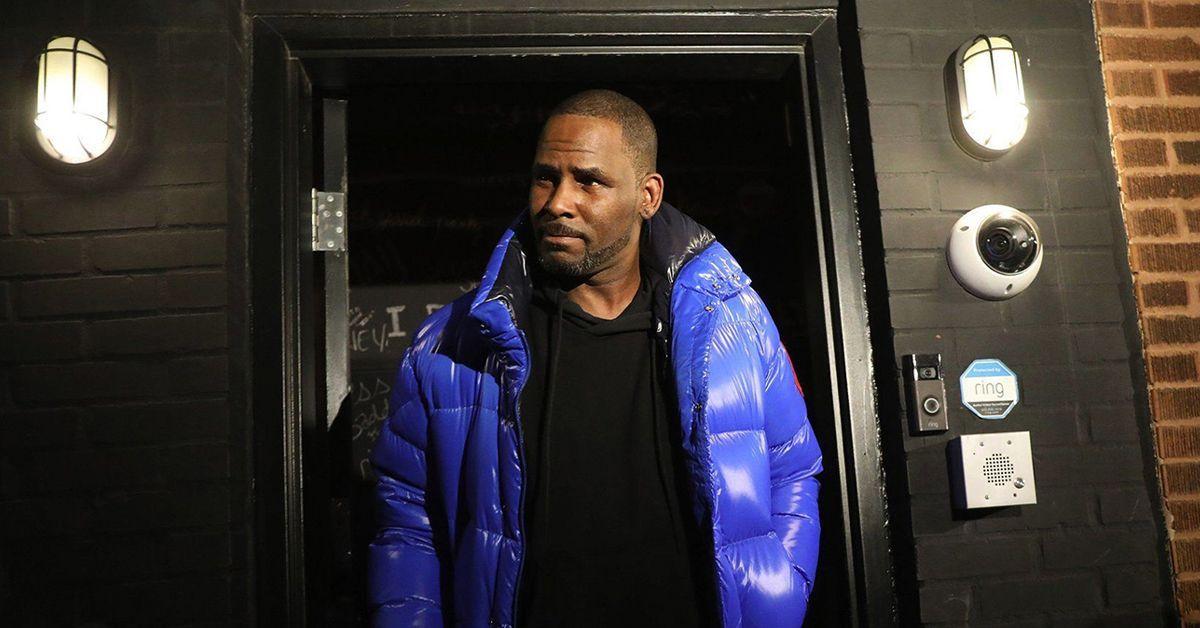 The government told the court that Kelly did not set up a payment plan and thus the entire amount was due immediately.
"To date, [Kelly] has not paid any portion of the fines imposed by the Court and still owes the entire $140,900.00," the letter said. They said he failed to pay a dime despite amassing nearly $30k in his inmate trust account over the last three years.
Article continues below advertisement
The government said it wanted to seize the entire $27k leaving him with less than $1k.
Kelly's attorney said the seizure was improper. She accused the prosecutors of not following the proper protocols before taking the cash.
"This Court should order the immediate return of Mr. Kelly's funds and further sanction the office of the United States Attorney and the Bureau of Prison for seizing funds without lawful authority," Kelly's attorney wrote.
She argued the judgment had been entered only a little more than a month ago and only specified $900 was due immediately.
Article continues below advertisement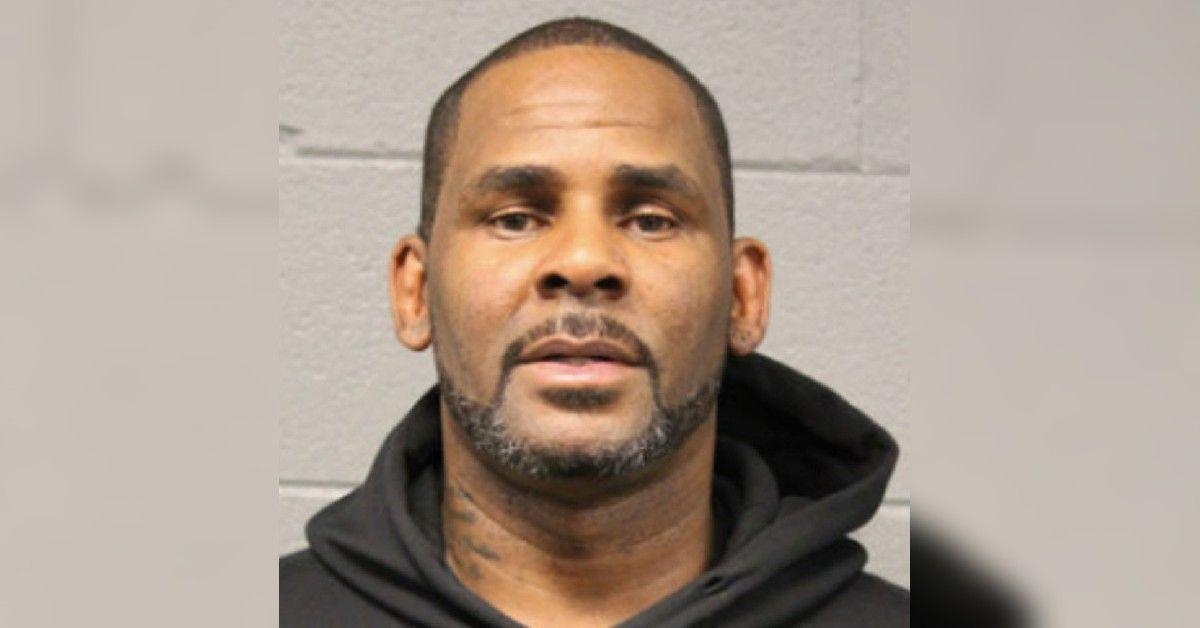 Now, prosecutors said Kelly's lawyer's arguments "are entirely unavailing and factually inaccurate." They claim nothing has been seized yet and the funds are simply frozen at the moment until the judge makes a decision. They scoffed at the suggestion they were required to notify Kelly of their move.
The government wants the court to shut down Kelly and allow them to seize the funds.
As RadarOnline.com previously reported, Kelly was recently transported from New York to Chicago where he's facing additional criminal charges. His legal team has been working overtime to try to avoid additional years being added onto his prison term.