Exclusive
Prosecutors Fear R. Kelly Fans Will Harass Chicago Jurors, Plead For Protection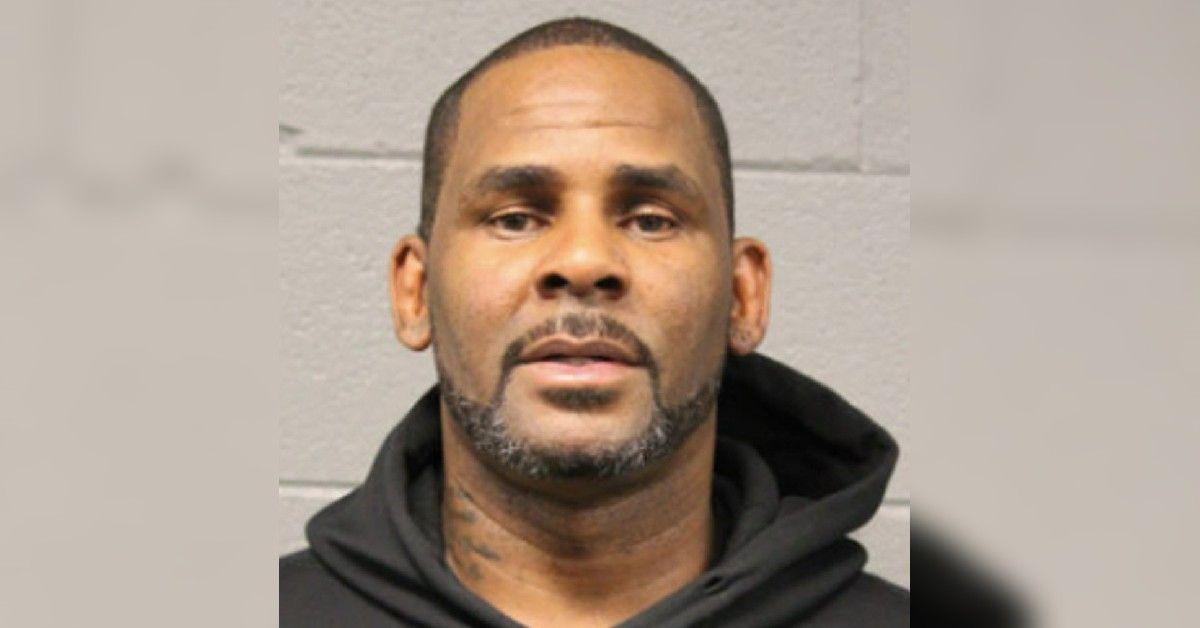 The prosecutors taking on R. Kelly in Chicago have asked the court to keep the jurors' identities under seal after they are selected out of fear for their safety, RadarOnline.com has learned.
According to court documents obtained by RadarOnline.com, the government has asked that a confidential jury be empaneled for the trial later this month.
Article continues below advertisement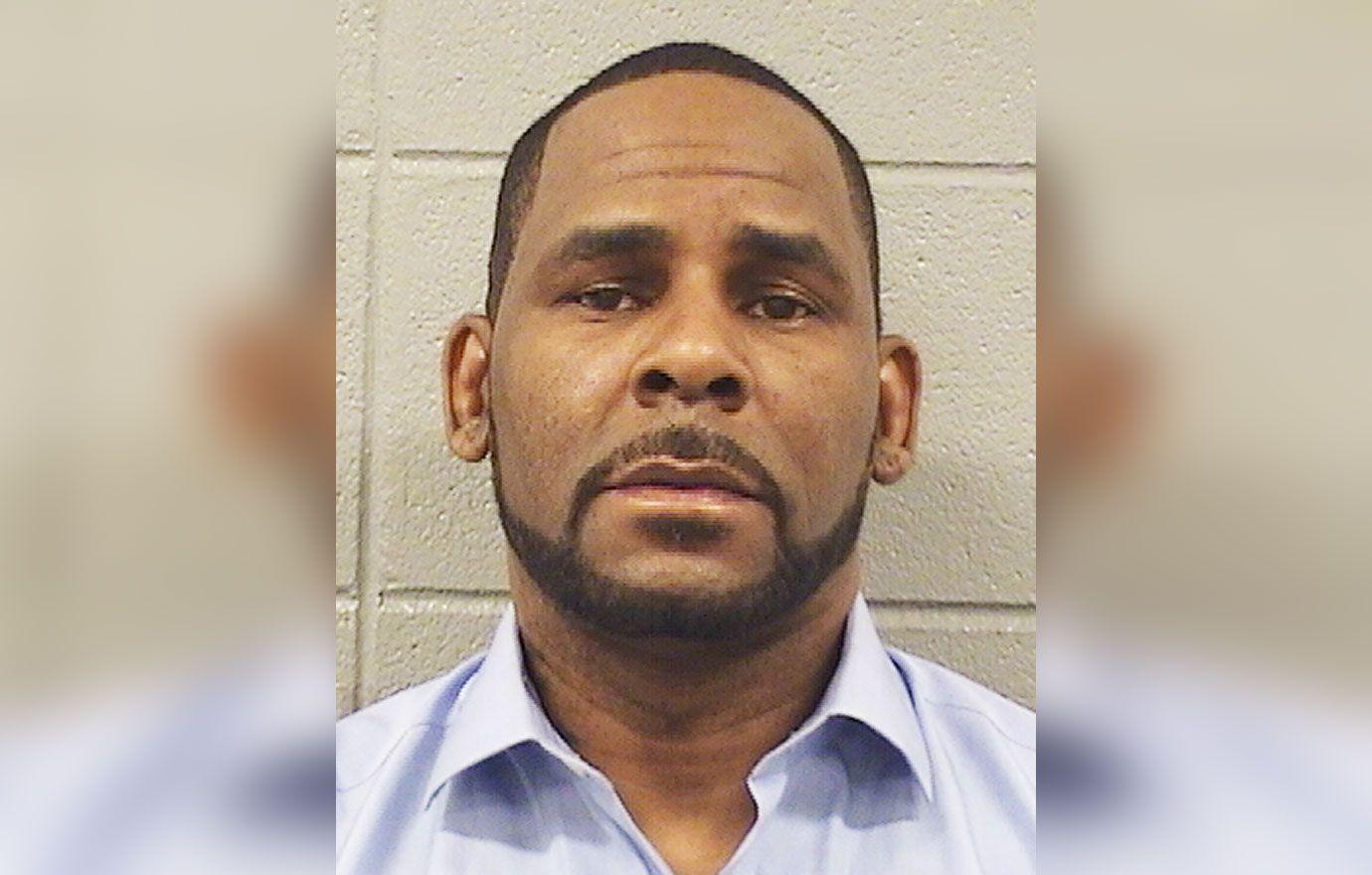 Last month, Kelly was sentenced to 30 years in prison after being found guilty of sex trafficking and racketeering. He was recently transported from the New York facility to Illinois where he will face separate criminal charges.
In the new case, Kelly stands accused of sexually abusing five women and filming the encounters. He faces multiple counts related to possessing child pornography.
Article continues below advertisement
The indictment also accused Kelly of "enticing minors to engage in criminal sexual activity."
In the new motion, the government argued, "due to the tremendous attention in this case from the media and other online platforms, the United States requests that a confidential jury be empaneled for trial."
The prosecutors want the juror's name, their spouse's name, city of residence and place of employment all sealed by the court.
They said this is necessary to "protect the jurors' privacy and integrity, and to shield them from harassment by [Kelly's] supporters."
Article continues below advertisement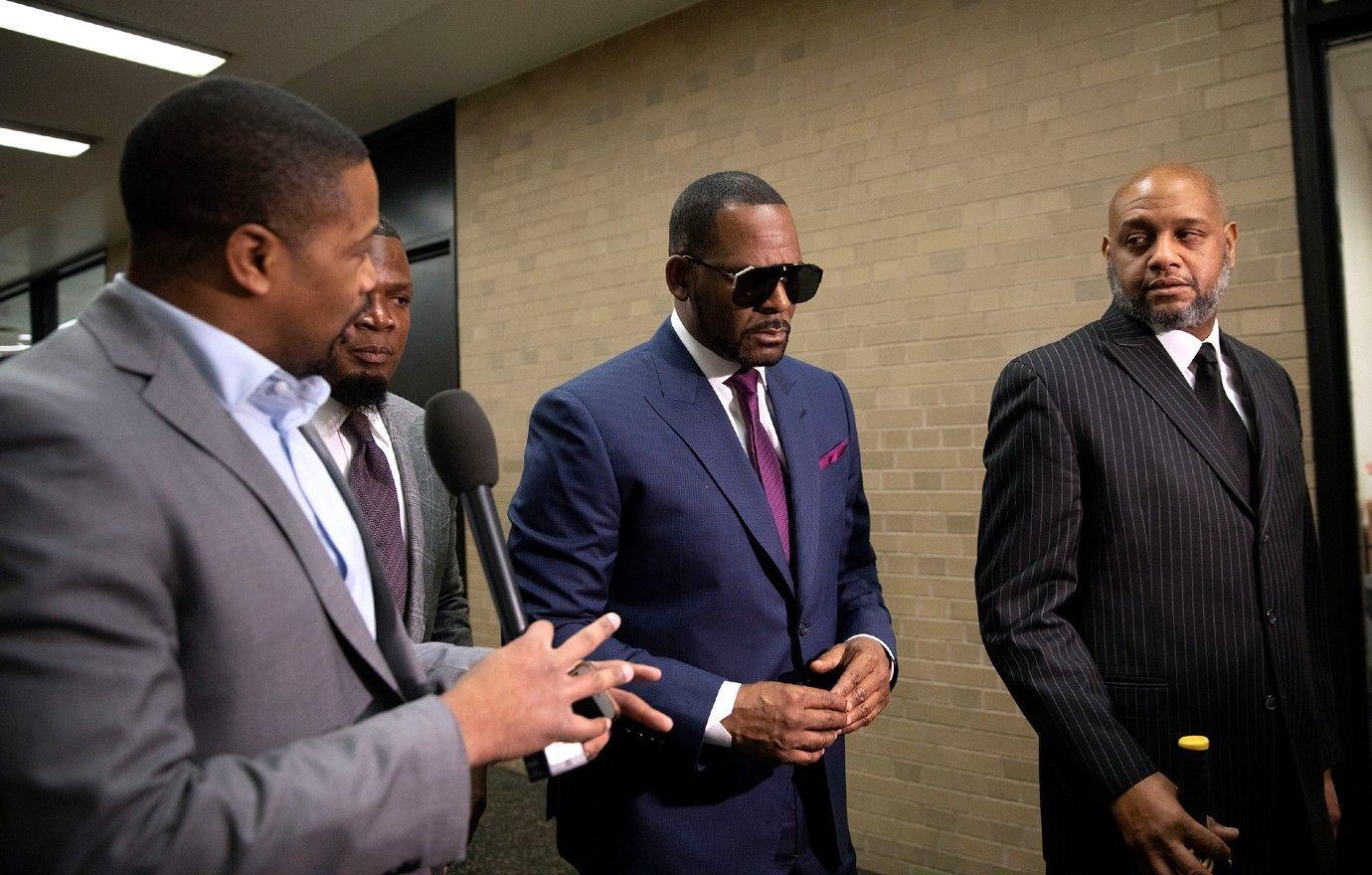 "Kelly is an international celebrity in the music industry. Between 1996 and 2015, Kelly was nominated for over 250 music awards, including 26 Grammy Awards. Kelly has a fervent fanbase, including many individuals who actively use various social media platforms to share their opinions about Kelly and his ongoing criminal cases," prosecutors wrote.
Further, they point out that the jurors in the New York trial had their identities sealed for the same reasons.
Article continues below advertisement
Prosecutors said since this case was charged in 2019, employees of the United States Attorney's Office have "received numerous unsolicited emails and phone calls from individuals having no involvement in the case, wanting to share their views about Kelly's prosecution."
"Many of these unsolicited communications have come from zealous Kelly supporters who wanted, not only to express their views, but also to share social media content, such as blog posts," they explained.
The prosecutors also fear third parties could attempt to contact and influence jurors. The judge signed off on the request and ordered the names to be kept confidential.