Exclusive Details
R. Kelly Desperately Tries To Ban WHITE PEOPLE From Being Selected As Jurors In Chicago Trial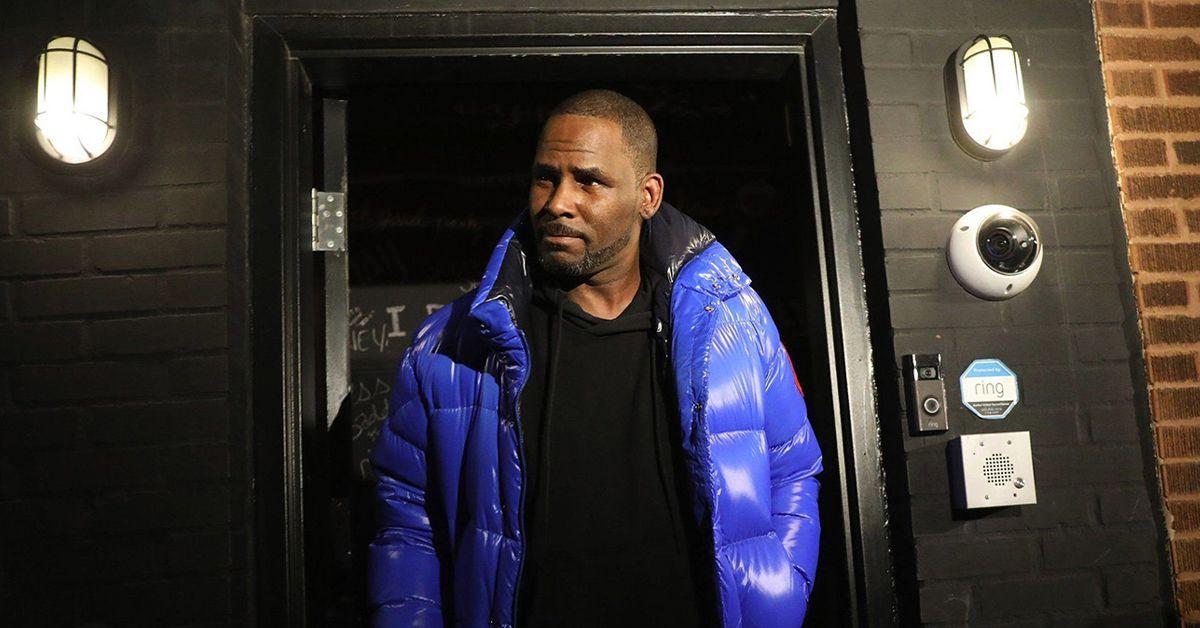 R. Kelly and his legal team worked overtime in court during jury selection as they made moves to block as many white people are they could from serving, RadarOnline.com has learned.
On Tuesday, prosecutors and R. Kelly's lawyers were in court to lock in a jury before the trial gets underway. The disgraced singer faces several criminal counts related to abusing young women and then filming the encounters.
Article continues below advertisement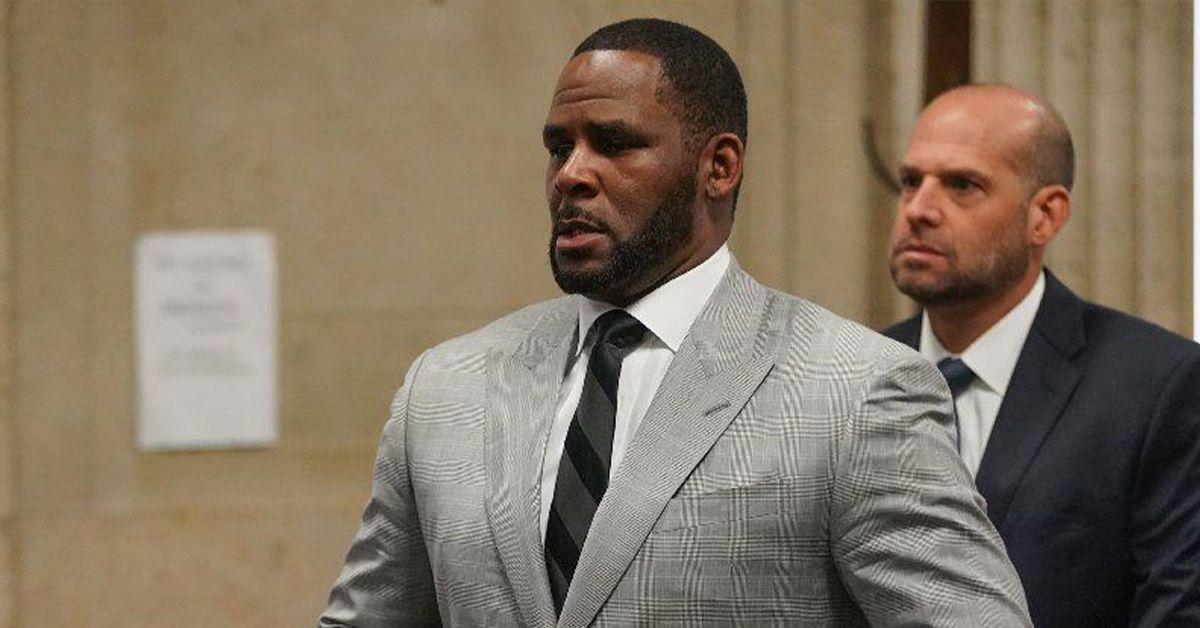 Last month, Kelly was sentenced to 30 years in prison after being found guilty of sex trafficking and racketeering in a separate New York case.
Reporter Jason Meisner from the Chicago Tribune was in the courtroom while individuals were being questions for the jury. He said the final makeup of the jury is: four white women, four black women, two white men, and two black men.
Article continues below advertisement
He said the alternates include two black women, two white women, and a white man. One of the white women told the court she had been raped years ago but she would be able to serve as an impartial juror.
Meisner said Kelly and his team attempted to block white individuals from being selected. He tweet, "nearly every single peremptory strike by the defense in the #RKelly regular jury makeup was of a white person (I counted 12). They also moved to strike one Asian woman and one Black woman."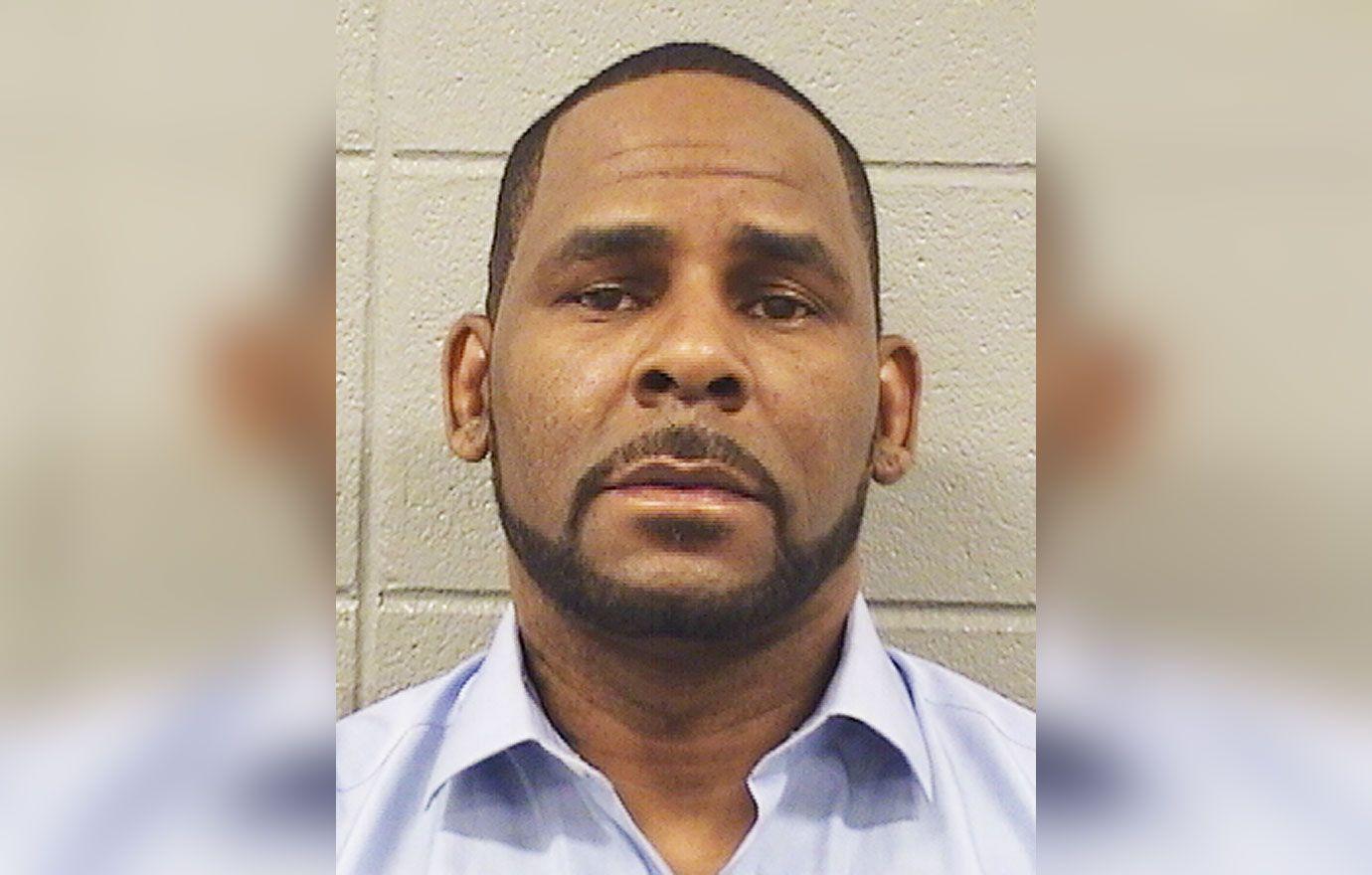 Article continues below advertisement
Kelly was also shut down in his attempt to block any jurors who had seen the Lifetime series Surviving R. Kelly. The show featured several alleged victims of Kelly detailing the abuse they suffered.
As RadarOnline.com previously reported, Kelly's lawyer Jennifer Bonjean said, "Any potential juror who has watched any portion of this docuseries must be disqualified for cause, irrespective of whether he/she believes he/she can be fair, where too great a risk exists that such a juror would base his/her verdict on matters not introduced into evidence in the courtroom."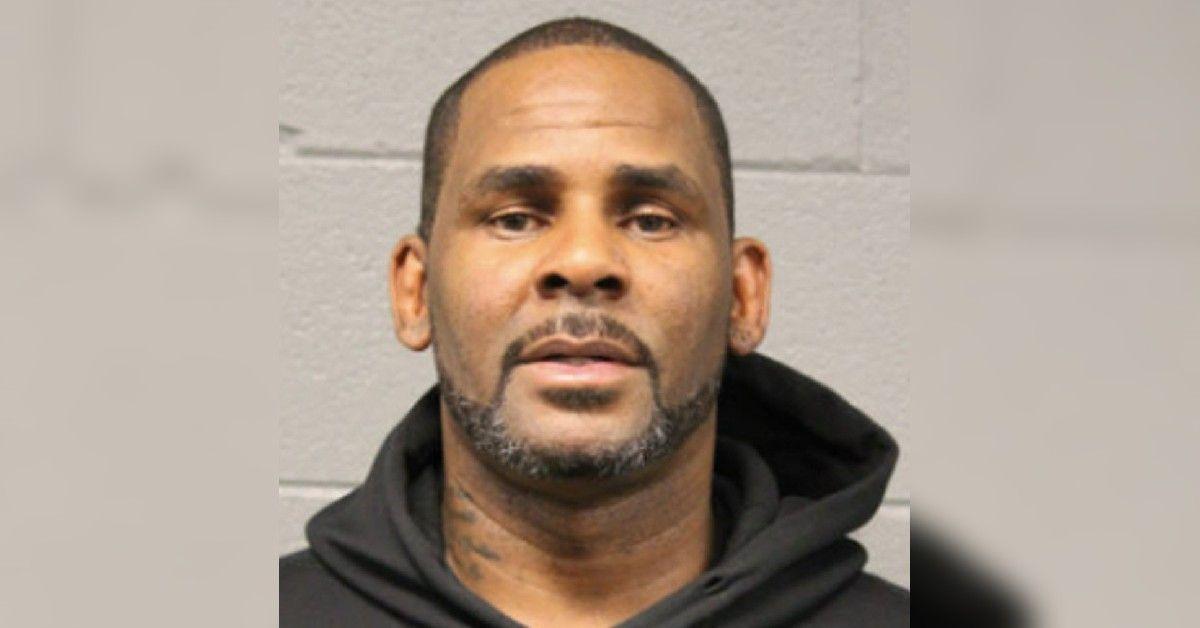 The judge was not swayed by Bonjean's argument and denied the motion. One of the alternates selected admitted to having heard about the series.
Kelly's lawyers are expected to begin opening arguments this afternoon.