'It Doesn't Look Good': Norah O'Donnell Under Fire For 'Bad Journalism' After 'Desperate' Trump Passport Tweet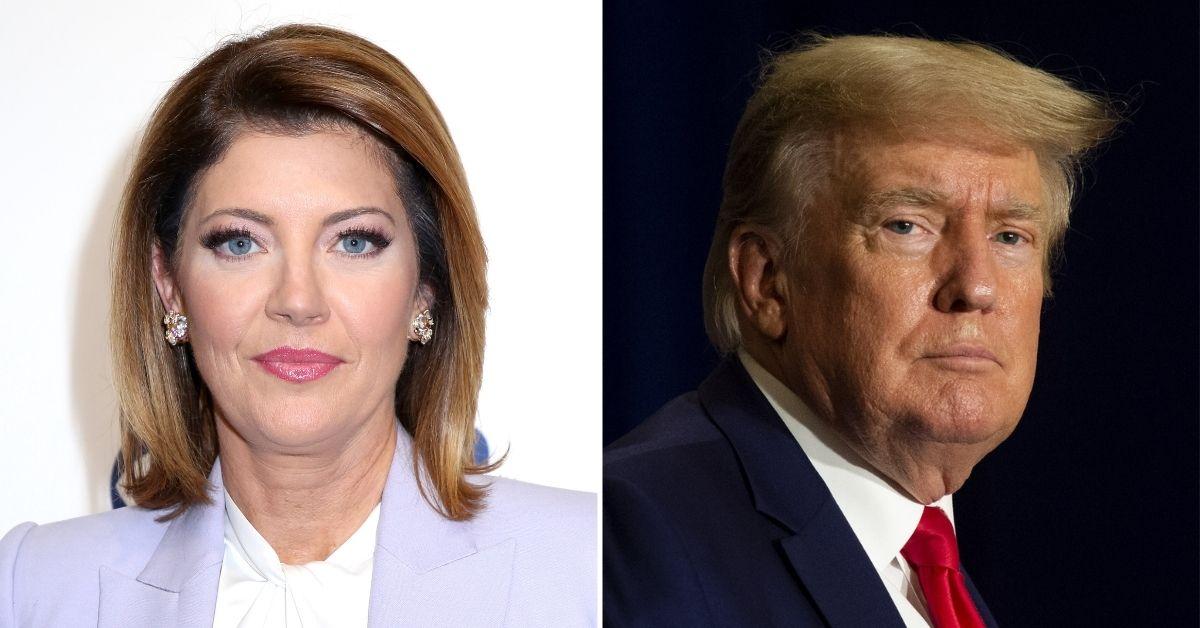 Norah O'Donnell is in hot water after her inaccurate and "desperate" tweet this week falsely claiming the Department of Justice were not in possession of Donald Trump's passports, RadarOnline.com has learned.
As RadarOnline.com previously reported, O'Donnell – who hosts CBS Evening News – rebuked Trump on Monday after the former president claimed the FBI confiscated his passports during their raid on Mar-a-Lago last week.
Article continues below advertisement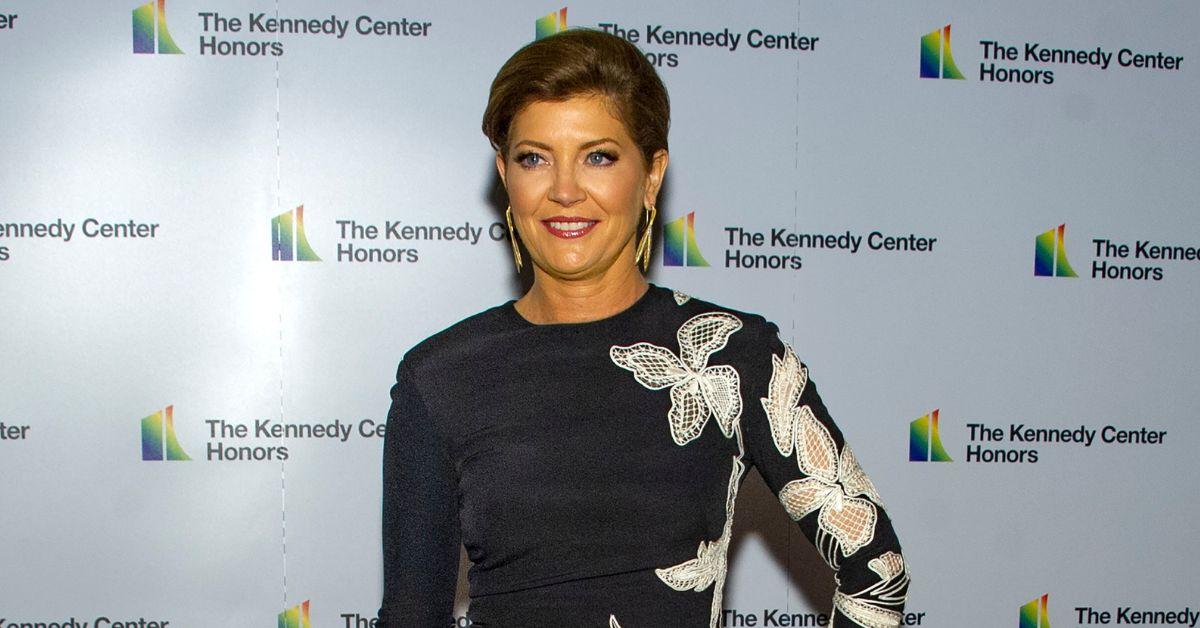 "According to a DOJ official, the FBI is NOT in possession of former President Trump's passports," O'Donnell wrote. "Trump had accused the FBI of stealing his three passports during the search of his Mar-a-Lago home."
Shortly after O'Donnell's tweet, Trump spokesperson Taylor Budowich shared an email he received from the DOJ that confirmed the FBI agents who raided Mar-a-Lago did confiscate three of the former president's passports.
"We have learned that the filter agents seized three passports belonging to President Trump, two expired and one being his active diplomatic passport," the email read from the DOJ to Trump's team read.
The DOJ then released a public statement in which they further confirmed that although they were in possession of Trump's passports, the travel documents were set to be returned to the ex-president.
Article continues below advertisement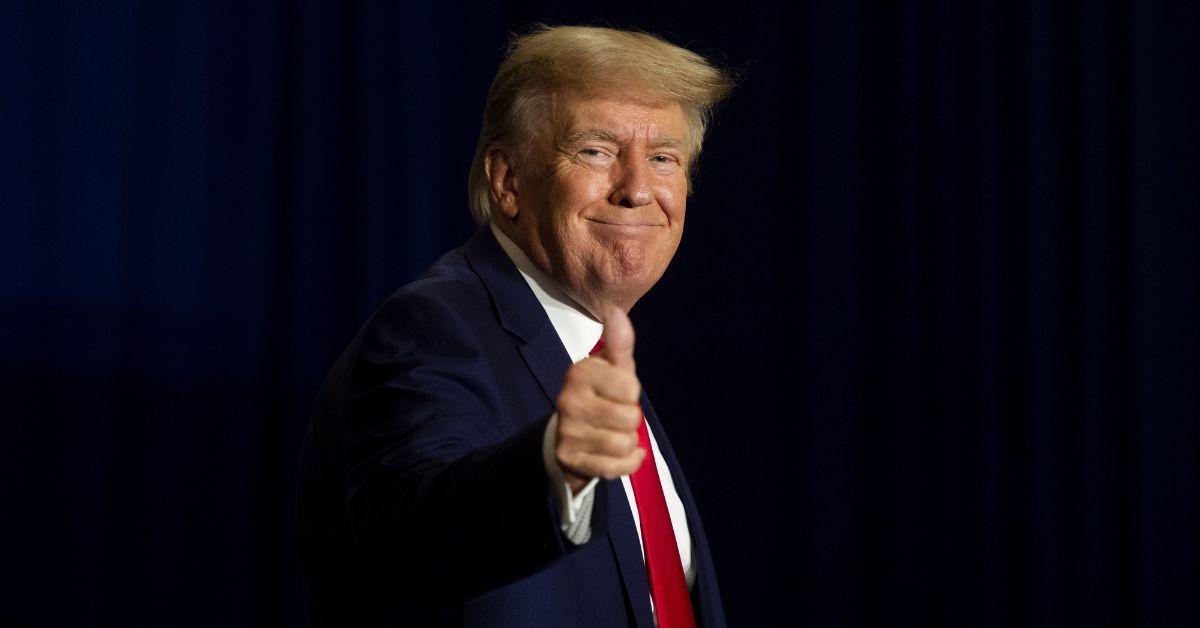 "In executing search warrants, the FBI follows search and seizure procedures ordered by courts, then returns items that do not need to be retained for law enforcement purposes," the bureau said.
Following the DOJ's confirmation the FBI confiscated Trump's passports, O'Donnell came under intense scrutiny for her screw up and for seemingly ignoring CBS News' protocol of always obtaining at least two sources before releasing a story.
"This is an embarrassment for CBS that the face of your network can't even make a second call to a Justice Department rep," one CBS source told the New York Post. "It's Journalism 101."
Although CBS News released a statement defending O'Donnell – saying the DOJ had already returned Trump's passports at the time of the network's inquiry and therefore they technically were "not in possession" of the documents – the CBS Evening News anchor was still criticized for her monumental mistake.
Article continues below advertisement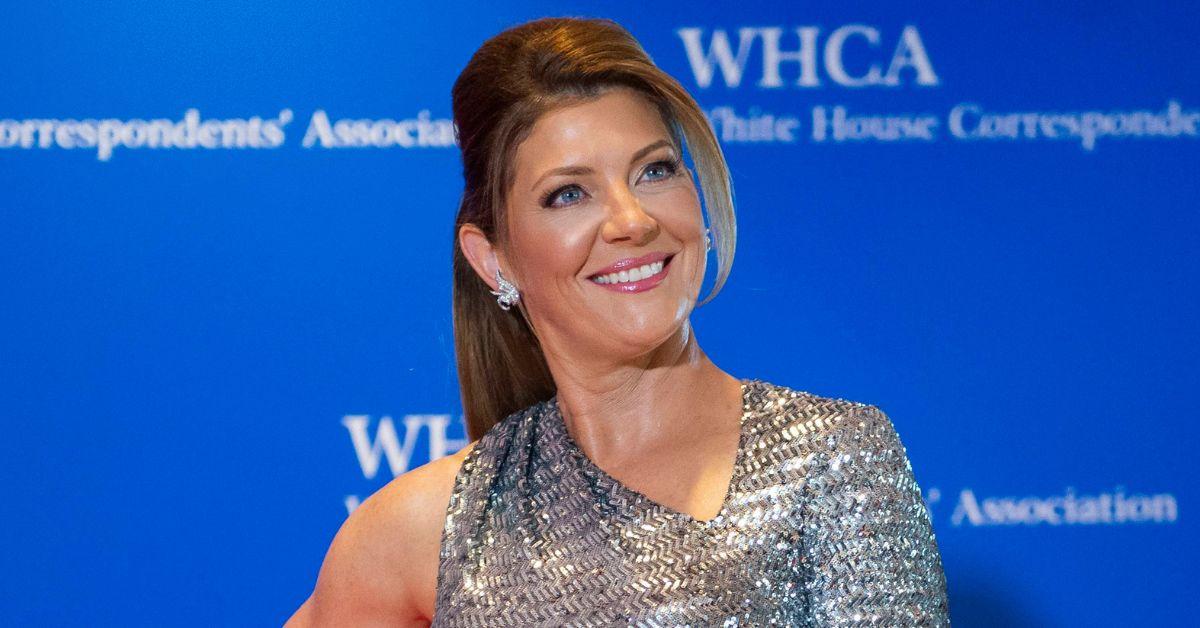 "It's still bad journalism," the source continued, despite CBS's statement defending O'Donnell. "She didn't ask if the passports were ever in their possession. She didn't say 'no longer in possession.'"
"She's desperate. It doesn't look good. If you're going to attack the POTUS and call him a liar, you shouldn't tweet the thing."